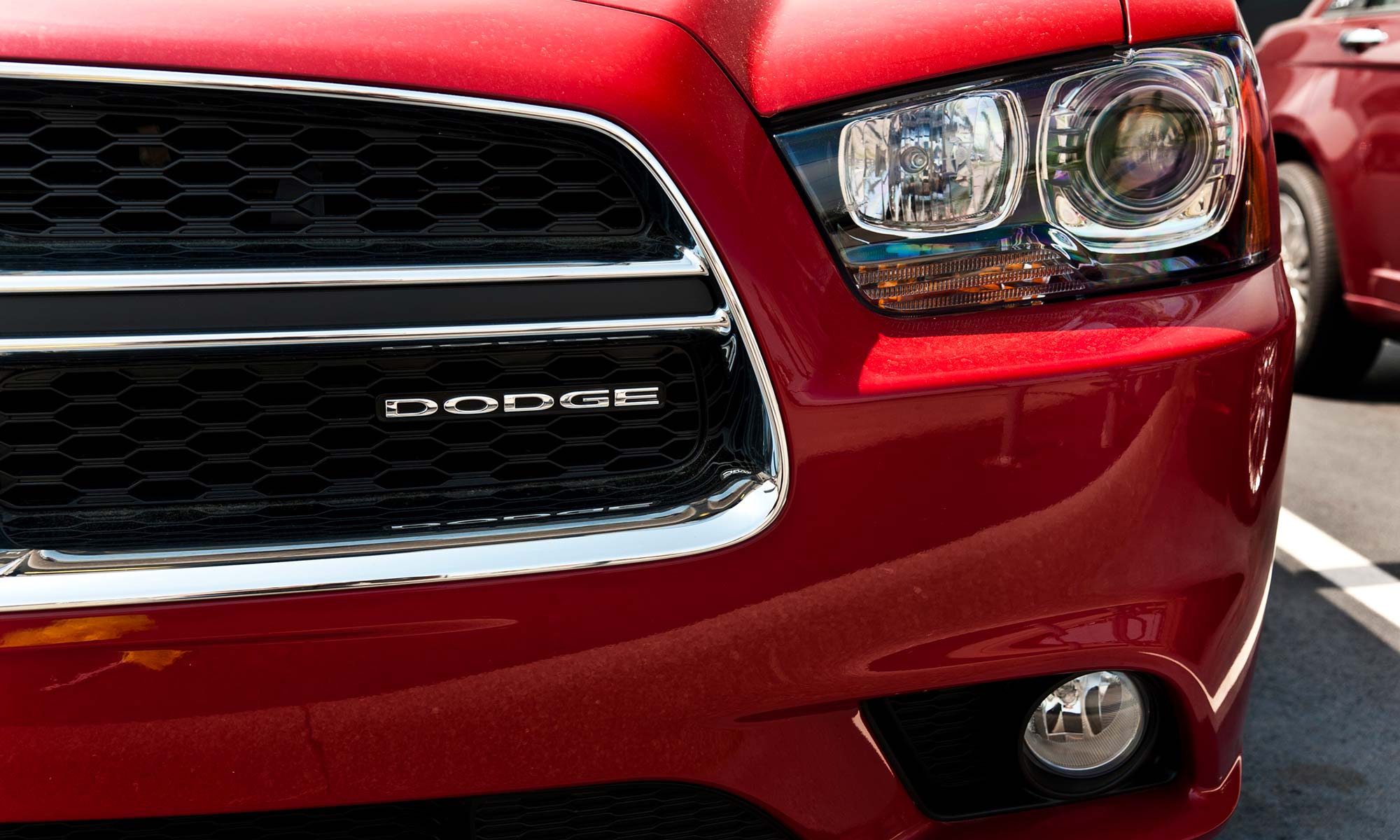 The 80s are long gone. However, while certain trends of the era survived, others did not. Look at cars! Even novice drivers may find themselves able to pick out a car from the 1980s easily. One car that was seemingly only popular from this era was the car-based pickup. Back in 1987, the last model of the Chevrolet El Camino already put that segment to rest. However, today on ShopTalk, we are looking at its far superior competitor: the Dodge Rampage.
What Was the Dodge Rampage?
At the time, the Dodge Rampage was seen as the sportier alternative to the El Camino. However, Dodge also set their sights on Volkswagen's Rabbit pickup and Subaru's Brat. Both of those cars have a notable following among gearheads, but the truth is that sales-wise neither were able to compete with Dodge or Chevy.
The Rampage was a front-wheel-drive light truck, which made it an anomaly. Its platform was based on Chrysler's front-wheel-drive L-body. Back then, you could find that platform on the Chrysler Omni and Horizon, the 024 and TC3 sports coupes, and the Dodge Charger.
Its unique truck bed required that the Rampage's wheelbase be stretched slightly longer than Dodge's longest coupe at 104 inches. As a result, the rear suspension required leaf springs with tubular rear axles. The innovative shock absorbers can hold 1000 pounds. The engine itself gave Dodge the ability to tow 750 pounds.
Inside the Dodge Rampage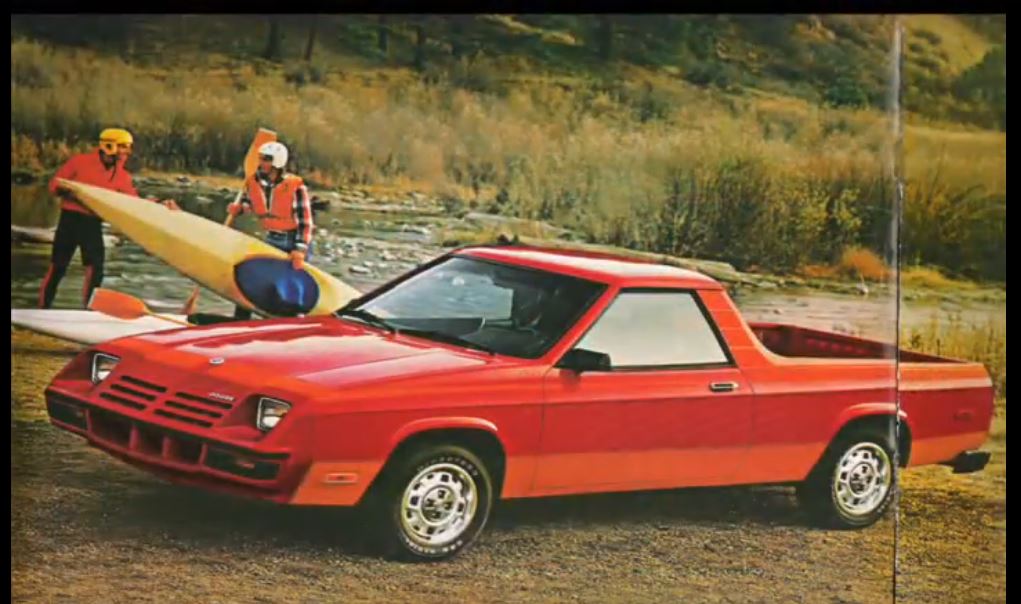 The Rampage utilizes Chrysler's 2.2-liter four-cylinder engine. In terms of transmission, you could opt for either manual or automatic transmission. Sadly that only added up to about a 100-hp light truck. And it took a whole 16 seconds to go from 0 to 60. However, it was a remarkably fuel-efficient car at 25 miles per gallon city/40 miles per gallon highway. Inside was built a lot like a sports coupe. It had bucket seats and a sports steering wheel. Behind the row of seats was a full package shelf for quick storage.
Remembering the Dodge Rampage
Sadly the life of the Rampage was cut pretty short. Dodge brought production on the light truck to an end in 1984, 2 years total. It seems that your typical light-truck buyers never quite took to the car whether they added the optional turbocharger or not. However, it's not like the car was a total dud: the automotive industry press were fans! In a 1982 issue of Popular Mechanics, they compared the Rampage's handling to contemporary Porsches and Ferraris of the era while saying it was worthy of a sports car. After all, it was a two-seater that was fun to drive and was under $20,000.
The Rampage's most direct competition besides the El Camino was the Falcon, and all three of those cars have a solid cult following. They are easy to find and affordable too. Close to 37,000 Rampages were sold during its three-model-year run.
More like this
Rewind

Can you feel it? There's a big change coming in the American automotive landscape. For the past couple of years we've seen the steady increase of sales in trucks and..

Read More

Rewind

Ever-increasing numbers of cup holders large enough to accommodate super-sized jugs  and an expanding suite of electronic features and entertainment invade our vehicles. However, there comes a time where we..

Read More

Rewind

The Corvette is not just an "American classic," it's one of the most famous cars around. There are so many models and variations that every fan probably has a favorite...

Read More