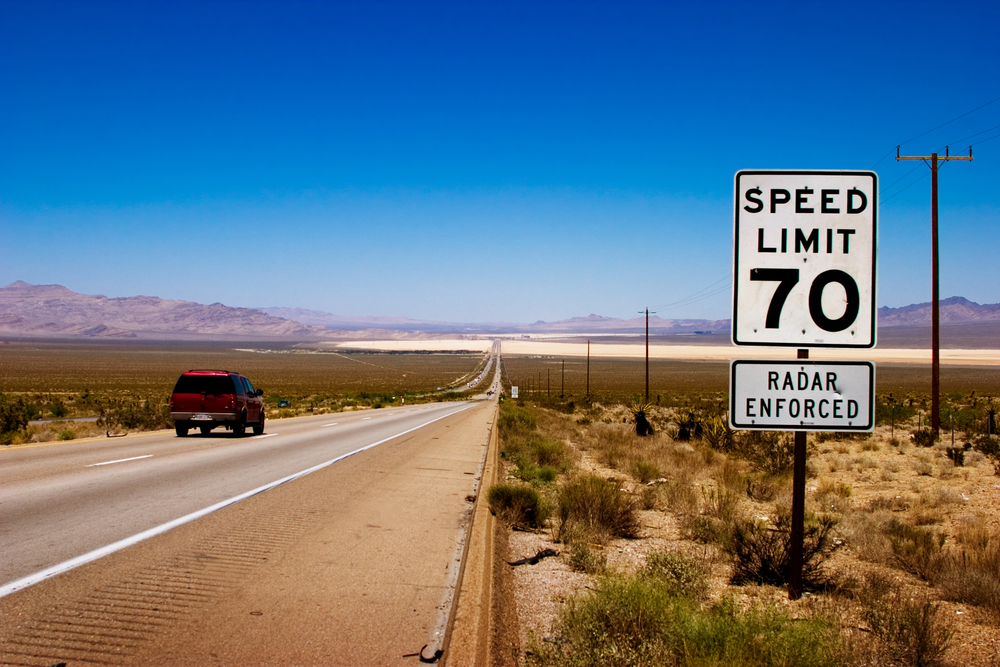 Everyone has different anecdotes about their first traffic ticket and how to avoid them. With road construction season kicking into high gear, there's been no shortage of traffic violations and accidents not to mention dramatically lowered speed limits for everyone's safety.
Which begs the question: What was the first speed limit law?
Our story begins in a place called Connecticut. That's right you can blame the New England state for all of your speed-limit injustices. Feel free to hold your boos until the end of this article. The fifth state of the 13 original American colonies was the first ever to enact a speed limit law, signed on May 21st, 1901.
Historically speaking, this first speed limit was in fact among the very first laws aimed at motor vehicles. Prior to this, back in 1894, made their version of Great Britain's "Red Flag Act," which mandated that all motor carriages were required to have a man to walk in front of it waving a red flag to ensure that surrounding pedestrians would not descend into anarchy when confronted with such machines.
What Connecticut's law did at the time was cars to 12 miles per hour in the city and 15 in the countryside. That sounds harsh but the cars of that time were lucky if they could reach even close to those speeds at all without tinkering from the owners. Connecticut's representative Robert Jeremiah Woodruff was the man who submitted the initial proposal to Connecticut's State General Assembly for limits of 8 and 12 miles per hour, within and outside of the city, respectively. By the time the bill passed into law in May of 1901, the limits were raised, but there was now an addendum forcing drivers were to stop for horse-drawn carriages, at the time they believed this was to avoid troubling the baffled creatures and avoid collision with them.
In 1901 there were only about 4,200 cars across America. Despite being a luxury, the original cars of last century were incredibly vile and dangerous. Beyond practically being death on four wheels, there were yet to be streetlights, traffic signals, road markings, licenses and everything else we come to think of when it comes to traffic safety. A dark time indeed. At the very least there were only 39 manufacturers in the United States. 1901, which brought the first enacted statewide speed limit was also the very first year the license plate was forced into regulation (they were to be handmade by owners) in New York City. Two years later, Massachusetts became the first state to issue official  plates and since 1909 saw about 200,000 cars in America, lawmakers at the turn of the century began scrambling to keep up with the auto making industry boom. We can only imagine what would have happened if the cars could drive themselves back then…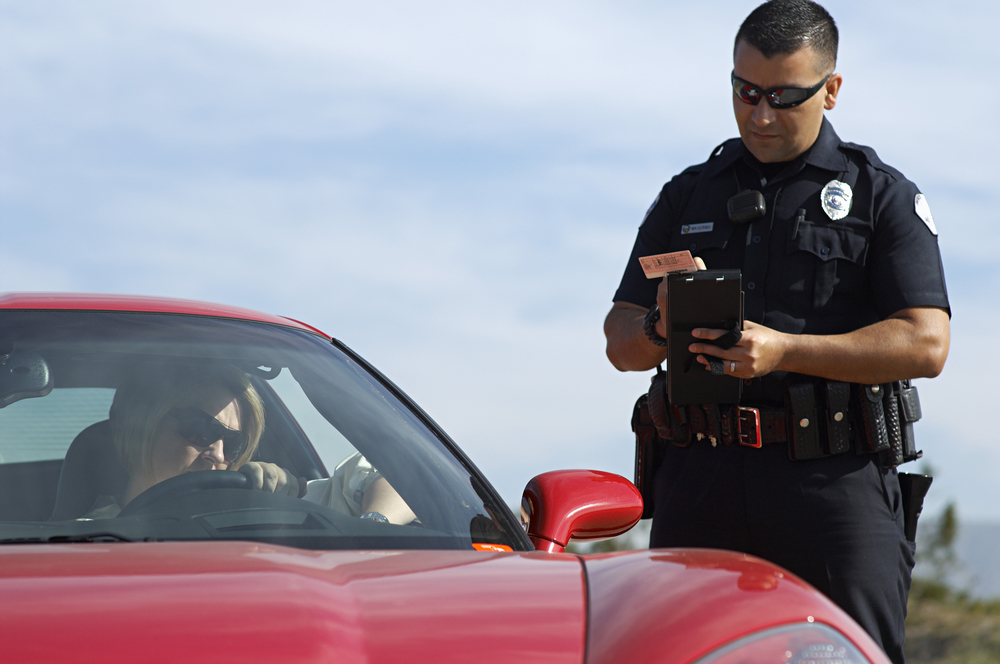 The first official speed limit marks a huge paradigm shift. In fact early automobile clubs initially cried foul. Once, an Indiana judge actually knocked down the proposal for a speed limit law in Kokomo, funny enough we don't remember that part of the Beach Boys song. As cars got faster, and the US population took to the car as part of everyday life, and drivers grew more callous behind the wheel of increasingly powerful machines, speed limits weren't just here to stay, they needed to. And so, many motorists of every generation after have been cursing it ever since.
More like this
Rewind

Can you feel it? There's a big change coming in the American automotive landscape. For the past couple of years we've seen the steady increase of sales in trucks and..

Read More

Rewind

Ever-increasing numbers of cup holders large enough to accommodate super-sized jugs  and an expanding suite of electronic features and entertainment invade our vehicles. However, there comes a time where we..

Read More

Rewind

The Corvette is not just an "American classic," it's one of the most famous cars around. There are so many models and variations that every fan probably has a favorite...

Read More