American auto giant GM is not one to back down from a challenge when Tesla made waves with their autopilot driving tech. Come time in the fall, GM is set upon formally launching their own rebuttal which they call "Super Cruise."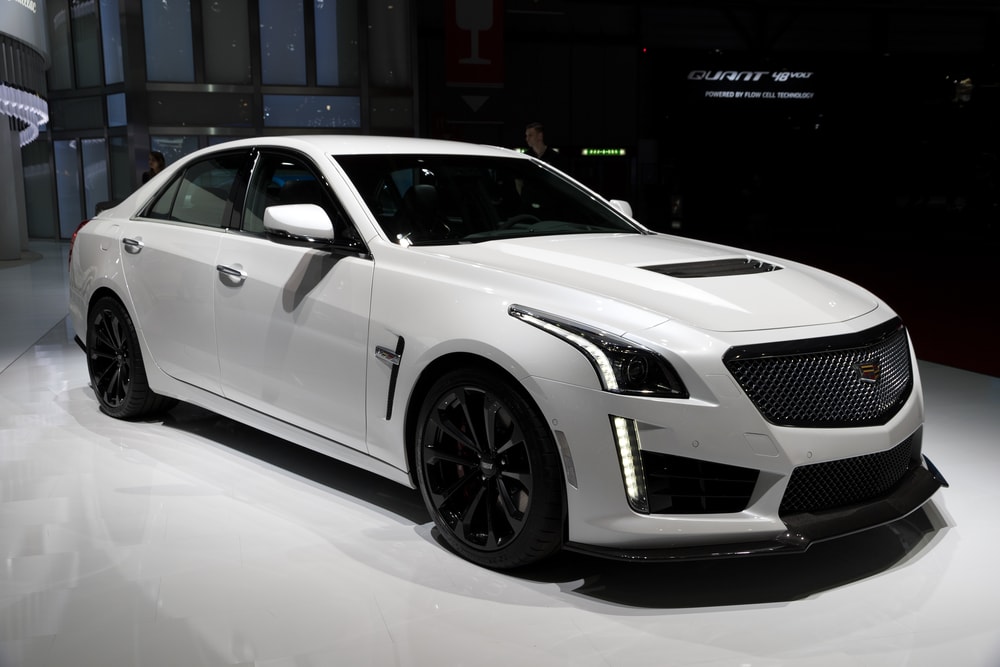 Super Cruise, not to be confused with the actor, is GM's advanced highway automatic driving feature. It will be launched with the new Cadillac CT6. GM has in fact been working on the Super Cruise has been in the works for a few years now, and the semi-autonomous drive mode is finally almost ready after several delays, the biggest pushing it from 2016 to 2017 to give engineers more time to meet current safety regulations.
What makes this a worthy competitor to Autopilot?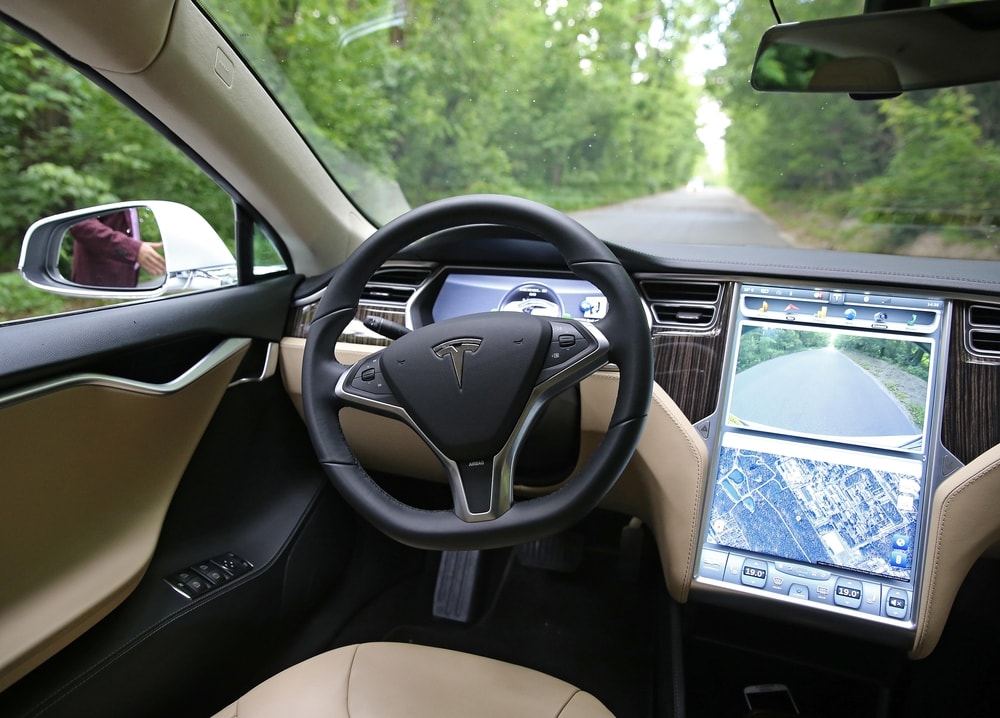 Super Cruise works in the same manner as Tesla's Autopilot. It assumes over control of driving in highway settings, maintaining lane position and adapting speed based on surrounding traffic. Like the Tesla model, it will be able to be activated by drivers on a limited basis, with access narrowed to "divided, limited-access highways" with "defined 'on' and 'off' ramps" according to a report from The Verge. Like Tesla, it will also track driver head position using infrared cameras built into the steering wheel. It's a new safety standard for this feature to ensure drivers are paying attention while the feature is engaged, and will alert them via a steering-wheel mounted light notification system, and audio alerts, if they stop.
GM has even gone as far as implementing a fail-safe measure that will safely stop the vehicle if a driver ends up not being able to respond to the alerts. And just to make sure they aren't left in the dust by Tesla, the Super Cruise tech can also be updated over-the-air, another similarity between it and Tesla's offering.
What makes GM's system different?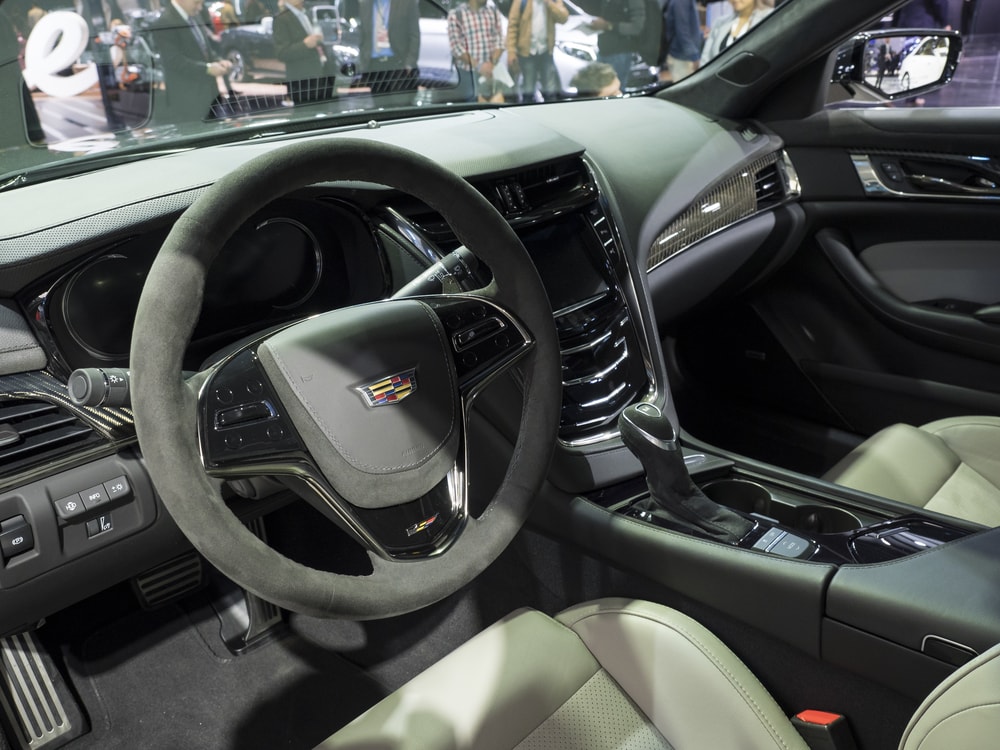 A stark difference is that unlike Autopilot, GM's semi-autonomous highway driving features utilize LiDAR data – Tesla is not yet equipping its vehicles with the high-resolution laser detection tech. This goes in hand with GM making investments in LiDAR even they are not putting LiDAR on all their consumer cars. What GM is doing is deploying a fleet of LiDAR mapping cars that will image highways where Super Cruise is used and make that information available to the system over-the-air.
As of this writing, the new Super Cruise option can be pre-ordered with the Cadillac for a $2,500 upgrade price and a $3,100 additional requirement if you get a trim-model that doesn't include a driver assist suite.
Super Cruise launching  is definitely exciting, but 2017 also marks the year Elon Musk reported his wish to field a first coast-to-coast test of Tesla's full self-driving technology.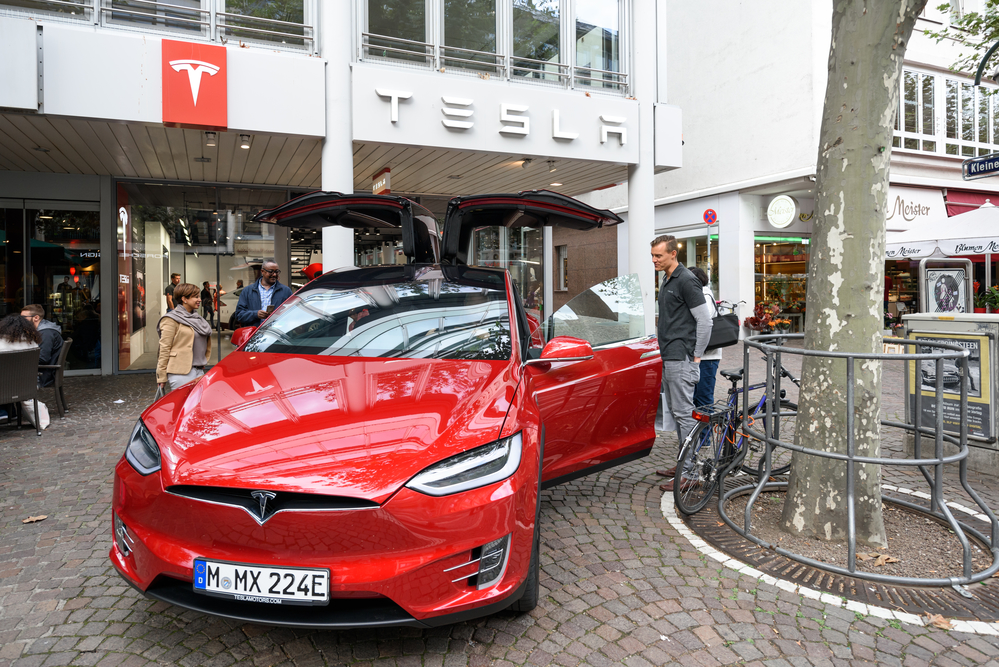 We're off to the autonomous races.
More like this
Tech

Technology has changed many aspects of people's daily lives. Things like phonebooks and VCRs have given way to devices and systems that make accessing information quicker and more convenient. Artificial..

Read More

News

Since the early days of the automobile, carmakers have sought to introduce ever-increasing levels of automotive technology to their offerings. General Motors gets credit for the first automatic transmission in..

Read More

Tech

Believe it or not, it's almost December. And chances are ads plastered all over TVs, billboards, social media feeds, and more have reminded you that the holiday season is here,..

Read More