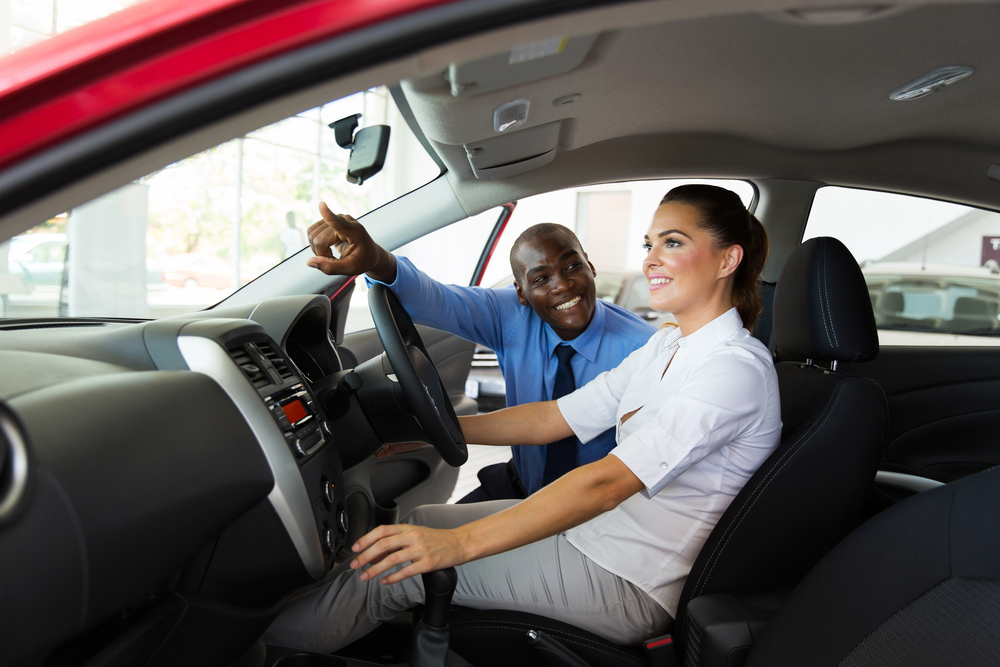 Gadgets were once limited to the costliest of luxury model vehicles. These included things like advanced accident avoidance systems and they now are quickly becoming available across virtually all segments of the auto business, including compact cars and even subcompact crossover SUVs. And now it seems that today's modern driver is taking notice in a big way.
According to data compiled by the market research firm AutoPacific in Tustin, Calif., roughly 90% of those surveyed rated safety features as being what they consider "very" or "extremely important" relating to the next new-vehicle purchases. It used to be 88% last year and 82% in 2013. As of this survey, consumers now rank safety features as 6th in importance among 62 separate vehicle attributes, trumping such stalwarts as reliability, visibility, and ride and handling qualities. Both blind-spot warning systems and reverse-gear auto-braking systems rank among the top 15 features most desired by new-vehicle buyers, based on responses from over 66,000 new vehicle buyers to AutoPacific's annual New Vehicle Satisfaction Survey.
"Safety has always been important to consumers, but as we've seen more advanced safety features come to market, we have also seen an increase in the percentage of consumers who rate safety features of high importance when shopping for a new vehicle," says AutoPacific Vice President Dan Hall.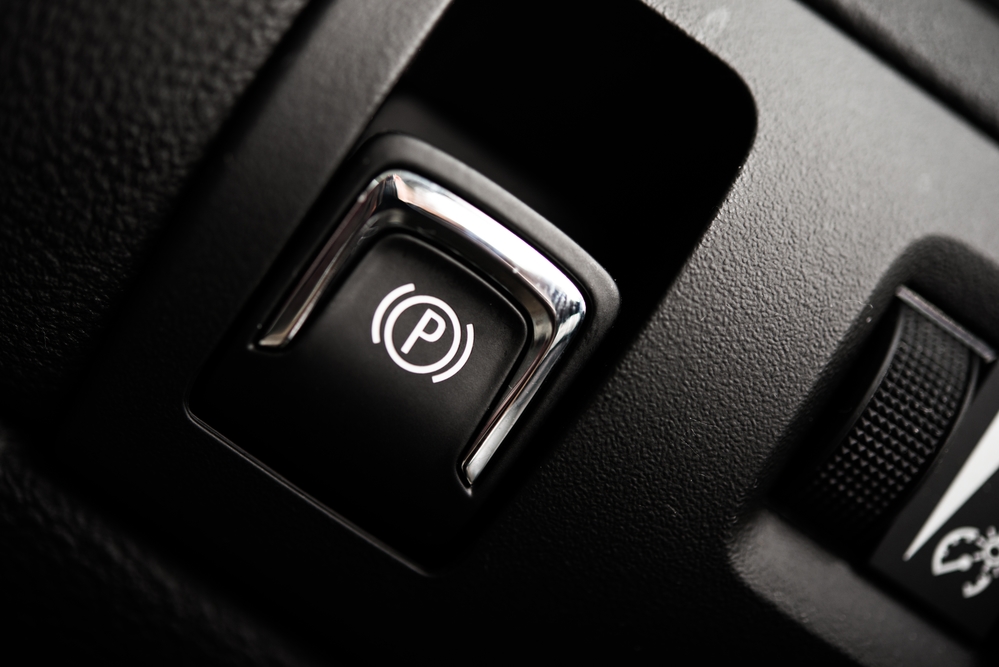 At that, however, the number one and number two most wanted new-car features remain tied directly to a motorist's bottom line, so the speak, namely a power driver's seat and heated front seats. Most amenities consumers say they're seeking in their next vehicles tend to be either practical, such as easy-to-clean upholstery, or luxury-oriented like leather seats and a heated steering wheel.
Confirming earlier studies, today's car buyers have still yet to warm up to the idea of a self-driving car, based on AutoPacific's related Future Attribute Demand Study. Autopilot highway cruising technology was called out by just 31% of those surveyed, followed by self-parking features (22%), stop-and-go cruise control (16%) and total autonomous driving (11%). "Driver assistance safety features are a stepping-stone to autonomous driving and have been well received by consumers," says Hall. "But consumers aren't quite ready for fully autonomous driving."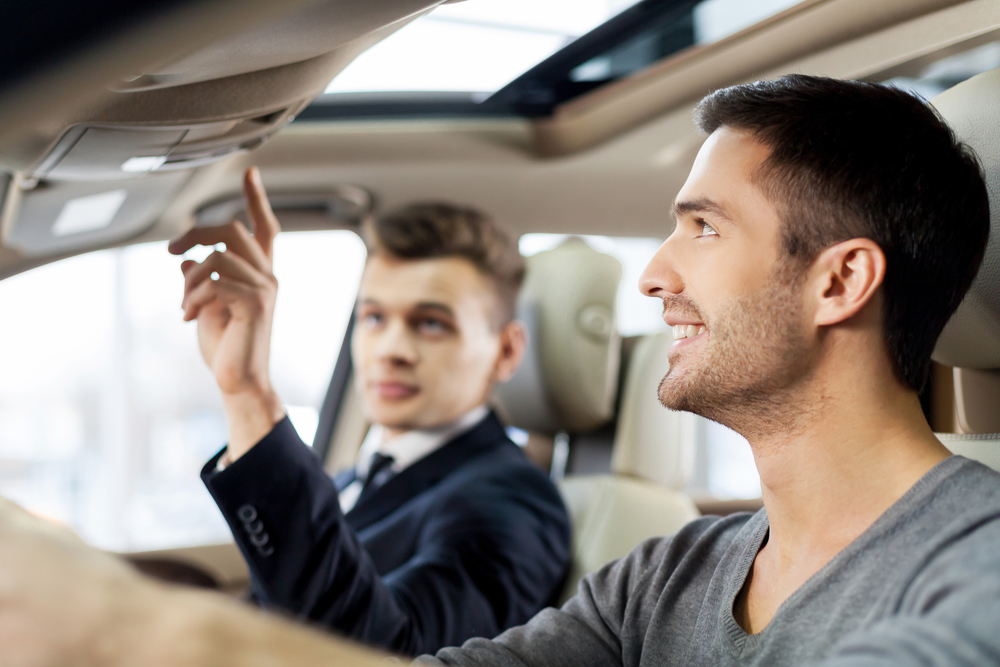 Here's the full list of the 15 most-wanted new-car features, noted with the percentage of consumers surveyed that showed interest in them, as determined by AutoPacific's research:
Power Driver's Seat: 79%
Heated Front Seats: 70%
Active Blind-Spot Detection System: 65%
Easy-to-Clean Seat & Floor Materials: 64%
USB Ports: 64%
Built-In Navigation System: 61%
Heated Windshield (auto fog prevention): 60%
Power Front Passenger Seat: 60%
Backup Collision Intervention/Auto Stop: 59%
Leather Seats: 58%
Side Mirror Turn Signals: 58%
Hidden Storage for Computer/Purse: 58%
Voice-Activated Controls (phone, audio, climate): 56%
Bluetooth Streaming Audio: 56%
Push-button Ignition: 55%
So what do you think? What kind of gadgets and options do you prioritize when you purchase a vehicle? Comment below and let us know!
More like this
Tech

Artificial intelligence (AI) is everywhere at the moment. With the rise of Midjourney and ChatGPT, it's been dominating the headlines for the last year or so, but these applications are..

Read More

Tech

Technology has changed many aspects of people's daily lives. Things like phonebooks and VCRs have given way to devices and systems that make accessing information quicker and more convenient. Artificial..

Read More

News

Since the early days of the automobile, carmakers have sought to introduce ever-increasing levels of automotive technology to their offerings. General Motors gets credit for the first automatic transmission in..

Read More