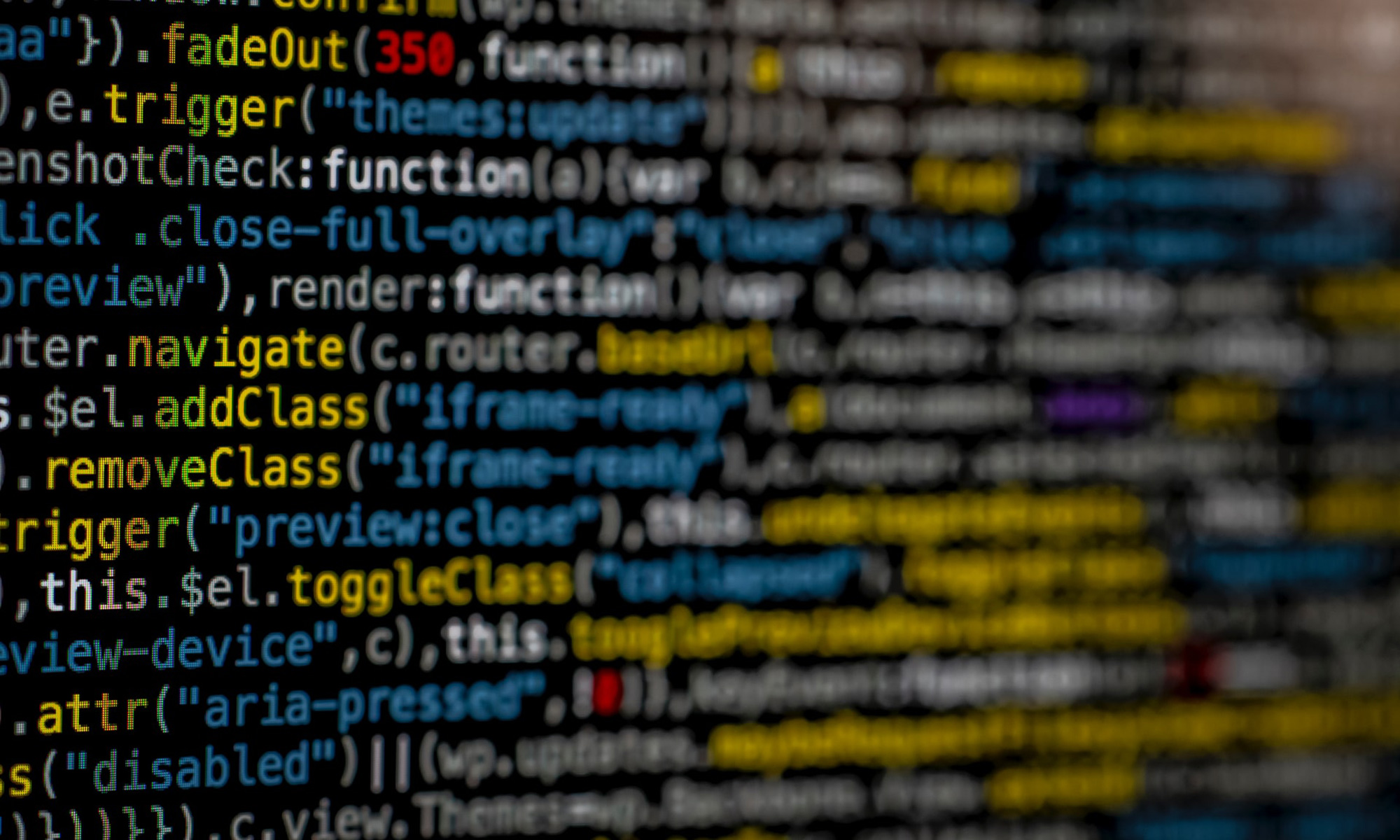 As the world scurries to get their grasp on the Coronavirus pandemic, scammers have been using this time to send out various forms of attacks. According to the FTC, identity theft has been on the top of the consumer complaints list for the last consecutive year and 2020 is no different. 
The last thing anyone needs right now is their identity stolen, so we've outlined how to identify ways coronavirus scams are occurring. 
What is phishing? 
Phishing is an effort by scammers to trick you into giving up personal information that they can use to access your bank accounts or credit cards. They are known to send communication through email, text message, or by phone. 
Phishing methods during coronavirus vary in delivery, but all have the same characteristics as grammatical errors, require immediate action, and ask for personal information. Phishing emails can also be disguised as huge companies like Netflix that claim they are "having issues with your current billing information" as a way to get you to respond.
Email providers like Microsoft provided frequent phishing indicators to look for when receiving potentially dangerous emails. If you feel like you've received a sketchy email, then look for these telling signs to avoid compromising your safety from coronavirus scams.
Use multi-factor authentification (MFA) on all of your accounts

: If possible, set up multiple steps when logging into your account like verifying through text. This reduces the chance of a scammer hacking your account and can also notify you when someone is attempting to login.

Educate yourself on phishing indicators:

Here's a full list of characteristics Microsoft found in phishing emails from recent years.
Spelling and bad grammar

Suspicious links

Suspicious attachments

Threats

Spoofing

Altered web addresses

The incorrect salutation of your name

Mismatches

Call for immediate action
Cybercriminals have also been pretending to send communication regarding coronavirus as the U.S. Centers for Disease Control, medical professionals, and your employer. If you're ever unsure of whether or not you've been exposed to a phishing email, refer to the FTC for more information.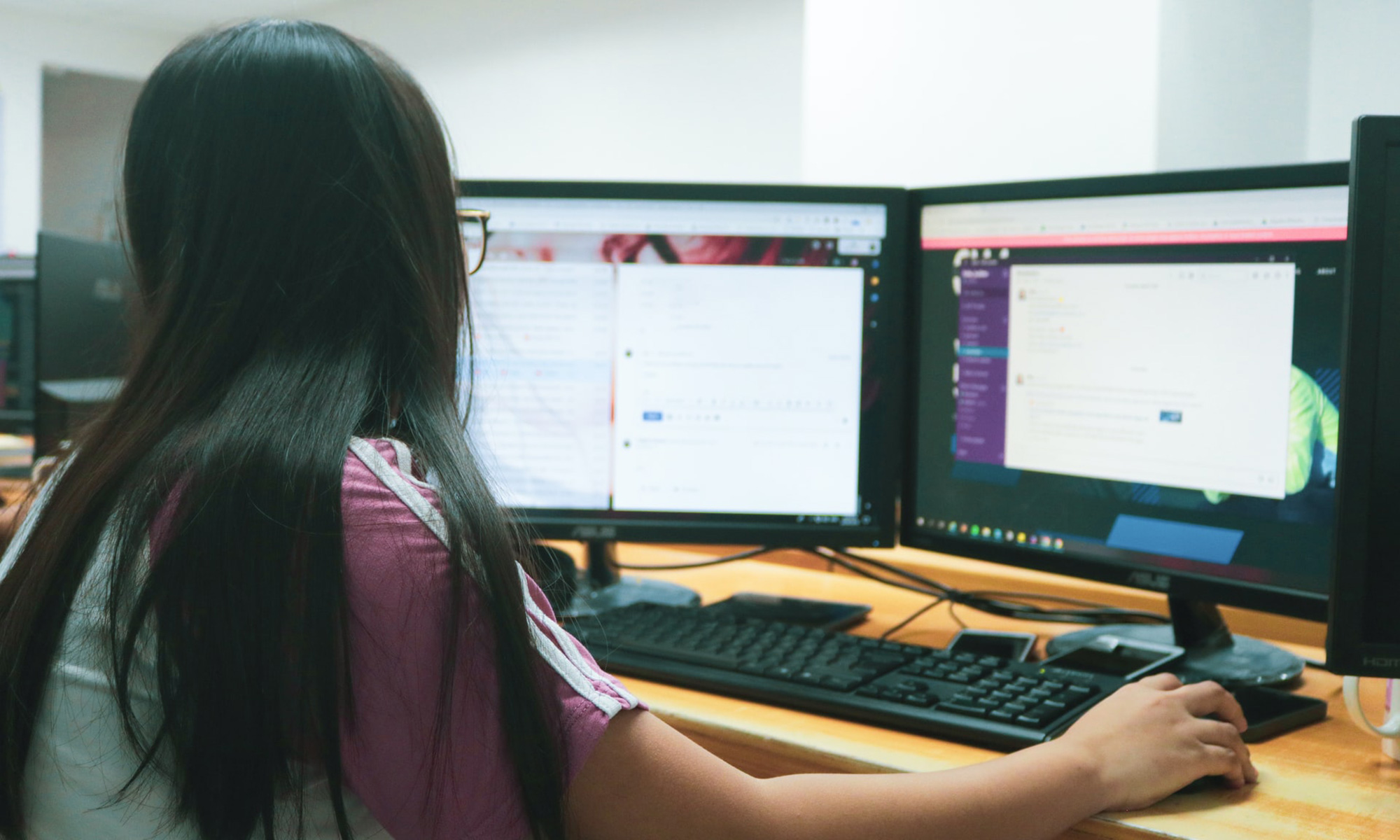 How can I protect myself against phishing?
Every Endurance car warranty comes with a free year of the Endurance Elite membership which includes a total Identity Theft package. Through this, customers receive access to a complete team of Fraud Specialists that can help navigate even the stickiest situations. If you experience fraud theft, you can be reimbursed up to $25,000 to repair any damaged credit.
Endurance Car Warranty owners have access to a team of fraud resolution specialists that have been trained under the fair credit reporting act (FCRA). They also assist in executing the process through a limited power of attorney, which removes some of the cost with handling fraudulent debts.
In the case money has been stolen, customers receive up to $25,000 in expense reimbursement coverage with a zero deductible for certain-fraud related expenses such as lost wages as a result of time off work.
What's included in the Identity Theft Package?
If you're already an existing customer with Endurance Elite, then you're automatically protected from identity theft after the 30-day waiting period. Once you've submitted your first month's payment, you'll be able to utilize the identity theft feature of Endurance Elite.
As mentioned before, coronavirus scams are continuing to emerge while the world fights to overcome the current pandemic. If you've received any notifications on potential identity fraud, then feel free to call (866) 399-4389 to receive assistance. In the case theft has occurred, then your Fraud Resolution Specialist will work with you on getting your personal security back on track.
Upon reporting identity theft to your representative, you'll receive an emergency response kit. The Fraud Resolution specialist will then work with you on restoring your credit and good reputation in the case that has been compromised. To submit a report, call (866) 399-4389.
How can I get started?
Endurance is committed to reducing any burdens that come with car repairs. Whether that's financial due to loss of work or emotional with having to balance family, we're here to make life easier. An extended car warranty is an essential investment to make during uncertain times like now. Endurance pays for the mechanic directly for both parts and labor, which allows you to spend more time relaxing versus stressing.
If you call us now, you'll receive $250 in digital shopping dollars to spend on grocery and food delivery, baby and health care essentials, and more. Our team is ready to find you the best protection plan for your budget and auto protection needs.
More like this
Endurance Info

An extended warranty is a great way to protect your used car after your expired factory warranty. With great coverage options, affordable deductibles, and an easy claims process, Endurance leads..

Read More

Endurance Info

Owning a car is like owning freedom. Nothing beats knowing that at any given moment, you can grab your keys and go almost anywhere you want. Unfortunately, however, vehicle ownership..

Read More

Endurance Info

No matter how you count it, $300 million is a lot of money. But this figure is even more significant when talking about extended car warranties. This amount is the..

Read More