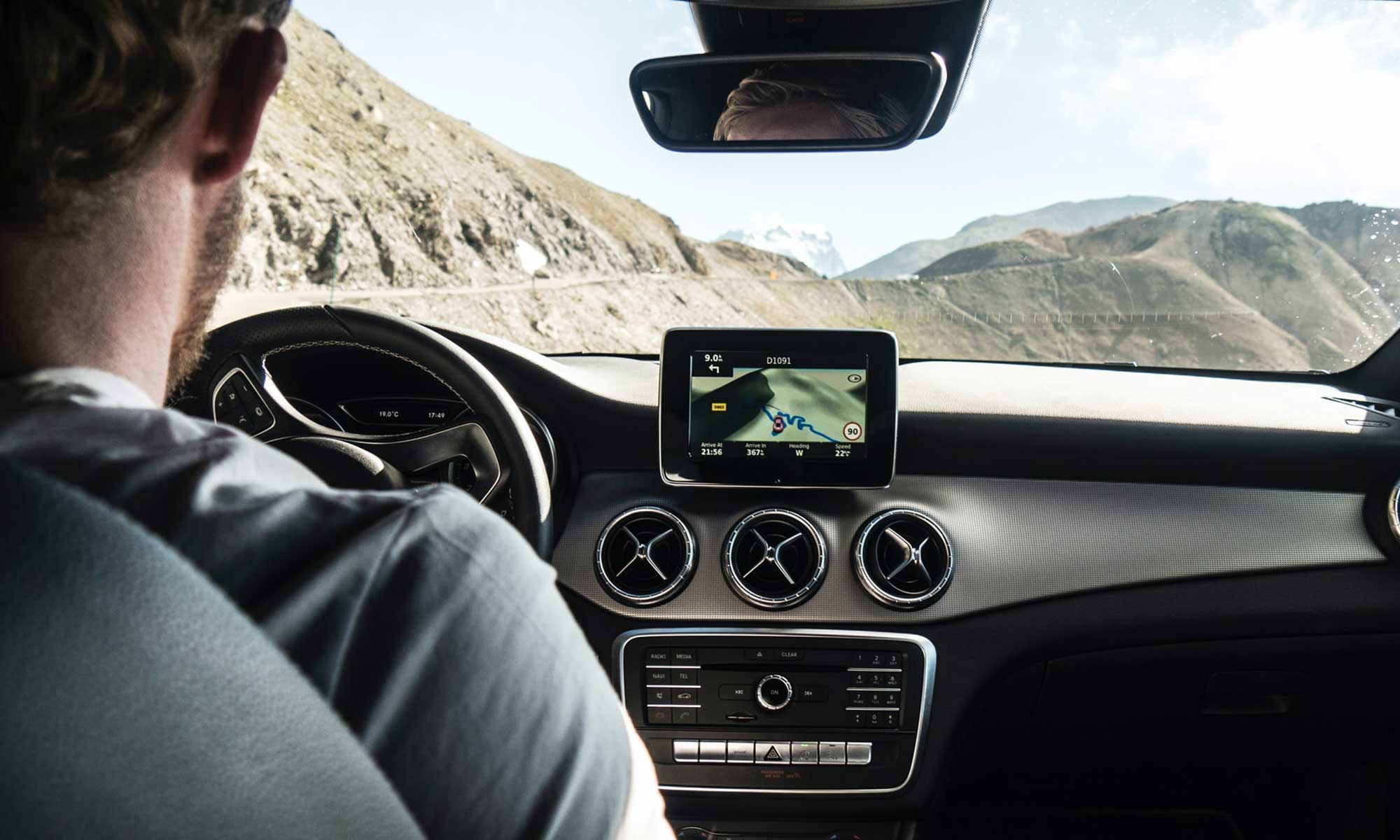 We've gone over how to stay safe on a road trip during the coronavirus outbreak, but what about your vehicle? Our team of auto experts pointed out the best ways to get your car road-trip-ready for the summer.
First things first — should you get your car checked before a road trip? YES. The reason being, you never know when your car can breakdown on the road. Getting a vehicle inspection can reduce that from happening in the middle of a road trip. 
What are the five most important vehicle checks before driving off?
Auto repair shops are considered an essential business, and most repair facilities, especially dealerships, offer a free safety inspection while your car is in for an oil change. This is the perfect time to have your car looked at for visual indications of worn components that might not make it throughout the entire trip.
Some things you want to look at are:
1. Tire Tread (Don't forget the spare)
When taking long drives, your tires experience the most stress in the shortest amount of time. Ensure both your main tires and spare are in good condition by having them both checked by a trained professional.
If you are an Endurance Elite member, your policy comes with tire reimbursement of up to $125 per tire for a maximum of 2 times a year. Your Endurance warranty covers tires that have been damaged due to a road hazard. For more information on tire reimbursement, please contact our Customer Service team. 
2. Tire Pressure
Has the "low tire pressure" light came on recently? We highly recommend getting your tires checked out for punctures, cuts, impacts, cracks, bulges before hitting the road. Being safe than sorry is always recommended even if the light went away after putting some air.
Tire pressure affects everything from fuel economy to handling to ride comfort. Underinflated tires could cost you up to a 3% loss in fuel economy, which can add up quickly on a long highway trip. If you're unsure of what your tire pressure should be, every vehicle has a placard on the inside of the driver's door jamb with the front and rear tire pressures. Luckily, most gas stations have air pumps ready to inflate your tires.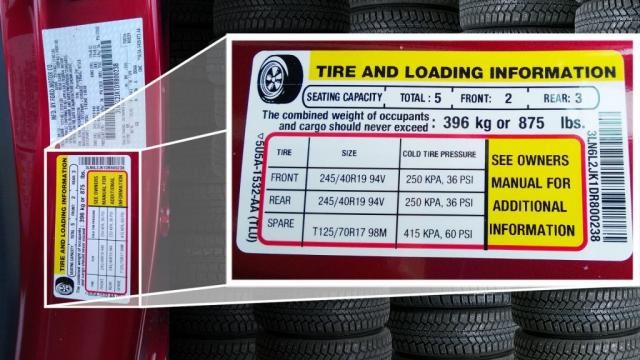 Tire shops like Goodyear Auto Service and Just Tires offer free tire pressure checks and adjustments if you aren't comfortable doing it on your own. 
3. Brake pads and rotors
Brake pads and rotors usually wear and tear over time. The rate in which they need to be replaced varies from make and model. By taking your driving style into account, a trained-mechanic can use the thickness measurements of the pads and rotors to give you a rough idea of how long you have before they need to be replaced. 
4. Wearable/adjustable steering and suspension components
The steering and suspension systems are full of wearable rubber bushings and adjustable components that need to be checked. Replace any damaged or excessively worn components and have your vehicle aligned to prevent premature suspension and tire wear.
5. Fluid condition, levels, and leaks.
Loss of fluids can easily result in catastrophic damage to expensive vehicle components. Have the vehicle checked for leaks and make any repairs before you go on your trip. If they are in poor condition, have the fluid replaced for safe measure.
Get your car road trip ready with extended vehicle protection.
With summer approaching quickly, more and more auto owners are going on road trips to get out of the house. Any unexpected repair bill that'll cost over $3,000 to fix is the last thing anyone needs. The best way to know whether or not your car is road trip ready is by taking the necessary steps above and getting your car protected for a worry-free trip.
With an Endurance extended warranty, you gain peace of mind by knowing you're protected with the most comprehensive packages in the market. Every policy also comes with trip interruption coverage if you ever experience a breakdown within 100 miles away from your address. Drivers are reimbursed up to $150/day for three days to help cover both meals and lodging.
To learn more about Endurance warranty benefits, visit the Learning Center for more articles.
Don't have auto protection? Call us now or request a no-obligation quote to learn more about our relief options and flexible payment plans. 
More like this
Expert Auto Tips

With most states around the country getting colder, it's worth reminding yourself how to prepare your vehicle for the different seasons. Weather conditions play a major role in how a..

Read More

Expert Auto Tips

Being a car owner can be an incredibly rewarding experience, especially if you take pride in your vehicle's condition and performance. Cars that are well taken care of will generally..

Read More

Expert Auto Tips

No matter what kind of vehicle you own, staying on top of its care and maintenance should always be a top priority. Cars that are well taken care of and..

Read More