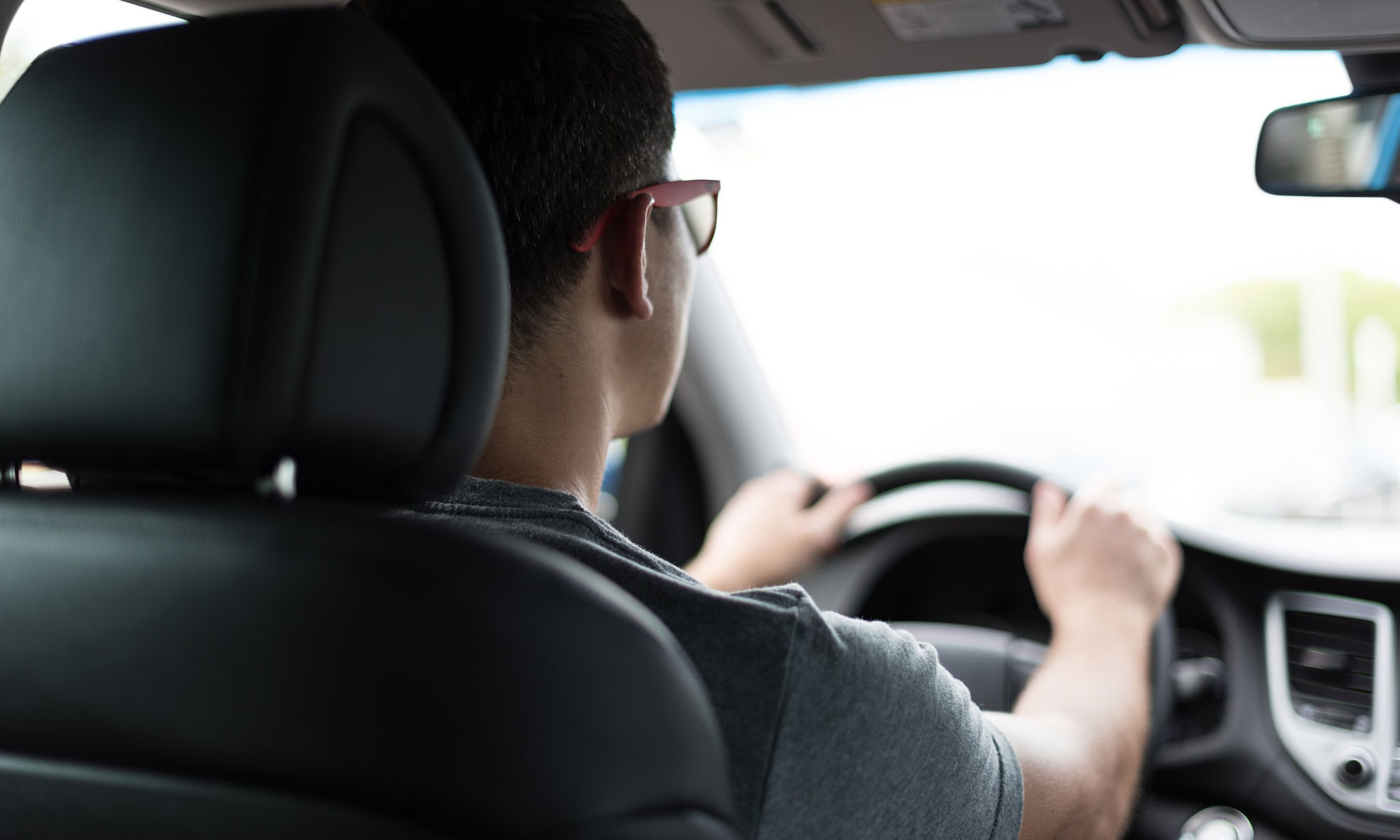 Being an Endurance customer comes with many perks besides receiving the most comprehensive auto protection in the market. Not only are you protected from the costs of sudden breakdowns, but you also receive coverage options for rental car services and great benefits through the Endurance Elite Benefits.
Keep reading to learn more about Endurance Elite Benefits that can help provide peace of mind both on-and-off the road.
Endurance Elite Benefits
Every policy comes with 1 FREE year of the Endurance Elite Benefits, which includes various benefits that include:
Key Fob Replacement

Tire Replacement/Repair

Up to $500 in Collision Discounts ($1,000 Limit)

Up to $1,000 in Total Loss Replacement
To learn more about what comes with the Endurance Elite Benefits., visit our learning center for more information.
Roadside Assistance
An essential to any vehicle service contract is 24/7 roadside assistance. And as an Endurance customer, you can have access to roadside help 24 hours a day and 7 days a week to assist you with anything you need to get moving again.
When you download the Endurance Mobile app on the Apple Store or Google Play and sign in, you'll be able to call for your roadside assistance. Not only can we get you to the nearest mechanic to get serviced, but our program also helps with:
Mechanical first-aid

Tire Service

Battery Service

Fuel Delivery Service

Towing Service 

Lockout Services
Call us now to learn more about the benefits that come with each Endurance plan.
Trip Interruption
Sometimes, car breakdowns can occur during the worst time. Luckily for you, Endurance provides options that can ensure you're on the road in no time and taken care of during the process. If you experience a breakdown within 100 miles of your provided address, Endurance customers receive trip interruption coverage. Drivers are reimbursed up to $150/day for three days to help cover meals and lodging. To get reimbursed, please save all of your receipts to be mailed for review.
Rental Car Coverage
For drivers who heavily rely on their vehicles daily, experiencing a significant breakdown can affect multiple parts of your life. All Endurance plans provide rental car coverage to ensure you can drive when needed. If you have a covered breakdown, we will pay or reimburse you for receipted expenses to rent a car from a licensed rental agency. 
The daily maximum is $30, and an overall maximum of $150 per breakdown.
Accepted at Any Certified Mechanic
We work with thousands of local repair shops and dealerships throughout the United States to ensure your repairs are handled with care. We encourage our customers to choose the repair facility they're the most comfortable with. Whether you prefer a local mechanic, your car's dealership, or national chains like Firestone or Pep Boys, you can be confident your Endurance plan will be accepted.
Once at the auto shop, we pay the mechanic directly for parts and labor after the repair has been authorized. Not only do we help cover the costs, but we make sure the charges are accurate when diagnosed by a mechanic. An inspector is sent to verify the breakdowns are valid and that the price accurately reflects it. 
Affordable Payment Plans
Depending on your budget and desired coverage, Endurance offers flexible and affordable payment plans suitable for any driver. Our team is trained to find you the best coverage policy and payment plan to ensure you're protected on the road from sudden breakdowns.
Get Started with Endurance Today
We're working hard to keep America on the road and offer peace of mind during stressful times. The last thing anyone needs right now is a car repair bill that costs over $3,000 to fix. With Endurance, customers protect their car and wallet from these expenses and receive unique benefits that can't be found anywhere else. If you don't have auto protection at the moment, now is the time to prepare for the unexpected.
More like this
Company Resources

An extended auto warranty comes with Roadside Assistance to help you in the case your car breaks down. With so many options in the market, what makes Endurance's Roadside Assistance..

Read More

Company Resources

Don't spend another minute digging through paper files for your policy information. Instead, keep track of your auto protection with the Endurance Mobile app. Mobile options give you the flexibility..

Read More

Company Resources

Now that you're protected with the most comprehensive protection in the market – let's go through some Elite Benefits that are available to you as an Endurance customer. This is..

Read More