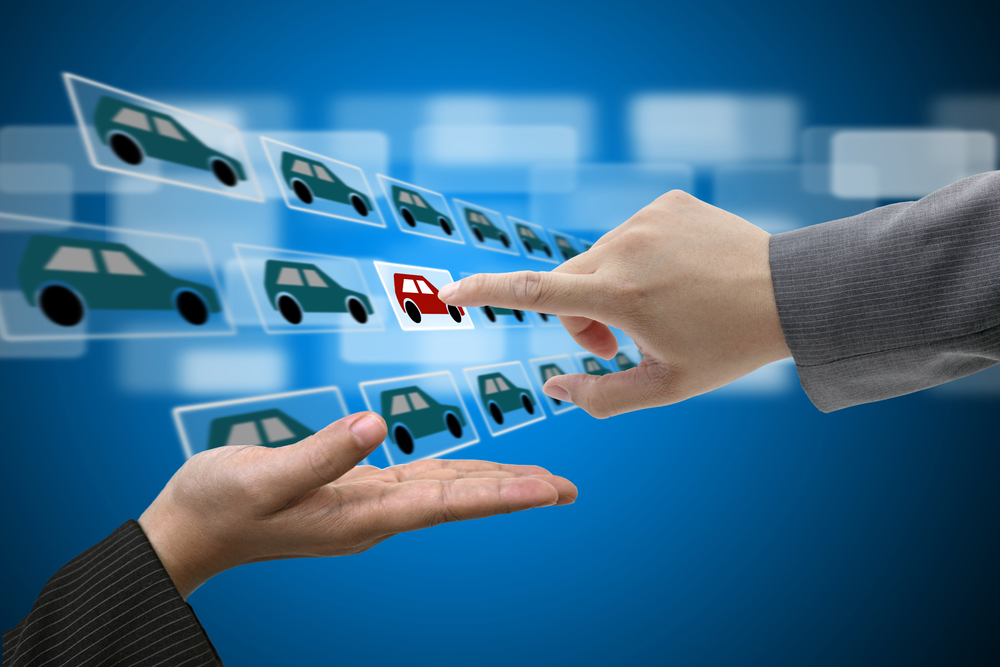 At Endurance, we love cars. We know that not every vehicle owner would share our passion for automotive, but it helps to stay somewhat connected regardless. The truth of the matter is that keeping up with the latest in automotive news isn't all that difficult.
Do you want to know when the new BMW 3 series is finally going to hit the road? Maybe to want to know if Ford cars are undergoing any recalls. Better yet you might even want to know about actual political policies that could affect the automotive world and you yourself as a driver.
It's all a matter of identifying what you want to know. Think about the following websites:
Automotive News
Motor Trend
DUB Daily
Jalopnik
AutoBlog
There are more of course, but each one of those websites we listed above speaks to a different kind of vehicle-driving or owning audience.
In this article, we will go over how to find the best automotive news websites: ones that will suit your lifestyle as well as what exactly you want to know about cars.
Automotive Websites Should Have a Variety of Opinions
Most automotive blogs are almost laser-focused on keeping with up to date automotive news. For instance, you have Autoblog and CNet Car Tech who dedicate themselves to a broad overview of industry news and technology news, respectively.
If you were to browse recent posts on Autoblog, you would see that they have several pieces covering political policy regarding infrastructure and automotive manufacturing regulations. They might even have the latest activities from the National Highway Transport Safety Administration regarding recalls.
How to find the best automotive websites
According to Technorati, a blog search engine, there exists more than 113 million blogs on the Internet and counting. Of course, we can tell you with full confidence that car-related blogs only make up a tiny percentage of that.  One of the earliest automotive blogs came to life in the late 1990s such as Autoextremist, in 1999. Based on a 2008 study sponsored by BuzzLogic and conducted by JupiterResearch there's been an astounding 300% growth in monthly readership of all blogs in the world since 2004.
As anyone watching the news cycle can tell you, blogs can influence purchase decisions more than any type of social network.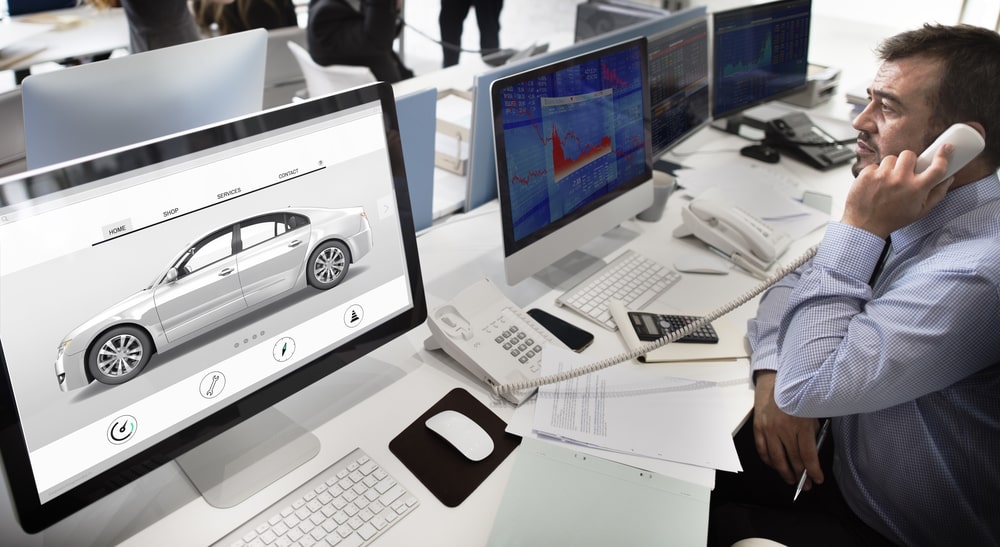 Every Automotive Blog Answers Different Questions
Back to the matter at hand, nearly every car blog under the sun offers some sort of twist to the formula so to speak.  Peter De Lorenzo founded Autoextremist as a means to post news, commentary, and analysis of the auto industry. Back in the day, the hook was De Lorenzo's knack for scathing humor and raw opinions.
However, maybe you're not all that interested in news and opinions for cars. Perhaps you prefer to know the cars of the rich and the famous. And so there are sites like Celebrity Cars Blog, which features photos of celebrities and their cars, with commentary. Whether you want to know that John Mayer loves his Audi R8, see Paris Hilton in a Cadillac Escalade Hybrid or discover that that was Renee Zellweger in a Mercedes G Class who cut you off, there's plenty of places to go almost exclusively dedicated to cars and celebrities as opposed to oil changes and motorsports.
Automotive News Will Teach You About Your Car
Or perhaps you're more into technical knowledge with regards to cars? That's why beyond trusted sources like AutoNews or AutoBlog you can find more specific sites too. A blog called Gas 2.0, for instance, focuses the attention towards developments in biofuel, electric cars, and green technology. Recent posts have discussed the possibility of using nonfood biofuels–like bad weeds–to power cars.  Meanwhile, CNet's Car Tech blog also comes focused mostly on technology as it relates to vehicles.
Finally, there are automotive sites for those who fancy themselves more into the motorsport side of things. Several Endurance members are huge fans of RPMGO.com. When it comes to that blog, it is best known for memes but also rather in-depth coverage of motorsports like NASCAR and Formula 1. Another site like Car Domain is a must-read for anyone interested in motorsports, racing videos, generalized industry news and aftermarket products used in exotic, classic and muscle cars.
The Best Automotive Sites Fill The Gaps
One thing you need to be clear with is that no one automotive website can arm you will all the knowledge you want or need. Even sites that are regularly fact-checked and edited the way they would be at a newspaper or magazine need to be taken more as a way to help fill in the gaps of your knowledge when put together with other sources.
In other words: don't rely only on one single website.
News-oriented blogs like Gawker Media-owned Jalopnik can quickly post insider information and possibly true rumors. They do this sooner than most traditional media outlets. However it also means they must be quick to correct and update their posts to avoid misinforming readers.
That is why it is also essential for everyone to also be willing to read a wide variety of automotive news sources. Your average Endurance representative might have 15 or 20 different automotive outlets, including blogs and significant publications, open on their screen every day.
In Conclusion
Not knowing where to begin when it comes to automotive websites can be super intimidating. You don't need to worry, just follow our recommendations. It is incredibly simple to find the automotive websites you need. You don't need to become a real expert in automotive, that's what we here at Endurance Vehicle Protection are here for. However, a little knowledge goes a long way in becoming a smart driver and vehicle owner.
More like this
Expert Auto Tips

Being a car owner can be an incredibly rewarding experience, especially if you take pride in your vehicle's condition and performance. Cars that are well taken care of will generally..

Read More

Expert Auto Tips

No matter what kind of vehicle you own, staying on top of its care and maintenance should always be a top priority. Cars that are well taken care of and..

Read More

Expert Auto Tips

There is one integral system of your vehicle, which without it would result in your vehicle being nothing more than a paperweight. The fuel system keeps your vehicle moving down..

Read More