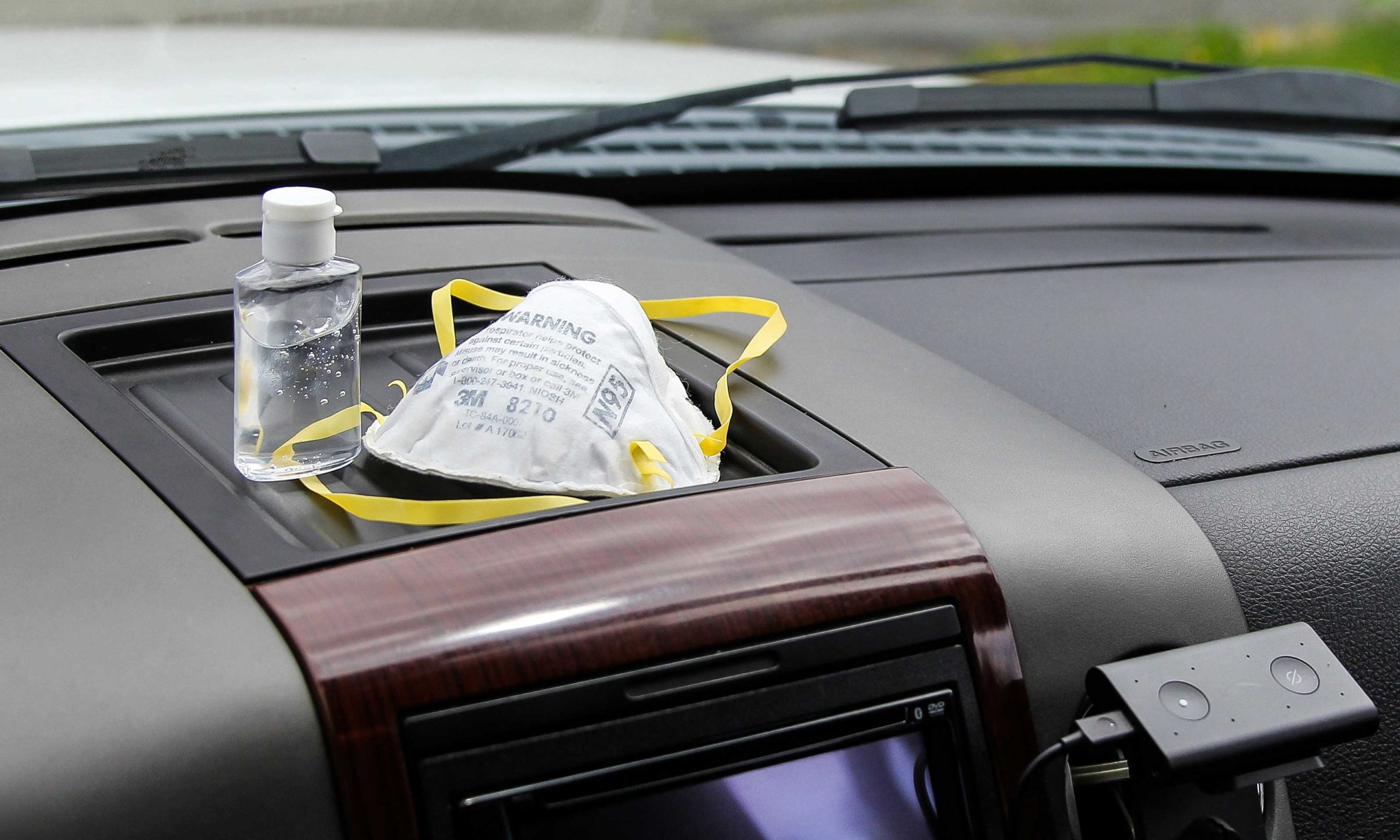 Some productivity leaders say making your bed each day leads to being tidier overall. There may be some truth to that, as caring for the things you own generally means you're invested in them. Taking good care of your car can keep your vehicle on the road and ultimately help you become a safer driver. 
What is the best way to maintain a car?
Taking good care of your vehicle is always recommended for any car owner, but if you're not in the habit, here are a few things you can do to be a safer, more conscientious driver.
Check your fluids 

– know how to 

check for each fluid

 and what to do if you're running low. If you don't trust yourself to do this task, take it to a shop like Auto Zone or Jiffy Lube. Trained mechanics will be able to assist you.

Identify leaks 

– know what the different fluids look like so you can identify leaks. A coolant leak is much different than an oil leak, and so on. It's good to know what each one looks like.

How to replace wipers

 – wipers are essential for safety. Drivers use them for visibility in inclement weather. Checking and knowing how to repair faulty wipers will make your drives much safer.

Know how to jump-start

 – Getting stranded in your car is a scary situation for anyone. Confidence and knowledge are the simplest ways to combat nerves, so practice jump-starting your vehicle and keep cables handy if you find yourself stranded. Knowing what to do can go a long way toward easing stress.

Check tire pressure

 – wear and tear on tires is real, especially if you're driving in rough terrain. Check the tire pressure and learn how to add air to your tires if they're low for a better drive.

Take the best routes

 – if you use a GPS, you can even 

avoid specific routes

 if you know they're harder on your vehicle. Using GPS can also help you avoid rough terrain or excessively long routes. Many also use it to save money on tolls and time!
Best things to do for your car
Giving your proper car maintenance is the best way to care for it. But it would help if you also were careful when driving as well, to avoid issues cropping up down the line. Here's how you can keep your car in great shape.
Don't drive aggressively

 – speeding and braking rashly can lead to damage and significant wear and tear. Driving calmly will keep your car running smoothly.

Address minor issues

 – 

minor scratches 

and rust spots can lead to more significant problems, but also, it's good to stay in the habit of taking good care of your vehicle. Fixing small things means they won't turn into big things and allow you to take pride in your car.

Keep track of services 

 – the owner's manual will tell you the manufacturer's recommendation for car care, which is generally good to follow. You can also make note if these suggestions are working for you. When your car gets older, for example, the oil may need to be changed more often than the manual recommends. 
Protect your investment and more
If you don't have auto protection from Endurance, now is the time to prepare for the unexpected. We have limited time relief plans available, and you can request a no-obligation quote or call 1-866-918-1438 to hear about minimal down payments and deferred payment options. When it comes to car maintenance, there's a lot to think about, and we're here to help.
An Endurance extended warranty covers things like tire replacements or repair, oil changes, and more. You can discuss your needs with our Customer Support team, and they will help you create a customized plan for your specific vehicle and needs. We even offer extended warranties for older cars. There are also plans with roadside assistance, so if you find yourself stranded, you can call and get help immediately. Whatever you need, we've got you covered.
More like this
Expert Auto Tips

With the colder months winding down, it is the perfect time to take care of any overdue maintenance tasks or repair any issues on your vehicle before spring. Whether you..

Read More

Expert Auto Tips

Over time, you may have noticed that your vehicle seemingly gets fewer miles per gallon (mpg) despite the fact that mechanics have checked it and verified nothing is visibly wrong...

Read More

Expert Auto Tips

Many drivers look to hit the road for spring break vacations and to enjoy warmer weather. Before you head out for your next road trip, it is essential that you..

Read More