Protect your vehicle with custom coverage from Endurance.
Shop Now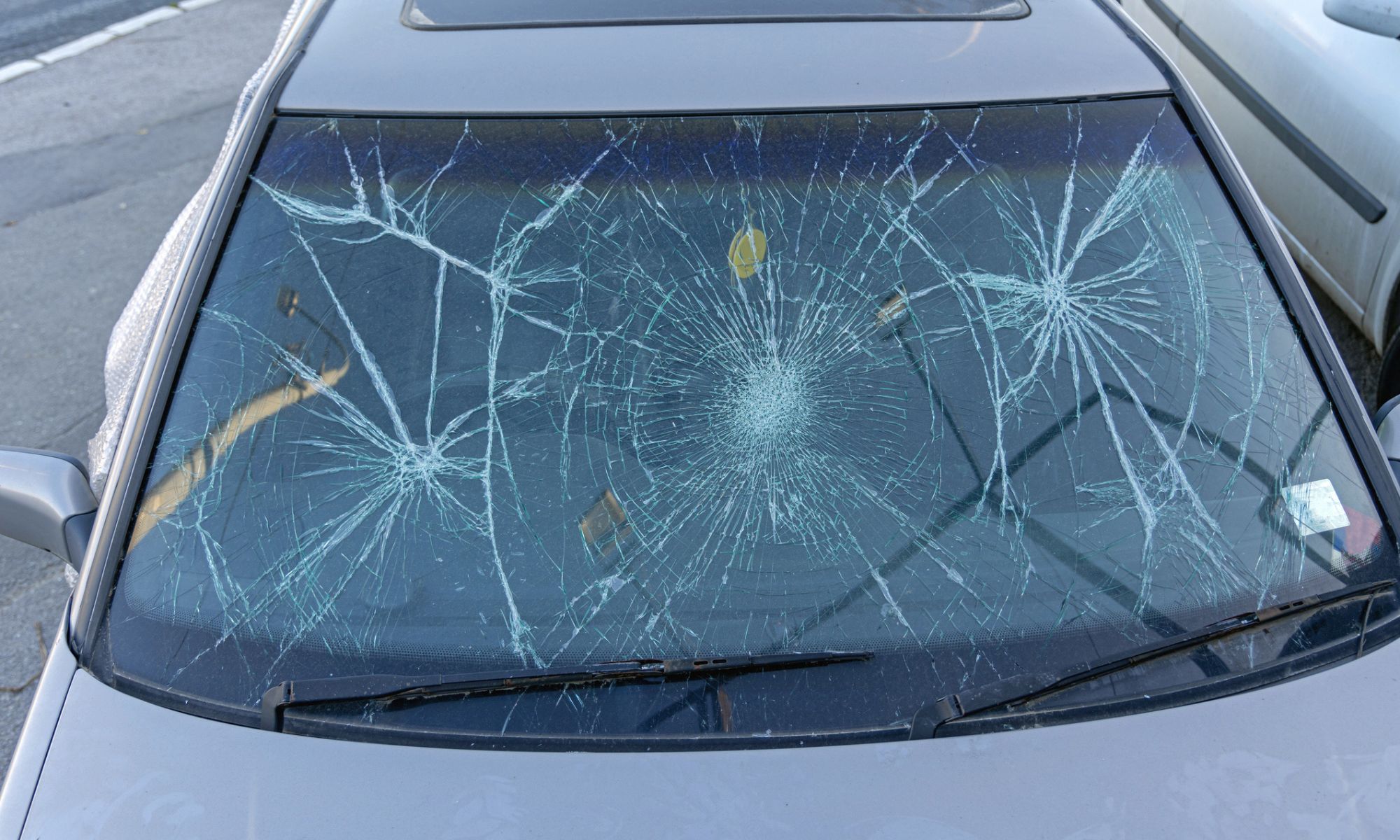 Finding ways to protect your vehicle from severe weather can be a priority for some drivers when the seasons change. Regardless of the weather conditions in the area you live in, the changing of seasons is an excellent time to take a look at your vehicle and run some helpful maintenance.
Common Types of Weather That Can Damage Your Vehicle
Learning how to protect your car from severe storm conditions starts with learning about the potential damage that can occur during the spring season:
Car Hail Damage: As a storm passes overhead, you may start to hear the pitter-patter of hail pellets. If you're lucky, they won't grow any larger. However, the largest hail ever recorded had a diameter of 8 inches and weighed over 1 lb.
Flood Damage: A flood can be scary to experience, and the aftermath of floodwaters can leave a large amount of damage behind. Foul odors, engine smoke, damaged electrical components in a covered area, and odd noises can all occur if your car was left out and suffered water damage.
High Winds: The danger that comes from high winds in the spring occurs as you're driving out on the road. If a wind gust is powerful enough, it can slightly lift your vehicle and ruin the traction your tires have with the ground. In extreme cases, this can cause a person to lose control of their vehicle.
Lightning: During natural disasters and storms, it's common to see mother nature throw a lightning bolt at the ground. If this bolt hits your vehicle, the heat alone could melt your antenna, fry the electrical components under the hood, and even cause a small explosion of sparks.
Hurricanes and Tornadoes: Finally, for those who live in tornado or hurricane states, the idea of spring can be particularly worrisome. Tornadoes have the capability to lift cars off the ground entirely, and torrential downpours and winds from a hurricane can damage the electrical components of a vehicle.
While you can't avoid weather in its entirety, there are a number of ways you can protect your vehicle before and during a storm.
6 Ways to Protect Your Vehicle From Storm Damage
While an insurance company will likely pay for damage that results from a natural disaster, the time it takes to repair your vehicle and get it operational will be a headache in and of itself. Use the following six methods of protecting your vehicle to potentially avoid vehicle damage in the first place:
1. Park under a tree.
Simply choosing to park under a tree can make a major difference in the damage your car suffers in a storm. Even during rain and hailstorms, hailstones will have problems breaching the branches and large leaves of a tree. During sunny days, the shade provided by leaves will help prevent interior damage that may occur from the sun shining directly down all day.
2. Purchase a car cover.
If you don't have a garage but need to park your vehicle outdoors, making the small purchase of a car cover can help. By protecting your vehicle from debris flying around in high winds and the torrential downpour that may occur in a hurricane or rainstorm, a car cover can save you money on repairs.
3. Find a carport.
To those unfamiliar with the term, a carport is essentially a single-car garage that is outside. Rather than being closed on all sides, there is only an overhang that covers your car. This, typically metal overhang will protect your vehicle from hail and the other elements.
4. Access a parking garage.
Assuming you don't have a garage on your property, consider paying for access to a parking garage near your home or work. This will help ensure your vehicle isn't outside when a major storm passes through the area.
5. Have car insurance.
Regarding natural damage to a vehicle resulting from disasters, car insurance is where you will find coverage. Nearly 215 million drivers in the United States carry car insurance that protects them against damage from natural disasters. One of the best ways to keep your vehicle safe is to follow the law and ensure you're insured.
6. Invest in an extended warranty.
Finally, adding an extended warranty contract to your vehicle is a great way to get additional protection. For example, if repeated exposure to spring weather has resulted in components under the hood going bad, your car insurance may not cover the replacement if it didn't happen during the storm.
However, an extended warranty contract will cover mechanical breakdowns and repairs. Combining a comprehensive extended warranty, such as the Endurance Supreme plan, with a car insurance policy can result in total vehicle protection. Many extended warranty companies allow you to get a quote in advance so you can see what your potential cost would be ahead of time.
While the above tips can't stop a natural disaster in its tracks, they can help reduce the likelihood that your vehicle will suffer major problems due to that disaster.
How Endurance Can Keep You Protected
Staying protected out on the road means more than just preparing to face the elements. Regardless of how well you protect your vehicle in poor weather, all parts wear and tear eventually. When they break down, car insurance won't cover the repair as it will be qualified as a mechanical issue. That's where Endurance vehicle service contracts can benefit you.
With plans such as our Supreme package offering the most exclusionary coverage possible, common mechanical breakdowns involving the air conditioning system, brakes, cooling system, engine, and so much more will be covered. Additionally, all new Endurance customers can choose to activate Elite Benefits for a small fee, which offers additional perks such as key fob replacement, tire repair, up to $1,000 in total loss protection, and $500 in collision discounts.
To learn more about how Endurance can help you, contact our award-winning customer service team at (800) 253-8203 and request a FREE quote – shop online today!
More like this
How To

As outside temperatures start to rise, smells that might have been dormant in your vehicle all winter can become more noticeable. During the winter, rodents can take refuge in your..

Read More

How To

Keeping your car running smoothly is essential for any modern-day driver. Understanding the common car problems that are likely to arise can help reduce unnecessary stress and expense as a..

Read More

How To

As a car owner, you know how important it is to stay on top of repairs and maintenance. A vehicle that is well taken care of will last for many..

Read More