Acura began as the luxury vehicle marquee of Japanese automaker Honda and it launched in the United States and Canada in March 1986. They believe in marketing luxury, performance, and a high-performance vehicle well above those of Honda's main lineup and even have the distinction of being the first Japanese automotive luxury brand. For their first couple of years since their foundation Acura was among the best-selling luxury marquees in the US. Sales may have taken a dip in the late 90s but eventually they went through a revival early 2000s which peaked in 2007 thanks to new drastic redesigns and all new models. Since they began Acura has fancied themselves as trailblazers in the automotive industry. By the late 1980s, the success of the company's first flagship vehicle, the Legend, saw rival Japanese automakers Toyota and Nissan to launch their own luxury brands, Lexus and Infiniti, respectively. They are perhaps most famous for the 1990 launch of the NSX, a mid-engine exotic sports car, which offered a reliable and practical alternative to exotic European sports cars, and introduced Honda's VTEC variable valve timing system to the North American market.
2016 marks the 30th anniversary for Acura. The company has took to a brand new campaign to celebrate its roots and rise as a  leading luxury brand to millennial buyers with the brand.
Acura's newest campaign was kicked off with a new TV Spot making the rounds on broadcast and online. It's titled "30 Years Young," and it's meant to celebrate the youthful and challenging spirit of Acura:
With a bright colors and a narration from rising Hollywood star, Michael B. Jordan (
Creed
), Acura is set on giving a real fresh voice to the 30 year old brand while giving viewers the opportunity to have a quick trip through Acura history and the various lineups they've had  that truly showcase Acura's "Precision Crafted Performance." The historical footage is cut together with the modern day Acura lineup and even features the all new or rather next-generation NSX supercar, bringing the Honda marquee to the present and possibly future.
This new "30 Years Young" campaign is more than just this  it also includes 15 spots featured on Acura's social channels And even expands into their dealerships with sales and a complete showroom redesign.
"The Acura brand is 30 years young, and we wanted this spot to communicate the energy, excitement and optimism that surrounds Acura at this important moment in our history," said Jon Ikeda, vice president and general manager of the Acura Division (Forbes). "As we continue to focus on advancing our Precision Crafted Performance DNA, we are excited at how this direction is resonating with our millennial customers."
Acura can truthfully claim their status as the "#1 luxury brand to millennials in America" since it has been widely reported that a significant portion of their sales captures a greater rate of buyers aged 18-34 than any other luxury make. The individual Acura models tend to just resonate with this demographic beyond price point. For instance, the Acura ILX is both a top selling model in the entry luxury segment and the #1 selling model to millennials the last 4 model years alone. On top of that, the Acura RDX and MDX even rank as two of the top three luxury SUVs with under 35 year olds – with the RDX as number one.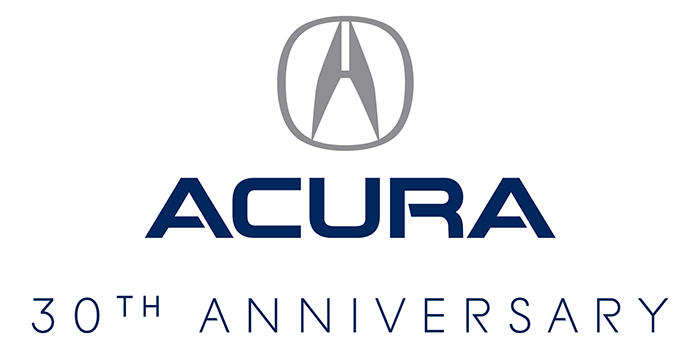 With Acura more aware than ever of their sales success with millennials, they've been steadily driving  with a consistent momentum for over consecutive years of sales increases and 2015 they managed to rank their best sales year since 2007. They want to sustain that level excitement especially on the eve of next-generation 2017 Acura NSX supercar, and a significantly refreshed MDX luxury SUV coming to market later this model year.
More like this
News

There are a number of important components that allow your vehicle to operate, and each individual piece serves a purpose. Given the intricacies of these pieces, the value is naturally..

Read More

News

For decades, used cars have been the go-to solution for budget-conscious buyers. American shoppers could readily find quality second-hand vehicles for under the average price of $20,000 at most dealerships...

Read More

News

Now more than ever before, consumers and automakers are looking at alternative sources of transportation and different ways to power automobiles. More likely than not, the automobile industry is going..

Read More