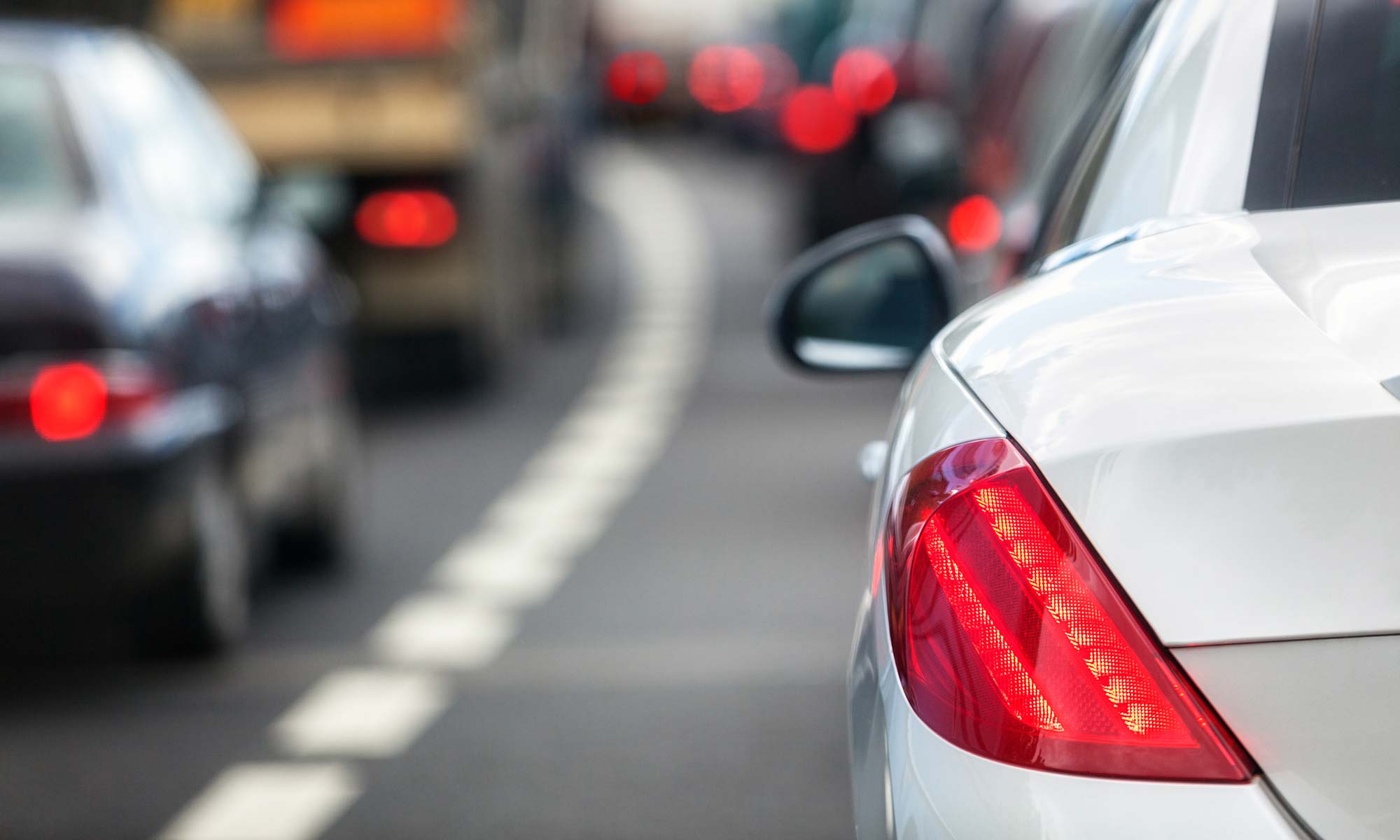 Across the world, the debate over alternative energy continues. Arguably the biggest point of contention is the automotive industry. While some automakers have announced recent pushes into full electrification, some counties and states have also decided to take matters into their own hands. Most recently, the Chinese government has just announced they are planning to ban traditionally-fueled internal combustion engines in the very near future. The nation has not yet set a formal date but they are arguably the biggest country and market to make this decision.
China and Other Countries' Plan to End Reliance on Fossil Fuels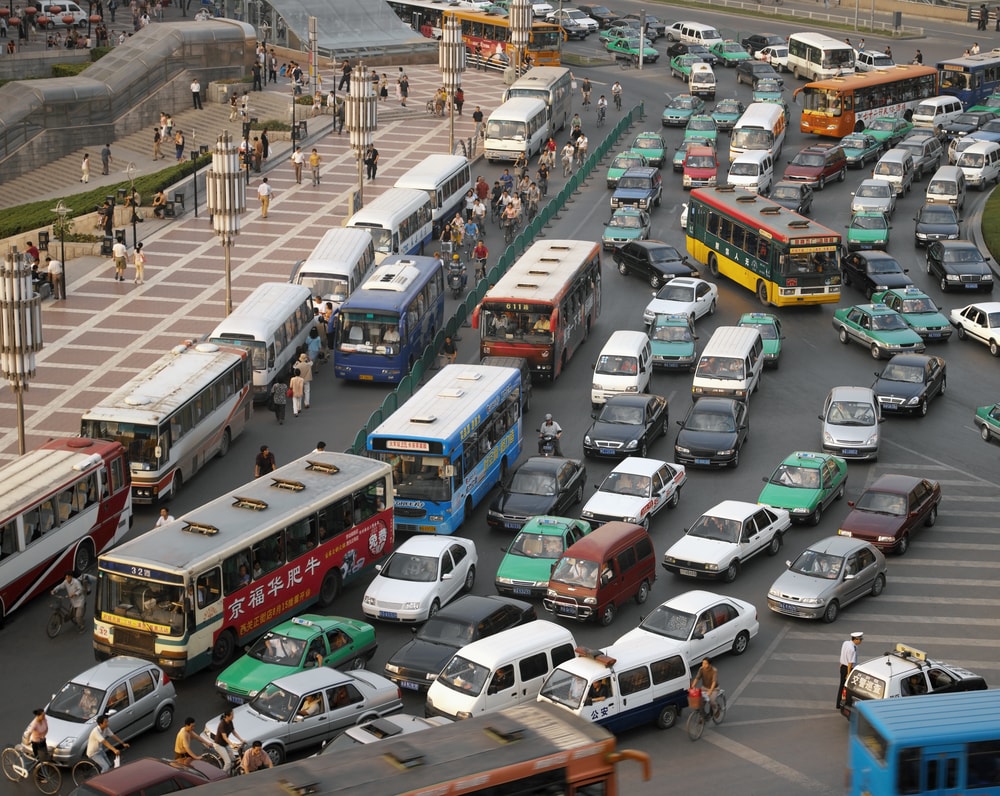 China isn't alone. Several other countries are also in the midst of setting timelines to end production and sales of fossil-fuel cars.  Xin Guobin is the Chinese vice minister of the Ministry of Industry and Information Technology. The Chinese press quotes him during an auto industry event in the northern coastal city of Tianjin. The countries he's referring to are in all likelihood the United Kingdom and France. Both of them formally announced they are banning both petrol and diesel cars beginning in 2040.
For a few years, the ministry has been deep into all related research in order to craft a practical timeline in accordance with other Chinese government departments. The hope is that the measures they put together will affect the Chinese auto industry's development. Many insiders and Chinese officials have noted that this is in part a reaction to worsening air conditions in major Chinese cities.
This is only the latest move from the Chinese government to address their environmental issues. They are the world's second-largest economy and have been noted to make similar decisions with regard to coal power plants and green energy mandates. China currently owns half the world's hydroelectric dams. They also canceled approximately 12.4 potential gigawatts worth of coal projects in 2016.
The Future of China's Auto Industry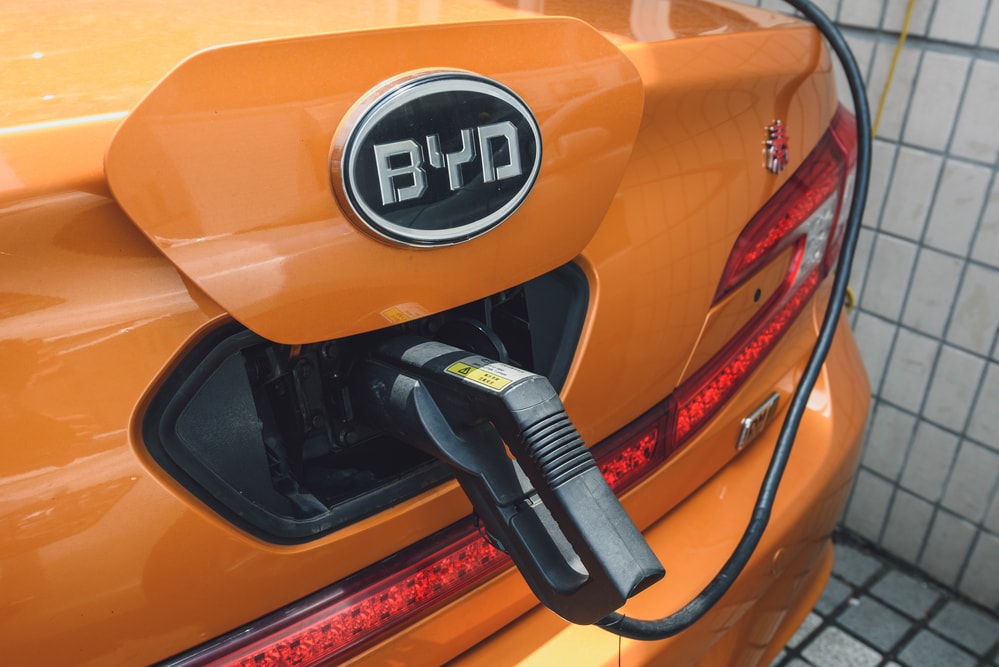 Xin speaks of these changes as if they would be greatly beneficial to the relatively young Chinese Electric Car market. That market has even caught the attention of Tesla founder Elon Musk and billionaire Warren Buffet. China made this decision and set its goal to cap carbon emissions by 2030.
The Chinese government also wishes to see their local electric auto market grow before implementing such drastic changes. Just this year, the Chinese government put a hold on large sales quotas for electric cars. Insiders believe this gives international companies more time to prepare and compete. Liu Zhijia, an assistant general manager at Chery Automobile Co., the country's biggest passenger car exporter commented on the matter. Zhijia believes that the ban may in fact come into effect later than 2040.
Nevertheless, large countries and companies moving away from fossil fuels and traditional internal combustion engines is a significant step in the changing landscape of transportation and the auto industry. More on this story soon as it develops.
More like this
News

Now more than ever before, consumers and automakers are looking at alternative sources of transportation and different ways to power automobiles. More likely than not, the automobile industry is going..

Read More

News

You're likely familiar with the microchip shortages in the auto industry, given its widespread coverage in recent news. If you've been car shopping over the past few years, you've likely..

Read More

News

According to the Federal Highway Administration, trucks and SUVs have outnumbered cars in every state since 2018. While these bigger, more powerful vehicles certainly have their uses, a new report..

Read More