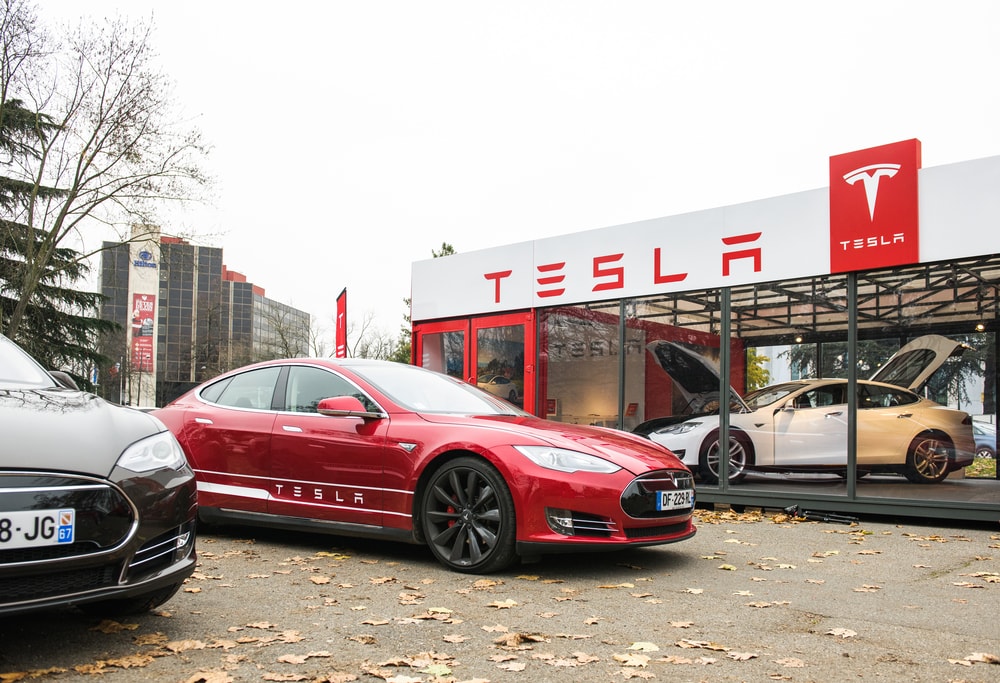 Telsa is no stranger to controversy. Even as they are lauded for their work in the technology and clean energy industries they have been the subject of much debate among industry insiders and politicians alike. In a shocking development, the National Labor Relations Board, an independent government agency that is tasked with enforcing U.S. labor laws has their eyes set on Tesla. In fact, they recently filed an official complaint against Tesla. The complaint was in relation to recent claims that Tesla staff has been found to be intimidating and harassing employees. At the center of this is the allegation that Tesla coerces employees to sign an "overly-broad" confidentiality agreement. (Bloomberg) So are employees being fussy over nothing or is Tesla trying to bully their workers into silence and submission? Read on to find out!
Details About the Complaint Against Tesla
Several Tesla workers corroborated accounts of many incidents. Allegedly, Tesla security stops employees for posting and passing out flyers concerning unionization. Additionally, the complaint cites that Tesla had workers interrogated and threatened with termination for promoting unionization. If these allegations are true then according to the NLRB, Tesla has violated the US National Labor Relations Act.
This accusation, comes in addition to the previously filed complaint that Tesla also violated workers rights by coercing them to sign a confidentiality agreement. This seems to be standard for most tech companies similar to Tesla but the complaint alleges that the agreement was broad enough to potentially prevent workers from discussing working conditions and safety issues in addition to other concerns. Which violates a handful of regulatory policies and practices.
National Labor Relations Board Charges Against Tesla
The NLRB filed a total of four charges against Tesla. One of them lists the UAW as the charging party. The parties filed Four separate charges last week to the NLRB, including one that lists the UAW (United Automobile Workers) as a charging party against Tesla.
All four of the filed charges against Tesla accuse them of taking coercive rules and actions that are illegal. This includes surveillance techniques but also constantly adjusting the company's employment terms and conditions.
Tesla and Unions – Why They're So Adamantly Against Them
Embed from Getty Images
These four charges appear while Tesla is having a high profile conflict over labor unionization at their plants. Many Tesla employees allege that Tesla has unfair working conditions. Meanwhile Tesla CEO Elon Musk has consistently argued against labor unionization, telling interviewers he believes labor unions are against Tesla's mission.
It was reported in August by Capital & Main, that Tesla also allegedly violated the National Labor Relations Act by actively discouraging unionization.
Since its founding, Tesla has very publicly combated worker complaints about pay, safety, and allegations of rights violations. This was even before the allegations of fighting against internal unionization efforts. CEO Elon Musk and other Tesla reps have gone on the record of being aggressively against the concept. Musk once infamously offered to work the same tasks as injured employees in response to complaints.
There will be a hearing
on the NLRB's complaint and allegations against Tesla on November 14th in Oakland, California. We will keep you updated as the story develops.
More like this
News

Now more than ever before, consumers and automakers are looking at alternative sources of transportation and different ways to power automobiles. More likely than not, the automobile industry is going..

Read More

News

You're likely familiar with the microchip shortages in the auto industry, given its widespread coverage in recent news. If you've been car shopping over the past few years, you've likely..

Read More

News

According to the Federal Highway Administration, trucks and SUVs have outnumbered cars in every state since 2018. While these bigger, more powerful vehicles certainly have their uses, a new report..

Read More