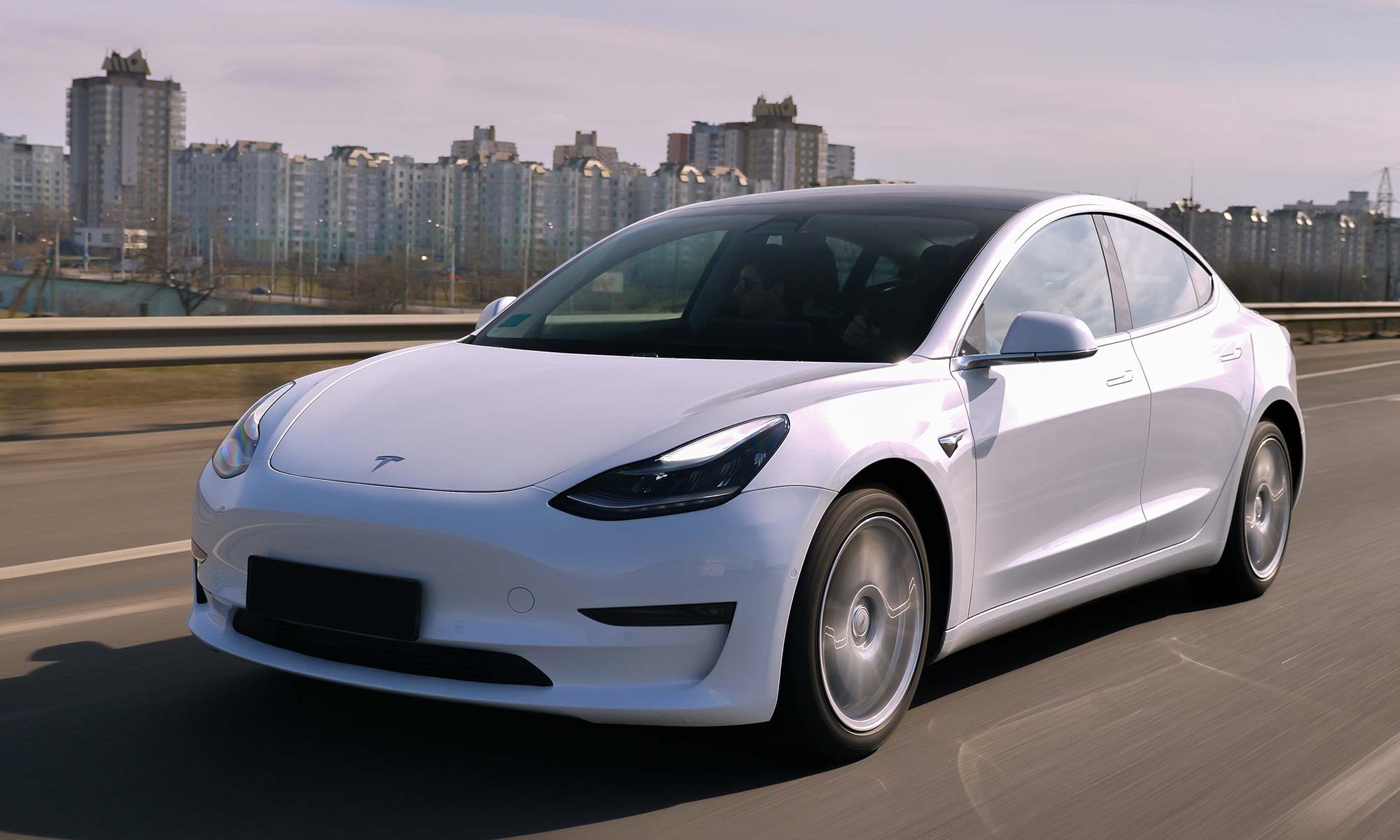 The Tesla Model 3 is arguably Tesla's most important achievement. Tesla may be the brand that got skeptics to believe electric vehicles could be fast and beautiful and the Model S showed that they could make good when it came to mass production. Now the Model 3 has come in, the latest in Tesla's relatively young history that is not only hotly anticipated by those in the know but Tesla's investors are very anxious.
About 30 Tesla Model 3s have found their way to owners as of July 28 with full mass production expected in 2018. In honor of Tesla's recent "handover party" we're running you through everything you need to know about this electrifying new car.
What is the Tesla Model 3?
The model 3 is Tesla's biggest investment on an EV future. Some have taken to referring to the Model 3 as the Tesla that someone who can't afford a Tesla will finally be able to own. It may also be the key step in what Elon Musk has referred to as his master plan: "Build sports car. Use that money to build an affordable car. Use that money to build an even more affordable car."
How Much Will it Cost?
By default, the Model 3 is lowest-cost EV, with a starting price of $35,000. And that is before any government incentives shave thousands off the price. That is a big point since currently, U.S. federal tax incentives will run out for Tesla before other automakers. EV sales have been low, which is the reason those incentives are fleeting. Tesla Model 3 production was set for July of 2017. However, Tesla has reportedly over 300,000 pre-orders of the Model 3, thus most won't get it until mid-2018. And if you hold off on buying until after full production, you'll be paying something close to full price. It is difficult to estimate how much that would be since tax incentives don't end all at once.
How Does the Tesla Model 3 Drive?
A few months back, Tesla has released the preliminary spec sheet for the Model 3. Many insiders saw this as a move meant to push potential Tesla buyers to choose the Model S today rather than pre-order and wait for the Model 3 in a year. Regardless, the Model 3 is a zero-emission fully electric vehicle. It is able to go from 0-60 miles per hour in about 5.6 seconds. The Model 3 has a range of over 215 miles. It even comes in over 100 configurations including an optional glass roof and 18- or 19-inch wheels. One difference between the Model 3 and the more expensive Model S or X is that owners are required to pay to use Tesla's expanding Supercharger network.
In order to activate Autopilot, Model 3 owners will again have to pay a little extra for "Full Self-Driving Capability."
When Will Tesla Release the Model 3?
While you can pre-order a Model 3 now and the handover party meant there are 30 Model 3s on the road, most won't get it until the middle of 2018. Even still, since preorders are in the hundreds of thousands who have put money down or paid in full, they'll all be getting their EVs before the rest of us. This is downright historical, as no other automaker has ever taken this many orders for a car that's not currently on sale.  This is why Tesla is pushing potential buyers towards ordering a Model S instead.
What's Under the Hood of the Model 3?
A "frunk" aka a front trunk/storage is under the hood. Overall the Model 3 EV has room for five passengers. They'll have to share about 14 cubic feet of trunk volume.
Ok all joking aside, we know what you mean when you ask what's "under the hood." In the case of the Tesla Model 3, you have a skateboard-style chassis with a battery pack that can, according to Elon Musk, be maxed out at 75 kWh. The Model 3 comes with rear-wheel drive as standard, with a "Dual Motor" (all-wheel drive) as an optional upgrade.
Where Will Tesla have the Model 3 Built?
Tesla's Fremont processing plant has been getting redesigns. They also haver new robots as it gets ready for the start of Model 3 mass production in the not so distant future. There's also been a lot of UAW organization and big hiring going on.
With the impending release of the Tesla Model 3, things have gotten busy for the company. However, Tesla really has little room for error and relaxation. After all, they are set to build their first ever true mass-market vehicle.
More like this
News

There are a number of important components that allow your vehicle to operate, and each individual piece serves a purpose. Given the intricacies of these pieces, the value is naturally..

Read More

News

For decades, used cars have been the go-to solution for budget-conscious buyers. American shoppers could readily find quality second-hand vehicles for under the average price of $20,000 at most dealerships...

Read More

News

Now more than ever before, consumers and automakers are looking at alternative sources of transportation and different ways to power automobiles. More likely than not, the automobile industry is going..

Read More