Protect your vehicle with custom coverage from Endurance.
Shop Now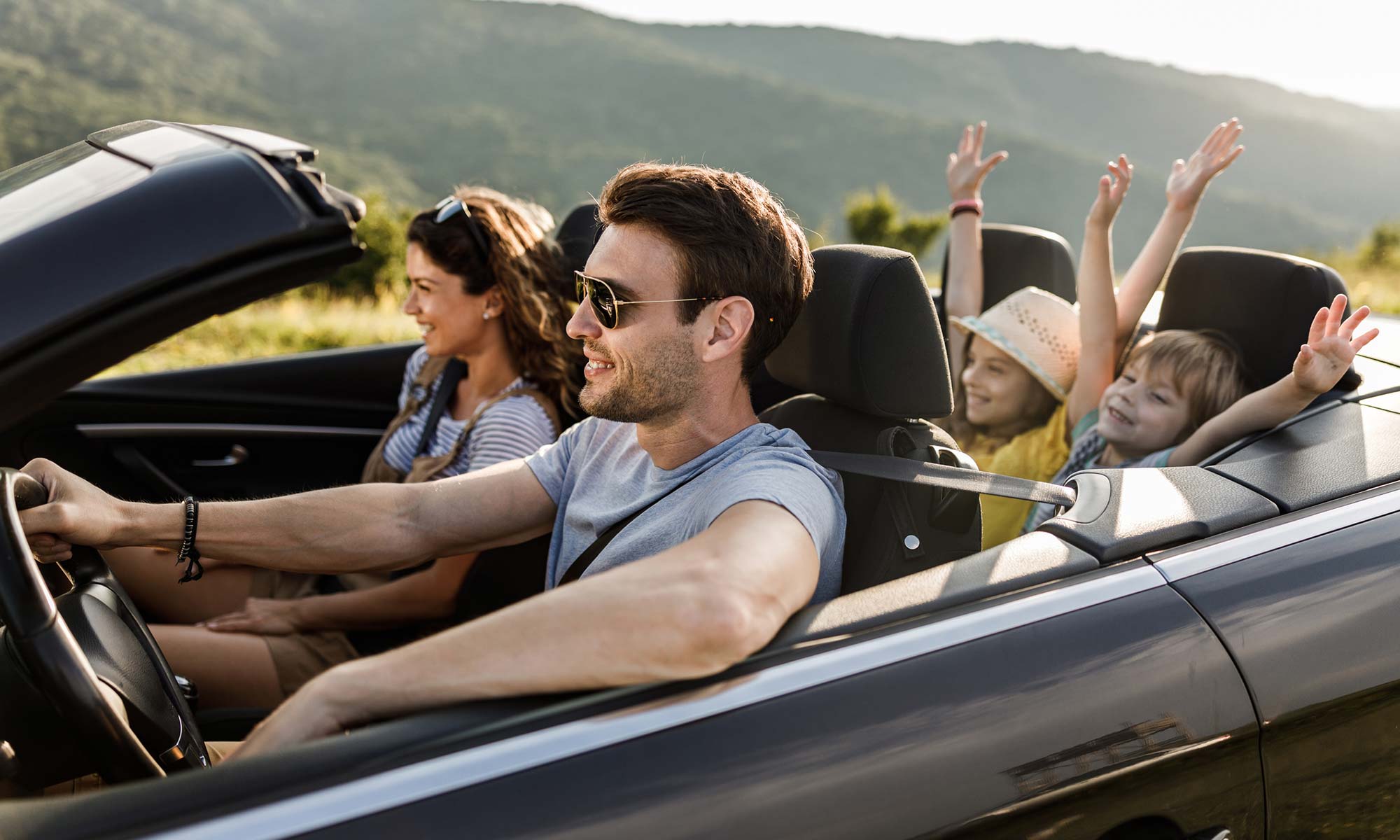 When the summer comes along and the temperature starts to rise, many drivers find themselves eager to hit the open road and enjoy a relaxing drive. And what better way to enjoy the wind on your face on a sunny day than by driving top down in a convertible?
Whether you are looking at purchasing a new or a used convertible, your choices aren't as simple as picking between manufacturers like BMW, Chevy, Ford, or Toyota, or the overall price. Instead, you must also have to take into consideration other significant factors, such as the type of convertible you are looking to purchase — a hardtop or a soft-top.
To help you make the most informed decision when selecting your next convertible, start by identifying the top four benefits of each type of convertible top.
The Benefits of a Hardtop Convertible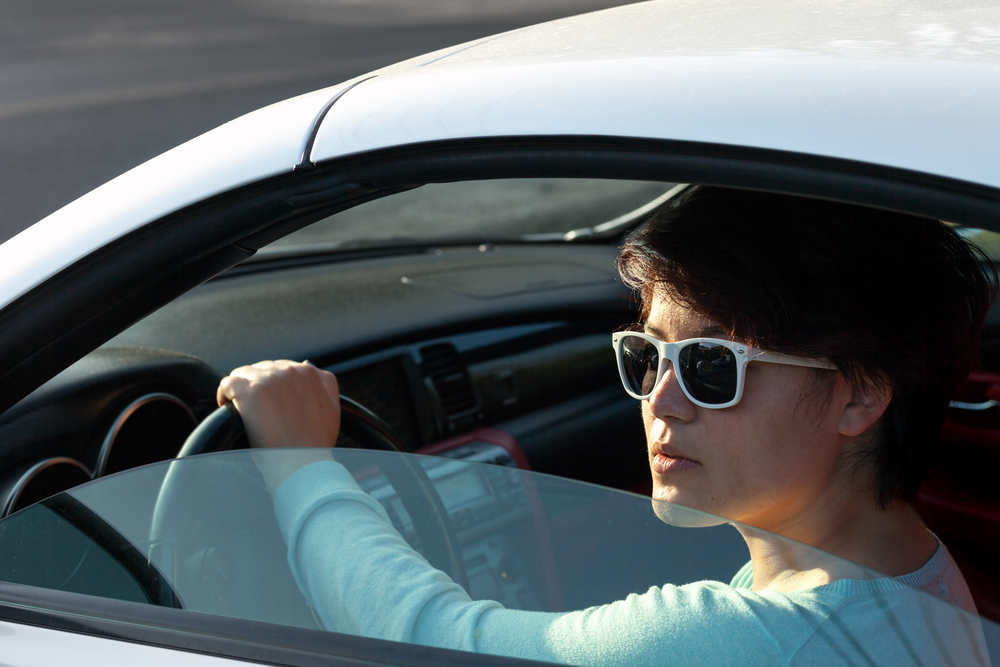 1. Theft Protection
As with most vehicles, both hardtop and soft-top convertibles have a rear window to allow the driver to safely see behind them when the top is up. However, some soft-top convertible windows can be made of plastic which can easily be slashed or torn open. This is the opposite for hardtops as each rear window is always made of the same type of glass as your standard windows on the rest of your vehicle, giving you more protection from any potential theft.
2. Better Insulation
As hardtop convertible roofs are built very similarly to conventional roofs, they can provide similar protection and insulation from the elements as opposed to soft-top convertibles. Noise insulation is also an added benefit of a hardtop, as the top's design helps to reduce the amount of sound you and your convertible's passengers experience when on the road.
3. Safety Is Key
No matter the type of car, truck, SUV, or convertible are looking to purchase, there is one thing that stands apart from the rest when it comes to importance — safety. While the overall safety rating of your convertible will depend on your specific make and model, both hardtop and soft-top convertibles feature roll bars to help in the event of a rollover accident. However, there is an added level of security and safety to hardtops that cannot be replicated on the fabric roofs of soft-tops.
4. Durability & Longevity
Because of their design and the materials they are made of, not only do hardtop convertibles offer better insulation, they are also made to last longer. As they are often made of fabric and have a plastic rear window in them, most soft-top convertibles can be easily damaged or suffer from cracking. Tearing can also happen when driving at higher speeds with a soft-top. When damages like these occur, the entire top may need to be replaced, regardless if you were consistent with regular upkeep and maintenance. Even if you manage to avoid any significant damages, depending on the materials your soft-top is made of, you will still have to replace the top every few years, often costing between $900 to $1,500 each time.
The Benefits of a Soft-Top Convertible

1. Cut Down On Waiting
If you often find yourself eager to hit the road, a soft-top may be the choice for you. Because of their design and materials, soft-tops can be put up or down faster than their hardtop counterparts. In fact, most soft-tops can still function properly while traveling at slightly higher speeds compared to a hardtop convertible, where it is recommended to be at a complete stop before putting the top down.
2. More Space
Most convertibles, regardless of their top, tend to be on the smaller side compared to a standard vehicle. Because of this lack of size, making the most of every available inch of cargo space is often a key factor for those considering purchasing a convertible. Due to the way soft-top convertibles are built, you will have more available cargo room than a hardtop. This is mainly due to the fact that hardtop convertibles have to retract their roof into the trunk when the top is down.
3. Shedding Some Weight
A soft-top is typically made out of fabric and will have either a plastic or glass rearview window. These slight differences ultimately result in soft-top convertibles weighing less than hardtops. Without the additional 100 or so pounds of added weight of a hardtop, a soft-top convertible will experience less stress and strain on components such as the engine or suspension when driving. Lighter vehicles while also helping you experience better fuel economy, helping you save at the pump.
4. More Savings
Along with getting slightly better fuel economy compared to hardtops, soft-top convertibles tend to feature fewer mechanical and electrical components than hardtops. There are few chances for your convertible top to break or malfunction with fewer components, helping you save on potential repairs. This is especially important to consider as many extended auto warranties or vehicle service contracts most likely won't cover repairs to your convertible top.
However, you can still have peace of mind when it comes to your convertible's vital components with the help of an Endurance vehicle protection plan. Designed specifically to fit your needs and budget, each coverage option from Endurance comes with a free year of Endurance Elite Benefits for extra perks such as 24/7 roadside assistance, key fob replacement, and up to two free tire repairs or replacements.
You can also upgrade to EnduranceAdvantageTM to save on expensive repairs and receive up to $3,500 in maintenance coverage. This means not only will you have the most comprehensive coverage available, but you'll also have access to services such as 3 oil and filter changes, alignment checks, tire rotations and more covered at no cost to you.
For more information about any of Endurance's levels of coverage, request a free, no-obligation quote today or visit our Learning Center to find more helpful and insightful articles to help you feel more confident for the road ahead.
More like this
News

While automakers have produced their share of outrageous vehicles like the Bugatti Veyron, unique custom cars frequently attract the most attention. One of the most notable examples is "The Beast,"..

Read More

News

For the majority of the 20th century, people predicted that new cars would no longer be produced in the 21st century. The favorite opinion of people was that flying cars..

Read More

News

The recent recall of more than 360,000 Tesla electric vehicles is a reminder that the next generation of automotive technology is far from perfect, at least regarding the company's self-driving..

Read More