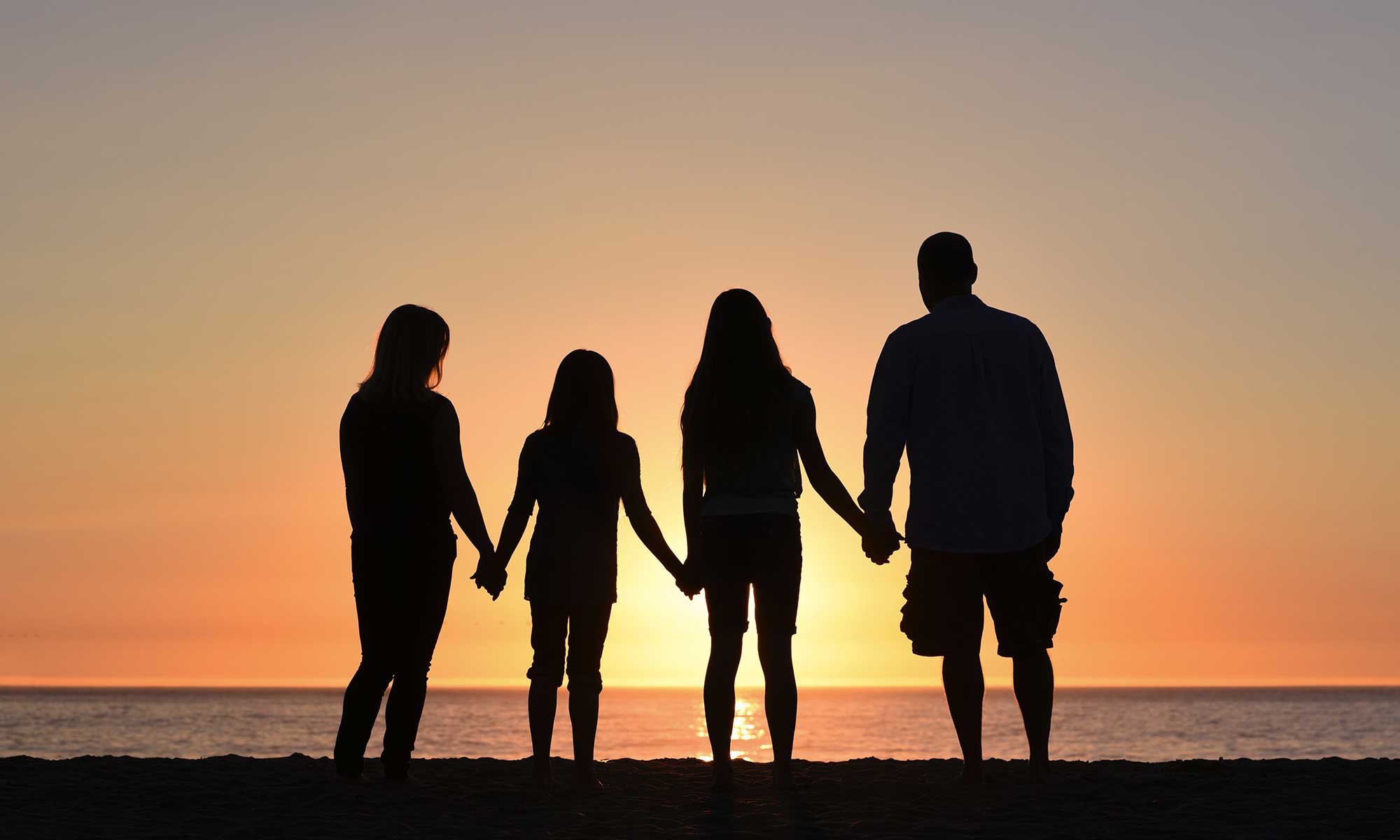 The wellbeing of our beloved staff, our customers, and our partners remain the top priority here at Endurance. We continue to monitor reports about coronavirus closely and are committed to following guidelines from the Centers for Disease Control (CDC) and state and local authorities. We are taking all the necessary precautions by having our staff working remotely and in a safe environment. 
Rest assured, our goal to empower confidence for the road ahead remains the top priority during this difficult time for us all. Our staff will continue to be fully accessible and is ready to assist with repair claims and customer service inquiries.
If you have any questions regarding your account with Endurance, then please feel free to contact our Customer Service Team via email at [email protected] or call us at (866) 432 – 4443.
We understand the growing concern around COVID-19 is at an all-time high, but Endurance is here to give you the peace of mind we all seek at the moment. In the case of an unexpected auto issue, we're here to get you back on the road as soon as possible.
Wipe down the most common parts you're in contact with using

disinfectant

 – steering wheel, gas cap, dashboard, rearview mirrors, cup holders, etc.

Avoid any products with bleach or solvents that can damage the interior of your vehicle

Avoid touching your mouth, nose, and eyes

Wash your hands and cover your cough or sneeze with a tissue when in the car
These tips are meant as supplementary information and are not a guide to prevention. To learn more about how you can protect yourself – please review guidelines from the Centers for Disease Control and your Federal, State, and local health departments. 
More like this
News

Now more than ever before, consumers and automakers are looking at alternative sources of transportation and different ways to power automobiles. More likely than not, the automobile industry is going..

Read More

News

You're likely familiar with the microchip shortages in the auto industry, given its widespread coverage in recent news. If you've been car shopping over the past few years, you've likely..

Read More

News

According to the Federal Highway Administration, trucks and SUVs have outnumbered cars in every state since 2018. While these bigger, more powerful vehicles certainly have their uses, a new report..

Read More