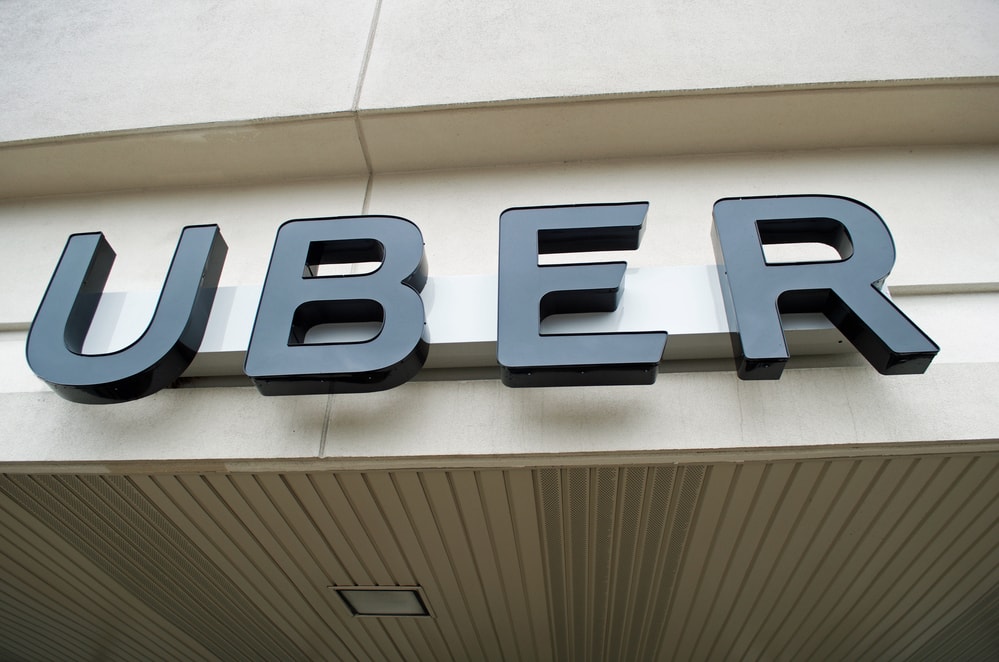 Last month, the ride-sharing company Uber went through what the press called a "CEO shakeup" following several reported legal battles and controversies. However things seem to be looking up for Uber as they now, officially have a new CEO: Dara Khosrowshahi.
Who is Dara Khosrowshahi, the New CEO of Uber?
Embed from Getty Images
Khosrowshahi is an Iranian-American businessman and the CEO of the Expedia, Inc known for their travel and hotel rate aggregate websites and booking systems. And Khosrowshahi has quite the long list of qualifications, including stretches at various firms as a broker, CFO, and CEO. He'll no doubt require those abilities and more. They will help the ride-hailing organization defeat recent embarrassments, internal disputes, and recently vacated official positions.
What Happened to Uber?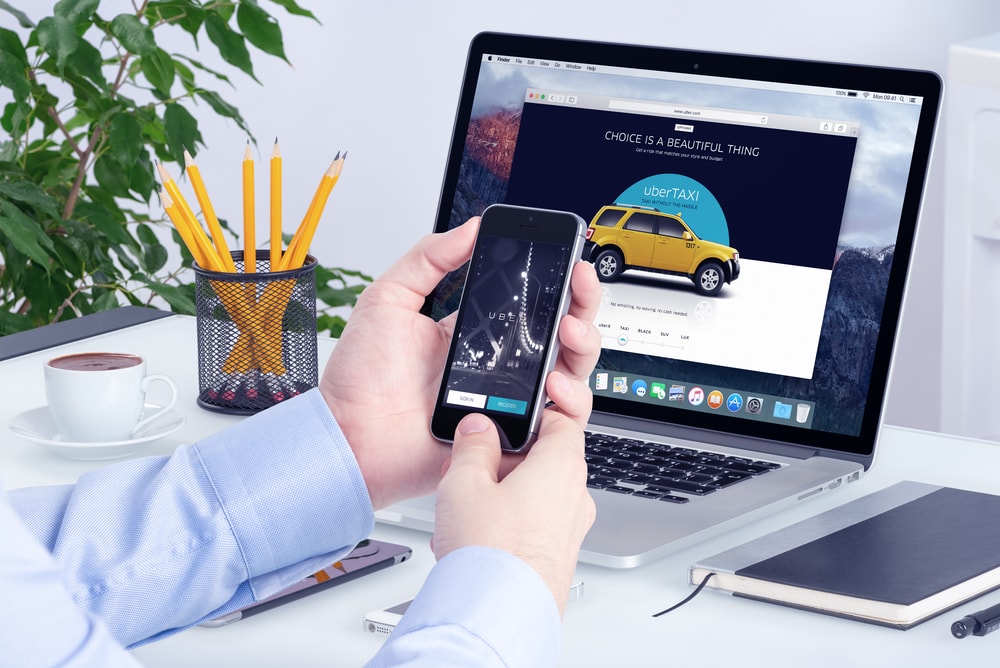 Uber is known for quickly overturning the decades-old taxi industry and went on to be the world's most esteemed startup by helping bring together drivers and travelers through an easy to use cell phone app. In any case, it now confronts resistance from a few drivers troubled with their cut from rides and a few travelers put off by reports of surveillance and assertions of harassment by employees. The previous CEO Travis Kalanick stepped down from his board position in June, and the organization has been controlled by their council for about as two months now. In the meeting room, executives are transparently quarreling about the eventual fate of the organization.
Uber remains the most well known ride-hailing application. Axios revealed a week ago that Uber's user base actually grew 17 percent in the second quarter. Uber's total profit, even in the wake of settling payments to drivers totaled $1.75 billion, up from $800 million the prior year.
Be that as it may, Khosrowshahi must also figure out how to stem Uber's misfortunes. The losses of which totaled $645 million in the quarter, as indicated by Axios. Uber has basically been utilizing their $8.8 billion reserve to finance rides.
Uber Faces a Competitive Marketplace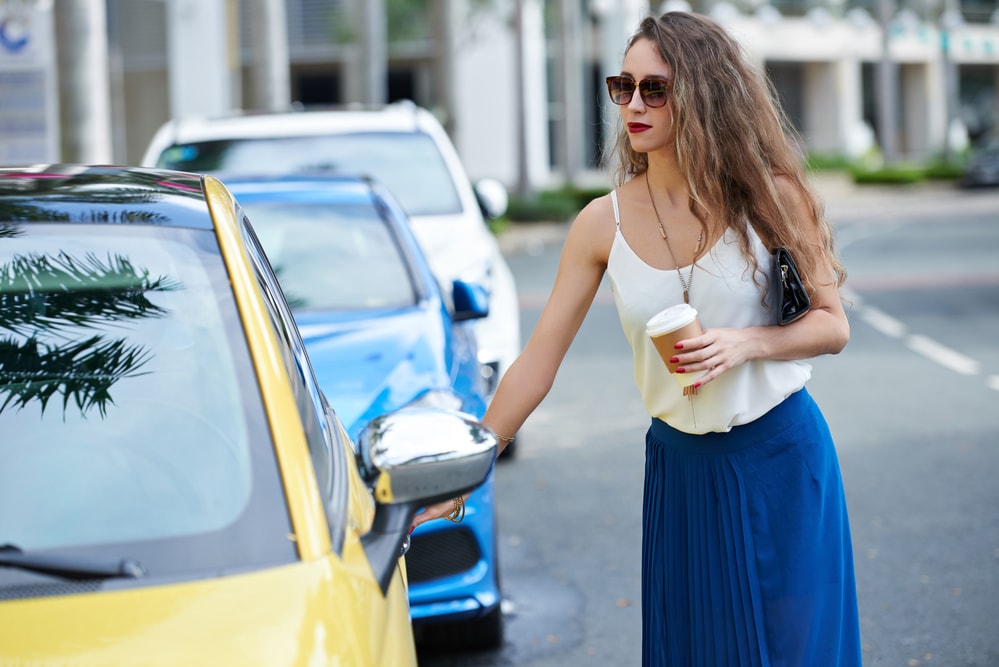 It has been said that competition is for the best. In this case, the press revealed not long ago that opponent Lyft has been picking up huge piece of the ride hailing pie in numerous US urban areas. Now they control 20 to 30 percent of the market in a few spots. Investigation firm "App Annie" says Uber's lead over Lyft in new downloads has been closing.
The 48-year-old Khosrowshahi is a proven dealmaker over a three-decade career in customer web organizations. He put in eight years at the innovation and-media centered venture bank Allen and Co. eventually he joined IAC Interactive in the wake of helping author Barry Diller obtain the travel site Expedia in 2001. Khosrowshahi progressed toward becoming CEO of Expedia as it opened up publicly in 2005. Another thing he did was lead the organization during a time of acquisitions, development, and stock appreciation. One measure of his effect: Expedia shares fell 4.5 percent due to the news that Khosrowshahi was heading for Uber.
Back when Khosrowshahi joined Expedia, he also acquired a plan of action. Khosrowshahi went out on a limb by remaking, as opposed to fixing, their framework. It has been speculated that Khosrowshahi's would do the same for Uber. The big change Khosrowshahi led at Expedia moved the travel organization to a system where Expedia gathers a commission on rooms booked through its site. Uber basically works on a similar manner, gathering a commission on each ride.
The Future of Uber
Khosrowshahi may have one final big thing going for him. There are many individuals who have never utilized, or known about, ride-hailing. An overview by Pew Research distributed a year ago found that lone 15 percent of respondents in the US had utilized a ride hailing application like Uber or Lyft. Around 33% percent of respondents had not known about either organization. As Khosrowshahi improved Expedia's user base, the hope is that he will do the same for Uber.
More like this
News

As we transition away from combustion engines, electric vehicles (EVs) continue to dominate the automotive conversation. The latest development involves Honda's joint venture with General Motors to co-produce affordable electric..

Read More

News

There are a number of important components that allow your vehicle to operate, and each individual piece serves a purpose. Given the intricacies of these pieces, the value is naturally..

Read More

News

For decades, used cars have been the go-to solution for budget-conscious buyers. American shoppers could readily find quality second-hand vehicles for under the average price of $20,000 at most dealerships...

Read More