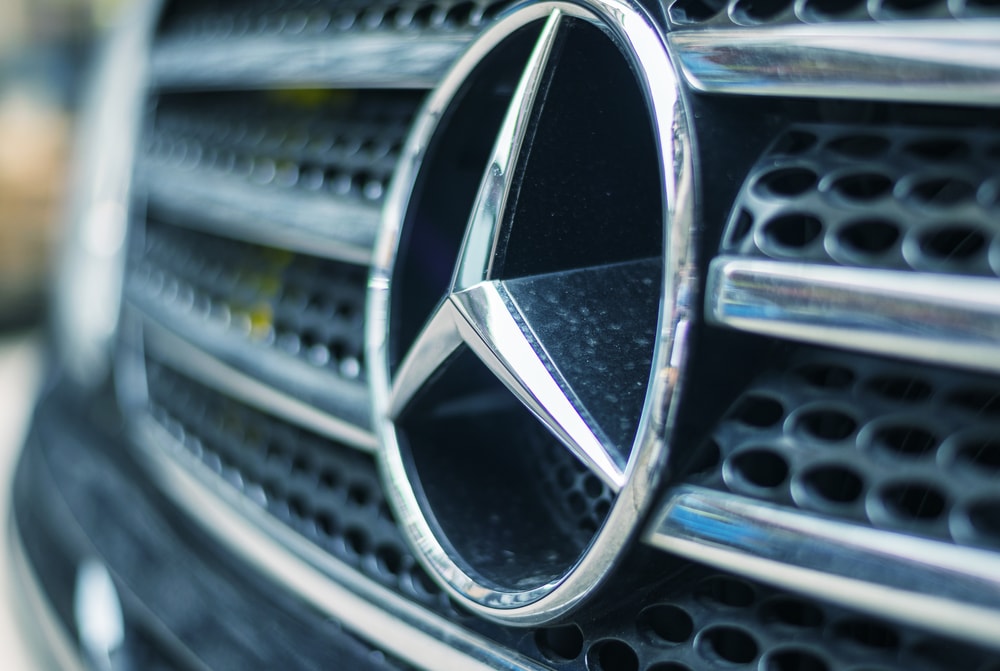 As German automakers face many lawsuits over diesel emissions scandals and manufacturing issues, Mercedes-Benz USA has recently reported that over 136 units of the 2016 AMG GT S would need to be returned to dealers to check the carbon-fiber driveshaft.
Now it is an official recall…
Last October, Mercedes received a formal complaint from an owner of a AMG GT S over some strange sounds coming underneath his 2-seater V8 bi-turbo front mid-engine coupe. After that, in the dealer's service workshop, it was discovered that the connection between the carbon-fiber driveshaft and flange was actually separated. That meant it needed replacement. On that case, Daimler AG treated the matter as only one individual instance. However, it turned out that this was not to be a single and isolated event. It was only a matter of months that Mercedes would become aware of another two similar cases, one in Saudi-Arabia and one in Japan.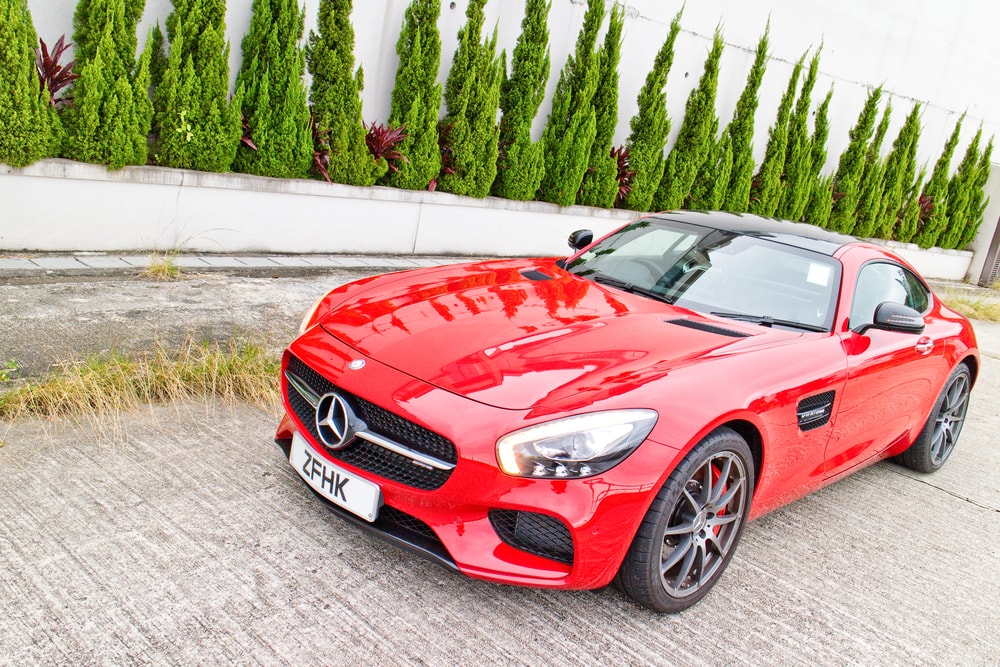 In the following November and December of 2015, however, Mercedes-Benz was made aware of the two GT S models exhibiting the same transmission malfunction complemented by grinding noises coming from the driveshaft in Saudi Arabia and Japan.
Mercedes then began a rather comprehensive investigation over the matter.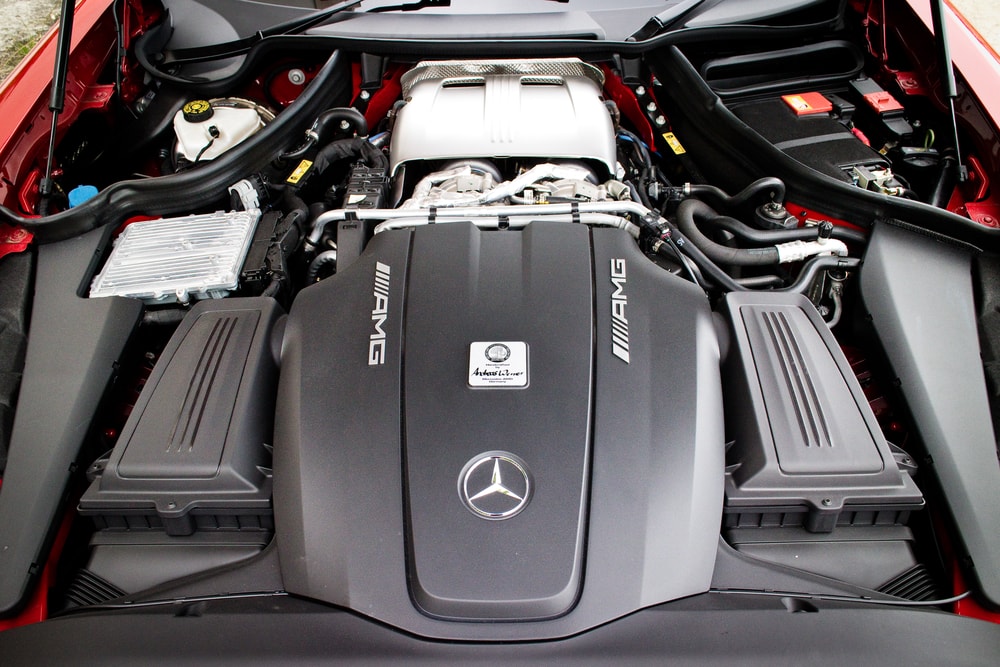 Mercedes' investigation soon revealed that while the drive shafts themselves were completely fine and intact, it was the bonding between the carbon-fiber driveshaft and the engine and/or transmission flange that was failing.
Mercedes concluded that sometime during the assembly process, the bond between the carbon-fiber driveshaft and the engine was failing because of loose adhesive that was not been properly applied.
"If the adhesive bond fails and results in a loss of torque to the rear wheels, the drivers may be unable to move the vehicle, or may experience deceleration if the vehicle is in motion, increasing the risk of a vehicle crash," Mercedes-Benz said (Mercedes USA).
So far there have been a reported 136 examples affected by this recall in the United States, which are models that were manufactured between June 1, 2015 to July 24, 2015. This recall campaign has just officially launched  on July 1 and as such, all Mercedes dealers will inspect the driveshaft and replace it if necessary.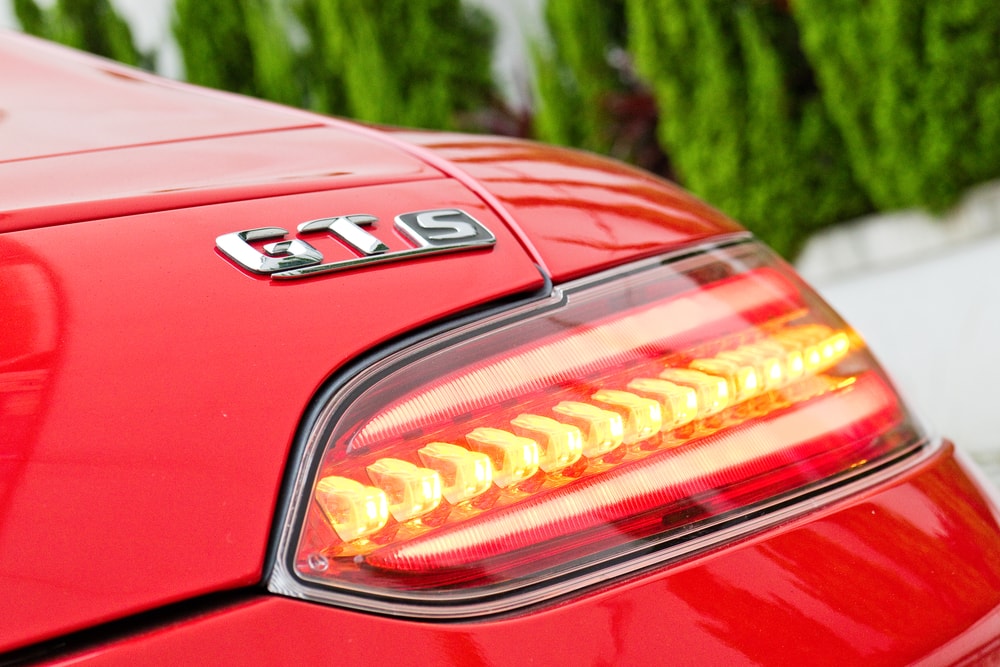 National Highway Traffic Safety Administration has gotten involved too.
In addition to the recall, the NHTSA has issued a stop-sale order for the 2016 Mercedes-AMG GT S.
Upon further investigation under the NHTSA, it seems that anticorrosive residues weren't sufficiently removed by the supplier. That is what lead the driveshaft to separate from the flange and spin freely, resulting in a loss of drive between the engine and the transaxle.
As of this writing, neither Mercedes-Benz USA and Daimler AG have found any  injuries relating to this irksome issue.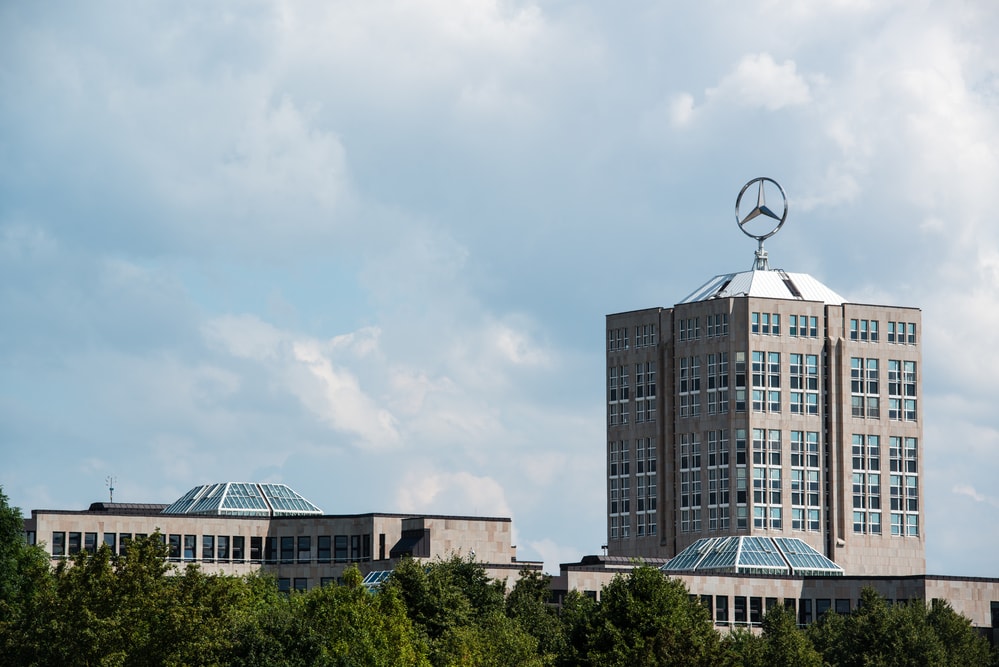 Mercedes AMG owners are advised to contact the automaker's customer service at 1-800-367-6372.
More like this
News

There are a number of important components that allow your vehicle to operate, and each individual piece serves a purpose. Given the intricacies of these pieces, the value is naturally..

Read More

News

For decades, used cars have been the go-to solution for budget-conscious buyers. American shoppers could readily find quality second-hand vehicles for under the average price of $20,000 at most dealerships...

Read More

News

Now more than ever before, consumers and automakers are looking at alternative sources of transportation and different ways to power automobiles. More likely than not, the automobile industry is going..

Read More