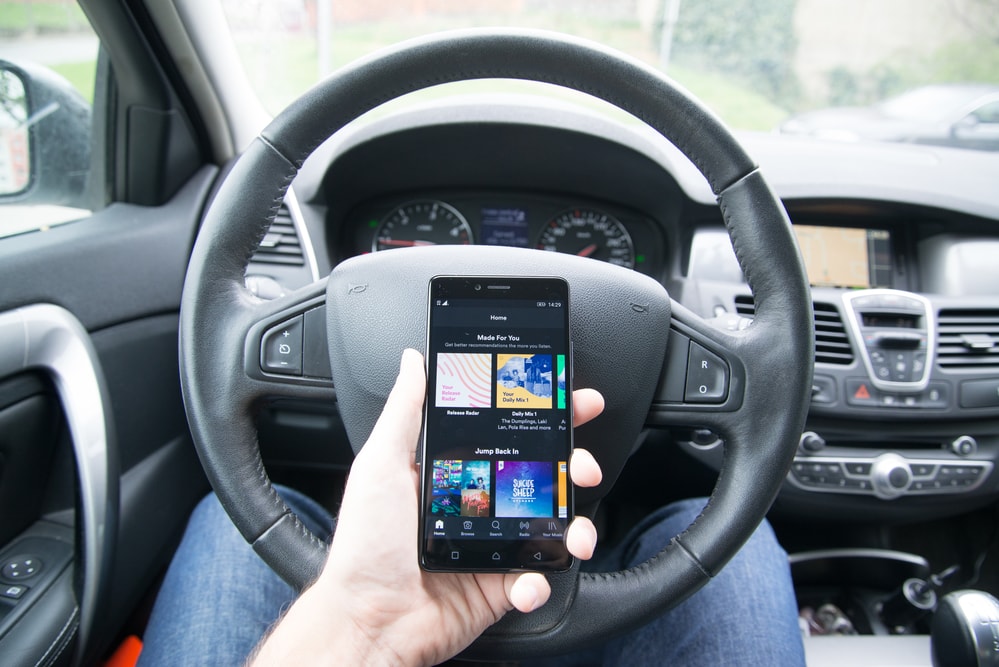 While many of us at Endurance still buy CDs and Vinyl records, you can probably catch most of us streaming music to our computers and phones (shhh, please don't tell our bosses). Everyone has a music service of their choice, but today we are going to discuss Spotify. It's arguably one of the go-to music streaming services currently available at the moment and they show no signs of slowing down. However, while their competitors over at Google and Apple have worked to make their own proprietary devices, Spotify mostly focus on making their service available on as many devices and operating systems as possible. That might change, as in April, word got out that Spotify was working on an in-car controller and also a standalone music player you can hook up to any vehicle or sound system.
The Spotify Car Player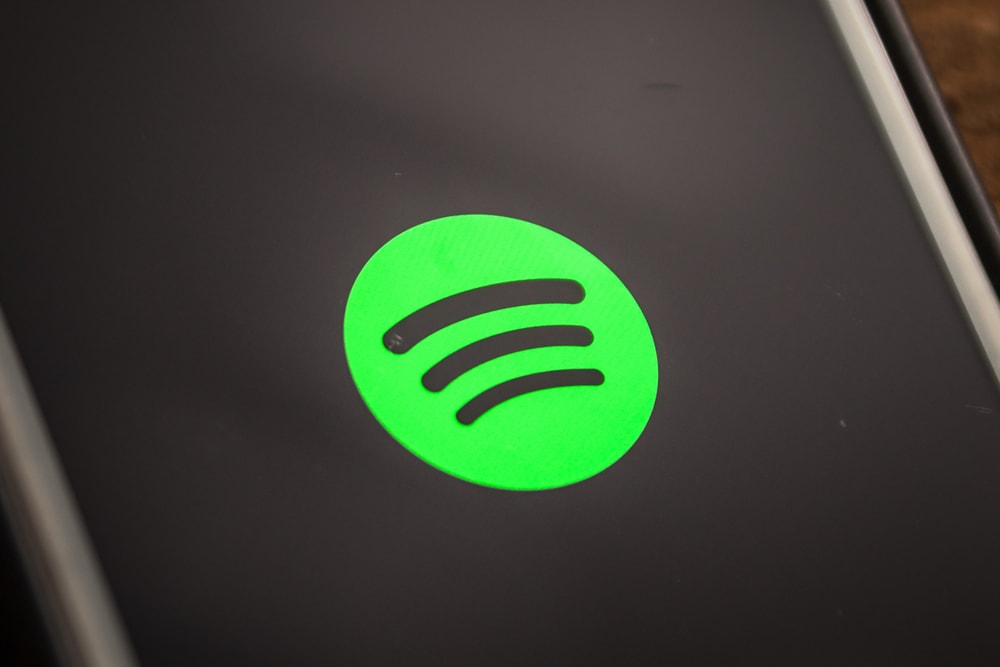 After scouring the web on Reddit (a black hole of well…everything as many can attest to) I discovered that all Spotify customers actually received (and probably ignored) a special email announcement. In this announcement, Spotify users learned that Spotify was working on what they were calling the "Spotify Car Player."
Here's what we know from our research on the "Spotify Car Player." We know that the device will have at least 4GB of RAM. We also know that is might actually utilize a unique voice control system. According to the email, you can actually rent a device in some cases. It will cost you about $13 a month (subscription is extra) but if you decide to buy one to have for yourself and not just for rental cars, the device will probably be priced in the $155 range.
What Spotify Says About it All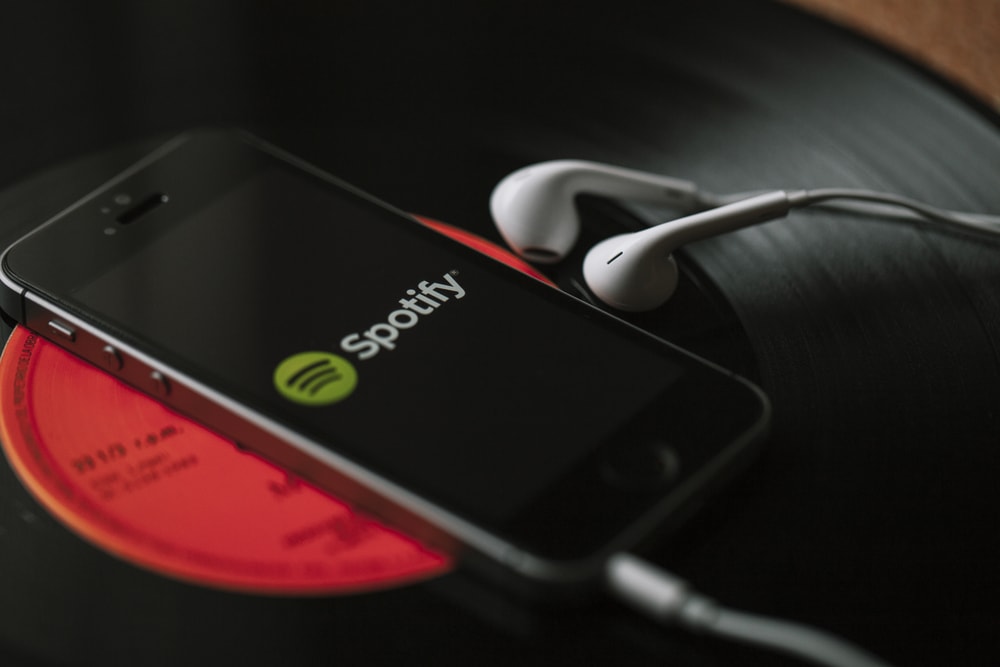 Actually, we don't really know the nitty gritty details about the Spotify Car Player other than it is due out in the third quarter of 2018, possibly in time for a Holiday release. Now before you groan about our apparently lack of hard research the truth is that even the news media is giving out conflicting information regarding the Spotify Car Player. Several sources such as Jalopnik and Autoblog say that the device will come priced at about $15 a month and include a Spotify family subscription. Other sources claimed that you have to actually buy the device and the $15 a month was referring to a Spotify subscription AND 4G/LTE wireless internet connectivity to ensure quality music streaming without Wi-Fi.
So what did we do when presented with all of this conflicting information? We asked Spotify themselves. Their customer service is actually not bad at all, I mean they're not on Endurance's levels but that's a whole other discussion. So when asked by us, Spotify reps refused to comment beyond confirming that this new campaign was more or less put together to gauge general interest before launching a product (which is in testing phase). The representative occasionally chimes in on Spotify forums with regards to chatter about the Spotify Car Player. Mostly they confirmed that they are testing all sorts of new products and devices mostly to ensure Spotify delivers the expected music streaming correctly.
One thing of note was Spotify did announce a new hardware division. However, tech insiders believe this is to make sure Spotify works on devices such as the Apple "HomePod" and other "Smart Speakers" such as the Amazon Alexa.  More in this developing story as we get more information on it, soon. In the meantime, what do you think of a Spotify audio system in your newest car? Are you into this tech music company or would you prefer to keep your audio devices from a trusted electronics brand? Let us know in the comments section below!
More like this
News

As we transition away from combustion engines, electric vehicles (EVs) continue to dominate the automotive conversation. The latest development involves Honda's joint venture with General Motors to co-produce affordable electric..

Read More

News

There are a number of important components that allow your vehicle to operate, and each individual piece serves a purpose. Given the intricacies of these pieces, the value is naturally..

Read More

News

For decades, used cars have been the go-to solution for budget-conscious buyers. American shoppers could readily find quality second-hand vehicles for under the average price of $20,000 at most dealerships...

Read More