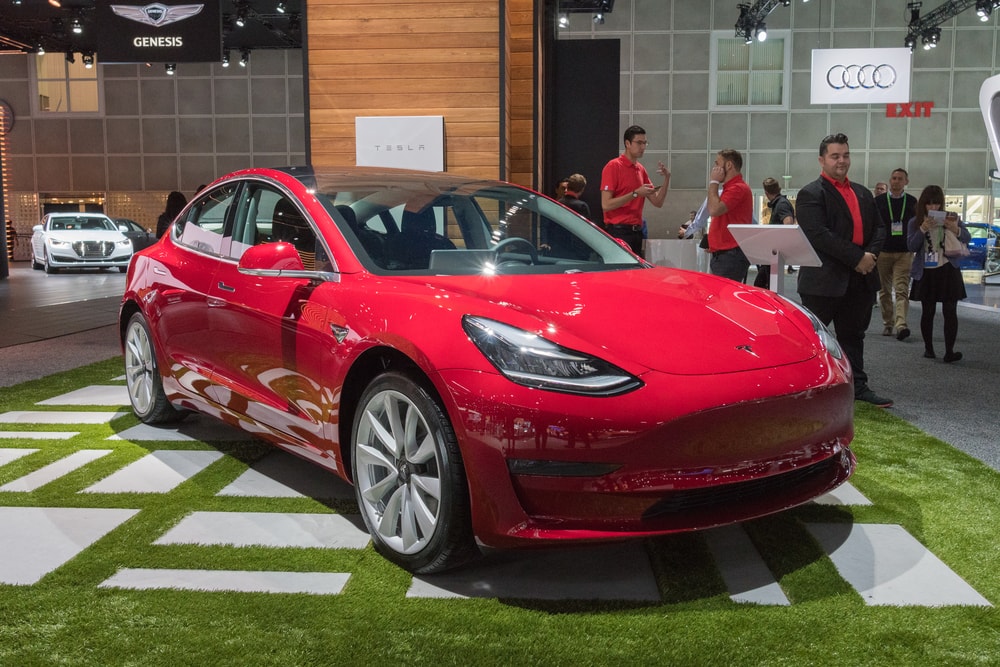 If you haven't guessed already, there will be no $35,000 Teslas released in 2017. But with only one month left before we close out the year, we are pretty sure that even the most die-hard believers had to see this once coming from a mile away!
The Model 3 Tesla has been one of the most hyped vehicles in a long time and sadly the automaker just updated their website to announce that reservations for the Model 3 will not be fulfilled until a date to be announced next year. This news follows a major financial setback which CEO Elon Musk describes as being in the "eighth level of hell" (out of nine, for those who didn't go to Sunday school). Tesla's stock has fallen 8.9 percent in the beginning of November which is the most it has ever fallen in little over a year.
Tesla's Response: Expect More Delays
Right now major figures from Tesla have put their efforts towards attempts at addressing production bottlenecks. Reporters initially hypothesized that it was Tesla's California assembly plant that was causing setbacks but now it seems that it is the Gigafactory causing trouble.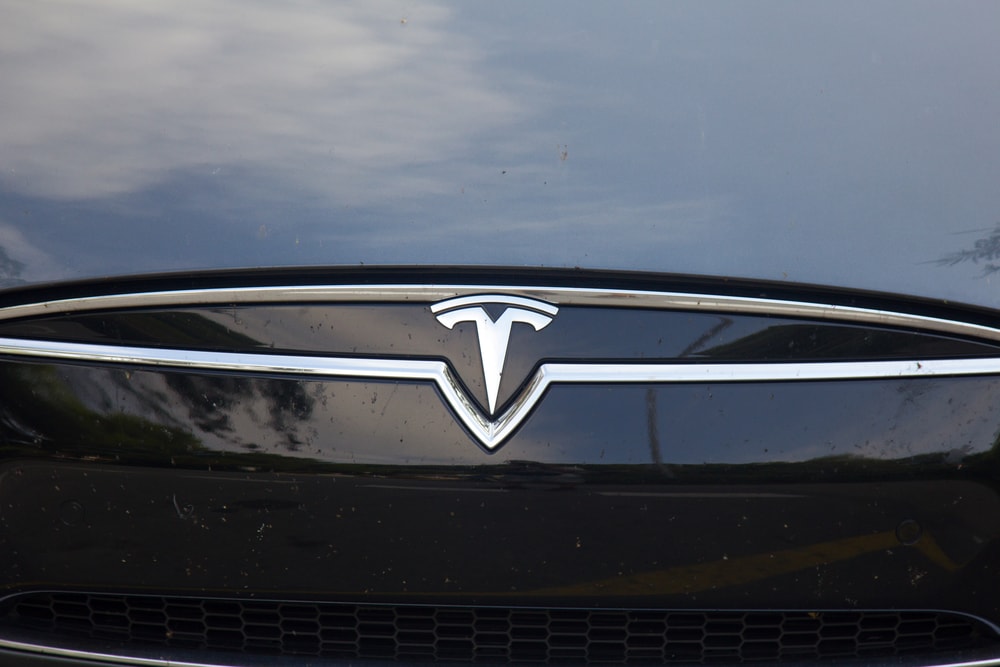 Tesla's response has been to reallocate their resources in order to address facility's production difficulties. This in turn has led to a number of upcoming products being delayed from meeting their expected launch dates. Those products include Autopilot, the Solar Roof, the Tesla Semi, and the Tesla Network. Today on ShopTalk we are running down the 5 biggest products that have unexpectedly hit the brakes for now:
The Model 3: This is the hyped "$35,000 electric car." It has arguably been Tesla's top priority and marketing subject for the last 2-3 years. We've written extensively about it. It has a notable starting price point that would finally allow Tesla to compete with entry level luxury cars like the BMW 3 Series and the Mercedes C Class. Tack on the $7,500 U.S. tax credit and the car winds up cheaper than the average new U.S. car and akin to the Toyota Camry.
The Solar roof: They announced this one year ago. Tesla developed innovative optional solar panels for anyone willing to switch to solar energy for their next home improvement project. Tesla began accepting deposits in May 2017. As of this writing there is no news about when this will actually be out. Representatives claim it will be due when they open their new factory in Buffalo, New York. Later other reps say that production will "ramp up" in 2018."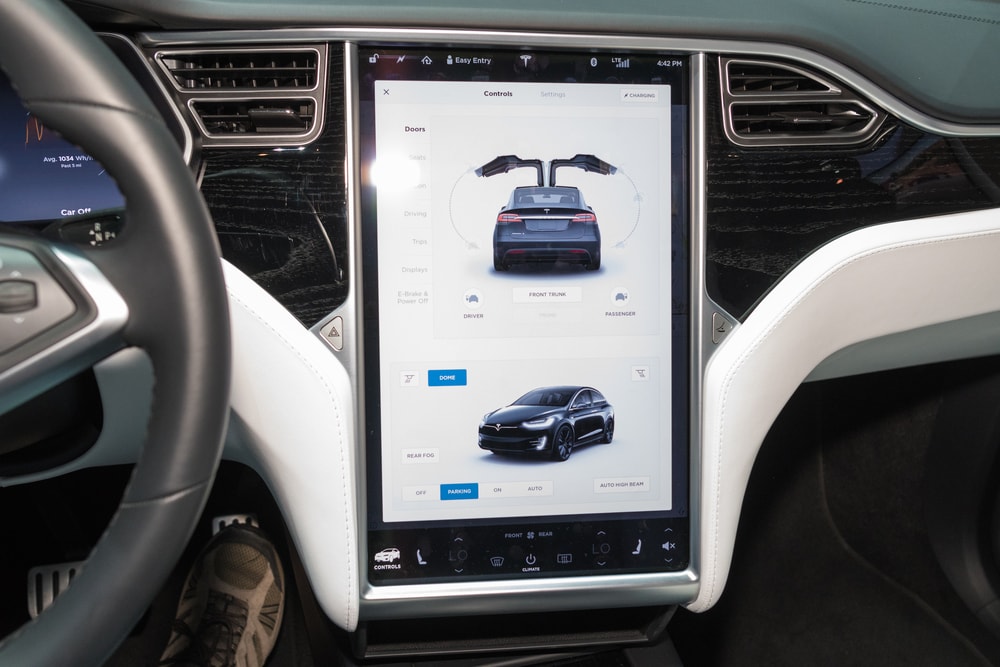 Autopilot: This was announced a little over a year after Tesla set about charging $8,000 for a new feature called Full Self Driving. And yet hear we sit and there is no sign of a rollout for the feature. Musk often responds to reporters that they need a more powerful supercomputer may to get to work on this. Most recently he claims that their current hardware can reach "approximately human-level autonomy."
Tesla semi: We were supposed to see the unveiling of the Tesla's all-electric long-range semi truck back in September. Then it was moved to October 26. Most recently it was pushed until Nov. 16. Representatives say this is the project most directly affected by the Model 3 problems.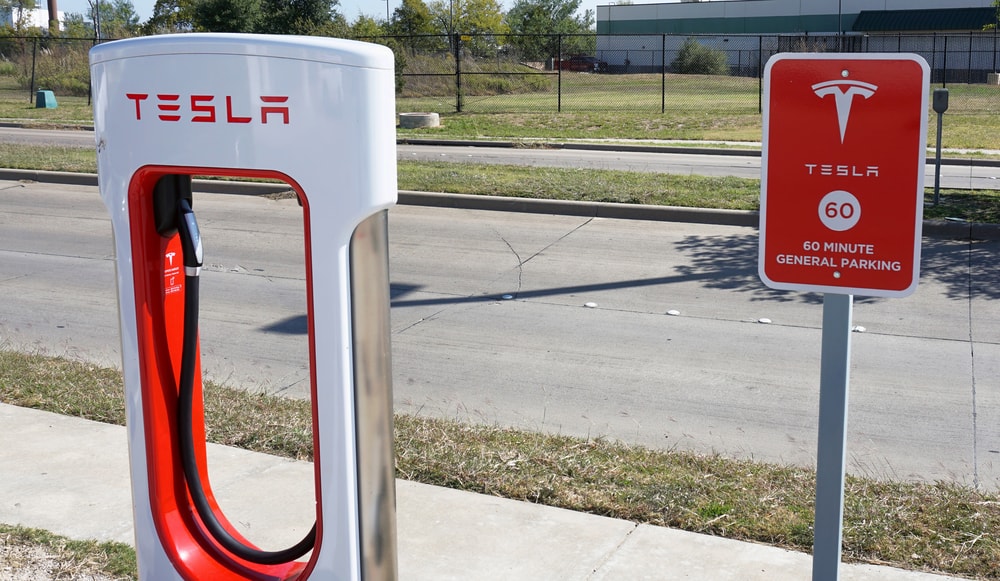 The Tesla Network: Finally, Tesla has been working on a system that will allow owners to rent out their cars. They call it the new Tesla Network. It is like a ride sharing platform. The way it should work is after they have developed autonomous driving there would be fleets of privately owned Teslas. These are like driverless Uber or Lyft cars that will pick up and delivering passengers for a fee.
What this Means for Tesla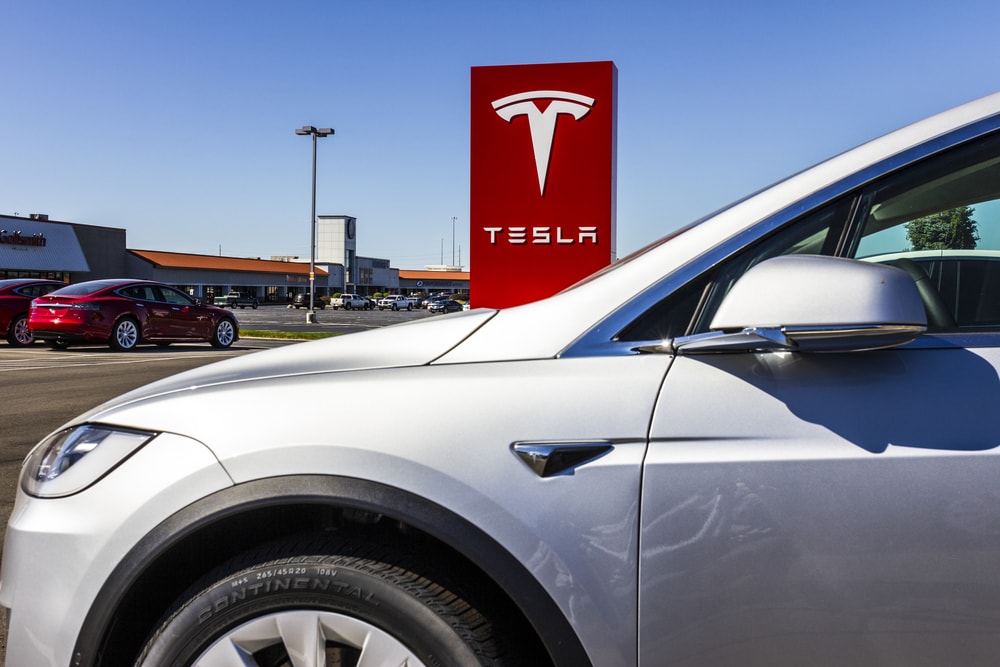 Tesla is arguably one of the most ambitious tech giants in the world. They specialize in developing innovative electric vehicles. In doing are ubiquitous with electric automobile engineering & development. Elon Musk and several representatives have made Tesla's ambitions pretty clear. The big question is "when" we will see these projects come to life.
More like this
News

Now more than ever before, consumers and automakers are looking at alternative sources of transportation and different ways to power automobiles. More likely than not, the automobile industry is going..

Read More

News

You're likely familiar with the microchip shortages in the auto industry, given its widespread coverage in recent news. If you've been car shopping over the past few years, you've likely..

Read More

News

According to the Federal Highway Administration, trucks and SUVs have outnumbered cars in every state since 2018. While these bigger, more powerful vehicles certainly have their uses, a new report..

Read More