As we move past the middle of the year, it seems that Wall Street is nervous about the US auto industry. However, they are not the only ones worried. And for others, the issues may already be here.
From 2010 to present, the US auto industry went through a bit of a boom. Now that boom seems to be dying down. This would create massive setbacks for the US industrial output. Another concern would be the promise of job creation and security that was integral to US President Donald Trump's campaign platform & administration.
It was reported in June to the Wall Street Journal that the Federal Reserve said U.S. factory output fell 0.4 percent in May. That would mark the second decline in three months. One of the culprits is a 2-percent drop in motor vehicles and parts production.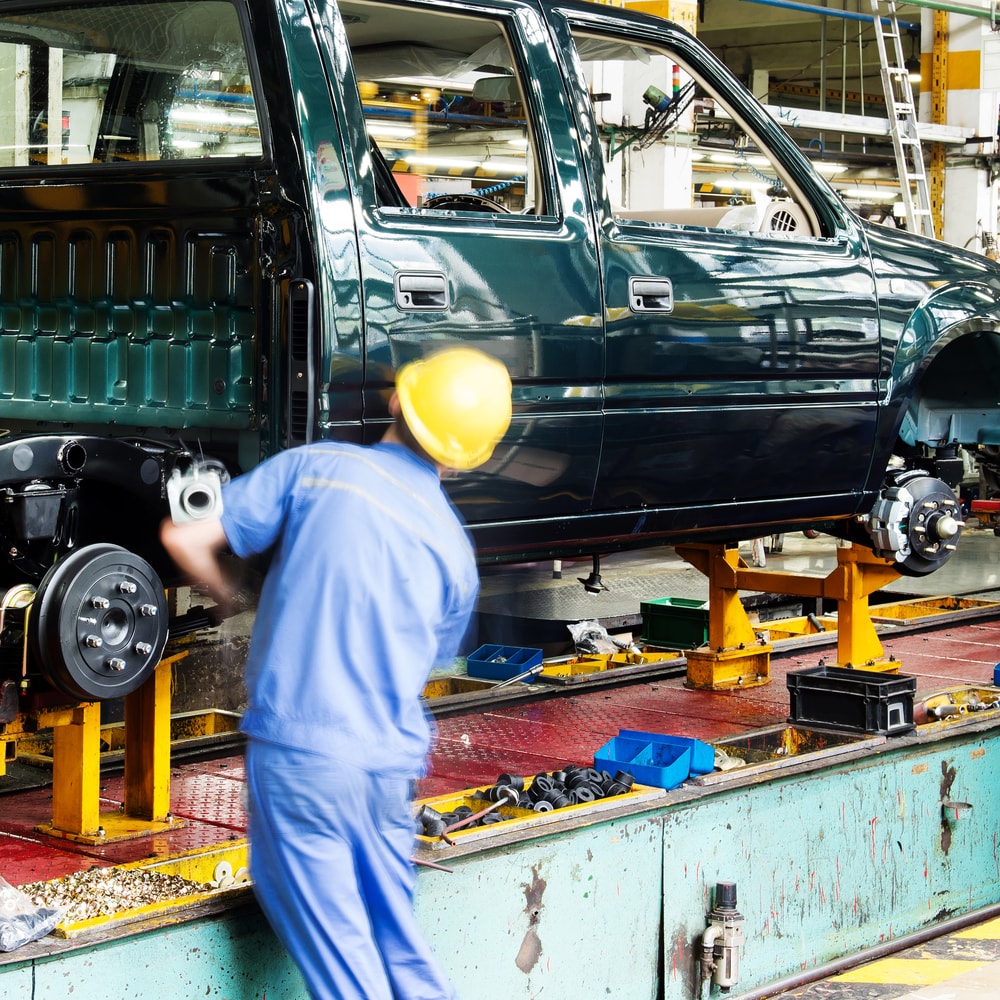 Mark Muro from Brookings Institution, put together data from government sources that indicate that the auto industry punching higher than its weight in job creation in recent years. In total they are accounting for between 60 percent and 80 percent of all U.S. manufacturing jobs added in 2015 and 2016.
In the first quarter of 2017, the auto industry makes up less than 2 percent of the 45,000 manufacturing jobs created.
Now, the long-term auto layoffs occurring could threaten the economies of entire communities and states directly affected. It is possible communities in the auto manufacturing heartland will mitigated things. They are mostly diversified now.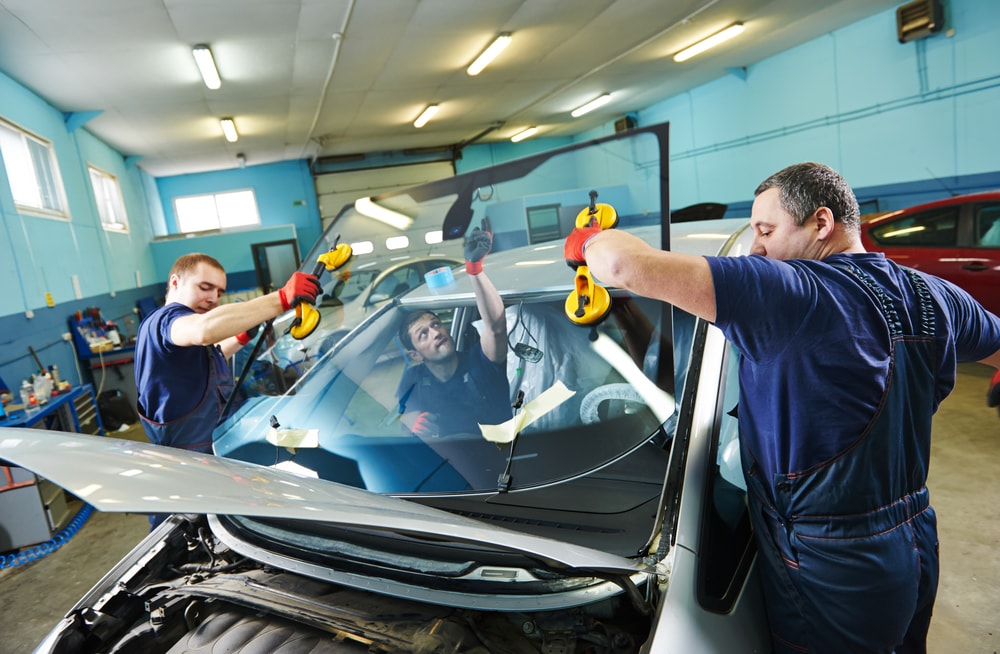 Ohio's Mahoning Valley is a good example. The once-dominant steel industry collapsed and hurt them. but there was a boom in drilling for shale gas helps offset job cuts at auto plants.
This recent decline in U.S. auto sales is still relatively minor. At least, in comparison to the collapse during the 2007-09 financial crisis. During that time, the demand for new vehicles plunged to its lowest levels in decades.
Auto assembly and parts plants throughout the Midwest were once running flat-out. That was due to high demand for nearly every type of vehicle. That will be over and done with. Recent sales numbers indicate that consumers are much more selective and discerning. They are shying away from older models and smaller cars.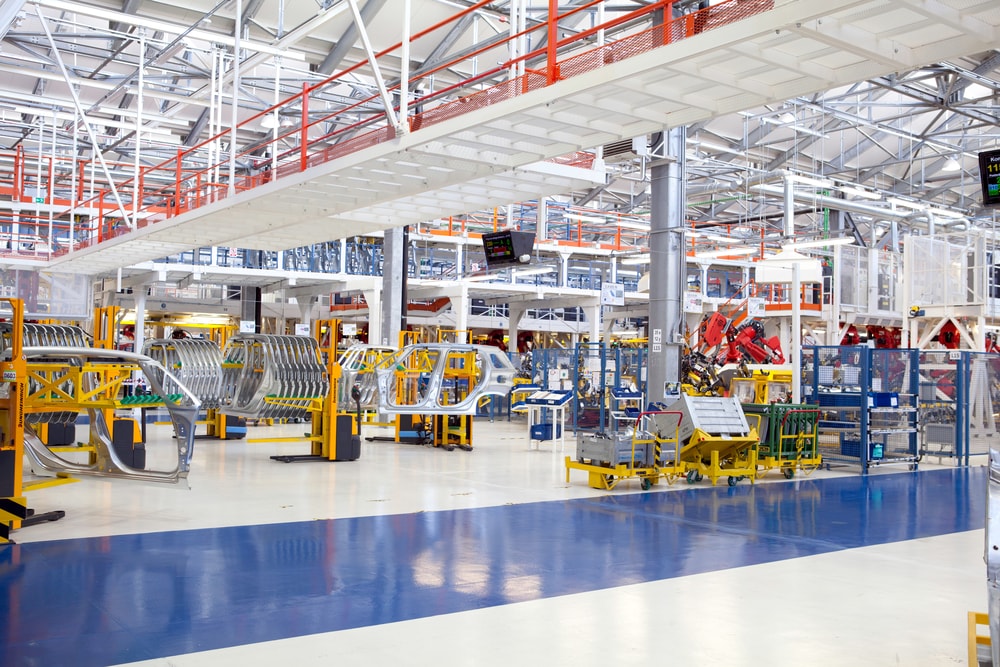 Sales are down. While most wish to avoid relying on profit-sapping discounts. Automakers are opting for deeper production cuts to reverse a decline in prices of used vehicles.
This year has seen GM laying off more than 5,000 workers so far.
The Wall Street Journal predicts that we will see more GM workers will hit with temporary layoffs this summer.
More like this
News

Now more than ever before, consumers and automakers are looking at alternative sources of transportation and different ways to power automobiles. More likely than not, the automobile industry is going..

Read More

News

You're likely familiar with the microchip shortages in the auto industry, given its widespread coverage in recent news. If you've been car shopping over the past few years, you've likely..

Read More

News

According to the Federal Highway Administration, trucks and SUVs have outnumbered cars in every state since 2018. While these bigger, more powerful vehicles certainly have their uses, a new report..

Read More