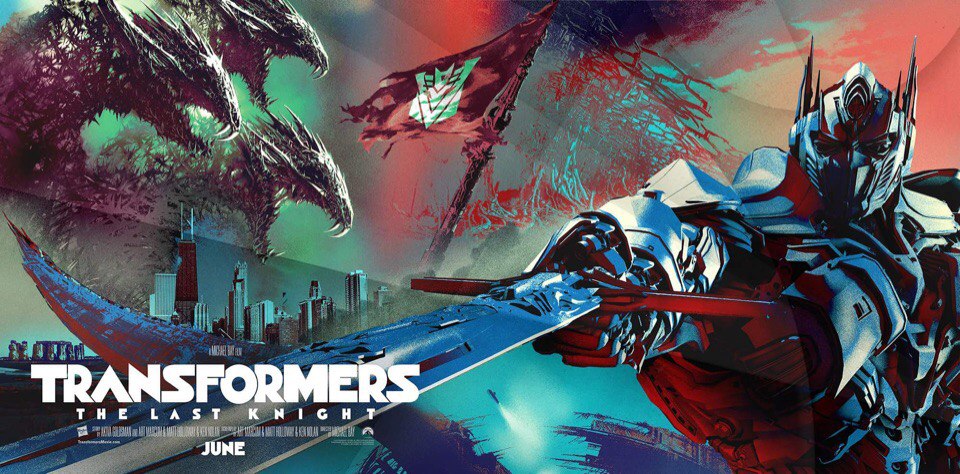 Arguably the most explosive and successful blockbuster franchise in the world, TRANSFORMERS, is back. Director & ringmaster Michael Bay's noisy and effects heavy opus chronicling the intergalactic war between giant robots who disguise themselves as the latest and greatest automobiles is ready to get you amped up in theaters this weekend in the 5th and allegedly final installment "The Last Knight."
No Transformers movie is  complete without some amazing cars courtesy of some of the biggest automakers in the world hoping for a spot in these massive box office successes.
Today on ShopTalk we're taking a peek at The Last Knight's biggest and baddest automotive stars. Whether they transform into the good guy "Autobots" or the evil "Decepticons" all these cars were undeniably cool even before they became giant robots.
Optimus Prime – 2014 Western Star 5700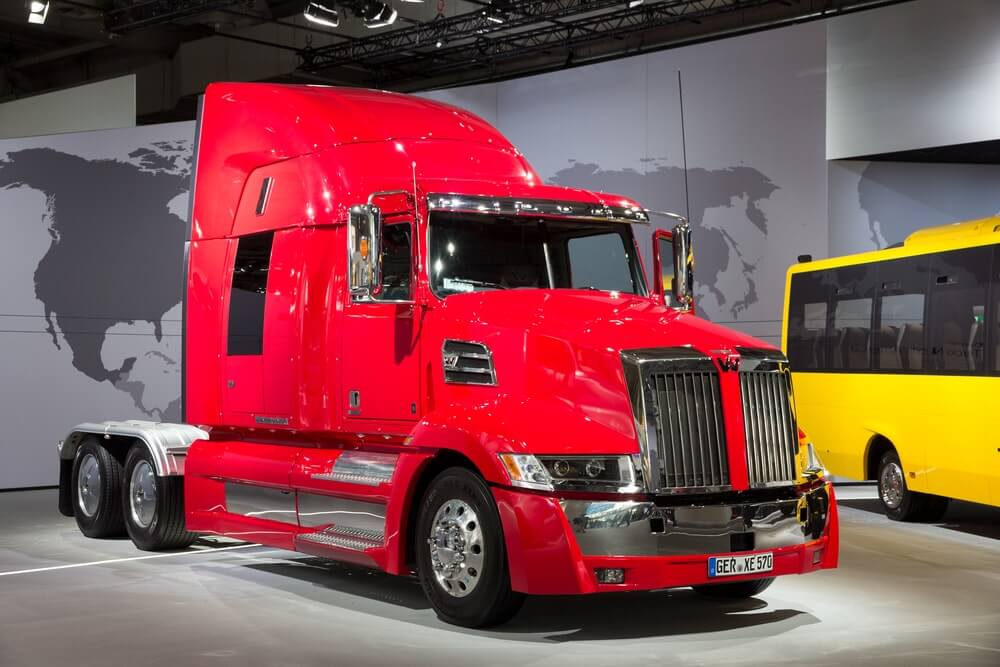 Optimus Prime was once the leader of the good Autobots. His status in The Last Knight is a spoiler so we won't say much. In the 1st 3 movies his Earth disguise was that of a Peterbilt semi but since 2014s AGE OF EXTINCTION he took to hiding as a slicker red & blue Western Star 5700. And who can blame him? Not only is that a much newer model vehicle but it's quickly becoming a go to for heavy convoys. It has the towing capacity you'd expect an alien robot general would want to carry troops into battle.
Want to Save THOUSANDS on Auto Repairs? Get Endurance!
FREE ONLINE QUOTE
Bumblebee- 2016 Chevrolet Camaro
The fan favorite Bumblebee is back. Since 2007, Bumblebee has always been a yellow and black Camaro He simply becomes whatever model year Camaro is available at the time of a new Transformers production. In this case he's the 2016 Chevrolet Camaro.
Hound  – Mercedes-Benz Unimog Military Tactical Ambulance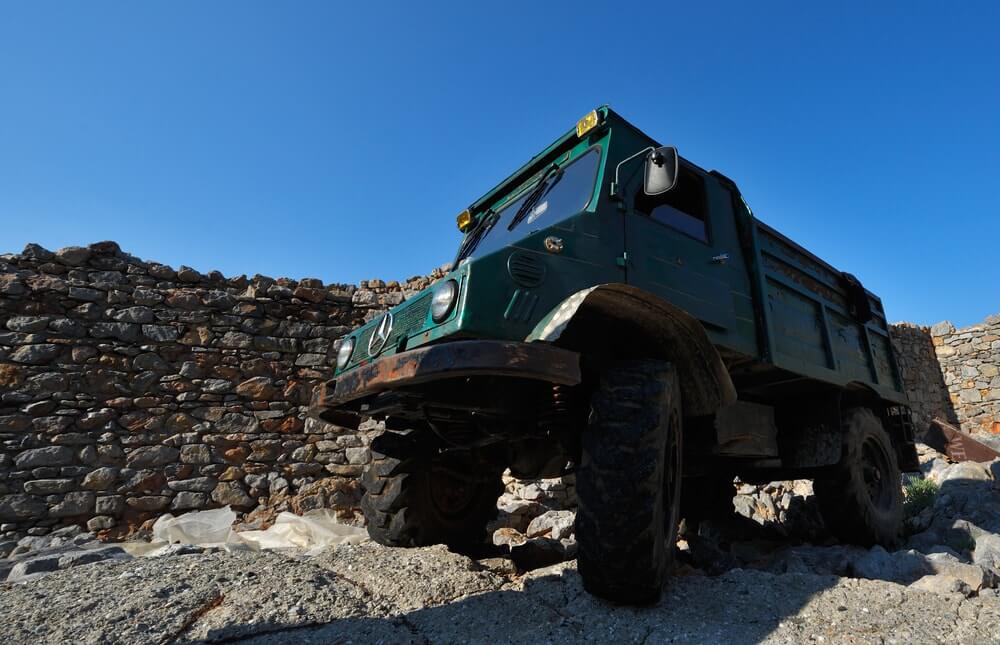 The gruff commando of the Autobots, Hound also doubles as their "medic" (mechanic). As such he's a heavily modified Mercedes-Benz Unimog given the paint job, armor plating and equipment of an army Humvee. However if you look again, it was also modified to double as an ambulance.
Want to Save THOUSANDS on Auto Repairs? Get Endurance!
FREE ONLINE QUOTE
Drift – 2018 Mercedes-AMG GT R
One strange thing about Drift is that in robot form he is styled after Japanese cartoon samurais and yet in 2014 he was played by a
Bugatti Veyron
, an Italian supercar. In THE LAST KNIGHT, our samurai robot opts to disguise himself as a German, that is a black and red
Mercedes-AMG GT R
. That car has a slickness and power that matches even the best Japanese supercars, so why not?
Crosshairs – 2016 Chevrolet Corvette C7 Stingray
When the 1st Transformers movie hit in 2007, General Motors was the main automaker providing cars for Bay. While the list of automakers has expanded, GM still features heavily. So not only is Bumblebee still a Chevy Camaro, but Crosshairs, the Autobot's weapons expert, is none other than a custom green & black Chevrolet Corvette C7 Stingray with a split-spoiler.
Hot Rod – Lamborghini Centenario LP770-4
If you grew up with the Transformer cartoon, you probably know Hot Rod. He's Bumblebee's "brother" in The Last Knight and he speaks in a goofy French accent. One would think the French accent would mean he'd turn into a French car but instead he chooses to transform into the Italian-engineered Lamborghini Centenario LP770-4.
Cogman – 2017 Aston Martin DB11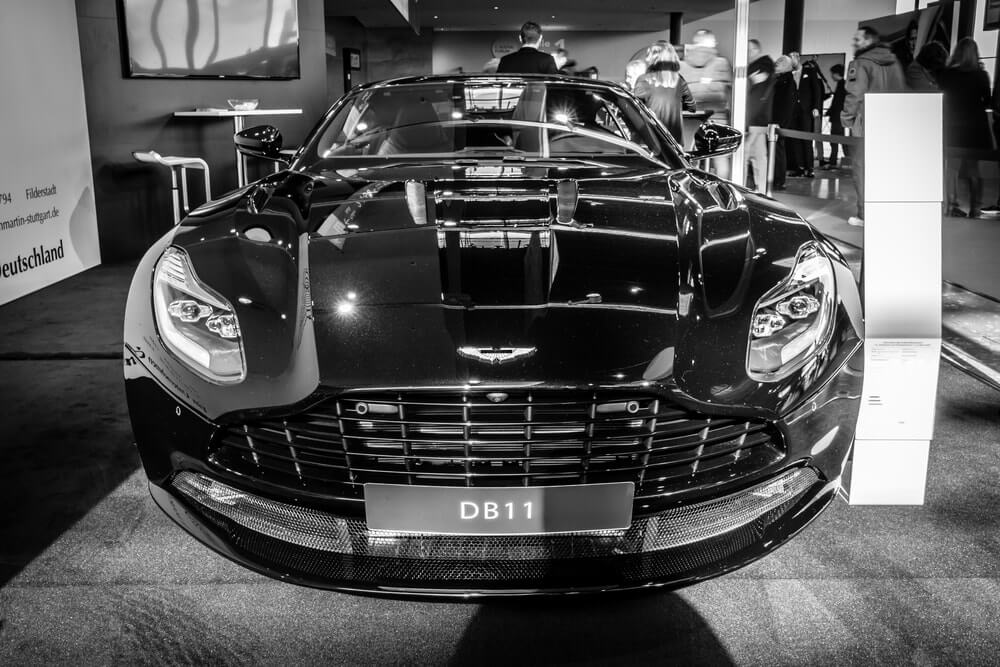 It's fitting that the character played by Sir Anthony Hopkins has his own robot butler. Yes, that's a thing in this movie. It's even more fitting that this robot butler speaks in a British accent and transform into the 2017 Aston Martin DB11, arguably one of the coolest cars out of England.
Barricade – 2016 Ford Mustang Police Car
Our first "Decepticon" (bad guy) on this list goes by the name Barricade. Since the 1st movie he's always been disguised as a police car, with "to punish and enslave" inscribed on his side panel instead of "to protect and serve."  In the 1st movie he was a 2006 Ford Mustang GT and for this movie he's been upgraded to the 2017 model.
So there you have it! Quite a stacked automotive cast! And thanks to Michael Bay we'll get not only get to see them push their
horsepower
to the max but hopefully in spectacular
vehicle stunts
,
crashes
and also…giant robot fights. If you like the Transformers movies, you know exactly what you're getting into. And hopefully when The Last Knight hits theaters this weekend, it delivers!
More like this
Autotainment

Car enthusiasts are always looking to learn more about a complex and constantly changing industry. One way to tackle this task is through automotive podcasts. These shows offer a treasure..

Read More

Autotainment

Moviegoers don't need to be car lovers to appreciate the legendary vehicles that have graced the big screen over the decades. These automobiles have helped to tell the stories and..

Read More

Autotainment

When football season arrives, it only means one thing—tailgates! But while die-hard fans are sure to have enjoyed a tailgate or two (or 200) in their time, many might not..

Read More