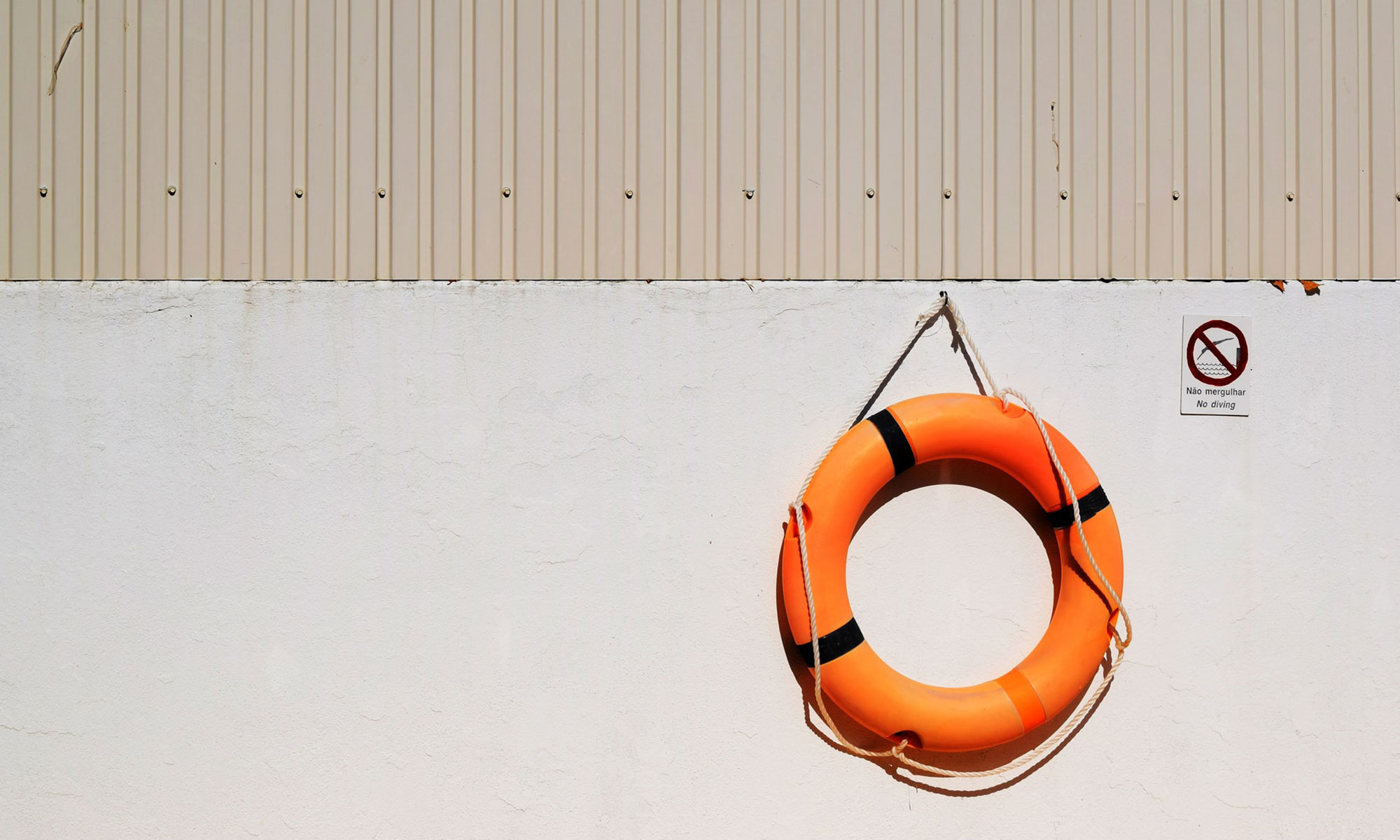 COVID-19 has thrown thousands of people's finances into a very unpredictable situation. More than 3 million Americans have filed for unemployment due to the coronavirus pandemic. With the enforcement of state-wide lockdowns and social distancing, industries outside of essential workers have been forced out of a job.
Although some policies have been set into place for these workers, many are unable to apply for benefits due to various restrictions. For those who do qualify, these benefits are not sufficient to meet all of their needs.. Some are stuck wondering if they should pay rent, eat, or have utilities in this difficult time. If you're in a place like this, there are some options and ideas for payments you can defer so you manage to stay afloat.
Banks like Bank of America and Citbank have already come out with plans that offer financial relief for people impacted by the COVID-19 outbreak. If your job was eliminated or hours cut because of the virus, check to see if any of these programs apply to you. If your bank or lender isn't listed, it's definitely worth reaching out to see what's possible.
Relief Programs for Auto Owners
If you've recently purchased a car or are still paying it off, the recent wave of layoffs may cause a lot of uneasiness for you. Unlike other purchases, a vehicle is a necessity for most people unless they're in a major metro area with public transit. To avoid any additional hardship, we compiled some bank relief programs that may help.
These are major banks, and it's likely that most smaller institutions will follow suit now that industry leaders have enacted relief programs. Interested in learning more? The American Banking Association is tracking all relief programs in a comprehensive list with details on what they are doing to help consumers during the COVID-19 outbreak. The list contains details about relief programs and other measures. If your bank isn't listed, it's absolutely worth reaching out to discuss what they can offer you.
Credit unions are also offering short-term, low-interest loans as well. If you're experiencing cash flow problems, they could offer some temporary relief.
How Endurance is Providing Relief
If you've purchased an extended warranty, you might be concerned about keeping up with the payments for your Vehicle Service Contract. The good news is, we're here to help. You made a good investment by purchasing a vehicle service contract to ensure the life of your vehicle, and we hate to see you lose out. We're here to help and listen to what you need.
Endurance is committed to reducing the burden of COVID-19 and keeping America on the road in this uncertain time. Now more than ever, you can't be left unprotected from costly repair expenses. We've suspended cancellation penalties for customers unable to make their payments and our top priority is to ensure your coverage continues uninterrupted.
Plus, if your payment is deferred, your Endurance Elite benefits will remain active. Enjoy uninterrupted access to your $250 in digital rewards that can be used for discounted gift cards, restaurant and grocery delivery, personal supplies, and baby products, and more. There's a special COVID-19 savings area within My Digital Vehicle Rewards that is accessible to all Endurance customers to use anytime.
Endurance has relief programs available that will allow you to still stay active during the quarantine. Even if you're not using your vehicle much right now, a lot can happen while it's locked away. We want to make sure you're prepared for any repairs your car may need once businesses are open again.
Auto repair shops have been declared essential businesses as well, so if you're concerned about needed repairs to make sure to take care of them before they worsen! Cars are more prone to issues when they are not used or sit for long periods of time, so if you're not driving much now in light of COVID-19 or social distancing, you still need to protect yourself from potential issues stemming from non-use.
If you are experiencing financial hardships, please contact us at 1-866-432-4443 or [email protected] for personalized assistance.
Is your vehicle out of protection? Now for a limited time, Endurance is offering special relief discounts and up to $500 in shopping vouchers as part of the Elite membership included with every extended warranty from Endurance.
More like this
Endurance Info

An extended warranty is a great way to protect your used car after your expired factory warranty. With great coverage options, affordable deductibles, and an easy claims process, Endurance leads..

Read More

Endurance Info

Owning a car is like owning freedom. Nothing beats knowing that at any given moment, you can grab your keys and go almost anywhere you want. Unfortunately, however, vehicle ownership..

Read More

Endurance Info

No matter how you count it, $300 million is a lot of money. But this figure is even more significant when talking about extended car warranties. This amount is the..

Read More