According to the U.S. News and World Report, the cost to repair your vehicle is skyrocketing – and the costs are rising considerably faster than the rate of inflation. Worse yet, while some vehicles are made a little more sturdy than before, many other models are breaking down more frequently than before. And if this isn't enough to cause distress throughout the automotive industry and consumers' minds, it's not just that vehicles are costing more to fix and breaking down more often, the manufacturer's are shortening the factory warranty. All of this can lead to one thing: out of pocket expenses for car repairs.
There are, of course, many reasons for these drastic changes to the auto industry. Increasing complexity in vehicles makes it easier for small, expensive parts to fail, and that's not counting a generation of owners who are more interested in driving their vehicles than working on them. And with modern vehicles being suited with technology that gives them more in common with an aircraft from NASA than the original Ford Model T back in 1908, it's no wonder that even the smallest repair requires a skilled technician to fix. Soon when you take your car into the repair shop you'll need to have a Geek Squad member meet you there for your appointment.
How to Extend the Life of Your Car:
Keep up with Routine Maintenance
Drive Carefully
Know Your Vehicle
Pay Attention to the Weather
Get an Extended Car Warranty
But what it all boils down to, is without taking the time to take care of your vehicle and perform regular maintenance – something a lot of people used to do- cars just aren't lasting as long. Fortunately, there are a few things you can do to improve the life of your car – and these easy tips could ultimately save you thousands of dollars in repairs. Keep reading below to get more information on each tip and how it can save you thousands on repair costs and keep your vehicle running until the wheels fall off!
Keep up with Routine Maintenance
Auto dealerships don't ask you to come in on a regular basis just so they can get paid for unnecessary service appointments – cars really do need routine maintenance in order to function at optimal levels. Routine maintenance covers the most basic elements of your vehicle – oil changes, tire rotations, and routine checks of various parts and pieces to be sure they're not wearing down faster than intended.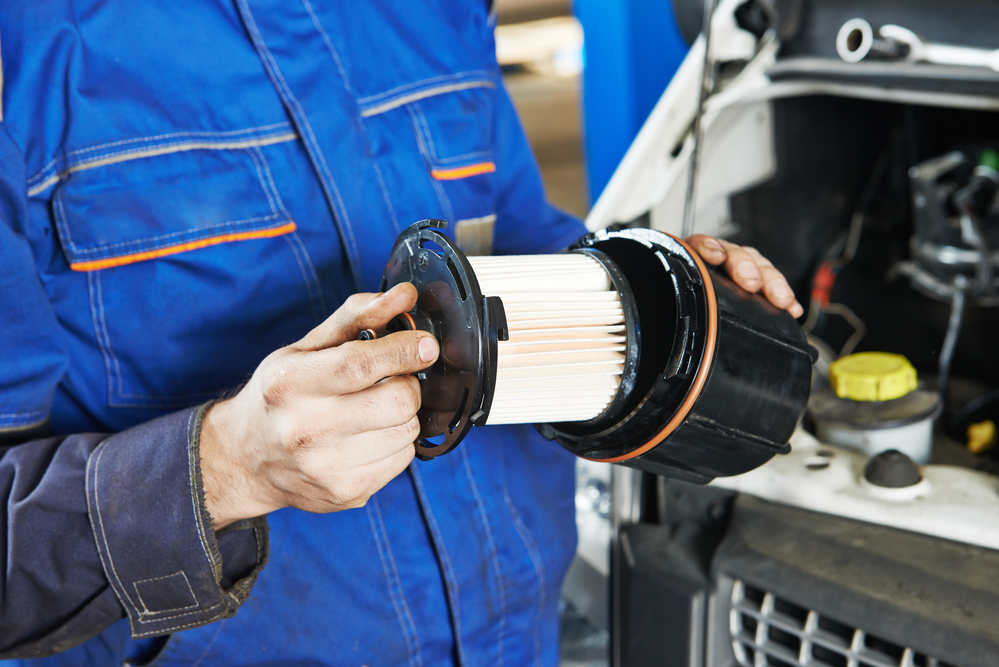 If you really want to save money, you can learn to do oil changes (and similar repairs) yourself. There's no way to get out of the cost of paying for supplies, but doing it yourself could significantly cut down on service charges. However, make sure that your insurance policy or manufacturer's auto warranty does not require preventative maintenance to be performed by a certified mechanic.
Drive Carefully
How you choose to drive has a major impact on the condition and lifespan of your vehicle. Put simply, being hard on the vehicle causes it to wear down much faster – while taking care to drive smoothly and steadily will ensure each part lasts for as long as possible.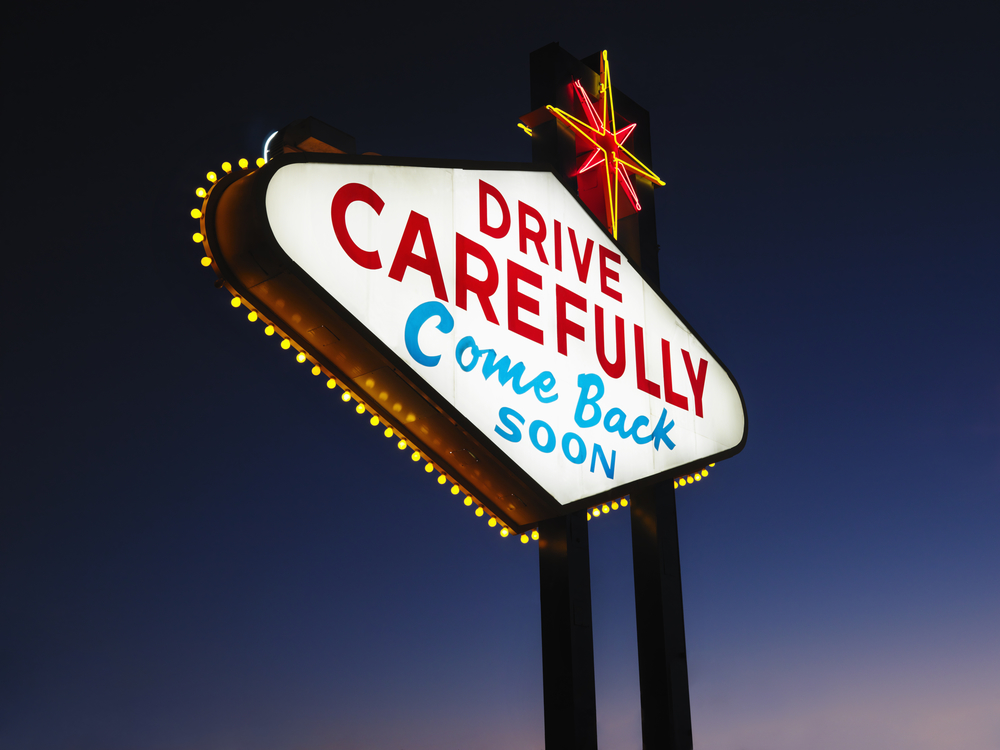 At the same time, consider the types of roads you're driving on – rough and bumpy paths will do a lot more damage than smooth pavement. If your vehicle isn't specifically designed for the terrain you're going over, then you're going to face a lot of extra expenses. Taking a little extra time to get to your destination will not only be safer for you, it will also be safer for your vehicle.
Know Your Vehicle
This one sounds simpler and easier than it is. You drive your vehicle on a regular basis, so you should know how it normally sounds and moves. If there's a problem – it's shuddering in a strange way, it sounds different, or maybe it just doesn't pick up speed as fast as it used to – then there's almost certainly a problem somewhere.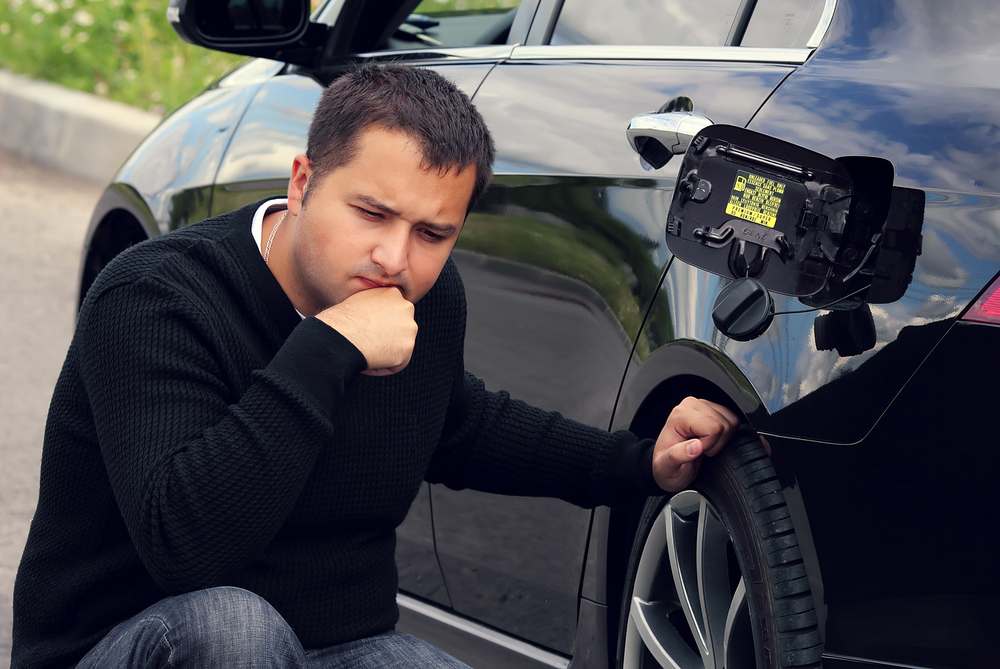 Don't wait too long to visit a repair facility if anything about your vehicle seems incorrect, even if it just seems a little off. A total breakdown could hurt other parts of your vehicle and drastically reduce the lifespan of your vehicle, whereas catching problems early can stop them from developing into a major issue.
Pay Attention to the Weather
Harsh weather – particularly hot or cold days, excessive ice, or even abnormal amounts of air pollution – can harm your vehicle in different ways. Of course, that's not much of a comfort if you still need to get to work… but there are ways of dealing with various types of weather. First, consider interior protection for your vehicle – a few sunlight-reflecting panels can keep the inside of your vehicle cooler and prevent heat-based damage.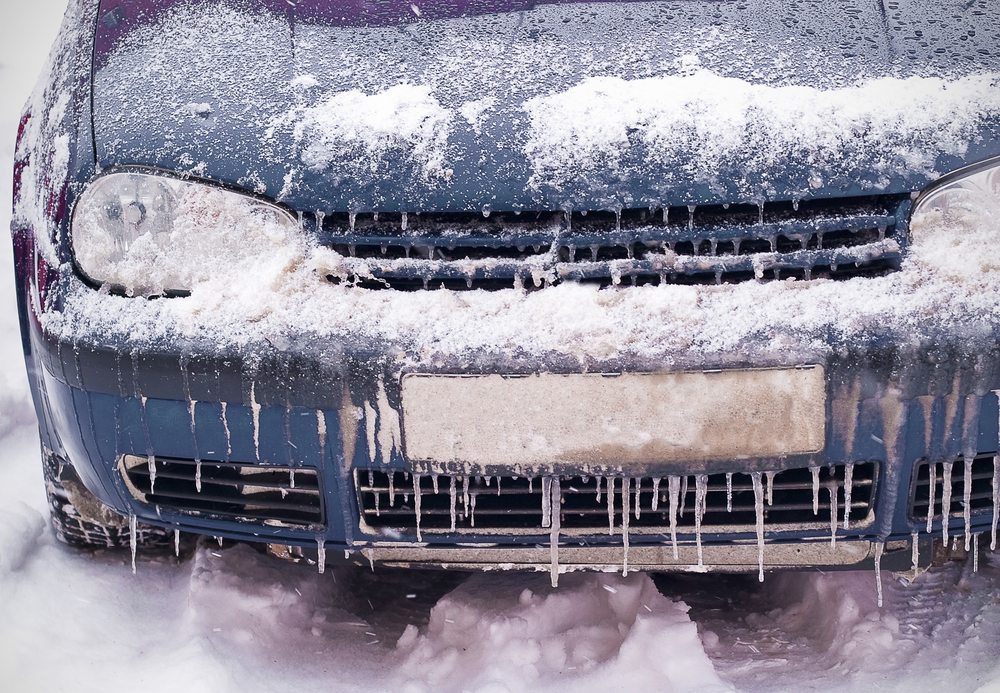 Alternatively, you can store your vehicle inside a garage or otherwise try to insulate it from the worst effects of temperature. Dust is a little harder to deal with, especially when it starts to clog your vehicle. Fortunately, regularly cleaning the engine – and replacing the filters – can ensure that even heavy air pollution doesn't become a costly problem for you.
Consider an Extended Auto Warranty
Of course, while all of these preventative measures will surely do a whole lot to keep your car running as long as possible, it isn't enough to fully safeguard your vehicle from costly repairs. No matter how well an automobile was manufactured, it will still eventually fail or break down, which is why many experts suggest protecting your investment with an extended auto warranty.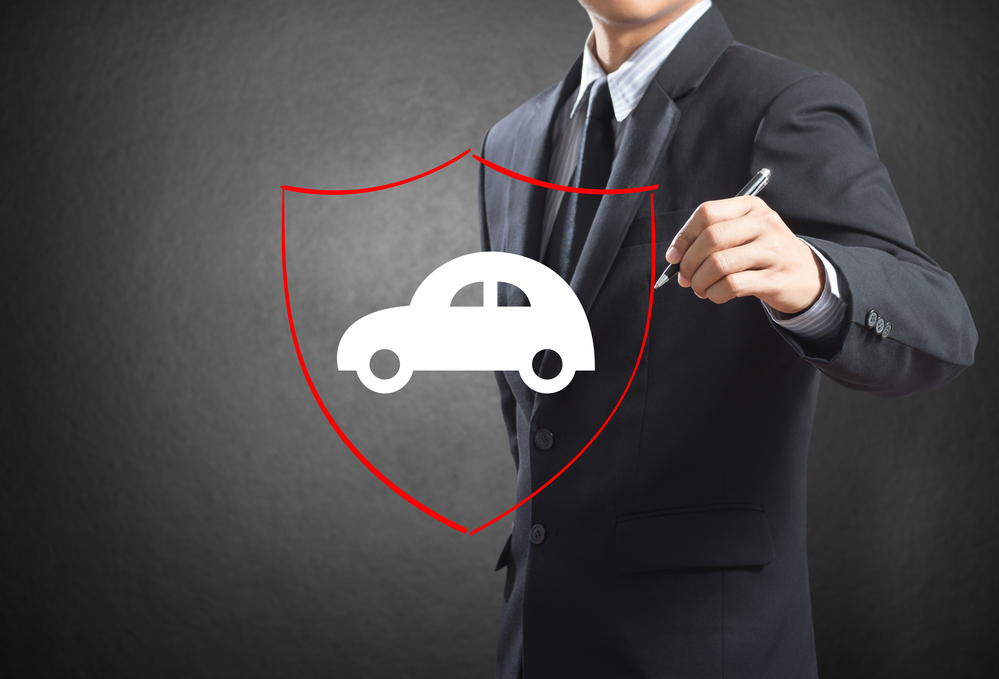 Extended warranty coverage for your car can be surprisingly affordable and give you the peace of mind you need behind the wheel. Instead of waiting for your car to break down, you can put coverage on your vehicle now so when it does break down, you're fully covered. There is an old saying that is a little tired but still rings true: better safe than sorry. This is why we stress the importance of an extended car warranty for used cars especially as you never know when your vehicle will break down.
With the current changes in the automotive industry and the lack of reliability in modern cars, drivers are at more of a disadvantage than ever before. While manufacturers are hoping that you will purchase a vehicle and buy a new model year before the factory warranty is up, sadly this is not an affordable option for many. A recent study that we conducted shows that the majority of drivers plan to keep their vehicles way past the 3-year/36,000-mile allotments of the factory coverage. In fact, the majority of drivers, myself included, wish to keep our cars until the wheels fall off. It just isn't affordable to sink money into another car that will eventually cause you issues down the line like the last one did.
While you may not be able to afford a new vehicle, there is something that can help you with your vehicle expenses that you CAN afford, an extended vehicle protection plan from Endurance. The average hourly labor rate for a repair shop in the United States hovers above $125 an hour, we've talked about how cars take longer and are not as easily repaired as they once were, with this sky-high labor rate it could end up costing you a hefty sum. Call us today to get your free estimate on vehicle protection and see how much Endurance can save you!

*A Vehicle Service Contract (VSC) is often referred to as an "extended car warranty", but is not an auto warranty.  A VSC does, however, provide repair coverage for your vehicle after the manufacturer's warranty expires. A vehicle service contract is a contract between you and a VSC provider or administrator that states what is a covered repair and what is not. Endurance is an administrator of vehicle service contracts and does not sell car warranties.*
More like this
Expert Auto Tips

Whether it's heading to the beach, a friend's, the store or on a cross country road trip, chances are you've got plans for you and your vehicle this summer. But,..

Read More

Expert Auto Tips

With spring well underway and the temperatures rising, it's time for some good old-fashioned spring cleaning if you haven't started yet. But, while spring cleaning usually means cleaning out closets,..

Read More

Expert Auto Tips

Being a car owner is one of the best ways to get out and enjoy the world around you. It's a key to everything from long road trips to quick..

Read More