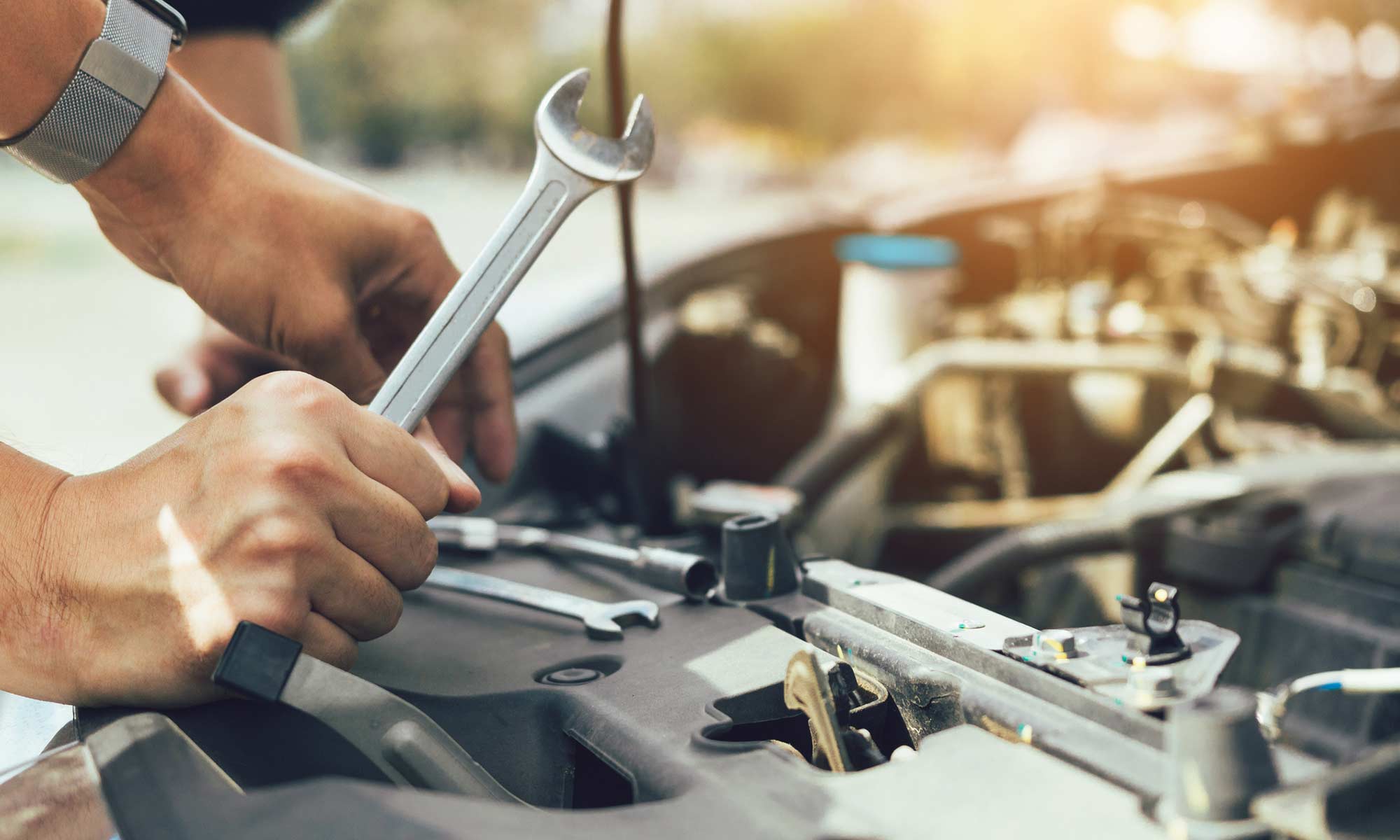 Regular maintenance is important in maintaining the longevity of your vehicle, whether you have a new car or a heavily used one. However, you may want to give your car a tune-up beyond just the regular service essentials every now and then. When replacing components like your spark plugs, coil pack or fuel injectors, aftermarket equivalents can end up costing far less than the manufacturer's replacement.
At Endurance, we understand the benefits they have, though we want to encourage vehicle owners to minimize the number of aftermarket modifications they make on their car as such changes can potentially void your extended warranty and possibly your factory warranty. If this happens, you'll be left paying for any mechanical breakdowns or typical wear and tear repair costs on your own.
OEM (Original Equipment Manufacturer) Parts Are Low Risk
While aftermarket parts are typically cheaper, using original equipment manufacturer parts (OEM parts) is the safest way to ensure you keep your protection plans active. If you are found to have used an aftermarket part that is included in the approved components, your warranty provider could void your contract, leaving you unprotected from any potential repairs. Instead, using approved components will ensure your vehicle is protected.
OEMs Can Help You Save on DIY Repairs and Maintenance
Routine maintenance and getting necessary repairs when needed are both great ways to ensure your vehicle runs for as long as possible. For many, doing your own DIY work is a great way to save money, and by using OEM parts will help. With proper research, you can find a number of potential websites that can offer enormous discounts on original parts that you need. You can also call several dealers and repair shops in your area to compare prices on OEMs and other auto parts so you can find the best replacement(s) for your budget.
However, remember that parts can take some time to deliver, so it is best to follow your car's maintenance schedule and plan ahead. If you are unsure about your vehicle's recommended maintenance schedule, check your owner's manual for more information.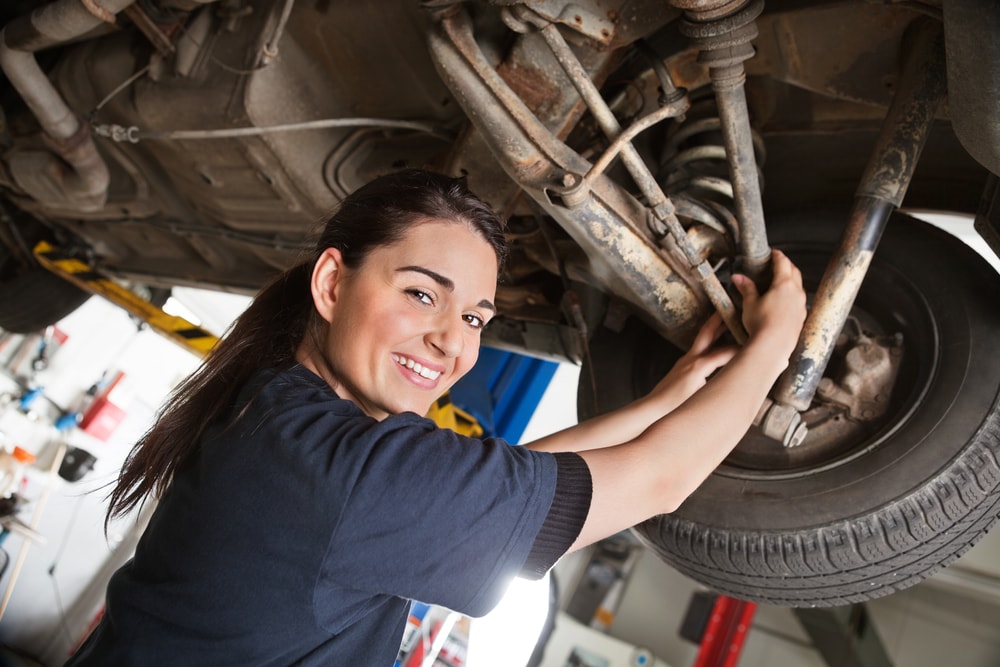 You Can Still Use Aftermarket Parts, But Be Careful
While you should be careful when using aftermarket parts, there are some instances when they are useful. For example, say your car is older than 12 years old and no longer has OEM parts manufactured for it. In this instance, an aftermarket replacement can help you get your vehicle back running. However, if the aftermarket part you are looking to purchase is meant to alter the performance of your vehicle, you need to inform your warranty provider before installing any parts.
Some OEM Manufacturers Also Make Aftermarket Parts
You may be surprised to find that many of the companies that make the OEM parts for big car companies like Chevrolet, Honda, or BMW also make their own aftermarket parts. A quick web search will reveal this and can help save you money in the process. By knowing your aftermarket component is coming from a trusted and reliable source, you're more likely to stay within your warranty or service contract's guidelines.
Do Your Research
There is no overall answer for determining if you should buy an aftermarket component or an OEM part, as it depends on a number of factors. Your vehicle's age, the component you need to replace and where your replacement is coming from can all factor into which is best for your vehicle and for your protection plan. So shop around, do your research, and know your options, but be sure that you inform your provider if you are under a warranty or vehicle service contract before making any changes.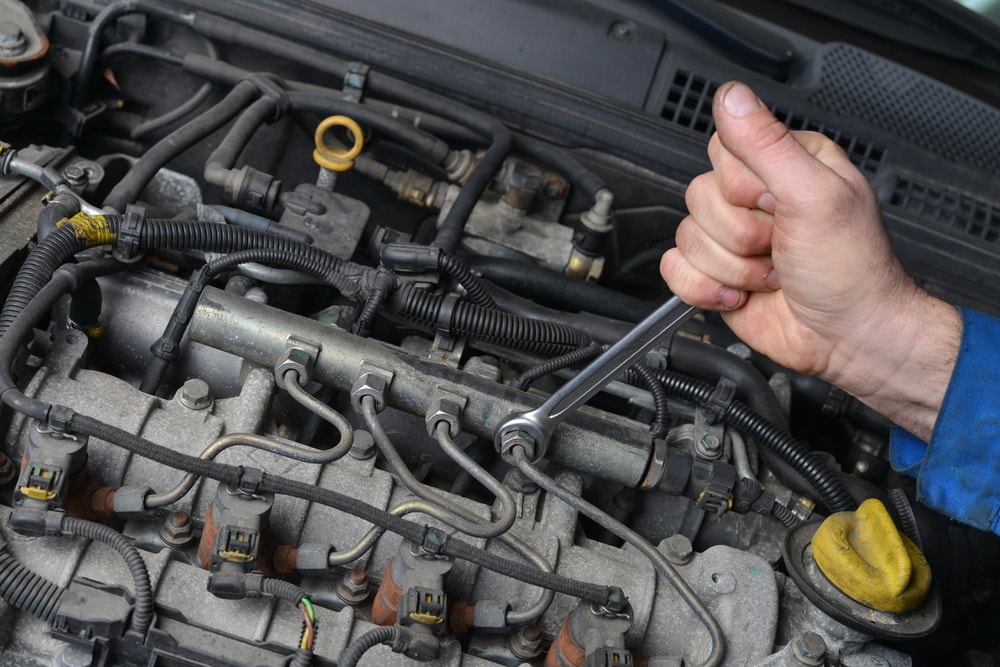 Endurance Can Help Protect Your Vehicle and Your Budget
Automobile maintenance is the key to a long-lasting vehicle. Supporting your car with the safety net of a vehicle service contract from Endurance can help. Also, you need to be prepared when it comes time to repair, replace or upgrade parts of your car. Conduct your own research to help you find the best part for your vehicle and budget, whether OEM or aftermarket, while ensuring you aren't voiding your protection plan.
Gain even more peace of mind with a vehicle protection plan like EnduranceAdvantageTM. It is the most comprehensive breakdown protection package available. Not only will your vehicle's components be protected, but you'll also receive up to $3,500 in yearly maintenance coverage. Each new customer is eligible for a year's worth of free Endurance Elite Benefits, which include 24/7 roadside assistance, tire repair/replacement, key fob replacement, and other great perks.
Call 866.918.1438 to speak with one of our representatives for more information or to find the right plan for you and your budget. You can also request a free, no-obligation quote or visit our Learning Center for other helpful and insightful articles.
More like this
Finance

Calling the U.S. auto market of the past few years "unusual" is an understatement. The effects of the COVID-19 pandemic, manufacturing slow-downs, and low inventories have challenged car buyers. The..

Read More

Finance

For many car enthusiasts around the world, finally saving up enough money to purchase a luxury car is a huge goal in life. Whether that new car is manufactured by..

Read More

Finance

With the annual cost of car ownership only ever on the increase, it isn't surprising that so many drivers are investing in extended warranties. After all, why empty your wallet..

Read More