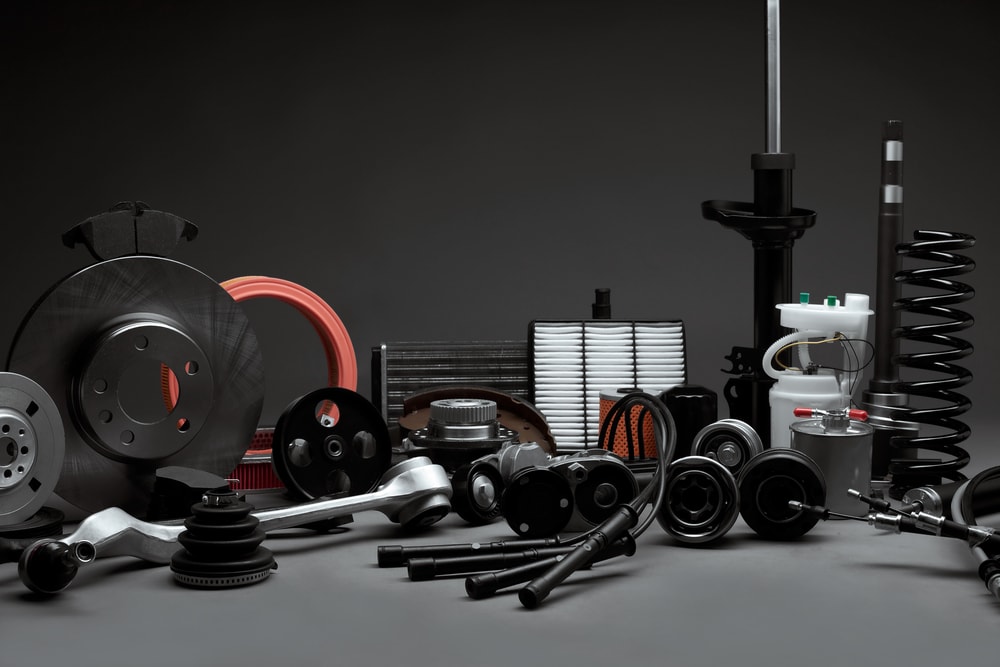 Regular maintenance on your vehicle is important. However, every now and then you may feel you want to give your car a tune-up beyond just the regular service essentials. Picture this: you need new spark plugs, plug wires and maybe new coil packs too. And yet you feel that the original manufacturer parts a bit too pricey. Meanwhile their aftermarket equivalents come at a noticeable discount. Now here at Endurance we try to encourage vehicle owners to minimize the amount of aftermarket modifications on their car. Such parts may void both your extended and your factory warranty, after all. Let's remove that as a factor: are aftermarket parts worth the discounted price? Or are they more trouble than just original equipment? Let's find out!
There is Very Little Risk in Using OEM (Original Equipment Manufacturer) Parts
You really cannot go wrong should you choose to pay that premium for original equipment parts from the manufacturer (OEM parts). That doesn't mean you can't shop around from dealer to dealer for discounts on them. Feel free to call several dealers and shops for prices on OEMs. They may vary based on any number of factors. While dealer's prices are typically higher than independently owned and operated shops, this is not always the case.
If This is a DIY Tune-up You Can Save Even More on OEMs
If you fancy yourself a skilled enough mechanic in your own right, you may be able to save even more if you buy OEM parts directly and do the work yourself. There are tons of legitimate websites that will cut you enormous discounts on original parts. On the negative side, this requires patience and planning. Parts delivery can take anywhere between days to weeks to get to you. So order these parts well before you think your car is due for that tune-up. Obviously you'll have to know your car a little more.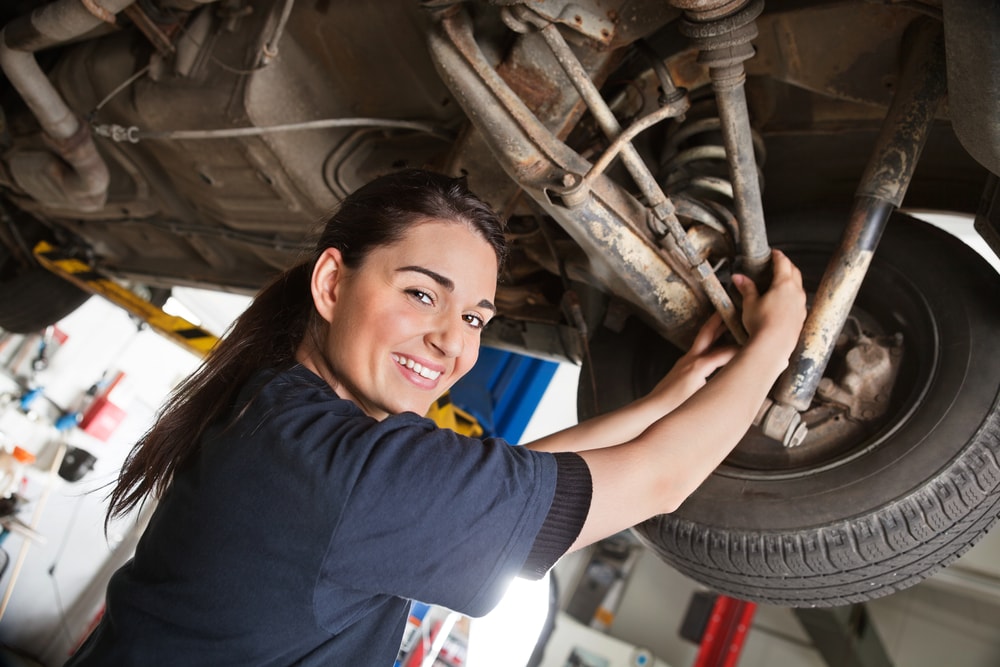 There's Nothing Wrong with Aftermarket Parts
Let it be known that none of us at Endurance are against the use of aftermarket equipment. Quite the opposite, in fact. Say your car is older than 10 years old. There might be a chance that your car's parts simply aren't available anymore. In that case, you can easily find the aftermarket equivalent instead. Sometimes these parts will be "upgrades." If they are meant to alter the performance of your vehicle, you need to inform your current warranty provider, be they the original manufacturer or a third party.
The Difference Between Aftermarket and OEM is Decreasing
You may be surprised to find that many of the companies that make the OEM parts for big car companies like Chevrolet, Honda or BMW also make their own aftermarket parts. A quick web search will reveal this and save you tons of money in the process. Of course you have a myriad of options with replacement parts for your car. However, finding trusted manufacturers is the way to increase the chances of a positive experience.
The Key is to Shop Around
The answer is a bit more complicated than "do I buy OEM or aftermarket?" The answer is that it depends. So shop around, do your research and know your options. Do not be too scared to mix and match parts brands in your car. Just be sure that if you are under a warranty or vehicle service contract, you inform your provider. You never want to void that safety net.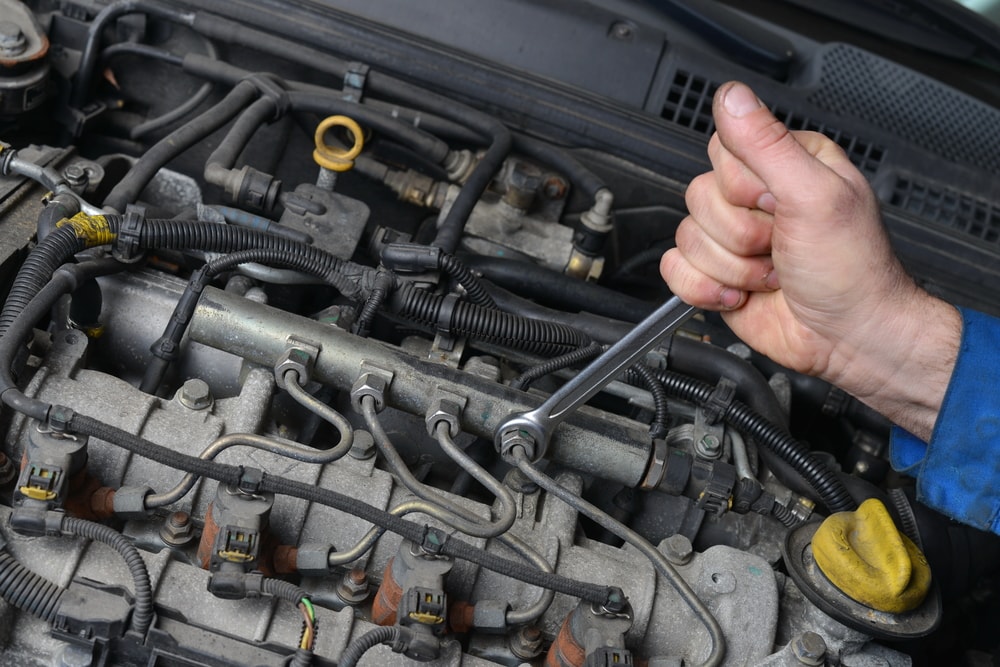 Automobile maintenance is the key to a long lasting vehicle.  Supporting your vehicle with the safety net of a vehicle service contract helps but you also need to be prepared when it comes time ti repair, replace or upgrade parts of your car. The truth of the matter is that whether you use OEM (original) parts or aftermarket parts: it is really a case by case basis. Do your research and inquire!