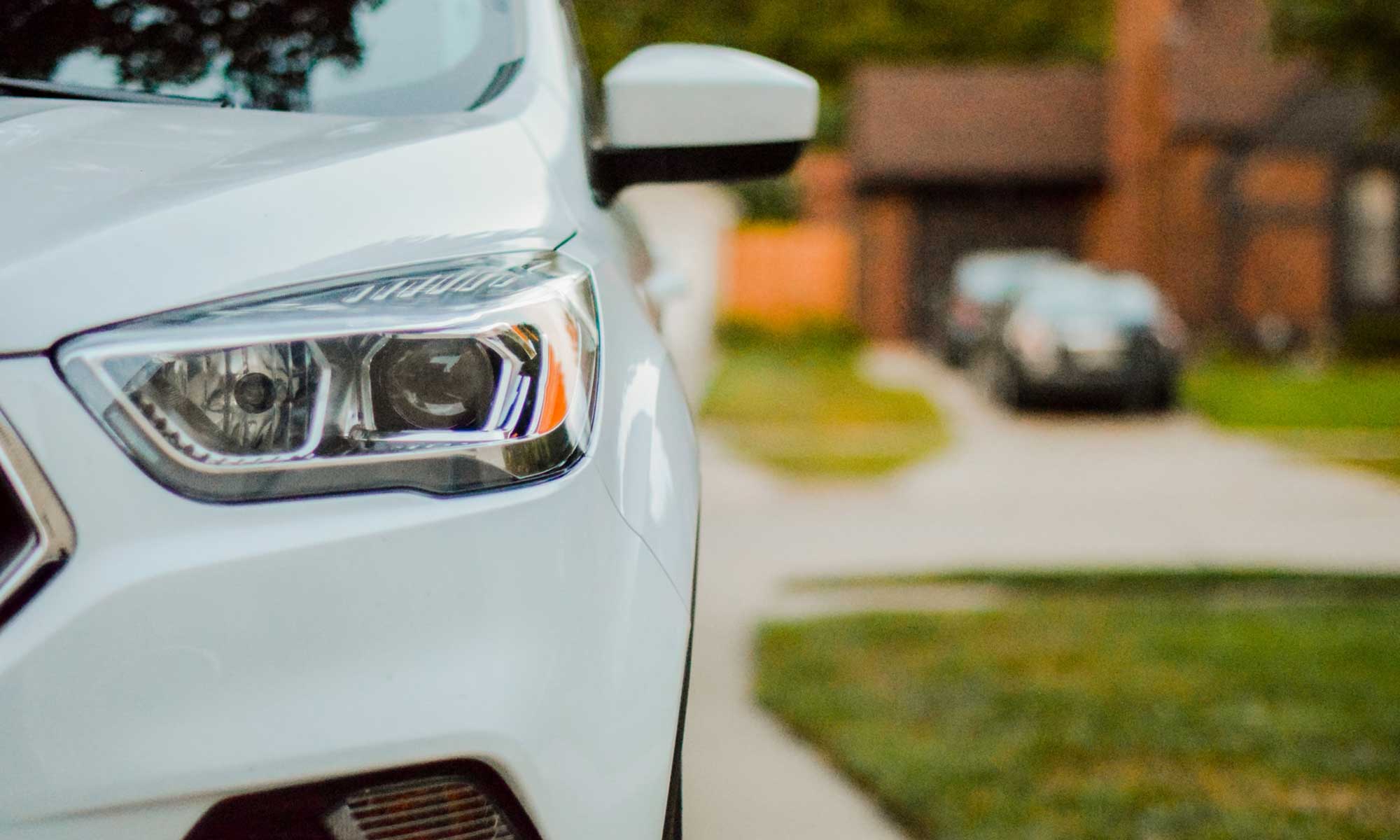 You may have come across the phrase 'pre-existing condition' more than once in your research when shopping for extended warranty coverage. What exactly is a pre-existing condition, though? Some think the term means the car has been totaled or has had significant repairs in the past. That's not precisely correct. 
A pre-existing condition is anything that occurs or begins to develop before your vehicle exits the waiting period, not just things that existed before entering the contract. Since you want to be sure about your vehicle status, doing a thorough check before entering the waiting period is highly recommended. 
 Most extended auto warranty coverage does not include pre-existing conditions, similar to other types of insurance. For example, you cannot retroactively buy homeowner's insurance after damaging your home in a storm. 
However, identifying a pre-existing condition without the help of a mechanic is difficult. Sometimes, small issues can cause larger ones down the road, but many show little to no symptoms making it hard to identify.
How can an auto owner identify a pre-existing condition?
Our team of auto experts agree that pre-existing conditions can be hard to spot, but shared a few tips that could help you spot them.
Check warning lights

 – It seems simple, but not everyone pays attention to their dashboard the way they should! If you spot a light coming on or notice something funny going on in the way your car is riding, 

get it checked out immediately

 if you're considering getting a vehicle protection plan.

Get an oil change

 – Skipping an oil change can cause a lot of issues to develop. If you haven't gotten the oil changed recently, get it done before entering into a contract to avoid those problems developing.

Get an inspection

 – Most mechanics should perform a thorough inspection, which helps see and catch things before the symptoms become apparent. They will look for wear and tear to the suspension and other components. They may also check for fluid leaks on the vehicle. Mechanics can even put dye in the vehicle fluids so they can determine where a leak is coming from, resolving a problem before it becomes severe.
Do Endurance cover pre-existing conditions?
Pre-existing conditions are not covered under any Endurance vehicle protection plan or vehicle service contract. Finding extended warranty coverage for those conditions are rare to see in the market today.
Unfortunately, repairs cannot be retroactively covered, which is why coverage plans list pre-existing conditions under exclusions. However, once you purchase a policy, you can make full use of your Endurance benefits to keep up with car maintenance and avoid expensive repairs.
If something seems off in your car, every Endurance protection policy comes with discounts on oil changes and 24/7 roadside assistance that calls a tow truck when needed. Getting to the issue right away will not only prevent further damage but cost no money to you. 
Is an Endurance warranty Plan worth the investment?
Cars are being driven less, which makes people think — do I need vehicle protection now? To answer your question, yes! Extended warranty coverage helps protect both you and your wallet from car repairs that can cost over $3,000 to fix. Plus, your car is more vulnerable to damage when not driven for long periods.
Being an Endurance customer comes with many perks and receiving the most comprehensive auto protection in the market. Not only are you protected from the costs of sudden breakdowns, but you also receive coverage options for rental car services and great benefits through the Endurance Elite Membership.
If you don't have auto protection from Endurance, now is the time to prepare for the unexpected. Request a no-obligation quote below to learn more about our minimal down payments and relief options. When it comes to protecting your vehicle, there's a lot to think about, and we're here to help.
More like this
Expert Auto Tips

With most states around the country getting colder, it's worth reminding yourself how to prepare your vehicle for the different seasons. Weather conditions play a major role in how a..

Read More

Expert Auto Tips

Being a car owner can be an incredibly rewarding experience, especially if you take pride in your vehicle's condition and performance. Cars that are well taken care of will generally..

Read More

Expert Auto Tips

No matter what kind of vehicle you own, staying on top of its care and maintenance should always be a top priority. Cars that are well taken care of and..

Read More