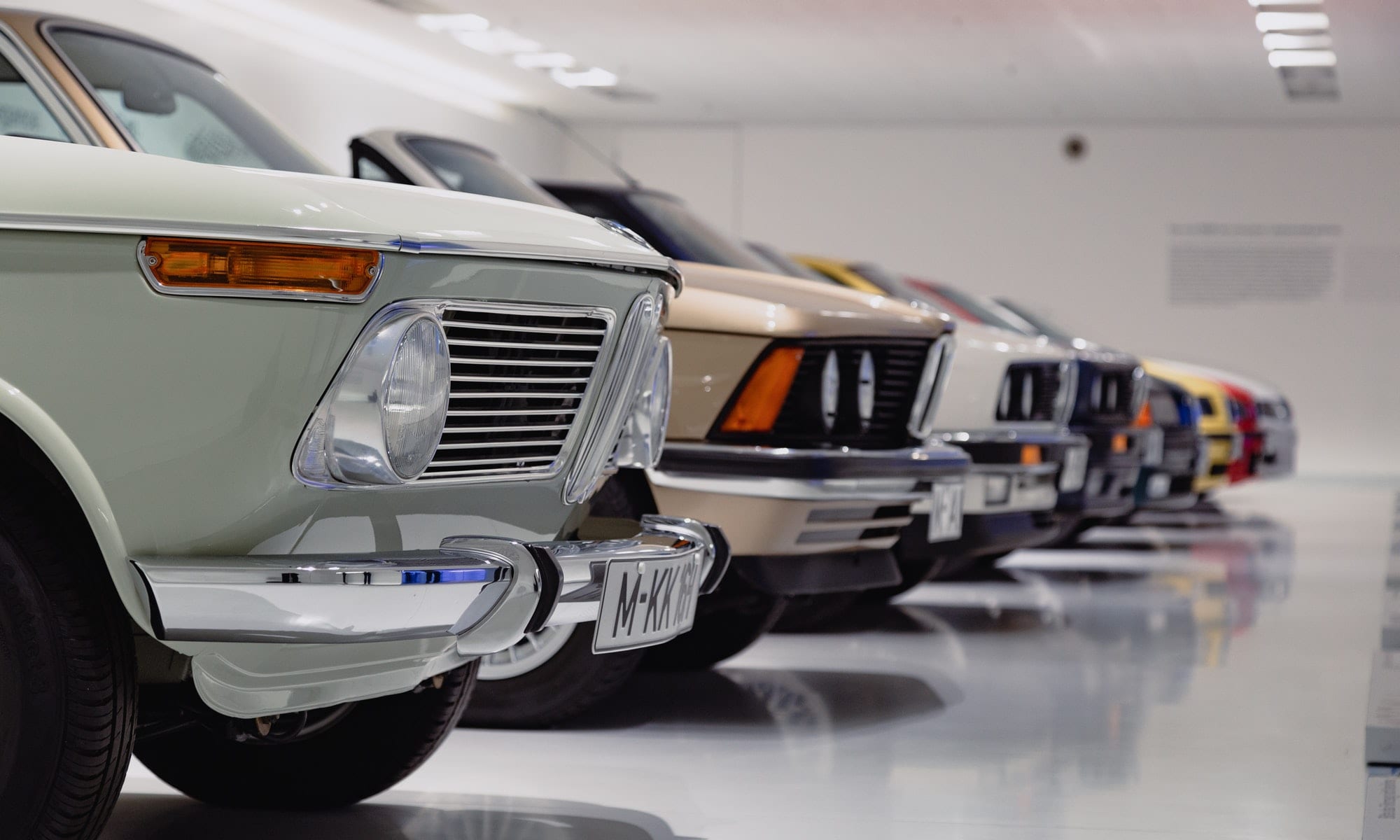 Automobiles are just like people. They come in all shapes and sizes, all models and colors, and all from different makers. And like you and me and everyone else, we all are unique in the way we were created. The fact of it is, every vehicle is different. To compare one vehicle to another is like comparing apples to oranges. The same could be said when comparing auto warranty companies and trying to find the best extended warranty for used cars.
But this article isn't here to discuss one make and model compared to another, the purpose is to differentiate between warranty companies and attempt to provide you with an answer as to who is the best.
First off, we would just like to address the elephant in the room: The other companies. And if you were expecting us to bad-mouth them or completely destroy them in this article, well we hate to break it to you, but we aren't. In fact there are some things that other companies do quite well, it's just that we do it better.
Reasons Why Endurance Offers the Best Extended Warranty for Used Cars:
Endurance is the Admin and Obligor of their very own contracts. While some competitors merely sell other administrator/obligor's contracts, Endurance sells their very own. We are not brokers of vehicle service contracts like other companies are.
Our national television campaigns are endorsed by auto expert Courtney Hansen and are featured on some of the biggest television networks like ESPN, SpikeTV, NBA Network, and many more.
Endurance policies are backed by AmTrust Financial which are the same backers for Fortune 500 corporations like Volvo, Mazda, and Microsoft.
We feature a variety of coverage options that fit YOUR needs and that fit the price that YOU can afford. With our affordable and flexible payment plans, protecting your vehicle is easier than you'd think!
Our repairs are made directly to the mechanic when your car experiences a breakdown. There is no lengthy and frustrating reimbursement programs, we pay up front. And Endurance's coverage is accepted at any certified mechanic in the United States!
Our list could go on and on but we're pretty sure you get the idea why Endurance provides customers with the very best extended warranty for used cars on the market. Still want more information? Continue to browse our learning center, check out the Vehicle Protection Association's website, or give us a call today!
More like this
Extended Warranty

The advantages of having an extended warranty can't be overstated when a surprise car repair pops up. Coverage can make a difference during a breakdown, thanks to protection against expensive..

Read More

Extended Warranty

Nothing beats being able to hit the open road and head wherever you like, whenever you like. Plenty of drivers fall in love with our vehicles, maintaining them with total..

Read More

Extended Warranty

There's a lot to get excited about buying a new or used car, but one feature that often gets overlooked is the manufacturer's warranty. Understanding this coverage helps owners maximize..

Read More