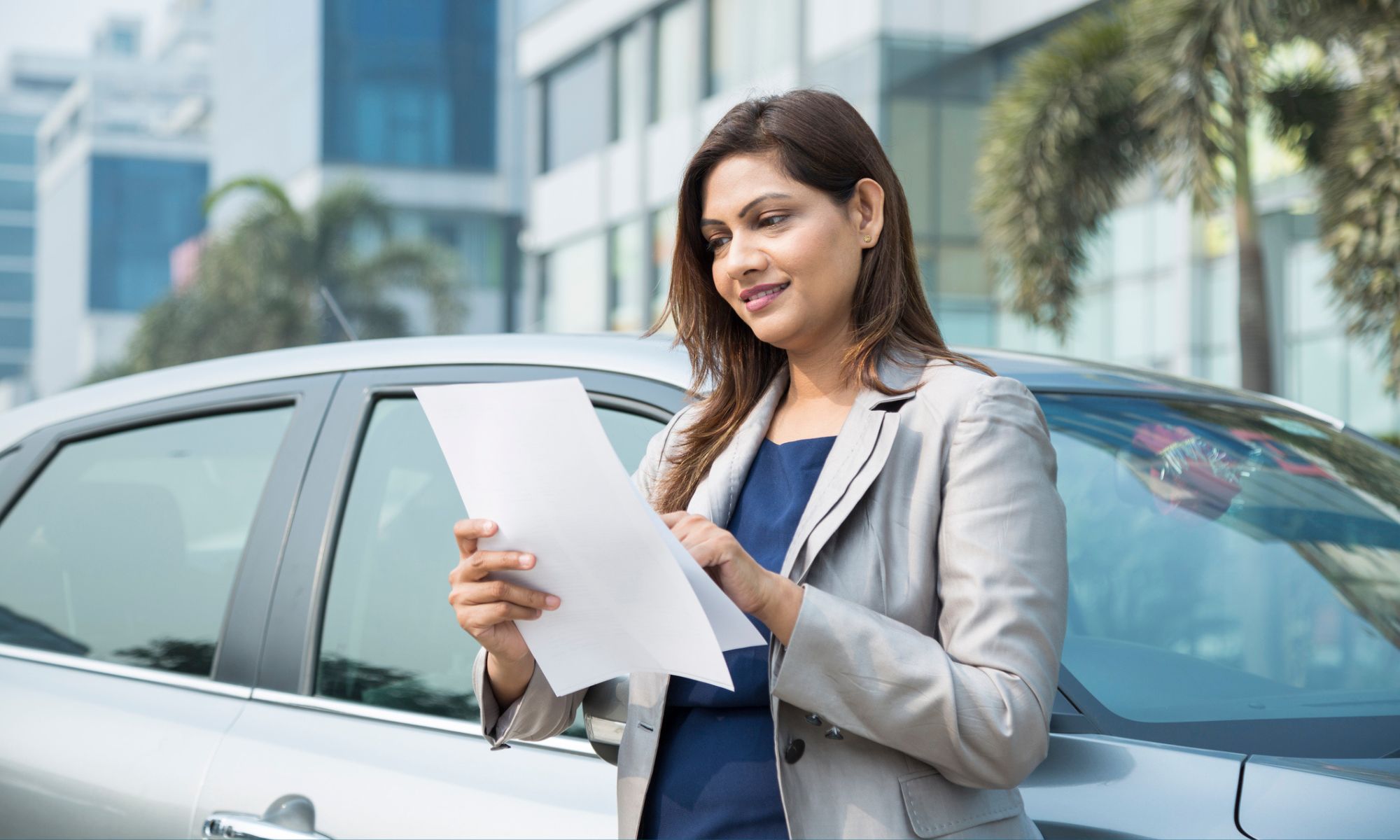 If you're a vehicle owner, you've probably heard about extended warranties. With the cost of car ownership only ever on the rise, these added protection plans are invaluable for helping you to avoid expensive car repair bills in the event of unexpected component failure. But did you know that they could increase your vehicle's value too?
That's right. When you come to sell your used car, having an extended warranty in place could mean a higher price tag. There are a number of reasons why, which we'll take a look at in more detail here.
What Is an Extended Car Warranty?
When a new car rolls off the production line, it comes with what's known as a factory warranty (or sometimes as a manufacturer's warranty). This acts as the manufacturer's promise to cover the cost of component failure for a predetermined number of years/miles traveled after purchase.
An extended warranty is a vehicle protection plan you can take out via the manufacturer or dealership, which effectively continues the manufacturer's original warranty past its expiration date. The caveat is that this must be taken out while the factory warranty is still valid, however. If your factory warranty expires or you purchase a used vehicle with no manufacturer coverage to speak of, you're fully responsible for any future repair bills.
Vehicle service contracts offered by third-party warranty providers are often the preferred option and can be purchased regardless of factory warranty status. While they might not be quite as comprehensive as a manufacturer's bumper-to-bumper warranty, they can come pretty close, and you usually get much better value for money.
Does an Extended Warranty Increase Car Value?
The short answer is yes: an extended warranty can add value to your vehicle. By choosing to take one out, you make your car much more attractive to potential buyers for a number of key reasons:
1. It saves money on costly repairs.
Vehicle service contract providers like Endurance allow coverage to be transferred to subsequent owners, giving them the same level of coverage that you benefited from. This means that if any protected components fail after you've handed over the keys, they won't have to empty their wallet (again) just to get back on the road. If there's plenty of time left on your contract, this could save them some serious money in the long run.
2. It means other benefits too.
To compete with manufacturers and dealerships, third-party vehicle service contract providers are incentivized to offer more than just repair coverage. Endurance throws in 24/7 roadside assistance, trip-interruption costs, and replacement travel reimbursement with every plan as standard. And if that wasn't enough, new customers also receive a year's free access to our suite of Elite benefits, adding on total loss protection, tire repair, and more.
3. It's a sign of regular maintenance.
For extended warranty coverage to remain valid, there are certain requirements that a car owner must meet—one of which is following the manufacturer's recommended maintenance schedule. A vehicle service contract confirms to potential buyers that your car has been well maintained and cared for, which everyone looks for in a used vehicle.
On top of this, some transferable coverage even pays for maintenance too. For example, Endurance's Advantage plan includes up to $3,500 in regular maintenance, including oil changes, saving future owners more than just repair costs.
4. All work has been carried out by certified mechanics.
As another requirement of extended warranties, all covered repairs carried out on the vehicle (whether in the event of a claim or otherwise) must be completed by an ASE Certified mechanic rather than simply any repair shop. This means potential buyers can rest assured that anything tweaked, tuned, or fixed during your time as the owner was completed to a high standard.
Extended warranties taken out via manufacturers or dealers tie you to dealerships for repairs, but providers like Endurance allow you to visit your local trusted auto shop. This kind of freedom is a huge benefit, so yet another reason to go third-party.
5. It offers complete driving confidence.
You really can't put a price on peace of mind, and it doesn't get much better than an extended warranty plan. When you invest in one, potential buyers know that your vehicle has been well cared for, that the costs of ownership will be reduced, and (if it's transferable) that they'll enjoy plenty of other benefits for a significant period of time. It's this kind of assurance that gives people car purchasing confidence and justifies them paying more for your vehicle.
How to Sell to a New Owner
Ready to sell your car? First of all, make sure to set a price that factors into your extended warranty. Not all providers allow customers to transfer their coverage to a new owner, but if you've done your research during the purchasing process and chosen one that does, it's usually a pretty straightforward process.
At Endurance, we understand just how important transferability can be, so all our plans are easily passed on. To start the process, all you need to do is obtain a transfer from our customer service department. Endurance vehicle service contracts must be transferred within 30 days of the sale and will be subject to a $50 transfer fee. Most Endurance plans can be transferred like-for-like with the exception of a 36-month, unlimited-mile Advantage contract. When these are transferred, the new owner receives a 36-month, 50,000-mile contract instead.
Protect Your Car, Protect Your Investment
If you're in the market for a vehicle service contract, Endurance is America's most trusted provider. Our award-winning protection plans offer a range of coverage options to help alleviate the burden of expensive repairs. Whatever you're looking for, our friendly customer service team will be more than happy to put together a bespoke package that suits your individual needs and budget.
To learn more about how we can protect you from unexpected repair bills, call (800) 253-8203 or shop online today. And if you'd like to carry on reading about all things automotive, head over to our extended car warranty blog to check out the latest resources.
More like this
Extended Warranty

The advantages of having an extended warranty can't be overstated when a surprise car repair pops up. Coverage can make a difference during a breakdown, thanks to protection against expensive..

Read More

Extended Warranty

Nothing beats being able to hit the open road and head wherever you like, whenever you like. Plenty of drivers fall in love with our vehicles, maintaining them with total..

Read More

Extended Warranty

There's a lot to get excited about buying a new or used car, but one feature that often gets overlooked is the manufacturer's warranty. Understanding this coverage helps owners maximize..

Read More