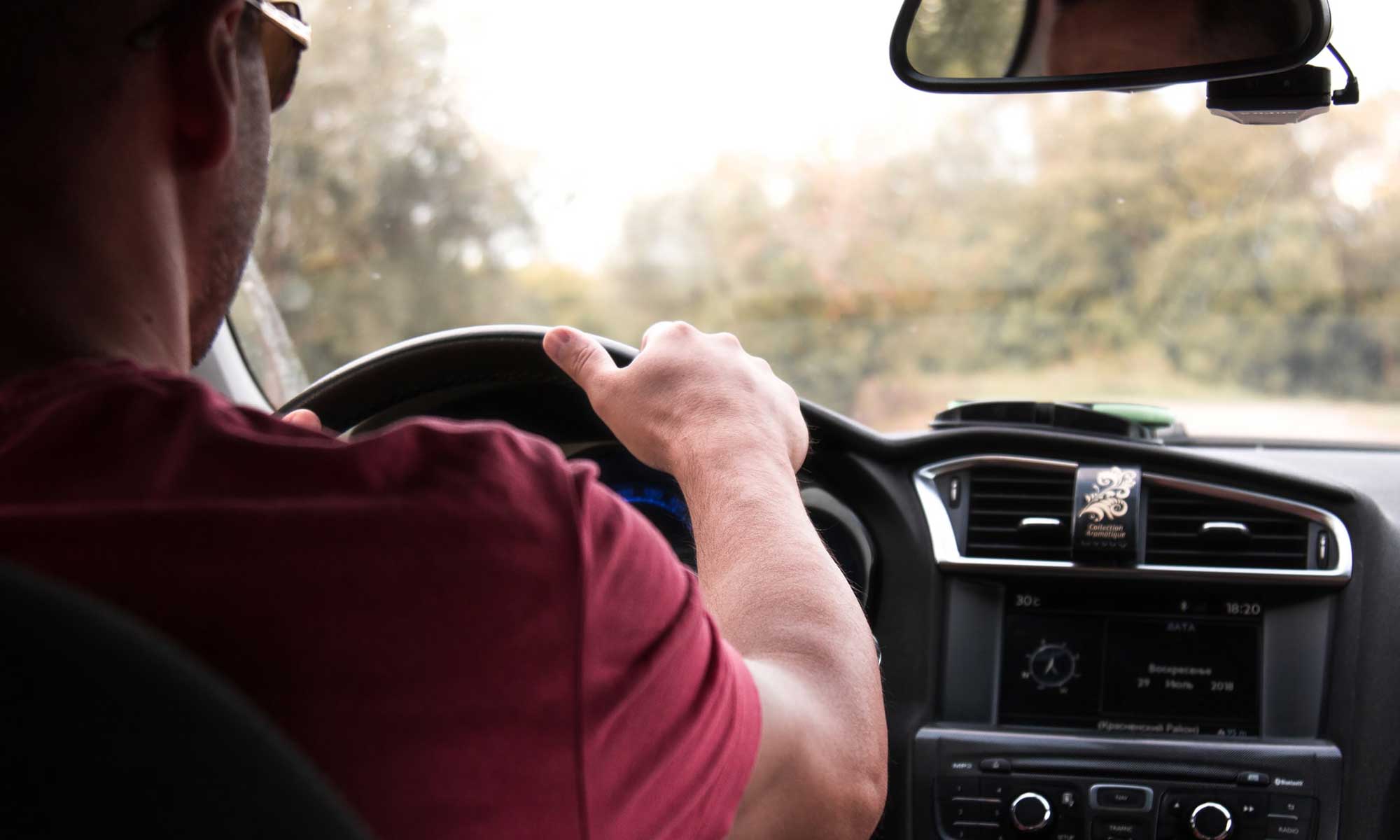 As a rideshare driver, you want to ensure your vehicle is properly maintained and protected in the face of a vehicle breakdown. Drivers like yourself can opt for an extended warranty, also referred to as a vehicle service contract, to cover sudden breakdowns fixed by any ASE Certified repair shop.
Almost all extended warranties require a short waiting period, but once it's passed, then you can gain peace of mind knowing you have a team ready to help with any repair.
Most third-party auto warranty providers have strict terms that exclude rideshare drivers or those with high-mileage cars, unlike Endurance. EnduranceAdvantage™, our newest protection plan, not only provides unrivaled eligibility but offers up to 3,500 in maintenance coverage for drivers of all types.  
Let's take a look at what signing up to EnduranceAdvantage involves and the kinds of coverage you can expect. 
Can Rideshare Drivers Take Out an Extended Auto Warranty?
Yes, rideshare drivers can take out an extended auto warranty with the right provider. You won't be surprised to hear that just for Uber, which is the biggest rideshare service in the world, over a million Americans drive on behalf of the company. That's a million vehicles that need to be running smoothly at all times because every minute you're off the road means another money-earning opportunity missed.
Most new cars come with a manufacturer's warranty in place, but this can be voided if you were to experience a breakdown while driving for a rideshare service. To avoid that from happening, you can invest in an auto warranty that includes maintenance and repair coverage to ensure you're covered while working.
With the unparalleled benefits of EnduranceAdvantage, you're sure to experience fantastic value. Tire rotations, oil changes, and more are covered which leaves you only responsible for your deductible and anything excluded in your contract. 
What Kind of Coverage Can a Rideshare Driver Expect?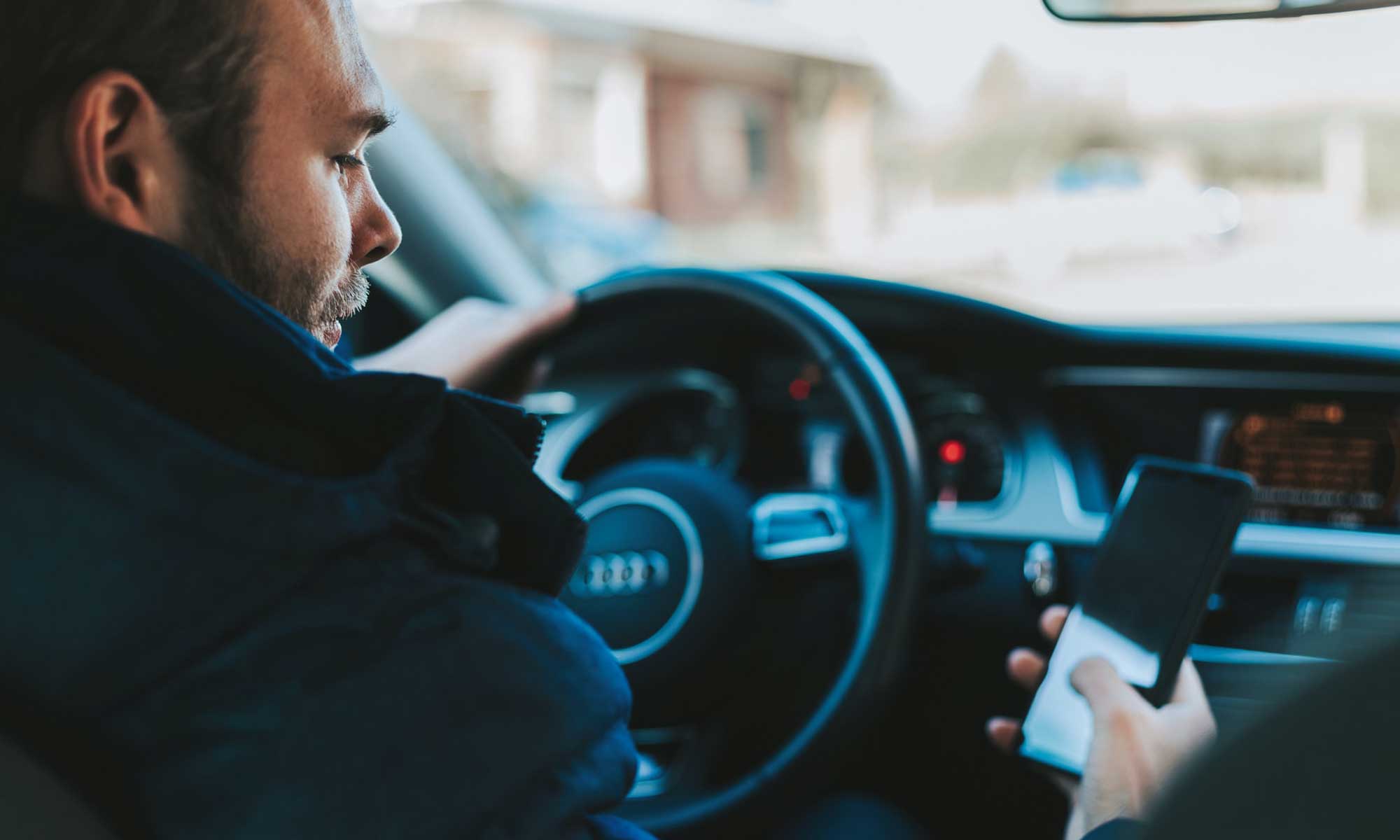 EnduranceAdvantage is the most comprehensive breakdown protection plan on the market—whether you use your vehicle for work or everyday use. The amount of time you'd spend handling repairs is now done by a team of experts, from ASE Certified mechanics to our claims department.
Here's what you can expect from a policy as a rideshare driver: 
Flexible Payment Plans
We realize that one size doesn't fit all when it comes to extended warranties, so we offer more flexibility than any other provider. You're entirely free to cover as little or as much of your vehicle as you like. Whatever you need, whatever your budget, we'll arrange a warranty that works. Endurance also offers flexible payment plans to ensure you're covered without breaking the bank.
Unrivaled Eligibility
We understand the importance of vehicle protection and think it should be available to all. From salvaged or rebuilt vehicles to cars with over 100k miles on the clock, we're determined to find you personalized coverage that meets your needs and budget. Most warranty companies have strict eligibility guidelines, but our newest protection plan ensures all drivers can gain peace of mind.
Personalized Coverage Options
EnduranceAdvantage plans cover plenty of your car's most essential parts, meaning if you break down, we'll look after covered repairs. If you're looking for powertrain or exclusionary coverage, you can choose between three coverage plans, with each tier adding a whole new level of component protection. 
Maintenance Coverage
One of the unique features of EnduranceAdvantage is maintenance coverage. Including 3 oil and filter changes, alignment checks, tire rotation, and more, we'll cover up to $3,500 in routine maintenance. That even means special one-off services like battery replacement and brake pad/shoe replacement.  
Additional Benefits
Every EnduranceAdvantage plan includes 24/7 roadside assistance, rental car reimbursement, towing, and trip-interruption costs as standard. Every new member also gets a year of free Endurance Elite Benefits, which grants you access to a host of other great everyday driver perks and savings. 
Your Choice of ASE Certified Repair Facilities
Drivers gain access to our extensive network of diverse and certified repair shops across the nation. Whether you prefer a dealership or a local repair shop, you can find the best repair shop for you to handle repairs impacting your cooling system, drive axle, alternator, or air conditioning. 
Save Thousands on Repairs and Maintenance
While other warranty providers might turn rideshare drivers with high mileage vehicles away, Endurance has you covered, meaning if you hit any problems, we'll be there to help. Whether you're driving for Uber, Lyft, or any other rideshare company out there, we'll work with you to create your ideal vehicle protection plan. You can also gain confidence knowing your extended warranty covers commercial use, even for new vehicles.
Take a look at our EnduranceAdvantage page for full details and an example of a sample contract, and when you're ready, submit your information online for a free, no-obligation quote in minutes. Check out our Learning Center for more advice answers to frequently asked questions (FAQ) and more on making every aspect of owning a vehicle a breeze. 
More like this
Extended Warranty

The advantages of having an extended warranty can't be overstated when a surprise car repair pops up. Coverage can make a difference during a breakdown, thanks to protection against expensive..

Read More

Extended Warranty

Nothing beats being able to hit the open road and head wherever you like, whenever you like. Plenty of drivers fall in love with our vehicles, maintaining them with total..

Read More

Extended Warranty

There's a lot to get excited about buying a new or used car, but one feature that often gets overlooked is the manufacturer's warranty. Understanding this coverage helps owners maximize..

Read More