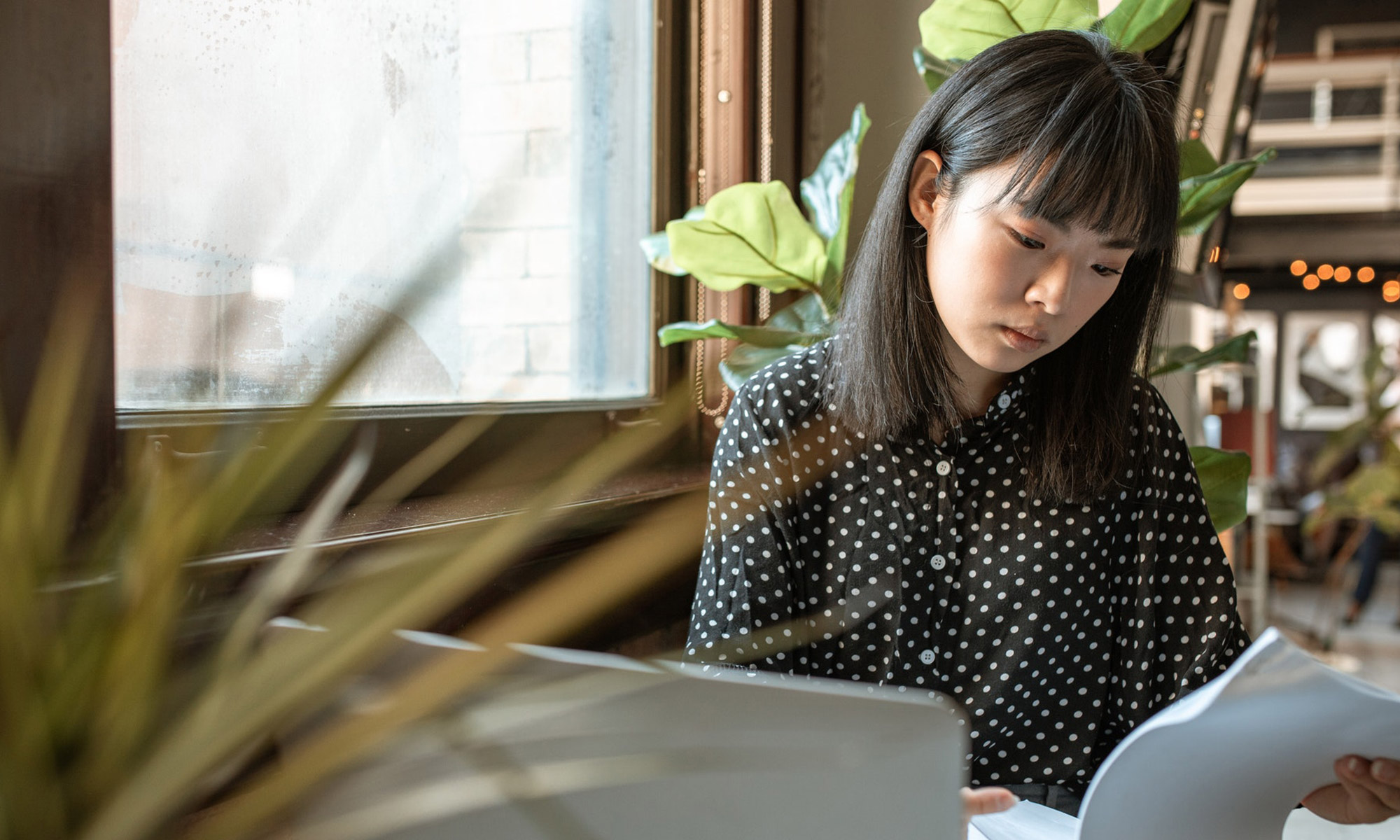 With around 69 million vehicles breaking down on U.S. roads every year, it's no wonder so many of us turn to extended warranties, also known as vehicle service contracts, for peace of mind. While some prefer total protection in the form of exclusionary coverage, there are also more affordable coverage options that protect the most critical components in your vehicle—like a powertrain warranty.  
When deciding which coverage level is ideal for you, it's essential to know what's covered and fits your specific needs. Let's take a look. 
What is a Powertrain?
The powertrain is the collective term for the parts that provide power to the wheels of your vehicle. At a basic level, this includes your engine, transmission, driveshafts, transfer case (for all-wheel and four-wheel-drive vehicles), differentials, suspension, and constant velocity joints.   
The engine's internal parts are also covered, so your crankshaft, pistons, timing belt, gears, intake, exhaust valves, and oil pump are part of the powertrain. If any powertrain components experience part failure, then you'll find yourself coming to a halt. 
For high-mileage vehicles, in particular, there's a significant risk that a part could deteriorate at any moment. Because of this, the powertrain is most definitely worth protecting with a comprehensive warranty.  
What is Considered the Powertrain of a Vehicle?
A vehicle's powertrain is made up of the engine, drivetrain, and transmission. When some warranty providers refer to the powertrain, they're often referring to these systems' core components, while others are more comprehensive.   
If you're in the process of shopping for an extended powertrain warranty, it's worth setting some time to read and understand the fine print of your policy to find out what's covered and if it has everything you're looking for.  
What's Covered in a Powertrain Warranty?
What's covered in your powertrain warranty depends entirely on your provider and the coverage plan you go with. The average extended warranty will most likely look out for your engine's key components, drivetrain, and transmission.  
EnduranceAdvantage™ Plus and Preferred offer coverage that offers coverage similar to powertrain coverage, while Prime covers more of the intricate powertrain parts other warranties often miss out on.    
This includes:  
Turbo/supercharger  

Diesel and hybrid electric vehicles  

Drive axle  

Brakes  

Power steering  

Various electrical components (e.g., alternator, horn, and starter motor)  

Air conditioning

and heating  

Suspension  

Engine cooling system  

Cylinder head and intake manifold

gasket

seals  
EnduranceAdvantage Plus takes this already comprehensive coverage to the next level, extending the protection in almost every area. For your engine, the program is so thorough it even covers your oil dipstick and tube. For your brakes, it means you never have to worry about your ABS components again.   
All EnduranceAdvantage plans also come with $3,500 in maintenance coverage and 1-year free of Endurance Elite. From oil changes to brake pad replacements, we've got you covered. Learn more about our newest protection plan and how you can gain peace of mind today.
Car Repairs Covered by a Powertrain Warranty
To give you a better idea of exactly which vehicle repairs can impact your powertrain system and how much each can cost you, we took a deep dive into internal automotive claims data*.  
If you're without an extended warranty, you can be looking to pay for the following expensive repairs:  
Timing Chain

Replacement: $5,016  

Oil Pan

Gasket

: $2,599  

Water Pump Replacement: $1,360  

Engine

Control Module

: $1,104  

Axle Seal Left Front: $1,030  

Transmission Mount Replacement: $963  

Axle Shaft

Replacement: $865  

Constant Velocity Joint Replacement: $676  

Transfer Case

Replacement: $514  
What Isn't Covered in a Powertrain Warranty?
A powertrain warranty doesn't cover you against damages incurred by accidents, theft, or fire—that's what insurance is for.    
As a powertrain warranty is specifically designed to cover a vehicle's powertrain only, it isn't protected if it isn't part of the powertrain. That means that everything else in your car—from your stereo to your interiors—will need to be paid for by you should anything happen.  
If you want to make sure every element of your vehicle is covered against natural wear and tear, a bumper-to-bumper warranty is your best bet.   
Generally, extended warranties of any type do not cover wear-and-tear and damage induced from neglected car maintenance.  
How Long Does a Powertrain Warranty Last?
Powertrain warranties last anywhere from 5 years or 60,000 miles—whichever comes first. The length of a powertrain warranty depends entirely on your provider, but you also have the option to renew coverage once it's nearing the expiration date.   
If you've recently purchased a new vehicle, you may have been provided a longer car warranty that can last up to 10 years or 100,000 miles. Although this only applies to those with a new car, you can still find long-lasting breakdown protection for used and pre-owned vehicles with third-party providers like Endurance.    
Is a Powertrain Warranty Worth It?
Whether or not a powertrain warranty is worth it depends on which costly repairs you'd like covered. If you just want to protect your vehicle's most critical components from failure, then yes, a powertrain warranty is most definitely worth it.   
If you want to protect your powertrain and the rest of your vehicle, then you're better off opting for a bumper-to-bumper warranty.   
Ultimately, a warranty is only worth what you paid if it saves you money in the long run, so reach out to different warranty companies to see which is best for you. They'll be able to advise the best protection plan for your circumstances—or work with you to tailor one to your needs.  
Are Oil Leaks Covered Under Powertrain Warranty?
Ultimately this depends on where the oil is leaking from and why, but generally, most oil leaks are covered under the powertrain warranty. If you're experiencing an oil leak and are unsure whether you're covered, check your terms or speak with your provider.   
You may need an ASE-certified repair shop's official diagnosis before you can come to a definitive conclusion.  
Do All Cars Come with a Powertrain Warranty?
If you've recently purchased a new vehicle from a dealership, then there's a high chance your manufacturer included a powertrain warranty in the overall price. Depending on the car's make, your coverage length can be anywhere from 3 to 10 years.   
Any manufacturer warranty originally in place is most likely about to expire for those who have a used car. If you're interested in learning more about current options for different automakers, here's a list of resources to check out.    
Fully Personalized Powertrain Protection
A powertrain warranty is ideal for anyone looking to protect the significant components and receive everyday driving benefits. From an aftermarket coverage plan to a limited warranty from your manufacturer, having any form of powertrain coverage can alleviate repairs' financial burden.  
With an Endurance warranty, you can find personalized coverage that tailors to your needs and budget. From flexible payment plans to unrivaled eligibility, our team works to find the best option for you to ensure you gain peace of mind. All protection plans also come with 24/7 roadside assistance, towing, rental car reimbursement, and much more.  
Request a free, no-obligation quote to start saving thousands on repairs today. 
* This is data based on Jan 1 – Nov 20, 2020 Endurance claims data, not intended to be used to inform automotive purchases.
More like this
Extended Warranty

The advantages of having an extended warranty can't be overstated when a surprise car repair pops up. Coverage can make a difference during a breakdown, thanks to protection against expensive..

Read More

Extended Warranty

Nothing beats being able to hit the open road and head wherever you like, whenever you like. Plenty of drivers fall in love with our vehicles, maintaining them with total..

Read More

Extended Warranty

There's a lot to get excited about buying a new or used car, but one feature that often gets overlooked is the manufacturer's warranty. Understanding this coverage helps owners maximize..

Read More