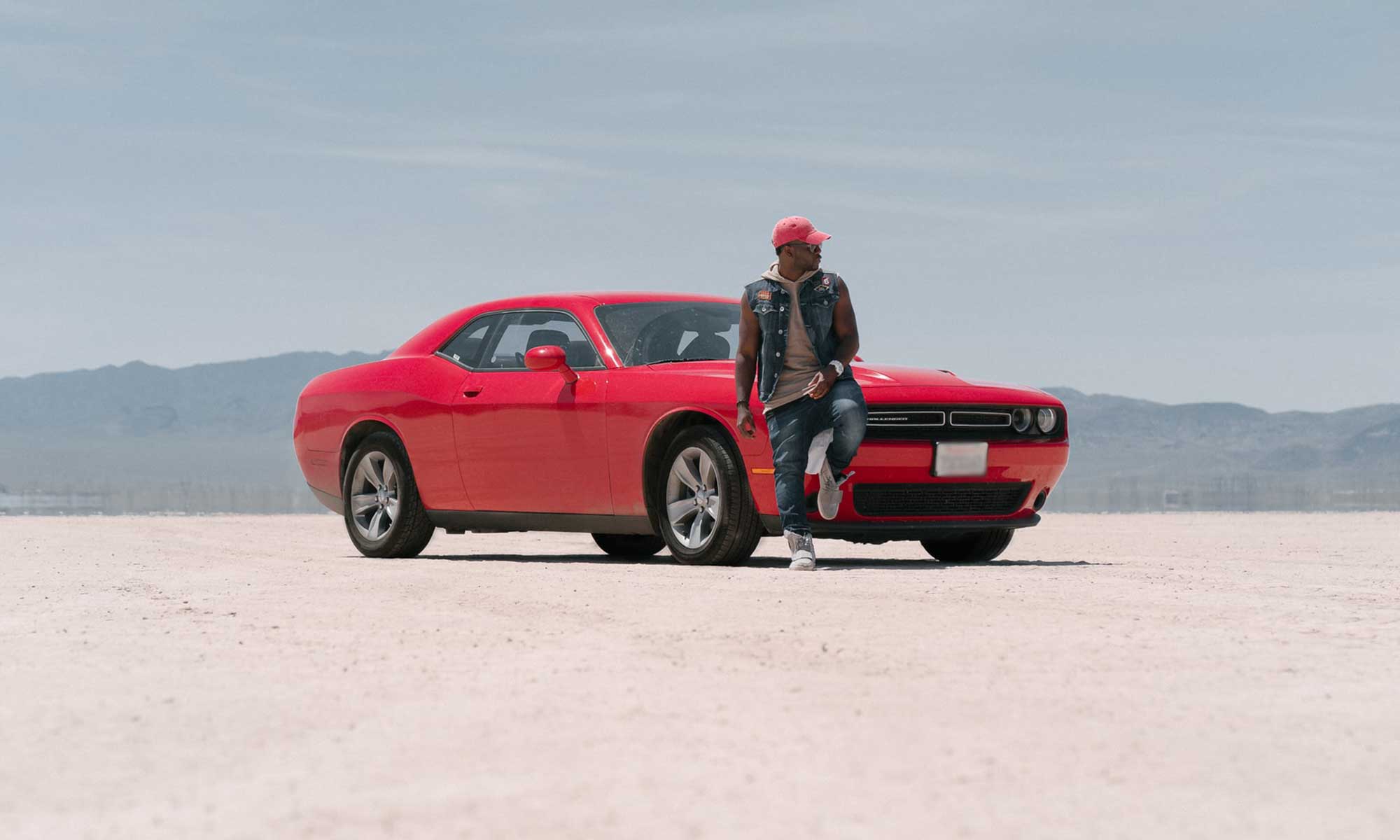 Sports cars are some of the most sought after vehicles due to their increased performance and great looks. Over the years, people have questioned whether or not these same great features also attract the attention of police.
Let's take a look into the age-old question of whether or not sports cars are more likely to receive speeding tickets.
Which Cars Receive The Most Speeding Tickets?
When thinking about which cars are more likely to receive a speeding ticket, sports cars are top of the list. After all, sports cars catch everyone's attention with upgraded suspension and high-power engines. Forbes recently debunks this myth by putting together a list of the top 10 cars that receive speeding tickets. As you can see, only about half of these are considered sports cars. This shows that currently there is a disconnect between owning a sports car and being more susceptible to receiving a speeding ticket.
According to Forbes, these are the top 10 cars that are most likely to get speeding tickets:
Hyundai Veloster
Subaru Impreza
Infiniti G37
Dodge Dart
Dodge Ram 2500
Jeep Wrangler Unlimited
Hyundai Genesis
Volkswagen GTI
Scion FR-S
Subaru WRX
Does The Color Of Your Car Attract More Attention From Police?
For years, car lovers of all kinds have sworn that a car of a certain color attracts more attention from law enforcement. Data suggests that white vehicles are most susceptible to receiving a traffic citation. Red vehicles did come in at a close second, so given the number of white cars on the road compared to red cars, there may be some truth to this urban legend.
The color of your vehicle may have you sticking out on the road more often, but practicing safe driving can reduce the chances of getting a speeding ticket.
What You Should Know About Speeding Tickets
A speeding ticket is issued by a police officer when you've gone over the speed limit posted in that specific area. All roads have a speed limit legally required to maintain for everyone's safety. Failing to abide by the speeding limit can result in law enforcement issuing warnings or a speeding ticket.
Speeding ticket costs vary depending on a few different factors such as location, how fast you were going over the speed limit, and if you were in a school or construction zone. For an average speeding ticket of up to 10MPH over the speed limit, expect to pay around $150 to $175.
While the length they stay on your record differs from state to state, the national average is usually 3 years. Some states are as little as 12 months while a few others are going to be on there for a lifetime.
How to Avoid Speeding
Avoid hard braking—Hard braking is a common habit for those who speed. Hard braking refers to decelerating at a rapid speed, often seen when someone does not allow themselves to slow down before applying the brakes. To help develop better driving habits and prevent speeding, work on coming to a more complete stop through softer stops. Not to mention, avoiding hard braking has several other benefits including increased fuel mileage.
Drive the speed limit—Driving the speed limit is the most obvious way to avoid speeding. Knowing your route and being attentive to the changing speed limits will ultimately keep you from speeding. This is especially true when driving on roads you are not accustomed to.
Give yourself some time—Planning ahead will allow you to take your time and keep you from speeding to get to your destination. Speeding can occur when you are late for school, work, or an appointment, so make sure you give yourself some extra time to be able to drive safely.
Drive Confidently With Endurance
Speeding tickets can be avoided by practicing safe driving on the road—sudden breakdowns, on the other hand, happen when least expected. Avoid paying out of pocket for costly repairs by investing in the proper extended car warranty protection.
With an auto protection plan from Endurance Warranty, we handle the costs of sudden breakdowns for our customers, so they aren't financially burdened. We pay your trusted mechanic directly, on top of providing coverage for benefits like rental car services and meal and lodging coverage if a breakdown occurs away from home. Plus, every plan comes with a year FREE of Endurance Elite offering $250 in discount vouchers, key fob replacement, tire repair/replacement, and more.
To get a quote on an extended warranty plan that is right for you, fill out our free quote form today.
More like this
Make/Model

If you're the owner of a Honda Accord, you certainly aren't alone. The brand has a great reputation for producing some of the most reliable cars on the road, with..

Read More

Make/Model

The last thing any Ram driver wants is to hear an odd noise while driving down the road, followed by a mechanical issue within their vehicle. Unfortunately, mechanical breakdowns are..

Read More

Make/Model

Finding yourself in the position where you are notified of a recall affecting your vehicle is never a fun situation, but it should require immediate action on your part. Depending..

Read More