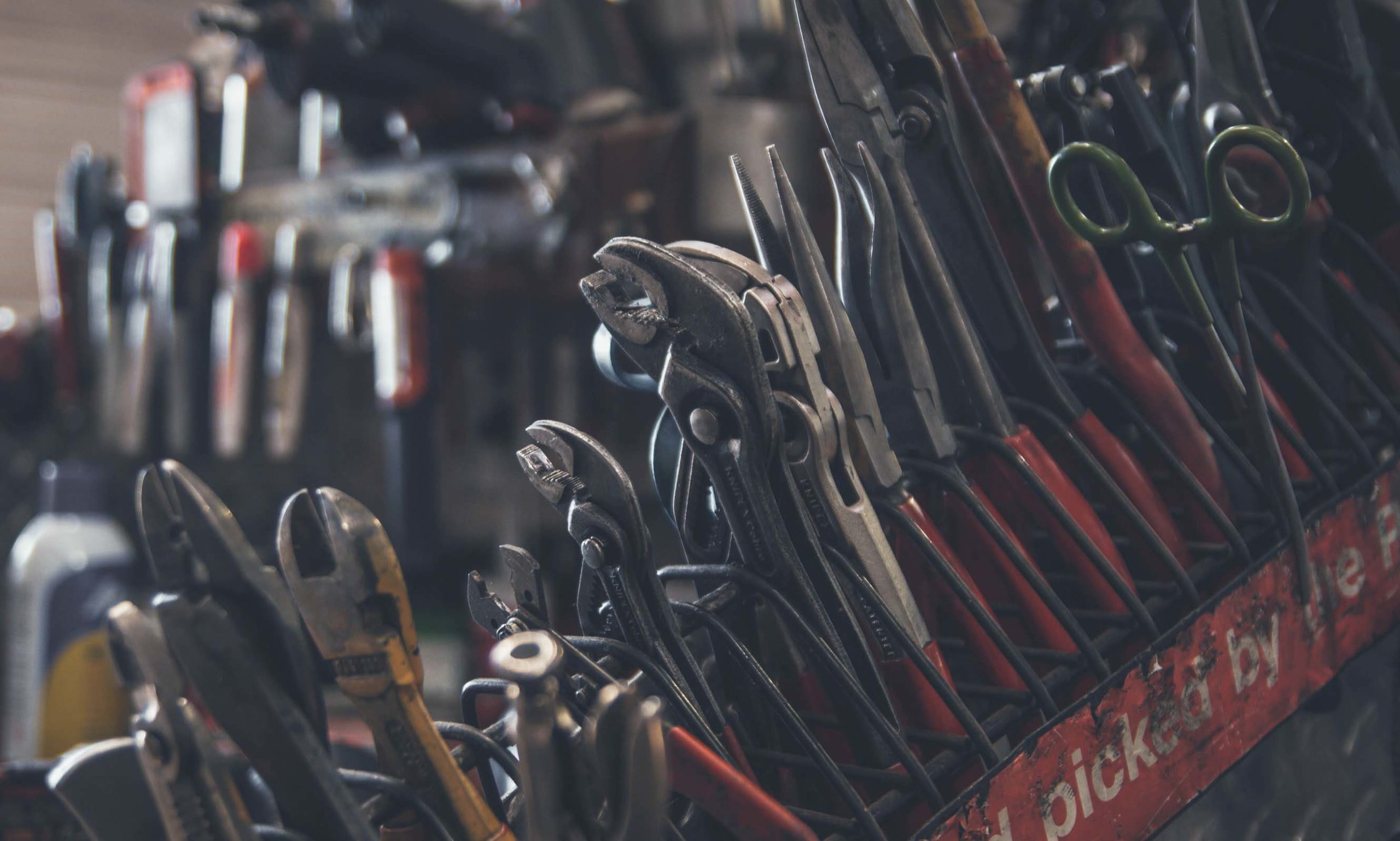 Have you ever asked yourself 'how do I avoid getting ripped off by a mechanic?' We've all been there. Taking a trip to your local mechanic can be an intimidating experience for those who aren't too familiar with "shop talk." Unless you are familiar with the automotive industry, having a trained professional hit you with a list of costly repairs can be challenging to negotiate
The National Highway Traffic Safety Administration estimates drivers lose tens of billions of dollars every year due to unnecessary car repairs. These don't include the car repairs needed to get back on the road like replacing your compressor or alternator – more so the smaller ones that aren't as pressing.
To help provide peace of mind when visiting your local auto shop, we provided tips on how to feel prepared when visiting your local mechanic.
Ways to Avoid Overpaying For Car Repairs
For drivers that heavily rely on their vehicle, opting out of a sudden car repair is non-negotiable. There are ways to make this process less stressful (and expensive.) If you're planning on visiting your local mechanic soon, here are some tips to do beforehand to avoid overpaying.
It's important to note that mechanics as a whole are not looking to overcharge or upsell you on unnecessary charges. However, knowing the difference between what car repairs are urgent and those that can be done later is important for all drivers.
Potential Repair Upsells to Look Out For
Mechanics in general don't want to do additional, unnecessary work. But if you're getting something repaired, you should be mindful of potential upsells. The car experts at Endurance have a few that are common to warn you about.
"Dirty fluids" during an oil change –

Sometimes, the mechanic may show you on a piece of paper spots where your fluids are dirty when getting an oil change. There are very few maintenance issues that will arise due to this. If you're in a quick oil change store and are concerned, a dealership will do this cleaning for free.  

Fuel system cleaning –

At many shops, fuel system cleaning involves adding cleaning additives to your fluids. A legitimate fuel system cleaning involves more than cleaning additives and requires injections. This upsell is necessary as a scheduled maintenance task and cannot be done on a whim.

Tires –

Regularly checking your tires or

getting a tire rotation

is essential to avoid driving ones that need replacing. There are times when one or two tires need replacing, but the mechanic will suggest getting them all switched out. Unless you have an all-wheel drive, you should not require all tires replaced.

Parts prices –

If you need new parts, it's always good to do some price comparison shopping. Once you know the work that needs to be done, you can call other shops or search for the parts online to get accurate pricing and ensure you're not being overcharged.
Some recommendations are worth looking into, but most aren't required for a better driving experience. 
Get Protection From Auto Repair Costs
With every Endurance warranty, you're protected from the costs of sudden breakdowns and provided access to our extensive network of mechanics to visit near you. We pay the mechanic for both parts and labor to take the stress out of repairing your car. Plus, every protection plan comes with even more benefits like trip interruption coverage, 24/7 roadside assistance, and 1-year access to Endurance Elite Benefits which include extra perks such comes with key fob replacement coverage, tire replacement/repair, and more. 
More like this
Shoptalk

Cars really are an extension of their owners. And like their owners, no two vehicles are alike, from the color, engine and transmission to any extra accessories, bumper stickers and..

Read More

Shoptalk

Making aftermarket modifications to your vehicle is very tempting. Changes to your vehicle are great and offer unique looks or better performance than the original version, so it makes sense..

Read More