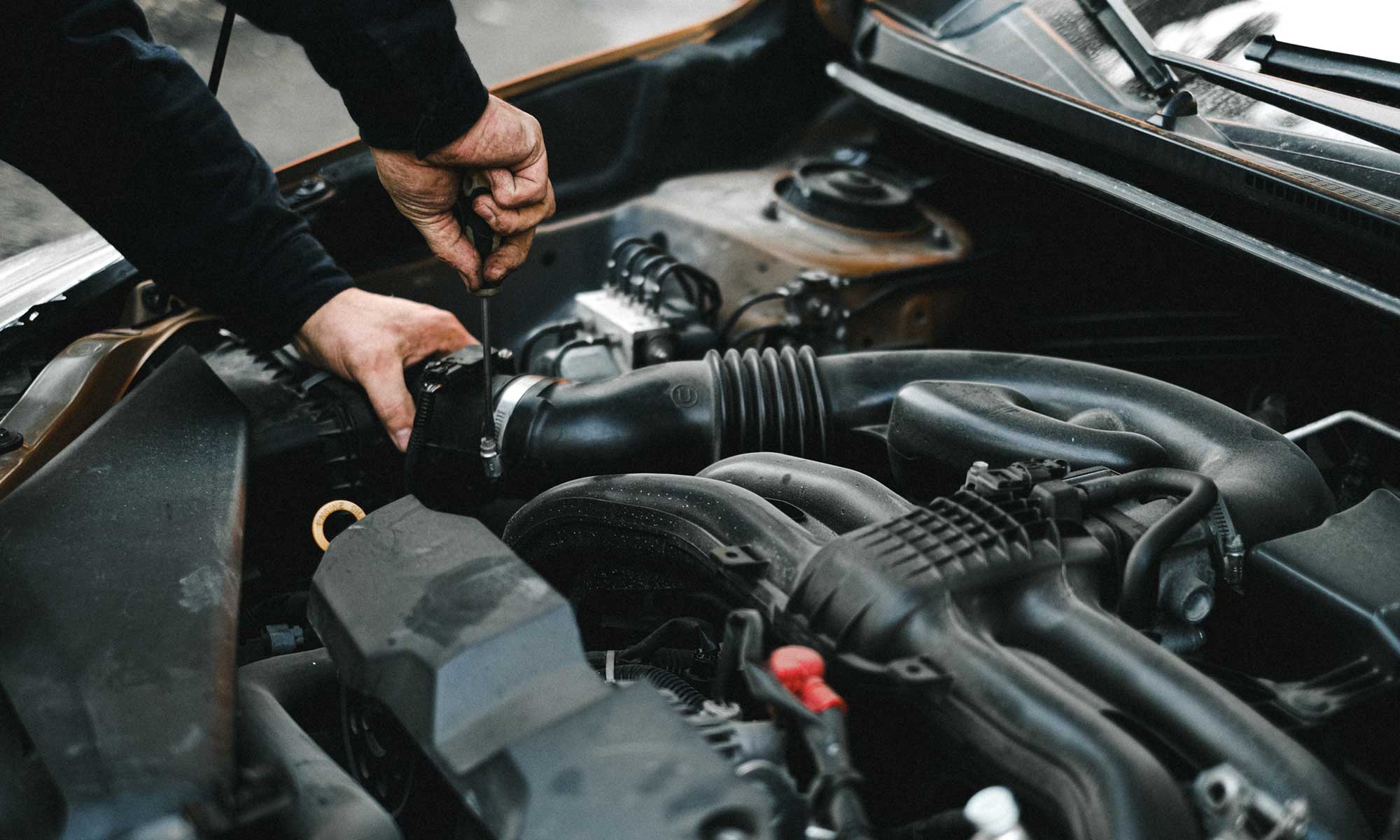 When looking at OEM and aftermarket auto parts, there are tons of differences to take into consideration. From pricing to the quality—all vary depending on where you go and who does the work for you. I broke down the main differences between OEM and aftermarket parts to help you feel empowered the next time a repair pops up.
OEM vs Aftermarket Parts
First, let's look at some definitions.
What Does OEM Mean?
OEM stands for Original Equipment Manufacturer. OEM car parts are done by the manufacturer who supplied the parts to the car manufacturer, so they're the same ones that were used in your vehicle when made initially. If you go to an authorized dealership to get work done on your car, they'll usually use OEM parts on hand.
What Are Aftermarket Auto Parts?
Aftermarket parts are ones made by anyone other than the Original Equipment Manufacturer. Companies produce replacement parts that aim to meet or exceed the performance of the original ones. Those who repair their cars themselves or independent mechanics and repair shops often use aftermarket parts because of the cost savings usually involved.
Which Are Better: OEM or Aftermarket Parts?
There are pros and cons on either side, and it really does depend on what you're after. As long as you've checked you won't be inadvertently invalidating your auto warranty by using aftermarket parts, you're good to go and free to choose the parts you want.
Here are the main advantages of OEM and aftermarket parts.
Why OEM Parts?
If you don't have time to do your research and hunt around for the best option, OEM parts are a safe choice. You know they're the right parts and recommended by the manufacturer. In fact, all you need to do is let an authorized dealership know what you need, and they'll take care of the rest.
There won't be any surprises in terms of performance, either, as these are the same parts originally used on your vehicle. OEM parts are invariably sold with a warranty so there's added peace of mind. Another point to consider is that 'official' parts can help cars retain their resale value better.
Why Aftermarket Parts?
Aftermarket parts are specially made to compete with the OEM parts. As vehicle owners may have a tendency to prefer 'official' parts, aftermarket suppliers need to compete on factors such as price, availability, and performance.
The main advantage is that you can get aftermarket parts at a more affordable price point than OEM parts. If the parts are extremely cheap, though, it may be the case that there is a significant difference in quality. As you may not know much about the companies making these parts, it's a good idea to read reviews and get recommendations.
With aftermarket parts there's a great variety of choices, so you can shop around a lot more than you can with OEM ones. Some aftermarket parts work to improve the overall performance offered by the original parts by addressing specific issues or opportunities to add durability, for instance.
You'll also have more choice about where you get repair work done with aftermarket parts, especially if you're in a hurry. Although you can usually order OEM parts through your mechanic, it will often involve a delay as they don't tend to stock these parts.
Many drivers find OEM parts reassuring, as it means they definitely have the same quality as their car had when it was sold as well as an exact match. However, it's also worth bearing in mind that many OEM parts are actually the same as aftermarket parts, just rebranded.
Remember to always check the terms of your car's warranty before deciding on replacement parts.
Experience Revolutionary Vehicle Protection Today
Knowing which type of parts to go with ultimately depends on what you're looking for and hopefully, the decision is now easier to make. Having reliable parts make the car repair process easier, as does the proper vehicle protection to help cover the costs. Now with Endurance's newest product, EnduranceAdvantage™, you can experience Endurance breakdown protection plus unrivaled maintenance benefits in one total package.
EnduranceAdvantage™ offers up to $3,500 in maintenance coverage, including oil and filter changes, brake pad and wiper replacements, and more. The fully customizable plan means there's something for everyone, whether customers have a high-mileage vehicle or a car with advanced tech. Request a free, no-obligation quote below today to get started.
More like this
Shoptalk

Have you ever asked yourself 'how do I avoid getting ripped off by a mechanic?' We've all been there. Taking a trip to your local mechanic can be an intimidating..

Read More

Shoptalk

Making aftermarket modifications to your vehicle is very tempting. Changes to your vehicle are great and offer unique looks or better performance than the original version, so it makes sense..

Read More