Protect your vehicle with custom coverage from Endurance.
Shop Now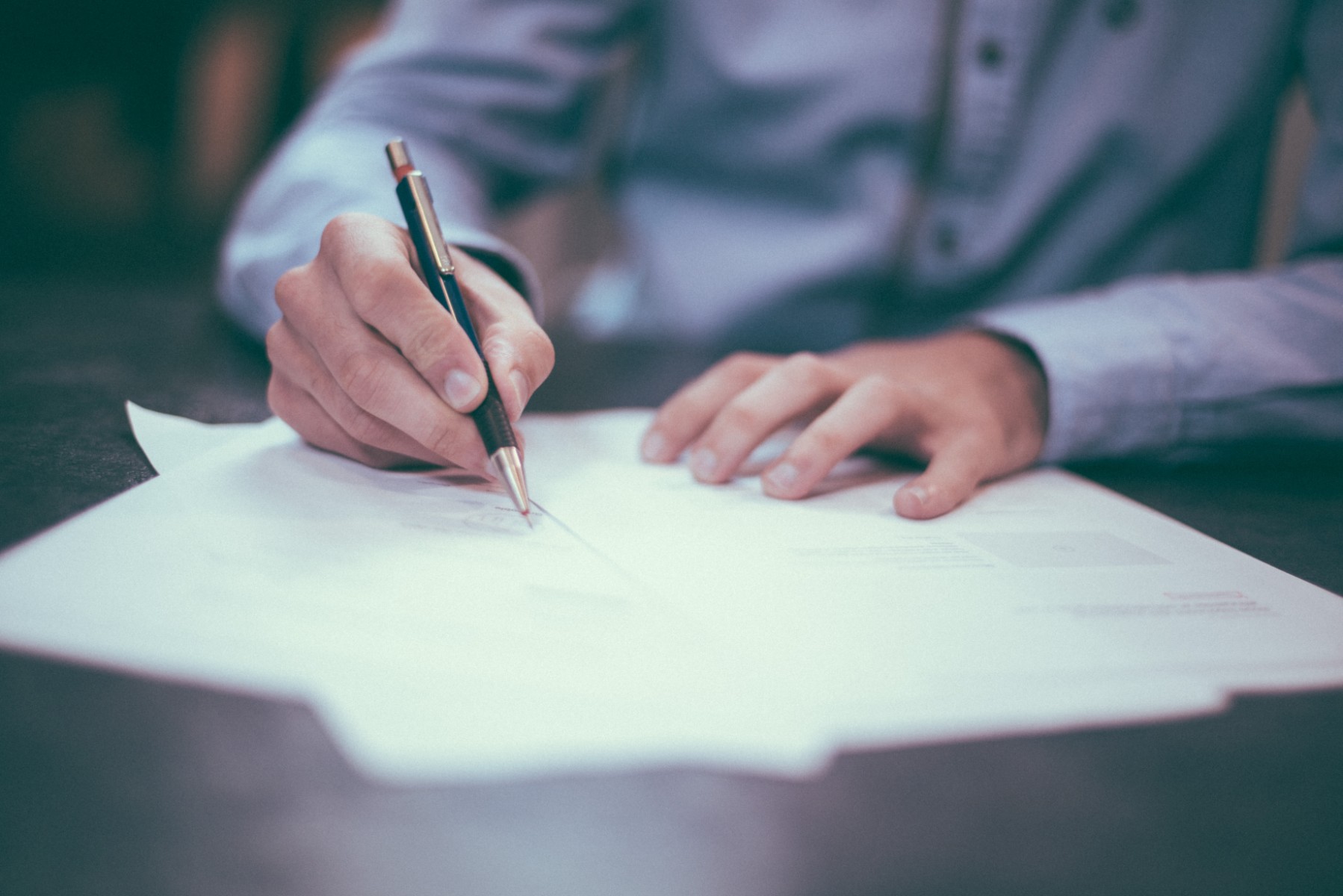 You've signed your vehicle service contract, and have a vehicle protection plan in place for one or more of your vehicles. Great! That's an excellent first step in extending the life of your car. Plus, auto protection offers additional benefits including peace of mind, repair coverage, and discounts on electronics, dining, and local stores. 
When you sign up with Endurance, every member automatically receives $250 in digital rewards benefits when you sign up. After your third payment, you also receive an additional $250 in digital benefits that can be used on groceries, deliveries, household items, and more.
How can you make the most of all your warranty benefits?
Even though you carefully read through your vehicle service contract, figuring out how to make the most of all the benefits offered can be intimidating. Here are a few ways you can make sure you're maximizing the benefits you receive with your warranty.
Call if there is a problem –

Contrary to popular belief, you will never be penalized for calling and checking on a problem. If you come across an issue and unsure of how to approach it, contact roadside assistance to help get you to the nearest mechanic. Our customer service team is also ready to help you answer any questions you have on your policy coverage. 

Bring your vehicle in –

If something about the way your car is driving or reacting is bothering you, get it checked out! You won't waste a benefit just by checking and your proactive approach may prevent more expensive issues later on. You can also ask about these issues when bringing your car for

routine maintenance

like an oil change. Mechanics can check it out, or use a code reader to see what's going on if a dashboard light has appeared. 

Roadside assistance –

Every Endurance vehicle service contract comes with 24/7 roadside assistance that can be accessed through the Endurance Protect App or provided number on your policy. Avoid causing more damage by utilizing this benefit, plus – many repairs and tows are covered for free. 

Key lockout help –

While the actual key lockout isn't covered, roadside assistance can dispatch the technician to assist you right away, saving a tow or other pricey costs (like breaking a window or other damage).

Get a claim started –

If your needs repairs and you need a rental, the rental can only be covered if a claim has been started and the repair qualifies. However, even if it's not covered, your benefits do allow you to rent via Enterprise at a cheaper rate. Worst case scenario, you save some money while a necessary repair is completed. 
The experts know
Our Customer Support team consists of car experts who have been in the industry for 20+ years. They can help you navigate the ins and outs of your car warranty, walk you through your policy, or submitted claims.
If you're ever unsure about what to do about a potential problem, or how to find specific claim or benefit info, we're here to help you. One of our Specialists can help guide you to the appropriate benefits and offer expert advice on what to do next.
We want you to make the most out of your policy with Endurance and Elite benefits. After all, purchasing an extended car warranty is a huge investment to make and our goal is to provide you peace of mind.
Interested in an Endurance warranty?
If you don't have auto protection from Endurance, now is the time to prepare for the unexpected. You can request a no-obligation quote or call 1-866-918-1438 to hear about minimal down payments. When it comes to car maintenance, there's a lot to think about and we're here to help.
More like this
News

New proposed emissions standards from the U.S. Environmental Protection Agency (EPA) seek to transform the country's automotive sector. If implemented, the regulations will significantly limit what comes out of tailpipes..

Read More

News

While automakers have produced their share of outrageous vehicles like the Bugatti Veyron, unique custom cars frequently attract the most attention. One of the most notable examples is "The Beast,"..

Read More

News

For the majority of the 20th century, people predicted that new cars would no longer be produced in the 21st century. The favorite opinion of people was that flying cars..

Read More