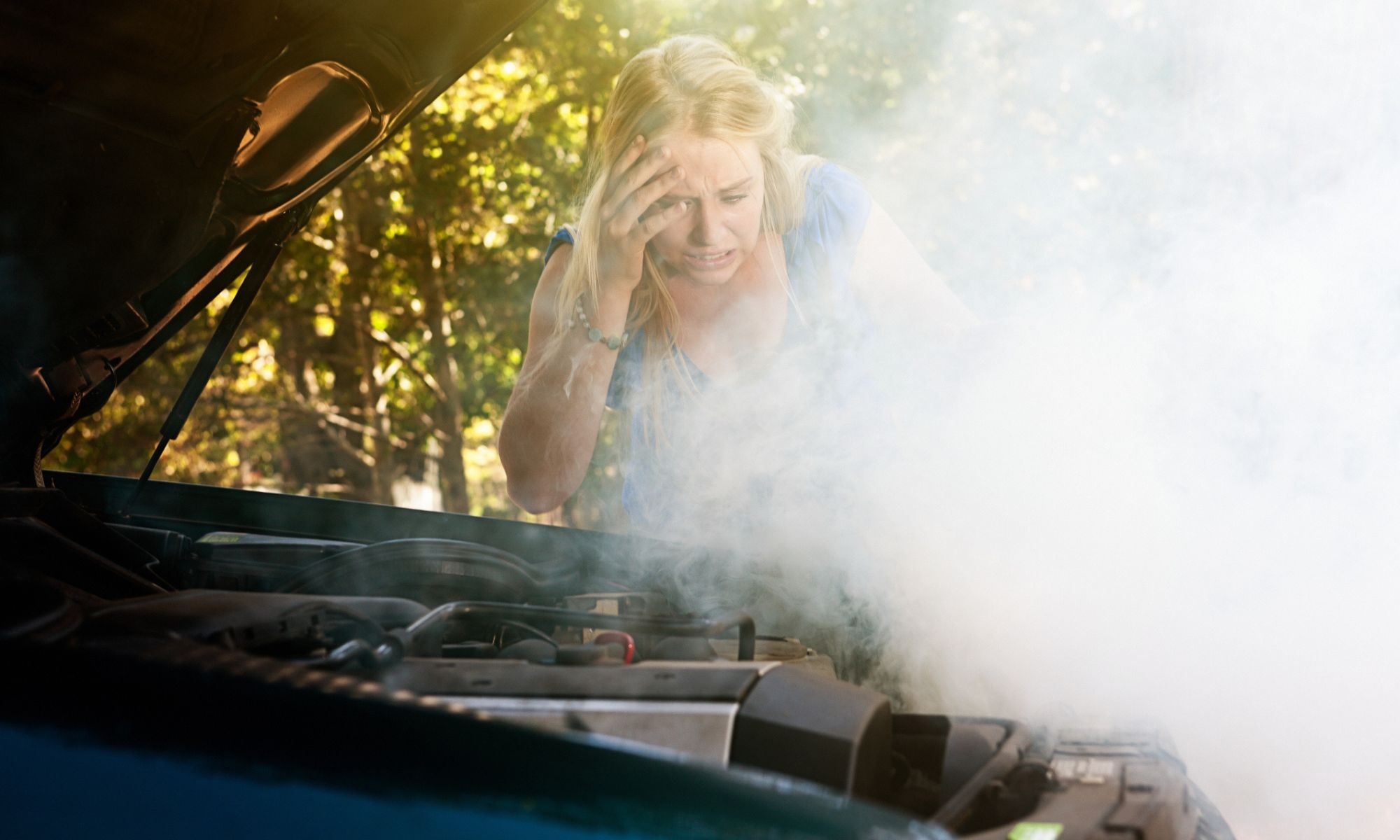 It isn't unusual for cars to be recalled by manufacturers for a major fault, but some seem more problematic than others. In the past 12 years, more than 3,100 Hyundai and Kia vehicles have unexpectedly caught fire, injuring 103 people and, unfortunately, killing one. Data from the Center for Automotive Safety show that, in that time, the brands have recalled over eight million cars and SUVs to replace components that could cause similar incidents.
Although Hyundai and Kia are very much separate brands, the Hyundai Motor Company owns 33.88% of Kia Motors. This close relationship means that both manufacturers use many of the same parts from the same suppliers—and share many of the same issues.
In this article, we'll look at some of the key reasons behind the Hyundai and Kia recalls and why specific models have had problems with catching fire.
Engine Fire Recalls
Over 60 individual recalls have involved Kia and Hyundai fires. Many of these are related to problems with three specific engines, known by the automakers as Theta II, Nu GDI, and Gamma GDI.
The brands believe that the fault stems from a faulty connecting rod bearing. The connecting rod is a crucial component between the piston and crankshaft, with the bearing sitting between the rod and crankshaft. If one of these bearings fails, it can cause severe engine damage. If the connecting rod punctures the engine block, resulting oil leaks could catch fire.
Specific make and model years were given new software to prevent future issues. This "knock sensor detection system" update senses a failing connecting rod bearing via engine vibrations. If there might be an issue, the check engine light will illuminate, and the vehicle will only drive a short distance at reduced power (far enough to pull off the road and call a tow truck).
ABS Recalls
Along with engine problems, many Kia and Hyundai recalls are down to an issue with the antilock braking system. Within the ABS lives a component known as the hydraulic electric control unit (HECU), which is believed to be the culprit.
While the specific problem is still under investigation, it's speculated that short circuits are the most likely reason a fire might start. These kinds of fires can happen when the vehicle is parked, so the automakers have advised owners of particular make and model years to park outside and away from structures until theirs is repaired.
Hyundai and Kia have resolved the issue on some models by replacing problematic components. However, they are still working on a fix for other models.
Other Hyundai and Kia Recalls
There are several other reasons Hyundai and Kia vehicles have been recalled because of fire risk. For example, the Kia Telluride was recalled due to contaminated circuit boards.
But not all recalls are down to potential fires. Faulty components have put drivers in danger in other ways too. This year (2023), Hyundai issued a recall of certain 2023 Genesis G80 Electric, 2021-2022 Santa Fe Hybrid, and 2022-2023 Santa Fe Plug-In Hybrid vehicles because of hazardous seat belts. In the event of a crash, the front driver-side and/or passenger-side seat belt pre-tensioners may explode on deployment, projecting metal fragments into the vehicle and causing injury.
Whatever the issue, experts agree that most Hyundai and Kia problems are caused by software that wasn't tested properly or mistakes made during the supplier's manufacturing process. As a result, the brands have responded by making a number of safety-related investments.
How an Extended Warranty Can Help with Repair Bills
While manufacturers are responsible where recalls are concerned, if your factory warranty is no longer active, then general mechanical breakdowns are yours to take care of. This can cost you thousands of dollars in annual repair bills, but thankfully there is a solution.
Generally available via your manufacturer or dealership, an extended warranty continues the coverage of your factory warranty past the expiration date, paying for component failure whenever it might happen. The catch is that an extended warranty must be purchased while your factory warranty is valid. If you leave it too late or buy a used car with no factory warranty, you no longer qualify.
Because of this, most people prefer to purchase a vehicle service contract from a third-party provider instead. These can be taken out regardless of factory warranty status and provide equally effective coverage at an even better price point. They often include added benefits, too.
Every Endurance vehicle service contract includes 24/7 roadside assistance, replacement travel reimbursement, and travel-interruption costs as standard. New customers also get a year's free access to our Elite Benefits package, adding on total-loss protection, tire replacement, and more. Better still, repairs can be carried out at any certified auto shop—rather than tying you to dealerships like extended warranties do.
Looking Out for You When the Worst Happens
Outside of recalls, component failure is an unfortunate part of vehicle ownership. Investing in an auto protection plan or vehicle service contract can save you time, stress, and (most importantly) money if you own a used Hyundai or Kia. Endurance offers the most comprehensive vehicle protection plans in the industry and has paid over $265 million in claims since 2012. There's no hassle or runaround – just customized coverage that fits your needs and your budget.
If you want to learn more about how Endurance can protect you from unexpected repair bills, call our award-winning customer service team at (800) 253-8203 or shop online today. Or, if you'd like to continue reading about all things automobile, head over to our extended car warranty blog for all of the latest resources.
More like this
News

Now more than ever before, consumers and automakers are looking at alternative sources of transportation and different ways to power automobiles. More likely than not, the automobile industry is going..

Read More

News

You're likely familiar with the microchip shortages in the auto industry, given its widespread coverage in recent news. If you've been car shopping over the past few years, you've likely..

Read More

News

According to the Federal Highway Administration, trucks and SUVs have outnumbered cars in every state since 2018. While these bigger, more powerful vehicles certainly have their uses, a new report..

Read More