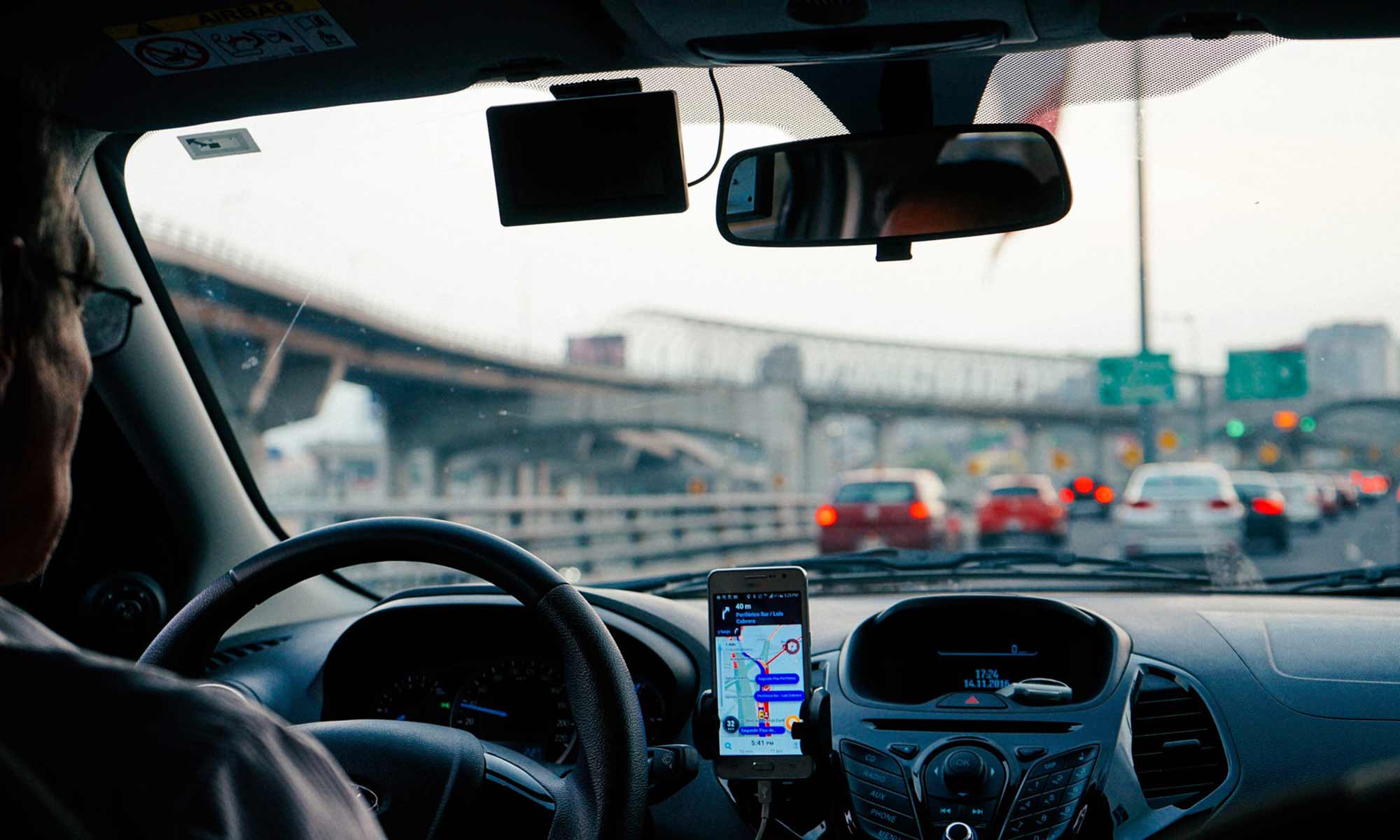 Even with extended warranty coverage, protecting yourself from distractions while driving is just as essential in avoiding costly car repairs. Given the number of accidents caused by texting and driving each year, distracted driving can cause a huge dent in keeping your car ready for the road.
The most obvious way to avoid a distracted driving accident is by not texting and driving, but there are other things you can do to help yourself or your family members stay off the phone while on the road.
Tips to Avoid Distracted Driving
Get a cell phone mount for your car.

Phone mounts are helpful to have if you rely on your mobile device for navigation purposes. Plus, they make it harder to get your hands on the phone while driving and less of a distraction. Having a phone mount will make it easier to resist the temptation to respond to texts asking if you're on your way.

Use the Do Not Disturb function.

iPhones and Android implemented this feature years ago, which disables text messages

while driving

. If you're heading to a loved one's house, we suggest texting them your estimated ETA prior to driving. This gives them enough time to prepare for your arrival and requires no additional text during the drive. You can even set an auto-response that says you're driving if you're concerned about not replying fast enough. 

Get a Bluetooth device.

If talking while driving is a necessity or desirable feature for you, invest in a Bluetooth device or AirPods for iPhone so you can do so safely. People take meetings or use the drive time to catch up with friends or family, but be advised to be mindful when doing so.

Stop in a safe space if the text message is urgent.

There will be those text messages or phone calls that do require immediate attention, and if they do, then stop in a safe place like the curb or a parking lot. Responding while actively driving can put you as a dangerous risk and result in a fatal car accident. Take those extra seconds to ensure both you and those around you are safe when responding to a message.

Be consistent.

Consistently is key in establishing good habits. Use either the mount or the do not disturb feature when hitting the road. These plus the Bluetooth device should become habits, so you're always safe on the road.

Avoid other things that distract you.

It's not just cell phones that cause people's eyes to wander. Try and avoid eating, drinking, playing with pets, or doing anything that takes your eyes off the road — this includes fiddling with the radio!
These tips should help you stay focused on the road, but it's important to remember that death and injury are not the only things you're trying to avoid. Distracted driving accidents can create other issues for you and your lifestyle. Stay safe by following these guidelines.
The Cost of Distracted Driving
It's always a tragedy when an avoidable accident occurs, resulting in injury or death. However, there are other costs to distracted driving that are important to consider:
Tickets:

Even if there is no accident, you can still be pulled over and ticketed for distracted driving. The tickets vary in cost state-to-state, but any avoidable expense can damage a careful budget.

Legal costs:

If you're at fault for a distracted driving accident, you could be facing criminal charges, legal fees, or a significant increase in insurance costs. 

Emotional costs:

 Many people feel guilt or anxiety if their behavior contributed to an accident. It can be challenging to overcome and may cause driving-related anxiety, as well.

Repair costs:

If your car is severely damaged in an accident, you will have to pay for

repairs

or a new vehicle, which means your finances take quite a blow.
When it comes to staying in touch or making plans with friends, family, or colleagues, it's best to save the planning sessions for when you're not in motion.
Interested in extended auto coverage?
If you don't have auto protection from Endurance, now is the time to prepare for the unexpected. We have limited time relief plans available, and you can request a no-obligation quote or call 1-866-918-1438 to hear about minimal down payments. When it comes to car maintenance, there's a lot to think about, and we're here to help.
More like this
News

Odometer rollback fraud is a less-visible crime with significant consequences for unsuspecting car buyers. According to the National Highway Traffic Safety Administration (NHTSA), there are more than 450,000 cases of..

Read More

News

It isn't unusual for cars to be recalled by manufacturers for a major fault, but some seem more problematic than others. In the past 12 years, more than 3,100 Hyundai..

Read More

Make/Model

Concept cars have a knack for getting people talking, and that's exactly what happened with the BMW i Vision Dee that the automaker showcased at the 2023 Consumer Electronics Show..

Read More