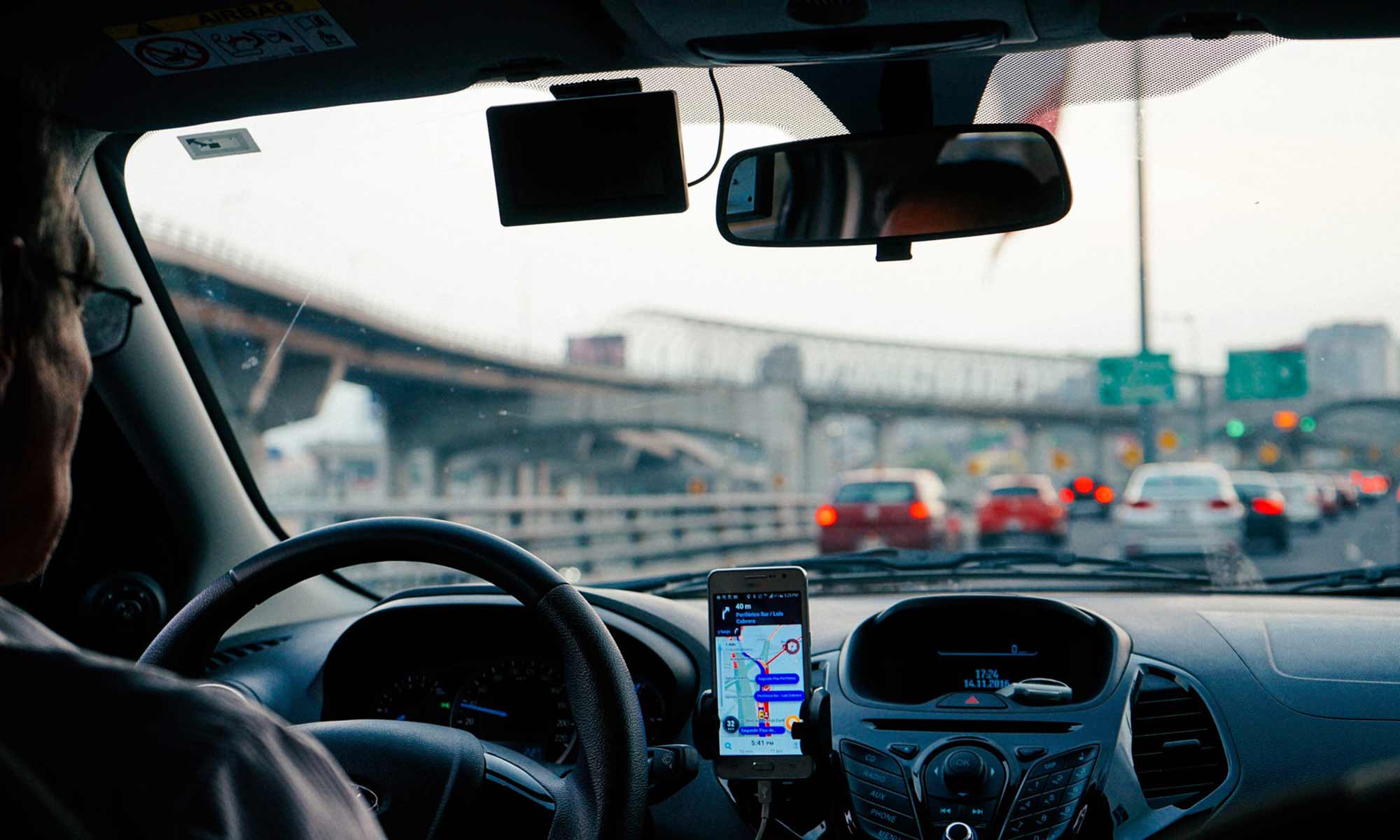 Even with extended warranty coverage, protecting yourself from distractions while driving is just as essential in avoiding costly car repairs. Given the number of car crashes caused by texting and driving each year, distracted driving can cause a huge dent in keeping your vehicle ready for the road.
According to the National Highway Traffic Safety Administration (NHTSA), more than 3,100 people in the U.S. were lost to distracted driving in 2020. In addition, the NHTSA reported that 424,000 people were injured in motor vehicle crashes involving distracted drivers in 2019.
Texting and driving (or dialing) can lead to violations of traffic laws, such as running a red light, speeding, or other dangerous behaviors. Learn more about avoiding driver distraction and using your mobile phone safely.
Tips to Avoid Distracted Driving
The most obvious way to avoid a distracted driving accident is by not texting and driving. Still, there are other things you can do to help yourself or your family members stay off the phone while on the road:
Get a cell phone mount for your car. Phone mounts are helpful if you rely on your mobile device as a navigation system. Plus, they make it harder to get your hands on the phone while driving and are less of a distraction. Having a phone mount will make it easier to resist the temptation to respond to texts asking if you're on your way.
Use the "Do Not Disturb" function. iPhones and Android devices implemented this feature years ago, which disables apps and text messages while driving. If you're heading to a loved one's house, we suggest texting them your estimated ETA before driving. This gives them enough time to prepare for your arrival and requires no additional text during the drive. You can even set an auto-response that says you're driving if you're concerned about not replying fast enough.
Get a Bluetooth device. If talking while driving is a necessity or desirable feature for you, invest in a Bluetooth device or AirPods for iPhone so you can use your phone hands-free and safely. People take meetings or use the drive time to catch up with friends or family, but be advised to be mindful when doing so.
Maintain a safe distance. The NHTSA estimates that sending or reading a text takes a driver's eyes off the road for 5 sections – and at 55 mph, that's similar to driving the length of a football field with your eyes closed. Ensure you have adequate time and space to stop or maneuver to avoid collisions. A safe distance between vehicles allows drivers to anticipate and react to unexpected events, such as sudden stops, unexpected turns, or an animal crossing the road. To maintain a safe distance when driving, drivers should keep at least two seconds between them and the vehicle in front of them. This two-second rule should be adjusted for weather or road conditions.
Stop in a safe space if a text message is urgent. There will be those text messages or phone calls that require immediate attention. If they do, stop in a safe place like the side street curb or a parking lot – rather than the side of the highway or while in traffic. Responding while actively driving can put you at a dangerous risk and result in a fatal car accident. Take those extra seconds to ensure you and those around you are safe when responding to a message.
Be consistent. Consistency is key to establishing good habits. Use either the mount or the Do Not Disturb feature when hitting the road. These, plus the Bluetooth device, should become habits so you're always safe on the road and avoid driving distractions.
Avoid other things that distract you. It's not just cell phones that cause people's eyes to wander. Try and avoid eating, drinking, playing with pets, or doing anything that takes your eyes off the road — this includes fiddling with the radio!
These tips should help you stay focused on the road, but it's important to remember that death and injury are not the only things you're trying to avoid. Distracted driving accidents can create other issues for you and your lifestyle. Stay safe by following these guidelines for cell phone use.
The Cost of Distracted Driving
It's a tragedy when an avoidable accident occurs, resulting from cognitive distractions like a cell phone. However, there are other costs of distracted driving that are important to consider:
Tickets – Even if there is no accident, you can still be pulled over and ticketed for distracted driving. The tickets vary in cost state-to-state, but any avoidable expense can damage a careful budget. Additionally, in some states, if you've been pulled over in a state with strict distracted driving laws, you could potentially be penalized with a suspended or revoked driver's license.
Legal Costs – If you're at fault for a distracted driving accident, you could face criminal charges, legal fees, or a significant increase in insurance costs. You may even need to hire a lawyer if the charges are serious enough.
Emotional Costs –  Many people feel guilt or anxiety if their behavior contributed to an accident. It can be challenging to overcome and may cause driving-related anxiety, as well.
Repair Costs – If your car is severely damaged in an accident, you will have to pay for repairs or a new vehicle, which means your finances take quite a blow.
When it comes to staying in touch or making plans with friends, family, or colleagues, it's best to save the planning sessions for when you're not in motion. Safe driving involves being present in the moment and avoiding the use of any electronic device.
Protect Your Car and Your Wallet
Driving awareness and road safety are essential parts of operating a motor vehicle. Additionally, you don't get left on the side of the road when a breakdown occurs – so prepare with an auto protection plan from Endurance. Our plans have been designed by automotive professionals to offer comprehensive coverage that works for everyone.
With an Endurance plan, you can drive with peace of mind knowing that your vehicle is safe from the financial strain of any unplanned breakdowns or mechanical malfunctions. We are the direct administrator of most of our plans, so we pay the mechanic directly, and claims are processed in as little as 48 hours.
Get a free, no-obligation quote today to learn more and start saving money. Call (800) 253-8203 or shop online for an auto protection plan that fits your needs.
More like this
News

Now more than ever before, consumers and automakers are looking at alternative sources of transportation and different ways to power automobiles. More likely than not, the automobile industry is going..

Read More

News

You're likely familiar with the microchip shortages in the auto industry, given its widespread coverage in recent news. If you've been car shopping over the past few years, you've likely..

Read More

News

According to the Federal Highway Administration, trucks and SUVs have outnumbered cars in every state since 2018. While these bigger, more powerful vehicles certainly have their uses, a new report..

Read More