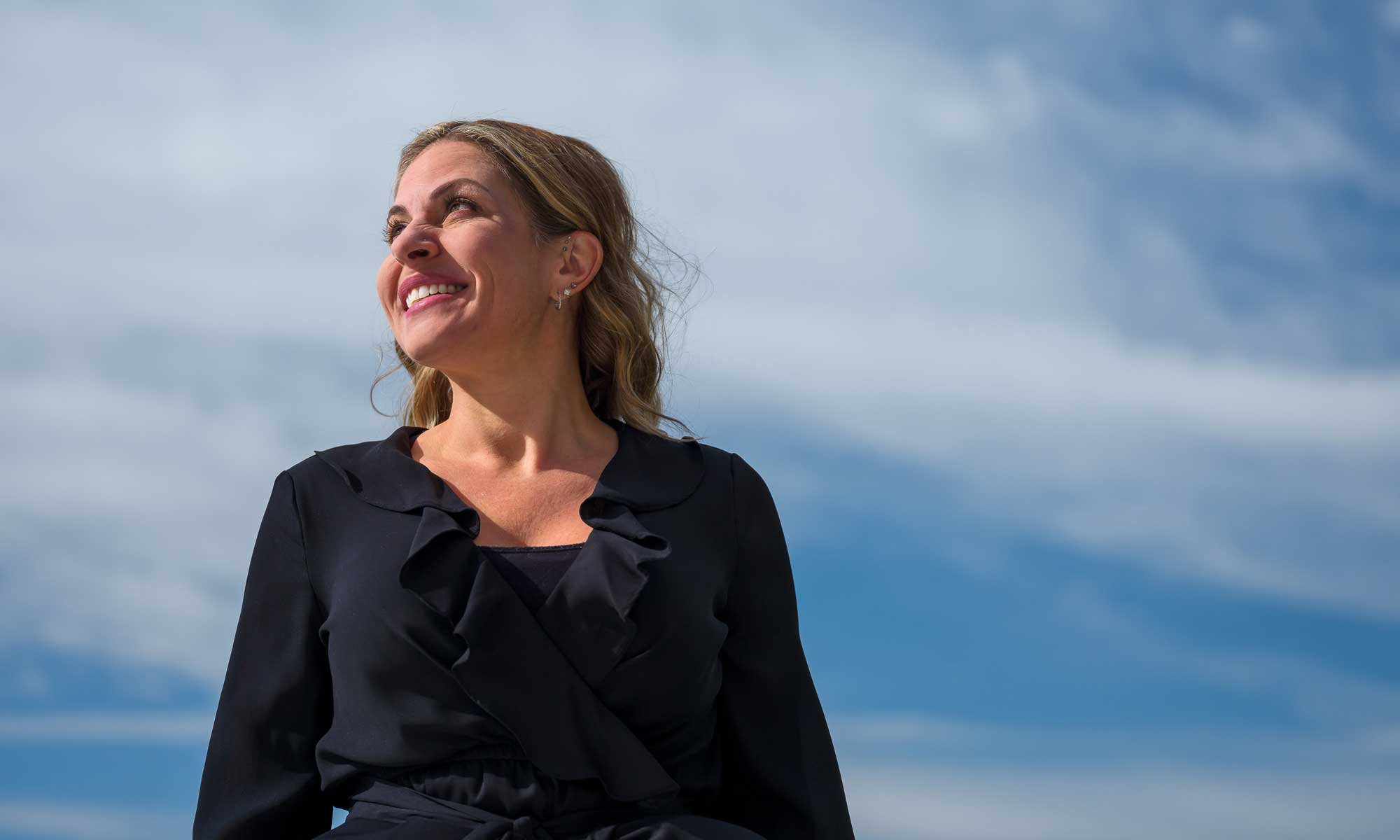 When you own a vehicle, the last thing you want to experience is finding yourself on the side of the road with your hazard lights on. Not only can towing require time to arrive, but you can find yourself holding up oncoming traffic and paying hundreds to fix the car problems you're dealing with.
Even if you have an insurance company's protection, this works to cover accidents only and not mechanical breakdowns. 
To avoid any potential dangers that come with a sudden breakdown from a flat tire or worse, I've outlined steps to take to ensure the safety of you and your passengers.
5 Ways to Prepare for a Sudden Car Breakdown
1. Have a Car Emergency Breakdown Kit
Experiencing a car breakdown is scary for anyone, especially if it's on a busy highway or in the middle of a road trip. By having a car emergency breakdown kit, you'll be able to drive with more confidence, knowing you have essentials to keep you and your family safe while waiting for roadside assistance. 
Where you live can determine exactly what should be in your kit, but there are certain items you should always have on hand. Make sure to get:
A first-aid kit

Bottles of drinking water

Non-perishable snacks

Jumper cables

Medication

Blankets

Flashers

A small fire extinguisher

Phone

charger

cable and external battery pack

A spare tire

A jack plug and wrench for changing a flat

A portable tire inflator

Spare fuses

Jump cables

A fuel can
Those are the basics to keep you safe, but you can always add more if you live in a colder environment. You can always pack more advanced tools, like screwdrivers and pliers, but if you have an extended warranty, remember that repairing some things yourself can void your coverage. 
If you aren't totally sure what you're doing, it's always best to get somewhere safe and call for a tow truck to get you to the nearest ASE-certified repair shop.
Coverage plans like Endurance warranties include 24/7 roadside assistance and other benefits that become invaluable in a breakdown situation like trip-interruption coverage.
2. Have an Extended Warranty in Place
An extended warranty is really the best thing you can have in the face of a breakdown. Depending on the details of your plan, you may be covered for the total cost of repair—a huge weight off your mind (and your wallet!)
If your car is relatively new and you're unsure if you're already covered by a factory warranty, you can confirm by looking at your owner's manual. New vehicles generally come with a factory warranty, which covers you against part failure for a certain number of years or miles (whichever comes first.) Your owner's manual will have all the details of how long you're covered for and just how much of your vehicle is protected.
Discovered you don't have an extended warranty in place? Endurance offers personalized coverage that meets your needs and can help you feel confident in the face of a breakdown. EnduranceAdvantage™, Endurance's newest protection plan also offers up to $3,500 in maintenance coverage to reduce the chances of a breakdown.
3. Save Important Numbers
Have you ever been in a situation where you needed to call for roadside assistance but didn't know who to call? We've all been there. Whether you're looking to contact us or AAA, having important numbers on hand can drastically reduce your stress in the current moment.
First off, you don't want to be out on your own for long, so you'll need the number for your roadside assistance. If your vehicle is struggling, don't push it any harder than you need to get it to a safe place, or you could do some serious damage to your engine. Stop as soon as possible and contact your provider. Most plans cover towing and can help you get to a qualified repair shop.
Next on your list is your warranty provider to file a claim. Once your vehicle is being seen by a professional, you'll need to let the claims team know. Provided the repairs are being carried out at an authorized shop, your coverage provider can contact the mechanic, discuss the problem, and make sure everything (apart from any applicable deductible) is paid for via your protection plan.
You'll also want easy access to your warranty provider's customer service number. If you're unsure how to go about getting your vehicle repaired, speak to them before you do anything else. They can tell you the correct processes and make sure you get back on the road without any hiccups.
4. Have Your Policy Card on Hand
Your policy card has all the information you need for the important breakdown calls to go smoothly, but if you only have a physical one, you might not want to carry it around for fear of it going missing. If this rings true for you, the simplest solution is to store a photo of it on your phone. Just make sure to save it somewhere easily accessible so you can find it quickly.
If your warranty provider is a little more current, you might only have a digital card, but still, make sure to save a copy to your device. If you get stuck out in the middle of nowhere with no signal and don't at least have a screenshot on hand, you'll certainly regret it. It may be worth printing one out and keeping it at home too, so you can call a family member and get the information should your digital copy fall through.
5. Locate ASE-Certified Repair Shops You Trust
Research your local shops, look at reviews online, or even go in for a quick chat to ensure you find the mechanic for you.
Before you do any of that, though, refer to your warranty guidelines for the kinds of repair shops that are authorized to carry out work on your vehicle. You may find that shops with a particular certification are specified. If your vehicle is still under factory warranty, your only option may be a dealership. Once you've decided on your top two or three, you can rest assured you'll be in good hands should anything go wrong.
Empowering Confidence for the Road Ahead
Nothing makes you feel more at ease than knowing someone has your back in an emergency as a modern driver. As the most comprehensive auto protection package on the market and Endurance extended warranty is designed for total peace of mind by covering auto repairs.
For those wanting to forget all about maintenance costs, EnduranceAdvantage™ can help save thousands and make sure breakdowns don't happen in the first place. Still, even if something does go wrong, you'll have access to 24/7 roadside assistance, trip-interruption costs, and rental car reimbursement. Plus, whichever coverage plan you choose, Endurance offers drivers a year-long membership to Endurance Elite and all the fantastic everyday driver benefits that come with it. Request a free, no-obligation quote today to start saving thousands on repairs. 
More like this
Expert Auto Tips

With most states around the country getting colder, it's worth reminding yourself how to prepare your vehicle for the different seasons. Weather conditions play a major role in how a..

Read More

Expert Auto Tips

Being a car owner can be an incredibly rewarding experience, especially if you take pride in your vehicle's condition and performance. Cars that are well taken care of will generally..

Read More

Expert Auto Tips

No matter what kind of vehicle you own, staying on top of its care and maintenance should always be a top priority. Cars that are well taken care of and..

Read More