Protect your vehicle with custom coverage from Endurance.
Shop Now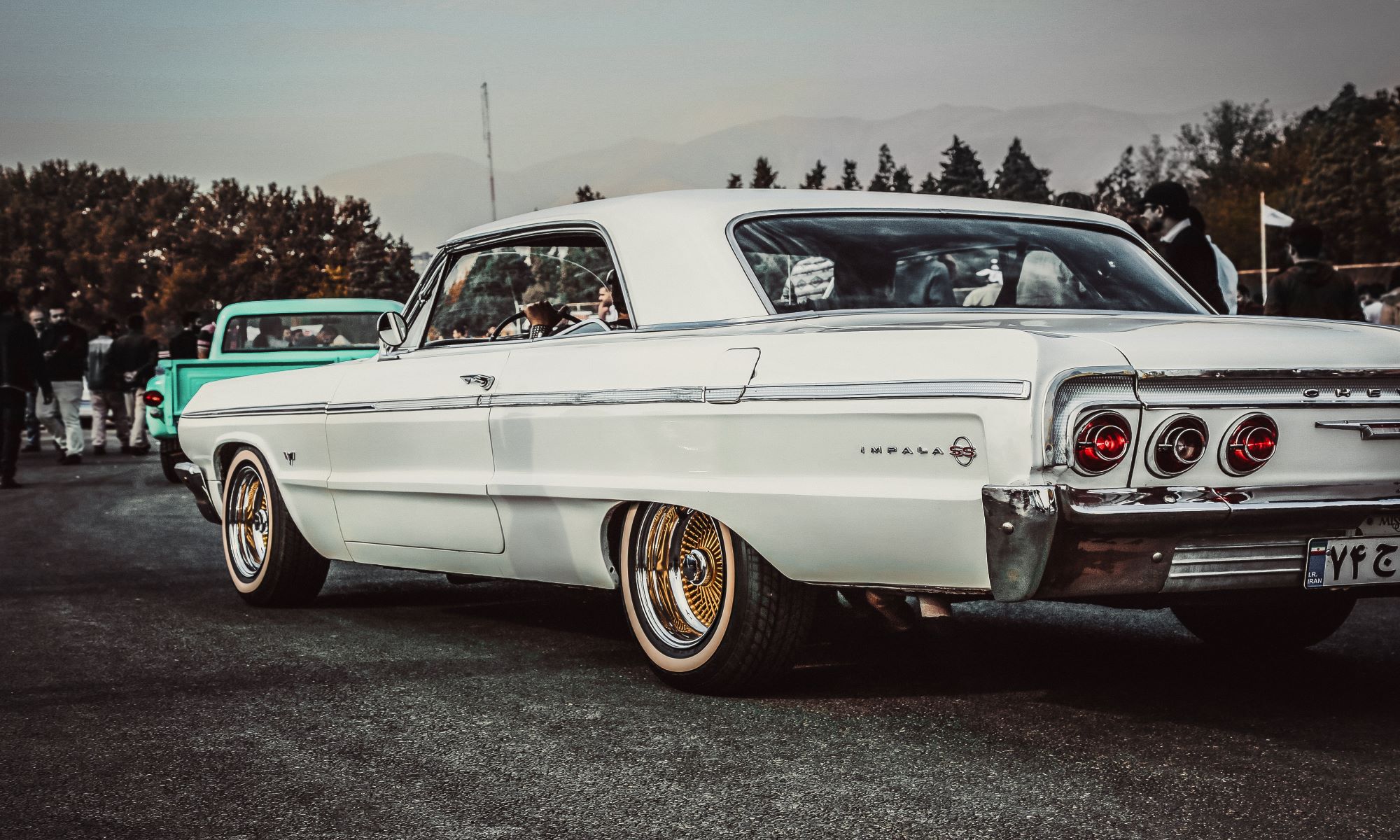 In case you're the type of auto fan who fancies a bit of the challenge from an exciting ride packed with a dangerously fierce engine, we at Endurance think you will love these ultra-rare and super great American muscle cars from the '70s. These cars were created in such low production runs, you've most likely never at any point in time actually knew about them.
Here are the Rarest and Fastest American Muscle Cars Ever Made
1970 Plymouth Hemi Superbird — Only 135 Produced
Plymouth's Roadrunner line was a tremendous success for them. Thus in 1970, they conceived a modified version for the emerging popularity of sports and muscle cars. The Hemi Superbird is a stylish machine. Plymouth equipped the car with a high-mounted, wing-like spoiler. They also packed a 426 cubic inch Hemi engine (hence the same). Plymouth engineers use MOPAR high-performance parts for the car. The automakers made the Plymouth Hemi Superbird a racecar. However, the car never raced. It's also known by muscle car collectors as the car with a horn that sounds like Looney Tunes' Roadrunner. Seriously.
1969 Chevrolet Camaro ZL-1 — Only 69 Produced
We've talked about this car before but we couldn't exclude it from this list. Modeled after the Corvette L88, the Camaro ZL-1 borrowing features from past Corvettes but pushed them beyond convention. The engine is notable for being made out of aluminum instead of sheet metal, it only weighs 500 pounds, and somehow that turned out to be enough to push out 560 horsepower. Funny enough, Chevrolet only advertised it as being 430 horsepower. The first 20 cars were for professional racing. Chevrolet sold these Camaros in limited quantities. The public bought them for $7,200. That may sound like a steal now but at the time this price drove consumers away. Luckily, Ford sold enough.  You can see these cars on the road today.
Want to Save THOUSANDS on Auto Repairs? Get Endurance!
FREE ONLINE QUOTE
1967 Ford Fairlane 500 R-Code — Only 57 Produced
Up until 1962, the Ford Fairlane was a Ford full-size model. Ford designers transformed the Fairline into the 500. The 500 is more of a piece with the muscle cars of the era. Thus it eventually became the base for Ford's Torino and Cobra lines. 1967 is the birthday for the model 500 R-Code. At the time, the R was a reference to the dual-quad carburetors. Overall the 500 R-Code came packed with 425 horsepower.
1967 Plymouth R023 GTX — Only 55 Produced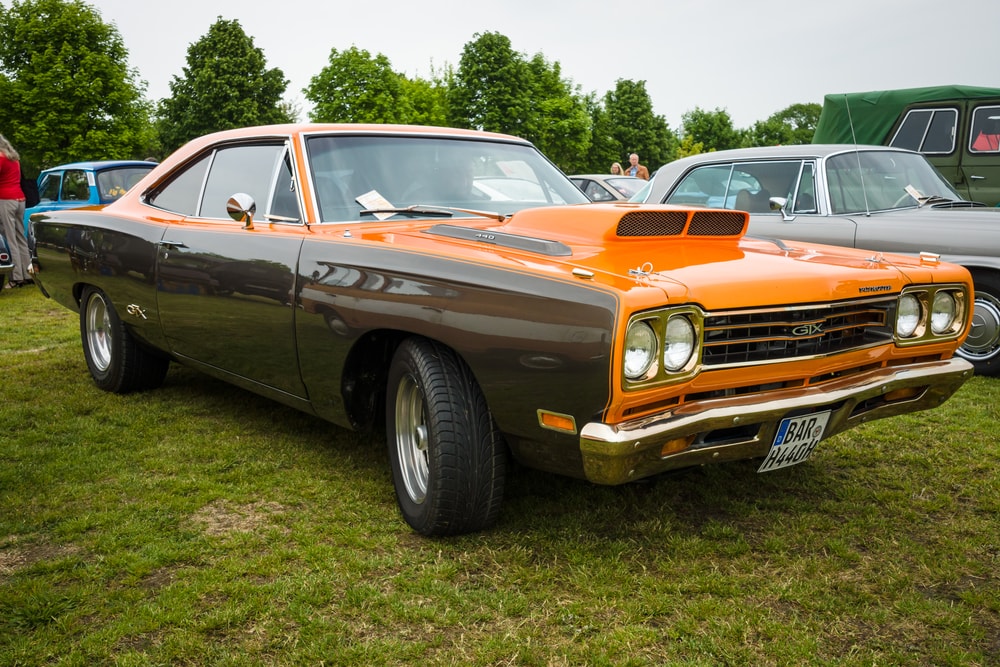 The Roadrunner was arguably the more popular Plymouth muscle car, but the GTX was even rarer and maybe even better. It came fitted with a 426 cubic inch Hemi engine while still being around 500 pounds lighter than the regular model. The car also reduced its weight by shedding parts such as hubcaps, radio, heater, body insulations and carpet. Plymouth even utilized a larger hood scoop to make way for more airflow. It was such a groundbreaking car in 1967. I mean, it could go from 0 to 60 in just 4.8 seconds, which would be stunning even today!
1970-71 Plymouth Hemi Cuda Convertible — Only 21 Produced
What is with Plymouth and limited runs of muscle cars? Anyway, this particular Hemi Cuda has no equal. It comes with 5 different engine options ranging from 340 to 440 cubic inches. This is without a doubt one of the rarest classic cars ever made. Plymouth made only 21 of these.
America was the birthplace of the modern automobile as we know it. The muscle car is so synonymous with American engineering and auto culture. These cars may be tough to find. If you do happen to get one, know that it's a rare piece of American automotive history.
More like this
Rewind

Can you feel it? There's a big change coming in the American automotive landscape. For the past couple of years we've seen the steady increase of sales in trucks and..

Read More

Rewind

Ever-increasing numbers of cup holders large enough to accommodate super-sized jugs  and an expanding suite of electronic features and entertainment invade our vehicles. However, there comes a time where we..

Read More

Rewind

The Corvette is not just an "American classic," it's one of the most famous cars around. There are so many models and variations that every fan probably has a favorite...

Read More