A new driver probably shouldn't go for a powerful car as their very first. For example, a few months back we went over how the Dodge Viper is pretty much the poster child for cars that are powerful enough to get you in serious trouble for a long time. And we weren't just talking about traffic laws either. Cars like that definitely belong the track rather than on the streets. And don't get us wrong, high performance vehicles are undoubtedly awesome. In our era where 200 horsepower has become the new 100 horsepower, what are the cars that will still happily gladly get you into trouble if you aren't careful these days?
Chevrolet Corvette Z06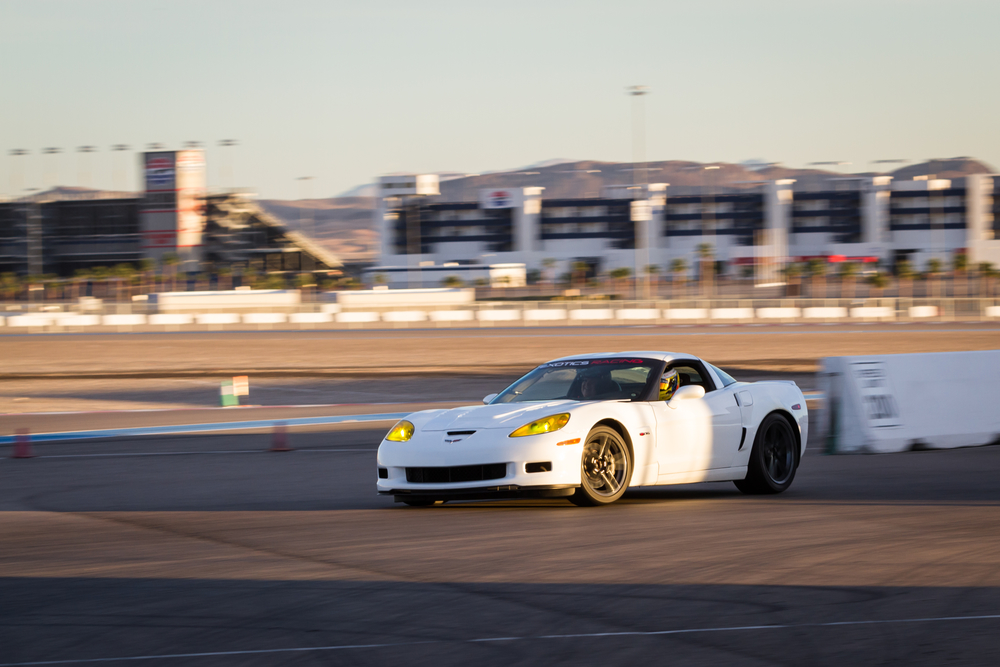 If you live near or have access to a track and intend to take advantage of your car(s) regularly, absolutely having the faster version of the new Corvette in your garage makes sense. However if you do not… keep in mind that 650 horsepower is quite a lot of power. We wish you the best of luck resisting the temptation to use it once you know you have it but keep in mind that other drivers and the cops won't understand that need for speed.
Ferrari F12tdf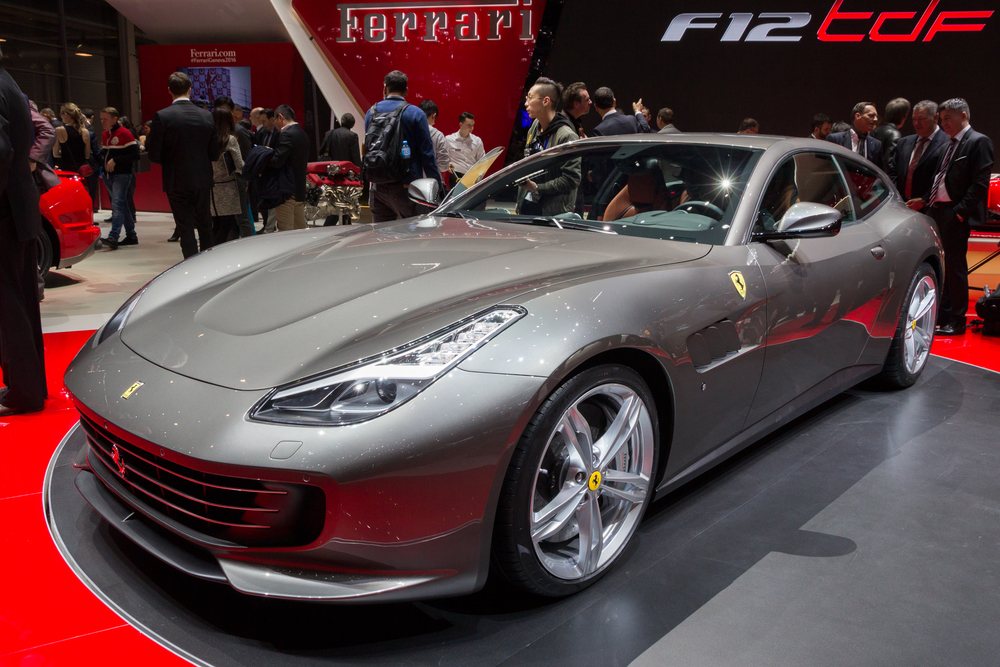 When you pay for a Ferrari, you don't just want prestige, you want a lot of power to go very fast. The F12tdf meets those requirements in excess. It makes 770 horsepower and can hit 60 miles per hour in less than three seconds. That means it has 40 more horsepower and accelerates faster than the F12berlinetta, a car that many already think is too fast. To limit this car to the confines of suburban streets is nothing short of insanity.
Dodge Hellcats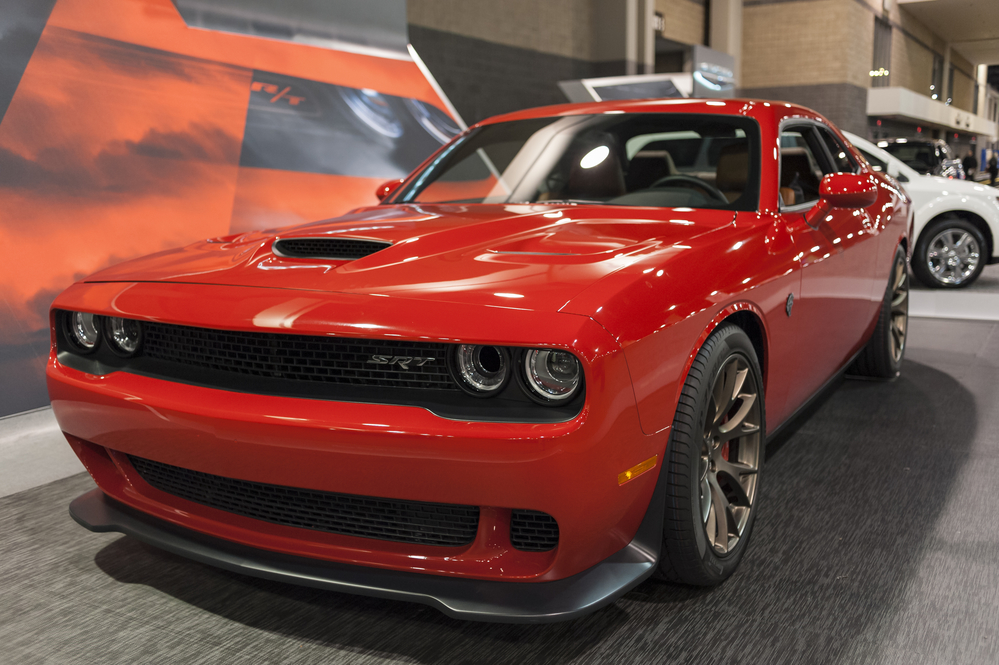 This car may It may have upset Viper owners, but Dodge's decision to offer both the Challenger and Charger with 707 horsepower is nothing short of astounding. If burnouts and heavy revving are what you want to do, this car will do burnouts until your tires are gone and your engine roars like the mighty minotaur. Now…putting the power down without doing a burnout is the real challenge, do you really need all that torque to go to the groceries?
Tesla Model S P90D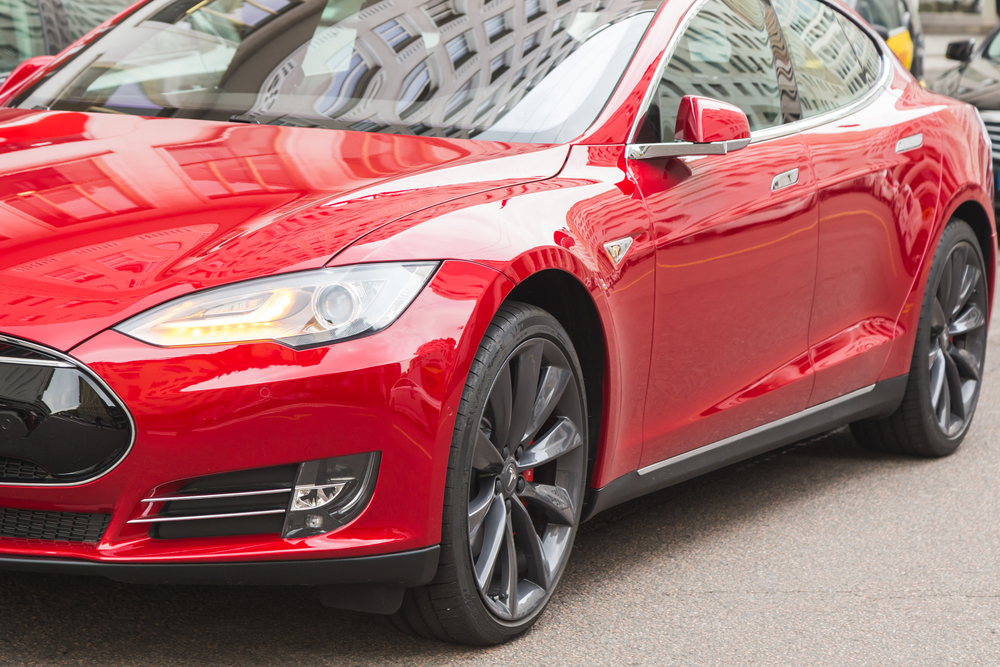 Sing it with me: It's ELECTRIC!!! The Tesla Model S is about as stylish as electric cars get, and it's also been around for several years and probably won't get redesigned for a long time. To keep people interested, Tesla has continued to add more powerful versions to the lineup, culminating in the P90D, a 762-horsepower, all-wheel drive rocket that can hit 60 miles per hour in less than three seconds. If you take a step back from reveling in how awesome that is, you have to ask, why does an electric car have Ferrari-levels of power, and why aren't they focusing more on range than speed? That's right, this car doesn't have much mileage compared to most electric or hybrid vehicles, a mere 230-320 miles on a full charge compared to a Prius and its estimated mileage of 528.
Mercedes-Benz G65 AMG
There's no denying that the G-Class is cool. It has more swagger than 95 percent of vehicles on the road. Mechanically, it's also never gotten too far from its roots as a work vehicle. That hasn't stopped Mercedes from packing a 6.0-liter V12 under the hood. The fact that it makes 621 horsepower and 738 pound-feet of torque is both terrifying and amazing.
So there you have it! If you feel the need, the need for speed, at least know what you are getting into before racing these rides. Most motorheads love horsepower and we'll even admit to loving the rush of going on a ride that seems to transcend physics itself from the inside…but should one have all that power?
More like this
Tech

Believe it or not, it's almost December. And chances are ads plastered all over TVs, billboards, social media feeds, and more have reminded you that the holiday season is here,..

Read More

Tech

Nowadays, people of all ages can find an app for anything and everything—I mean there's even an app called nothing that stays very true to its name. While many see..

Read More

Tech

The future is finally here. And it looks ridiculous. No we're not talking about the increasingly gaudy looking hybrid and electric vehicles taking our roads by storm. We are talking..

Read More