The world of cars has always been able to be defined by eras. The chrome era, the Muscle Car era, rise of imports, etc. Now it seems we are living in the era of gadgets and technology. The more conveniences in your car such as GPS and smartphone connectivity, the more representative of the times your car becomes. There is so much potential energy in the industry, as technology changes so quickly, and the future of the automotive world seems like it could go in infinite directions. Let's put it this way: there are plenty of differences between a Model T and a Corvette ZL-1, but even mechanically, there's still a lot of overlap.
Today, we're moving further away from the traditional analog technology and engineering that was found in nearly every car built over the last century, and towards new features that would have been considered science fiction just a decade ago. Remember when electric cars were still looked at with disdain, turbos only for sports cars, and you could still buy cars with cassette players? That time has passed. Now every major automaker offers a hybrid model, smaller, fuel-efficient turbocharged engines are becoming the norm, all while autonomous cars are just a click away. The changes that the auto industry has made over the past few years, and will continue to make so are absolutely incredible. To highlight some of these changes, here are 5 features that we can expect for 2016 models as we charge headlong into the automotive future.
1.) From Cruise Control to Auto-Pilot
Google's self-driving car has dominated the conversation when it comes to autonomous vehicles, but their competition are quickly racing to show off their plans too. The 2015 Mercedes S-Class has an active parking assist system and advanced cruise control that allows the car to more or less drive itself. BMW's 7-Series does one better and allows the car to park itself while the owner is out of the car and holding the key fob. Meanwhile Tesla's Autopilot system, which Elon Musk says is "almost able to travel all the way from San Francisco to Seattle without the driver touching any controls at all" is set to roll out early 2016.
2.) Gesture Control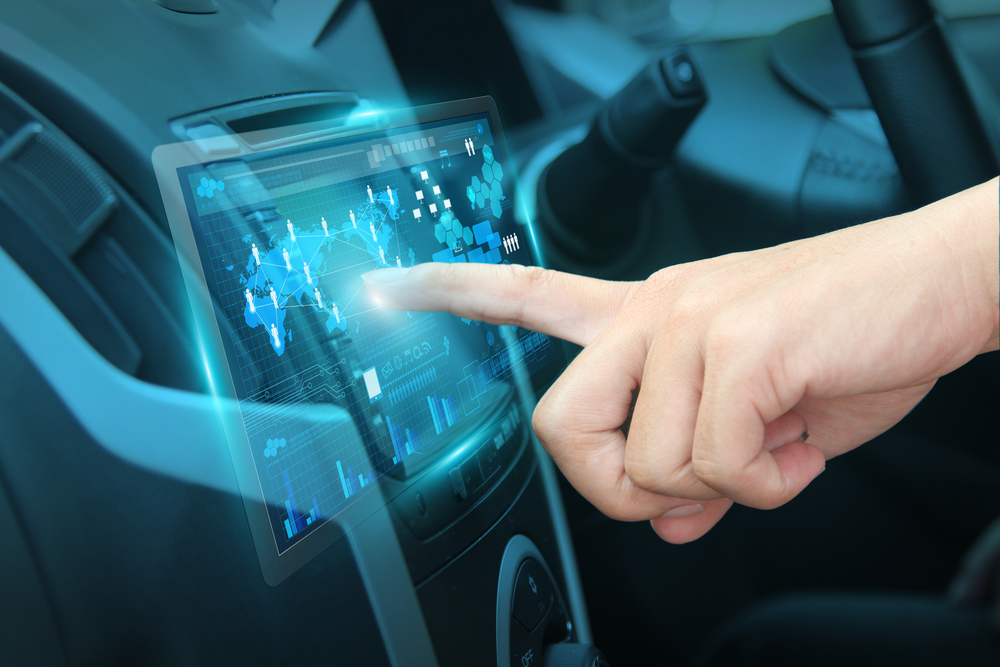 With the introduction of the newly revamped BMW 7-Series, Mercedes' biggest rival may have just beat it at its own game of offering high-tech gadgets, making standard their gesture control function that allows drivers to control things like the stereo, HVAC, and Bluetooth systems with body motions. It may only be available on the 7-Series for now, but there's a pretty good chance it'll come standard on your future Pinto (if those ever come back).
3.) Going Turbo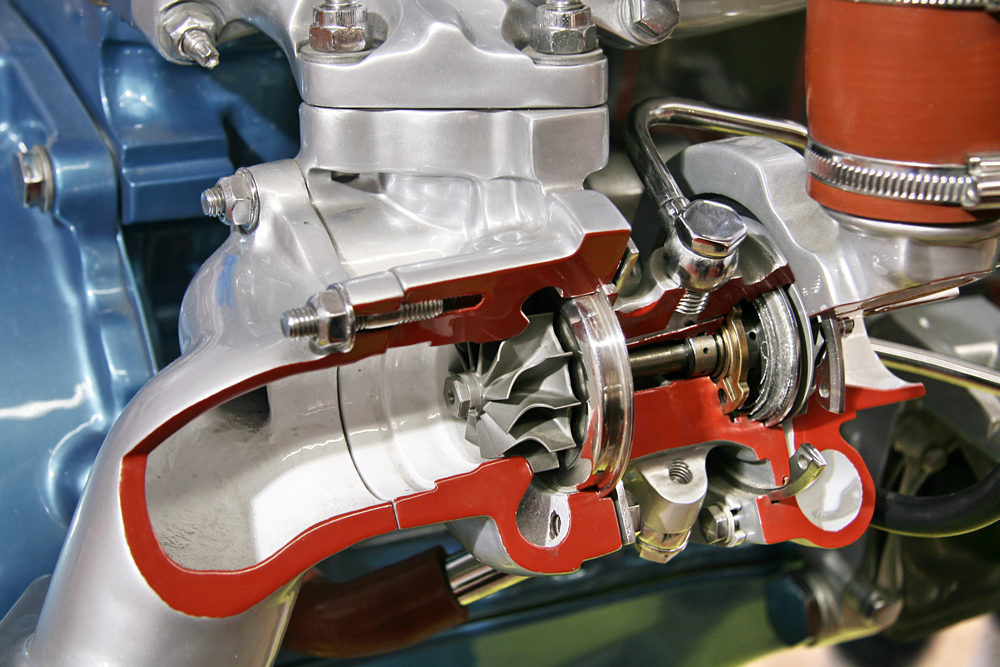 The dream of the 90s is alive, as we are all going turbo! Automakers around the world have discovered that adding forced induction to smaller engines can mean serious power gains without sacrificing fuel economy. As a result, automakers around the world are phasing out their traditionally built engines for turbocharged ones. For example,  the all-new Camaro will offer a turbocharged 2.0 liter four cylinder that's good for 275 horsepower and is claimed by Chevrolet to be the most fuel-efficient Camaro ever built. For everything else in between, it looks like the days of "natural aspiration" in engines could soon be numbered.
4.) Lighter and Faster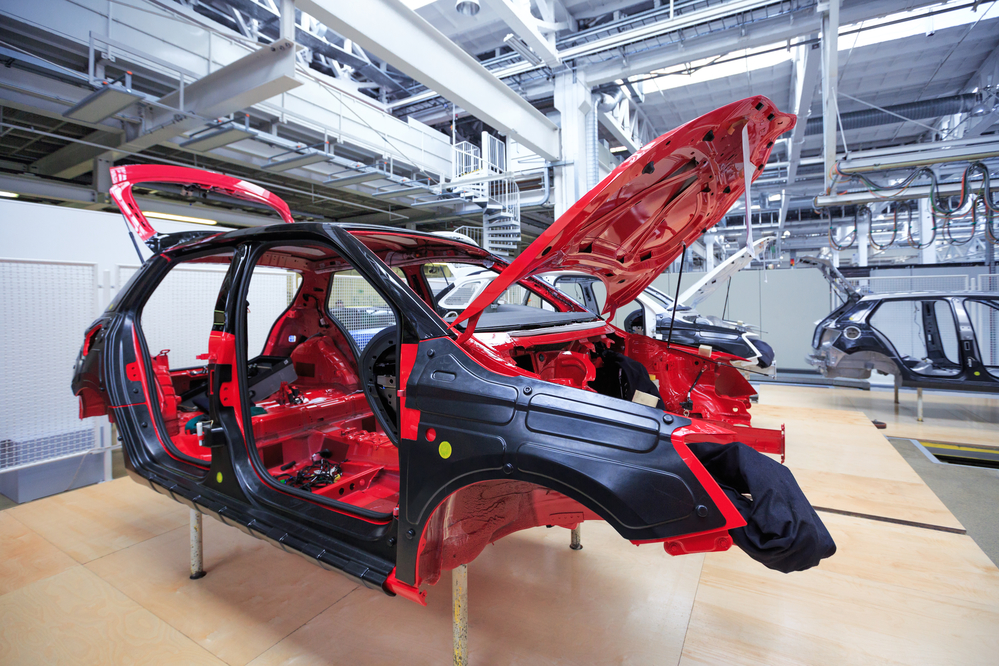 Due to safety features and new gadgets, cars have been growing steadily heavier for the past two decades or so. Think of the presidential motorcade and how slow it is, that's how heavy. Now, thanks to advances in design and construction, automakers are beginning to reverse that trend. An example is the 2015 Ford F-150, which shed 700 pounds compared to the predecessor; the new Mazda Miata is 148 pounds lighter; BMW's new flagship 7-Series used carbon fiber reinforced plastic in its construction to lose 190 pounds; and the all-new Chevy Camaro benefits from using aluminum panels to wind up more than 200 pounds lighter than the last model.
5.) Your Car + Your Mobile Device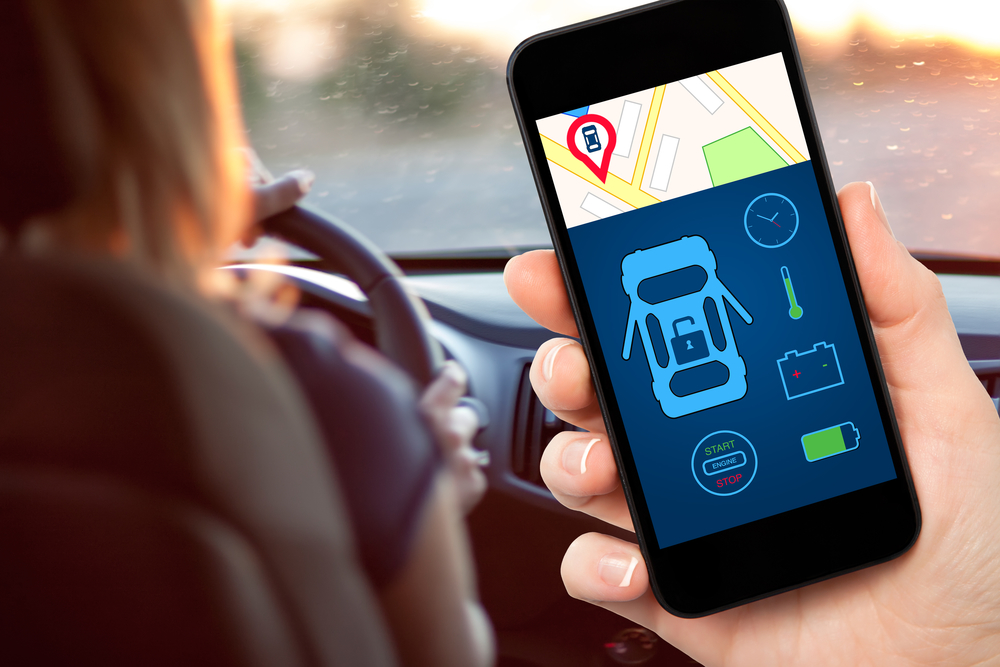 Some car buyers have a love/hate relationship with their supposedly "state-of-the-art" infotainment systems. We want the latest tech, but are often frustrated by the counterintuitive and complex systems that differ by automaker. Worse yet, our own phones and tablets do a better job of multi tasking than our cars. With Apple's CarPlay and Google's Android Auto on the horizon, the game has changed. Designed to run instead of a car's pre-programmed software, these systems sync effortlessly with drivers' phones and/or tablets, and run the same no matter what car they're installed in. No "MiniKit" required anymore. For 2016, Chevy and Hyundai models will be fully compatible with the Apple and Google systems, and it won't be long until other automakers follow suit.
From construction, to engine displacement, to tech, cars are evolving faster than ever before, and 2016 will be no exception. If any of this stuff still seems like science fiction, just wait to see what 2017 will bring!
More like this
Tech

Artificial intelligence (AI) is everywhere at the moment. With the rise of Midjourney and ChatGPT, it's been dominating the headlines for the last year or so, but these applications are..

Read More

Tech

Technology has changed many aspects of people's daily lives. Things like phonebooks and VCRs have given way to devices and systems that make accessing information quicker and more convenient. Artificial..

Read More

News

Since the early days of the automobile, carmakers have sought to introduce ever-increasing levels of automotive technology to their offerings. General Motors gets credit for the first automatic transmission in..

Read More