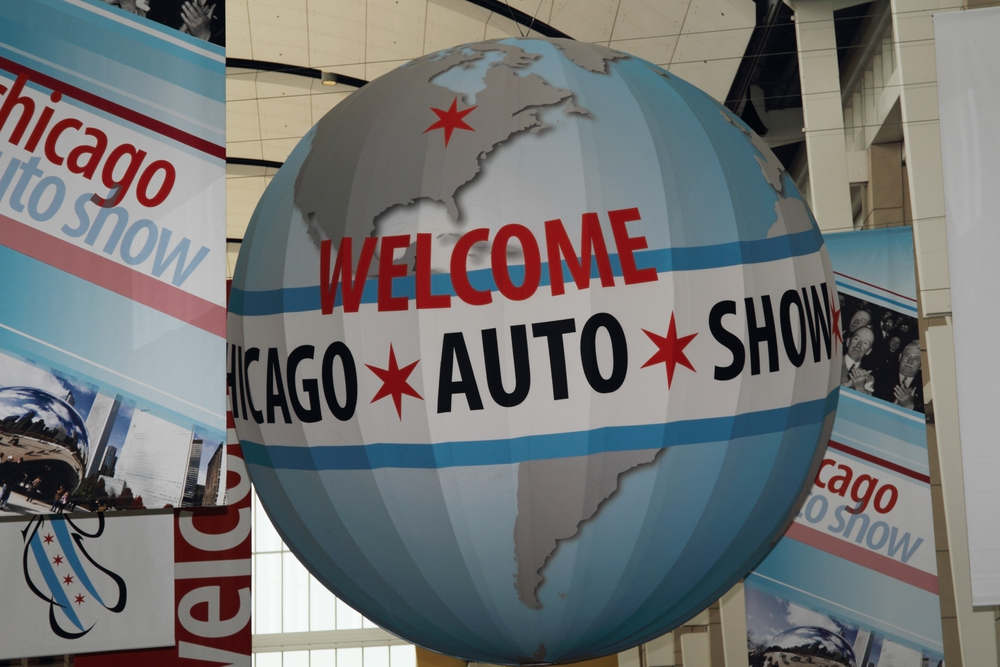 Let's be honest, last year we were all be disappointed by the lack of flying cars and hoverboards that were promised by Back to the Future II. However this year at the 2016 Chicago Auto Show we couldn't help but be in awe of all the new technology we saw, hear d and read about. There were smart cars that give drivers the ability to see all around them without turning their heads and all new infotainment designed to give drivers access to all their computers, tablets and smartphones abilities without detracting from the driving experience. Those long commutes are about to change for the better.
More than 15 years ago, Nissan introduced the "Rear View Monitor" and we marveled at the idea of a "back-up camera" that transmits an image to an LCD screen somewhere in your car. This tiny piece of tech was a true game changer as it has slowly become standard on many vehicles. Now Nissan has taken it to a whole other level with the "Around View Monitor (AVM)." What the "AVM" does is actually process and display live video from FOUR cameras that are placed on the front, rear, left and right sides of the vehicle to create a panoramic view of your surroundings. This won't just help you with the trials and tribulations of parking, your blind spots will be minimized!  Imagine that.
Meanwhile on the "infotainment" front we have seen refinements to systems like Apple CarPlay and Android Auto. These software give drivers the information they need at their fingertips but also access their entertainment media. When you connect a Smartphone or device is plugged in via a USB port or Bluetooth, these systems mimics and mirror the device's operating system in order to provide their drivers with hands-free use of maps and applications like text messaging and streaming radio. Don't get too distracted.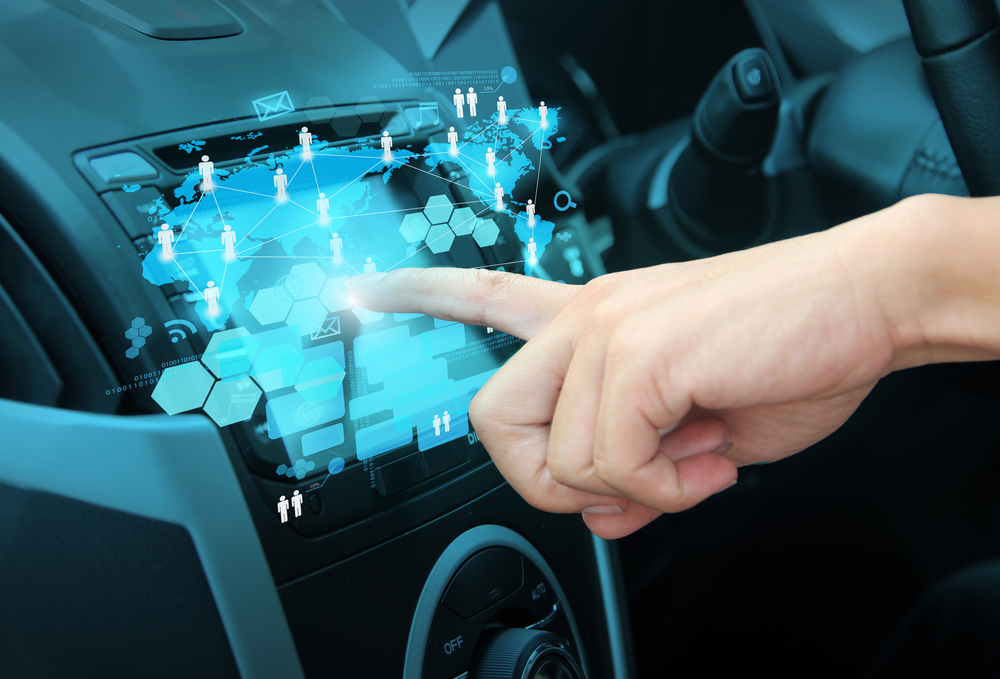 In light of their diesel emissions scandal, VW pulled out the "big guns" to keep up with their rivals. For one thing, their cars won't force you to choose what platform your handheld device uses. They are the first to bring an infotainment system that allows full supports for ALL three of the major smartphone platforms.
Meanwhile American automakers are not one to sit idly by as this tech becomes standard but have focused their efforts one something else entirely. They currently in the midst of launching the "Ford Pass" for both Ford-owners and non-owners.  What "Ford Pass" does is allow users to communicate with "mobility assistants" to help with a myriad of driver challenges such as finding the best route  or booking parking early in a city. Think of it like an upgrade of the old "On Star" system.
These developments may not seem like a lot but what made the 2016 auto show unique was more of a focus on seeing these developments IN cars. They weren't shown off on separate occasions but rather emphasized as ready for the public as soon as they get behind the wheel. And we could not be more excited.
More like this
Tech

Artificial intelligence (AI) is everywhere at the moment. With the rise of Midjourney and ChatGPT, it's been dominating the headlines for the last year or so, but these applications are..

Read More

Tech

Technology has changed many aspects of people's daily lives. Things like phonebooks and VCRs have given way to devices and systems that make accessing information quicker and more convenient. Artificial..

Read More

News

Since the early days of the automobile, carmakers have sought to introduce ever-increasing levels of automotive technology to their offerings. General Motors gets credit for the first automatic transmission in..

Read More