Protect your vehicle with custom coverage from Endurance.
Shop Now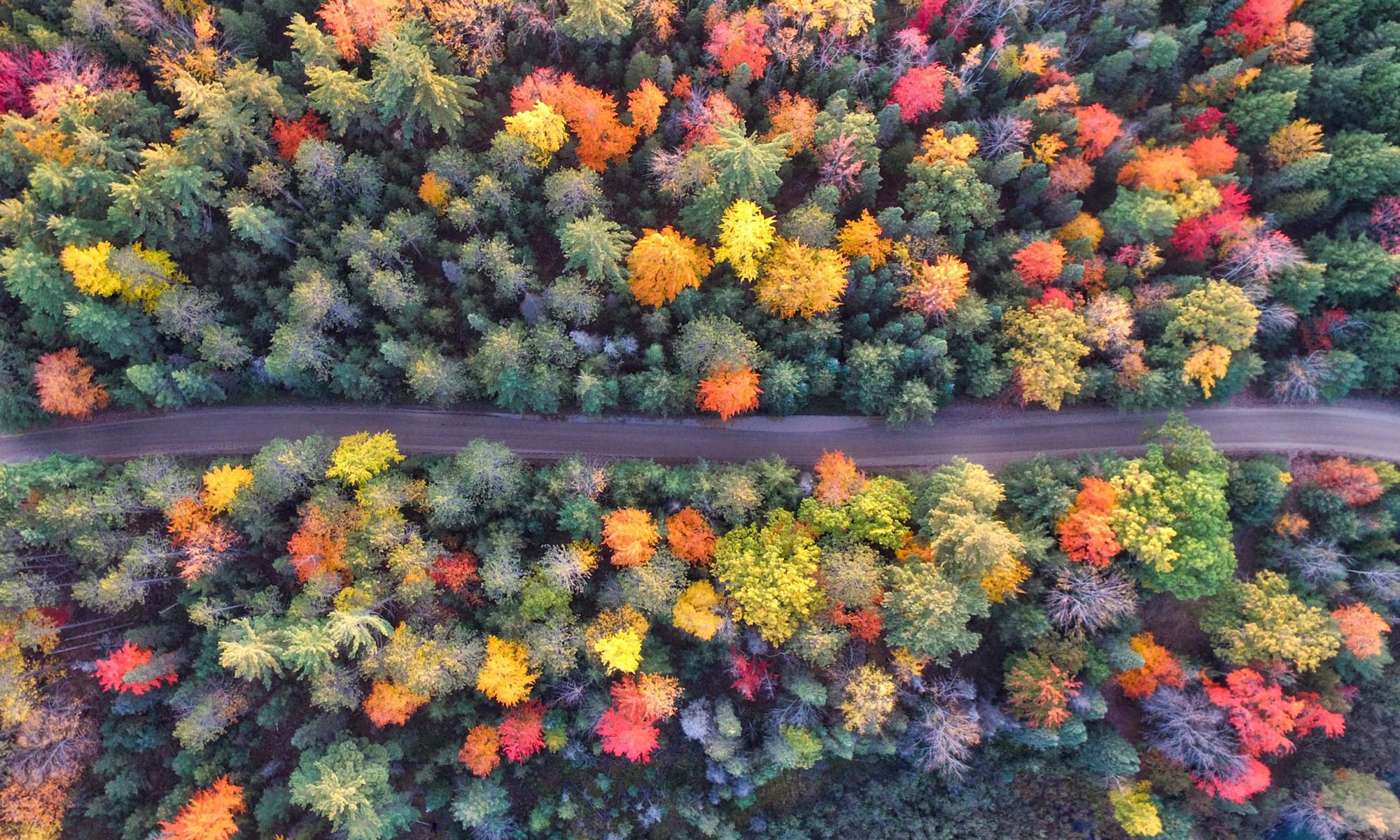 If you're feeling like you need to get away from it all this year, heading out on the open road to immerse yourself in the beauty of nature could be just what you need. The Japanese term 'shinrin-yoku' (meaning 'forest bathing' for your wellbeing and feeling more connected to nature) has never seemed so relevant to so many of us.
Fall time in the USA is the perfect season to see nature's changes in vivid action, and the West. From high up in the mountains, where the leaves first start to turn, down to the coast, you can find full of vibrant shows and explosions of autumnal colors.
Before exploring some of the most beautiful western USA Fall getaways, get your car road trip ready with some top maintenance tips from our experts.
Car Maintenance Tips Before Your Trip this Fall
As the weather gets colder and wetter, and driving conditions and road surfaces deteriorate, it's sensible to check your car over and make sure it's ready to take on the elements. Here are our essential Fall car maintenance questions and tips.
Are the windshield wipers cracked or visibly worn?—Wipers with gaps, cracked, or worn rubber can leave you with impaired visibility on the road so give them a change. Already an Endurance customer? Use your $250 discount vouchers on your next pair of windshield wipers to save now.
Does your oil need to be changed?—Consult your car owner's manual to see when the next advised oil change is before you set off.
Are your tires looking bare? Do they have enough pressure in?—If the tires starting to look a little bald, it's more than likely time to get a tire rotation. Tire tread depth must be more than 2/32 of an inch in most states. Check the pressure too and make sure they're all topped up before you set off.
Are your brake pads worn?—Squealy brakes can be an indicator you need to get the pads replaced? Doublecheck how worn they are by checking the thickness. Anything around 1/4 inch thick will need replacing.
Does your car need new spark plugs?—Does your car struggle to get going? Does the manual recommend changing the spark plugs at certain mileage intervals? If you're not sure, you can contact a car dealer or local mechanic for help.
The West is home to some of the best Fall foliage in the USA, so prep your car, pack your essentials, and head off on your adventure!
6 Top Picks to See Fall Foliage in the West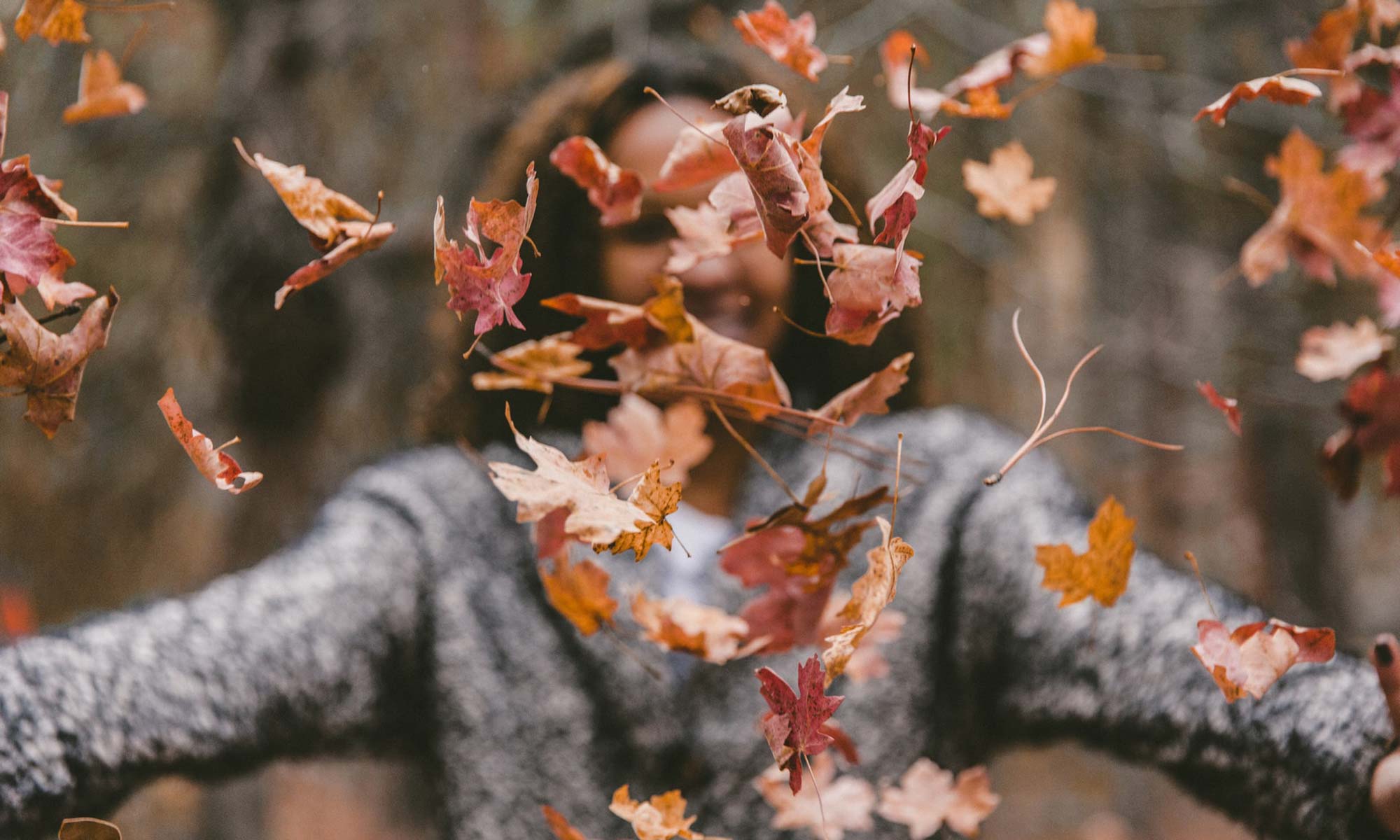 #1: Colorado: San Juan Mountains
The deciduous aspens, oaks, maples, cottonwoods, and other species wooding the mountains in Colorado put on a spectacular Fall show every year. In the San Juan Mountains in the southwest of Colorado, you can see the Fall palette against a dramatic backdrop of sheer red rock mountains.
Ridgway, a 15-mile drive from Ouray offers beautiful mountain scenery in the Fall, old mountain roads, and plenty of opportunities for outdoor adventure. We think it's one of the very best places for Fall colors in the USA.
#2: Washington: Chuckanut Drive
Is there anything more beautiful in nature than densely wooded hills rising up out of water? Within easy reach of Seattle, Washington's Chuckanut Drive is a twisty 24-mile stretch that snakes between the sandstone Chuckanut Mountains and the sea.
On one side, you'll be treated to stunning Fall mountain panoramas: evergreen shades of deep forest green cut by deciduous bursts of amber, rust, and gold. On the other side, you'll look out over Chuckanut and Samish Bay towards the San Juan Islands.
At Larrabee State Park along the way you can fit in a hike or a spot of fishing.
#3: Oregon: Columbia River Gorge
For more Fall foliage on the west coast, head to Oregon. The Historic Columbia River Highway in the Pacific Northwest is known as the 'King of Roads' and it's no wonder it makes our list of top autumn road trips.
Allow 3-5 hours (or longer if you're stopping anywhere to hike, bike, or stay) to explore some 70 miles of winding roads along Hood River, waterfalls, and dense deciduous forests creating blazing tunnels of gold and copper. The gorge itself is around 14,000 years old and 4,000 feet deep. Prepare yourself for the dramatic sights and sounds of waterfalls crashing down walls of basalt among wild and rare foliage changing colors.
#4: California: Big Sur
If you want to see the Golden State in all its glory, Big Sur, the winding coastal National Scenic Byway that is Highway 1, offers a dramatic Californian road trip that's especially beautiful in the Fall. From crashing waves and rugged sea cliffs on one side to towering mountainside forests, wild rivers, and wooded canyons on the other, this 72-mile drive is a classic Fall road trip. Sometimes mist and fog add to the drama.
You'll find no shortage of spots to stop for a hike or other outdoor activities, and for simply taking in the views. As well as blazing Fall foliage, you might spot bald eagles; California condors; gray, humpback, and blue whales; sea otters; and elephant seals.
#5: Arizona: Flagstaff
A gold-hued autumn road trip through aspen-studded Arizona will make your every day seem a world away.
The Fall colors of aspens and oaks contrast with firs and red rock in Coconino National Forest along Highway 89A. The hour-long drive takes you from Flagstaff to Sedona through tunnels of trees and canyons of sandstone and basalt.
Blue skies, crisp air, and a kaleidoscope of autumnal colors make Flagstaff a must-visit destination.
#6: Idaho: Teton Scenic Byway 
For a vibrant Fall foliage tour, explore this 70-mile backcountry drive through Idaho's Teton Valley to Swan Valley and beyond to Ashton. You even have the option of extending your road trip on the Mesa Falls Scenic Byway.
Best seen in the Fall, when the palette turns to peaceful golden and blazing burnt tones, the distinctive shape of the imposing Teton mountain range dropping to wooded rolling hills will make you feel like you've stepped into a Bob Ross painting. If you're only stopping to take photos, you'll need around 3 hours, but it warrants much much longer. Why not slow down a little and give nature time to work its magic?
Save Thousands on Car Repairs with Endurance
Heading off to explore the colors in our national state parks this Fall? Make sure you're covered for every eventuality with the Endurance Warranty. Gain peace of mind on your next road trip with the most comprehensive protection package in the market. Endurance pays the mechanic directly for both parts and labor, alleviating the financial burden of car repairs. Plus, gain access to unrivaled benefits like 24/7 roadside assistance, trip interruption coverage, rental car reimbursement, and more.
Every Endurance extended warranty also comes with a year access to all the benefits of Endurance Elite Membership such as key fob replacement, tire repair/replacement, $250 in digital shopping dollars, and much more for FREE. Call us today to learn how we can help you feel empowered for the road ahead.
More like this
Travel

Thanksgiving is fast approaching, and if you're like many across the country, you're probably gearing up to head home (or somewhere) to spend quality time with loved ones and enjoy..

Read More

Travel

With the end of summer near, the Labor Day holiday weekend is just around the corner. It also means that millions of drivers will be hitting the highway for one..

Read More

Travel

Whether you like it or not, sooner or later, summer will end, so you're going to want to make the most of what's left. And for many, the best way to..

Read More