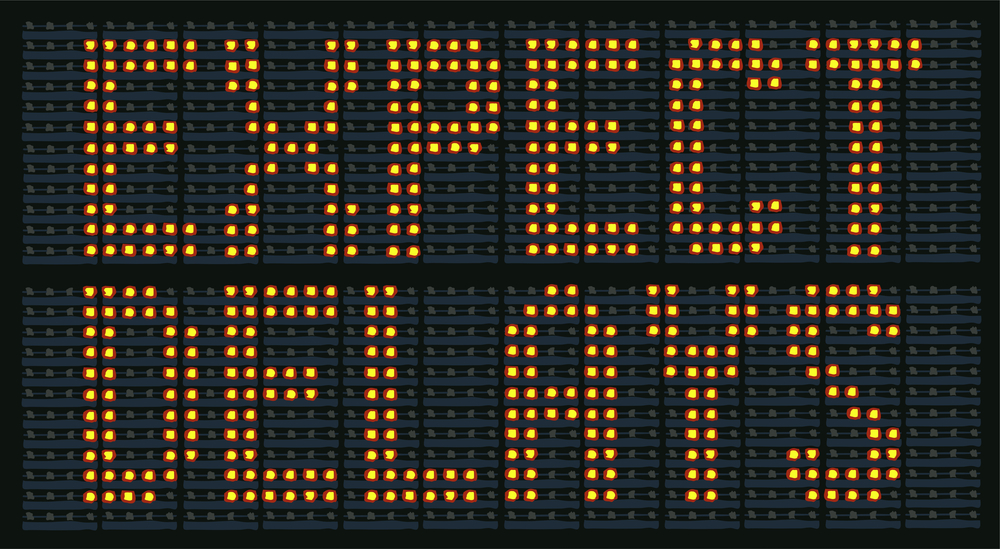 Ask people which place has the *worst* traffic congestion and you'll probably get a variety of answers. However, according to data by the Federal Highway Administration, it seems that objectively… America might be one of the worst places on the planet for traffic.
How is this possible when we see photos and footage from all over the world showing traffic conditions that are unbelievable to even the most jaded American commuter?
It's a confluence of many factors apparently: US gas prices have lowered, as has the unemployment rate. Meanwhile the population is growing. All together the report from the FHA says that Americans drove more than three trillion miles last year alone. So with increased socioeconomic activity come more drivers finding themselves stuck in traffic.
Traffic congestion has long been a steadily growing issue relegated to major US cities, according to the Seattle-based firm Inrix, a leading provider of real-time and predictive traffic data. Inrix recently published their annual traffic scorecard this month, and they found that American commuters waste more time stuck in traffic than anywhere else in the world: an average of nearly 50 hours a year immobile in traffic
"We, as a nation, have very challenging transportation issues and I think some might say that's charitable," Department of Transportation Secretary Anthony Foxx (AutoBlog).
Of course, depending on where someone takes residence in the US, it varies, hence why no two people ever have the same answer regarding traffic. Los Angeles is notorious for forcing commuters to endure some of the worst conditions in the country, losing an estimated average of over 81 hours per year in traffic. Right below LA is Washington D.C. and San Francisco, who are both tied in losing an average of 75 hours.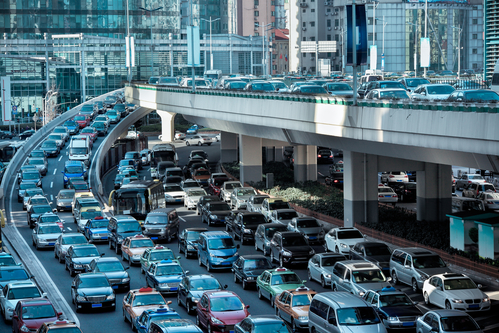 The Top 10 Worst Cities for Traffic in America:
Houston (74 hours)
New York (73 hours)
Seattle (66 hours)
Boston (64 hours)
Chicago (60 hours)
Atlanta (59 hours)
Honolulu (49 hours).
What about the rest of the world?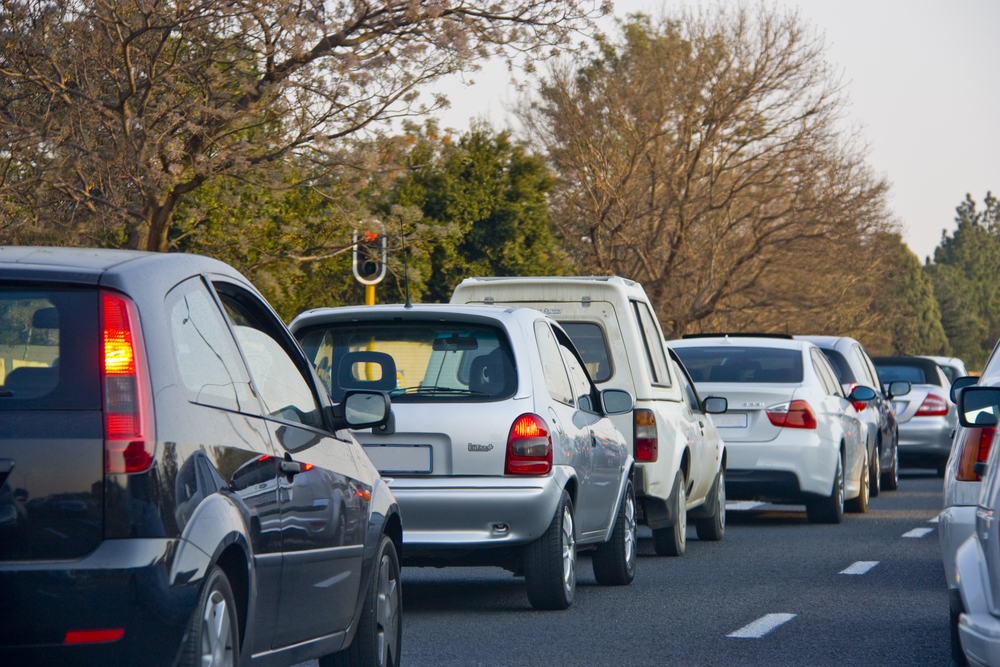 Not to be outdone by their American counterparts, UK Londoners do in fact face the worst traffic in the world with the Brits wasting 101 hours per year idling in their cars. And yet it was American cities claimed the next five spots in that ranking, with US commuters wasting all wasting an estimated total of  8 billion hours in traffic, according to Inrix.
Will things improve?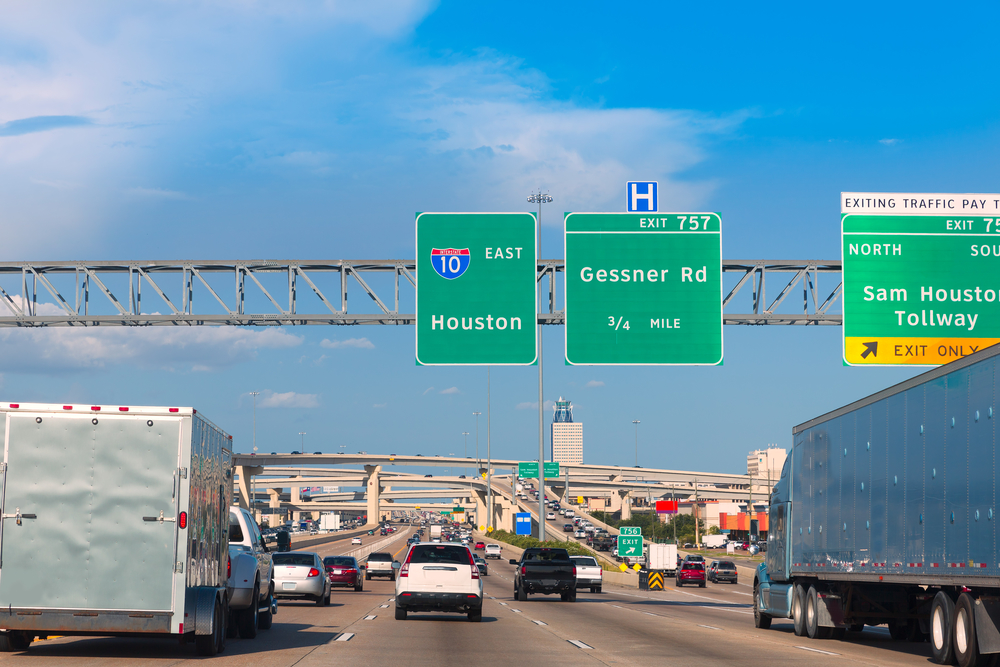 Apparently not, with an estimated 70 million more citizens taking up space on highways over the next 30 years, according to federal estimates. The DOT recently projected an increase of 65 percent more trucks on American roads on top of that number.
What is being done?
Transportation officials are cooperating in order to evaluate the best  approach for with traffic congestion. December 2016, the DOT started the "Smart City Challenge," a national competition that offered a $40 million federal grant to a single city that presents the most innovative plan for reconfiguring its future transportation options.
"As a society, we don't value our time at all," said Seval Oz, head of Continental's business unit for intelligent transportation systems. "We haven't thought about what it costs us to sit in traffic. I love to drive, but I don't like to drive in traffic. There is a disconnect there." (AutoBlog)
This year, the DOT expected to receive 15 to 20 applications for the Smart City Challenge and much to their pleasant surprise they were greeted by over 78 American cities submitting applications. In May, Secretary Anthony Foxx narrowed the list to seven finalist with the winner being announced in June.
Of course, even though there can be only one winner, federal officials take the larger than expected number of applications as a sign that city planners are working hard to address the congestion, pollution and economic issues related to current road conditions and present day infrastructure.
More like this
Travel

In the warmer weather of summer, many people plan off-road excursions and road trips with the entire family. The only thing that can ruin these outdoor adventures is an unexpected..

Read More

Travel

Thanksgiving is fast approaching, and if you're like many across the country, you're probably gearing up to head home (or somewhere) to spend quality time with loved ones and enjoy..

Read More

Travel

With the end of summer near, the Labor Day holiday weekend is just around the corner. It also means that millions of drivers will be hitting the highway for one..

Read More