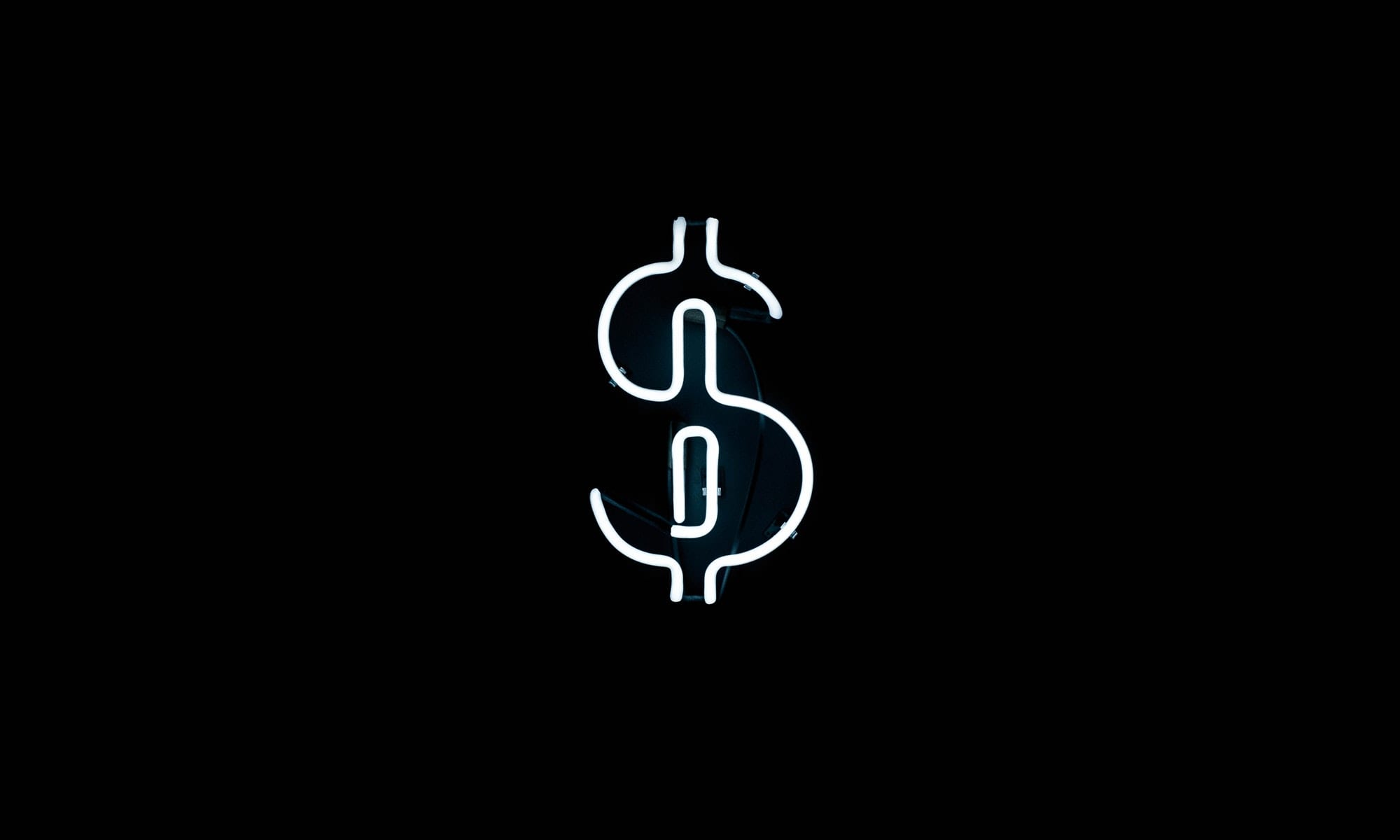 Ever wonder how extended coverage pricing works? How do companies determine how much their product will cost and why is it different from person to person.
While there is no universal way to determine an extended auto warranty price, there are certain things that commonly dictate price.
In this article, we'll show you that extended coverage companies don't have any "secret sauce" that they use when it comes to determining the price of an extended auto warranty. But remember, every company is different and can use different pricing techniques.
Because car repairs are becoming practically impossible to afford, extended coverage is no longer looked at as "not needed". And we couldn't be happier that  those naysayers have turned into yay-sayers. (Sorry, we couldn't resist!) Drivers throughout the nation have discovered that with affordable prices and flexible payment plans, there is no reason to not have your vehicle protected.
But instead of just telling you how much a product costs, we'll tell you how much it costs AND why it's priced the way it is. We believe in a straight-forward way of doing business, so we aren't afraid to lay our pricing cards out on the table.
Want to Save THOUSANDS on Auto Repairs? Get Endurance!
FREE ONLINE QUOTE
3 Factors that Determine an Extended Auto Warranty Price
Type of Vehicle: This one is kind of an obvious factor. To understand, think about how different cars are priced. A BMW X5 is going to cost a lot more than a Chevy Equinox, and so will the repairs. Because the repairs (parts and labor) will be more expensive for certain vehicles, the type of car will affect your extended auto warranty price.
Age/Mileage: We listed age and mileage together because they somewhat go hand-in-hand. While it is different for every vehicle and customer, generally speaking, a higher mileage will result in a higher extended auto warranty price. The age of the vehicle doesn't necessarily play as big of a role if the mileage is lower. For instance: The other day a woman called about getting protection for a 2002 Chrysler PT Cruiser. Since it is 2013, it means this car is 11-years old. However, the vehicle only had 22,000-miles on it. The lower mileage affected the extended auto warranty price more than the age of her vehicle did.
Location: The last of the main components for determining an extended auto warranty price is location. Because the average hourly labor rate and price of parts is different from state to state, certain states might see a higher or lower price.
Want to Save THOUSANDS on Auto Repairs? Get Endurance!
FREE ONLINE QUOTE
While these three are the main factors that dictate the price of an extended warranty, they are not the only ones. There are other minor factors that can assist in determining your extended auto warranty price such as: discounts, level of coverage, and the amount of your deductible.
We're certain that we can find the right level of coverage at the right price for you. Give us a call today to find out more information on our prices, products, and our company in general!
More like this
Cost and Price

Online shopping has given consumers all around the world access to products that they may not have been able to acquire before. Online shopping has become so prevalent that over..

Read More

Cost and Price

If one thing's true about car ownership, it's that it doesn't come cheap. No matter what vehicle you own, whether a used or new car, maintenance fees and unexpected repairs..

Read More

Cost and Price

An extended car warranty provides new and used car buyers with a financial safety net against expensive car repairs due to mechanical breakdowns after a factory warranty expires. However, every..

Read More