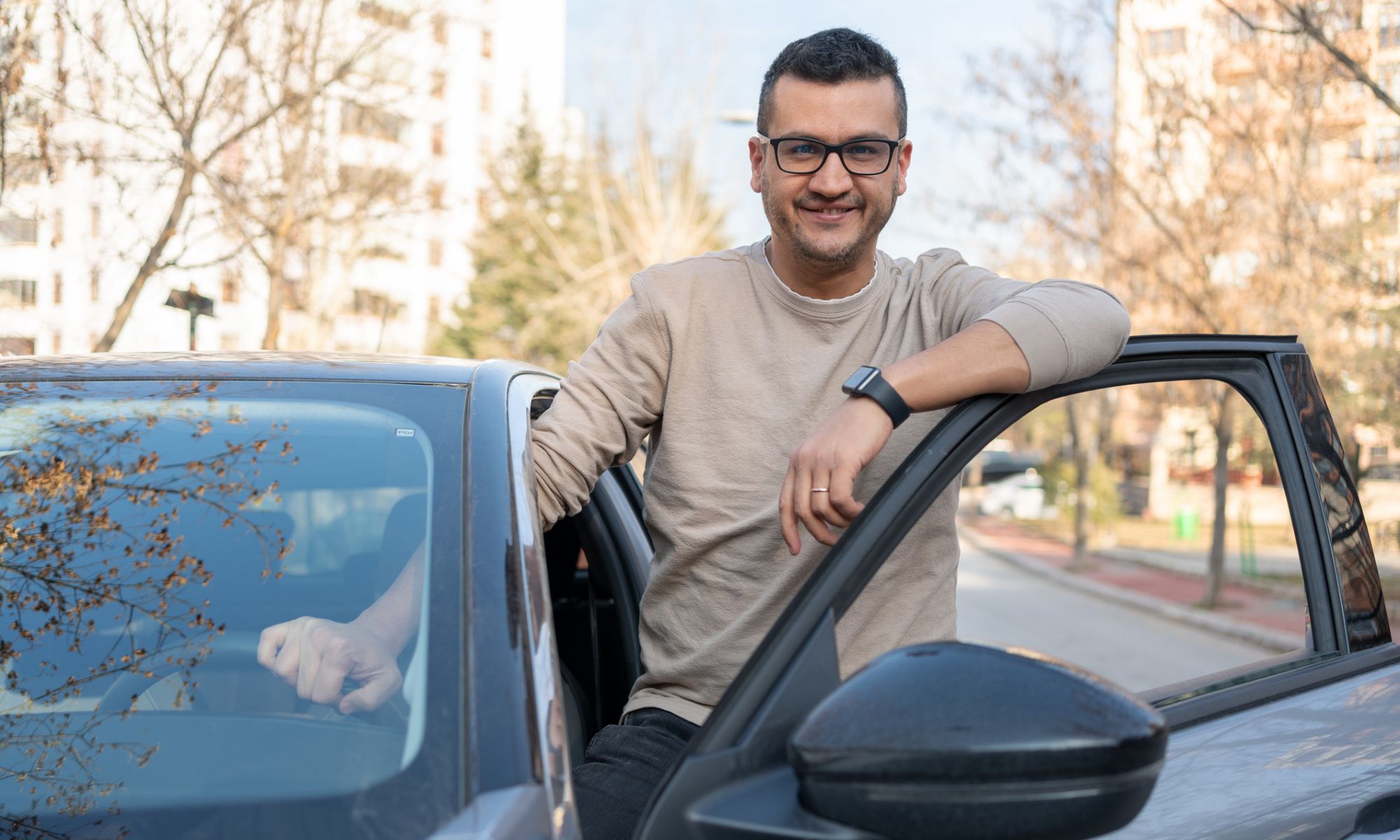 Buying a used car is a huge commitment. First, you spend days, weeks, or months finding the right vehicle for you, and then you have to empty your savings to purchase it. So what happens if you drive it home only to discover the car you just bought has serious problems? Is there a return policy? And are there any legal protections in place to ensure you haven't wasted your money completely?
Can You Return a Used Car?
Many people who unluckily purchase a car that turns out to be defective hope that they are covered by "Lemon Laws" or some other such regulation. Unfortunately, however, the reality is that used cars are rarely protected, even if they are defective.
If you purchase a used car via a car dealership or dealer salesperson, it's sometimes possible to simultaneously add on an extended warranty. This may cover you in case of a major defect that becomes apparent after purchase, but it's not guaranteed, and the purchase price of these warranties is often remarkably high.
You cannot return a used car to car dealers, so if you don't have any coverage, you need to find out what kind of state regulations are in place. An attorney can help you figure out your options.
Car Buyer's Remorse and Cooling-Off Periods
You may want to return your used vehicle because you regret the purchase altogether or didn't understand the car sales contract. It's a common misconception that the Federal Trade Commission's "Cooling Off Rule" applies to vehicles, but unfortunately, this isn't true—they're actually one of the few exceptions.
In California, specifically, state law allows you to return a used vehicle worth $40,000 or less if you purchase a two-day cancellation contract before buying the car. This two-day cancellation contract will include conditions (e.g., the vehicle must not be driven more than a certain number of miles). Still, as long as these are met, the dealer must accept a return.
Other states have similar laws, and some allow dealerships to decide whether they accept returns. It's worth figuring out how things are done where you live before you make any car purchases.
What Are Lemon Laws?
In short, Lemon Laws are laws that protect anyone who has purchased a defective vehicle. For a car to be declared a "lemon," it must have a defect that makes it inoperable, or it must have undergone multiple repair attempts to repair a defect that continues to malfunction. If this is the case, the owner may be entitled to bring a Lemon Law claim and seek compensation for the cost of the vehicle or have the car replaced by the manufacturer.
For a defect to be covered by Lemon Laws, it must affect your ability to use the vehicle, your safety when using it, or its resale value. Some Lemon Laws are federal, but individual states may also have their own defective vehicle laws. As many as 1% of vehicles produced may turn out to be lemons.
In general, Lemon Laws only apply to brand-new vehicles, but used car owners may still have some protection. To be certain, you may want to hire an attorney who can review your case and make a qualified decision on whether you are eligible to pursue legal action against the vehicle's manufacturer.
The Benefits of Certified Pre-Owned Cars
Where defects are concerned, owners of certified pre-owned cars could have a little more luck. This is because certified pre-owned vehicles are treated similarly to new cars, coming bundled with a warranty and other protection.
If you have a certified pre-owned car that's malfunctioning, dig out your paperwork and take a look at what kinds of issues are covered. Even if a certain default isn't explicitly mentioned, it's always worth visiting the dealership and asking if they can help. They may be able to fix it for you without too much trouble.
In the instance that you want a different car altogether, some certified pre-owned programs allow you to exchange your vehicle for a different one. Check your contracts to see what's available to you.
Why You Should Invest in a Vehicle Service Contract
The unfortunate truth is that used vehicles are most at risk of unexpected component failure. If your car breaks down, not only are you off the road but you'll be faced with a hefty auto shop fee when you eventually get your vehicle back. Investing in a vehicle service contract makes sense to avoid unwanted worry, and Endurance is America's most trusted provider.
Since 2006, we've offered a wide range of fully flexible plans with unrivaled eligibility. Whether you're an everyday commuter, rideshare driver, luxury car owner, or even if you have a higher mileage vehicle, we'll tailor bespoke coverage to meet your individual needs and budget. Our most comprehensive protection programs cover almost all potential defects. Unlike traditional extended warranties, you can have repairs carried out at any ASE Certified mechanic or repair shop.
As well as best-in-class coverage, all Endurance plans come with 24/7 roadside assistance, trip-interruption costs, and replacement travel reimbursement as standard. And if that wasn't enough, new Endurance customers also get a year's free access to Elite Benefits, opening up a world of additional perks such as key fob replacement, total loss protection, tire replacement, and much more.
An Extra Layer of Protection for Added Peace of Mind
Whether your car has problems right now or not, no component lasts forever. When the worst inevitably happens, make sure you're protected from expensive repair bills with a vehicle service contract from Endurance.
To find out more about what we can do to help you and your vehicle, get in touch with our award-winning customer service team by calling (800) 253-8203 or shop online today. If you'd like to carry on reading about all things automotive, make sure to check out the rest of our extended car warranty blog.
More like this
Expert Auto Tips

Retired professional racecar driver Danica Patrick is a pioneer in the world of motorsports. Her breakthroughs include being the first woman to lead an Indianapolis 500 race (the 89th running..

Read More

Expert Auto Tips

Buying a new car can be incredibly exciting and can open up a whole new world of possibilities. There are so many vehicles on the market, and no matter what..

Read More

Expert Auto Tips

Changing your oil and keeping your tires at the correct PSI are two great ways to keep your car running smoothly and driving safely as the seasons change. Your vehicle's..

Read More