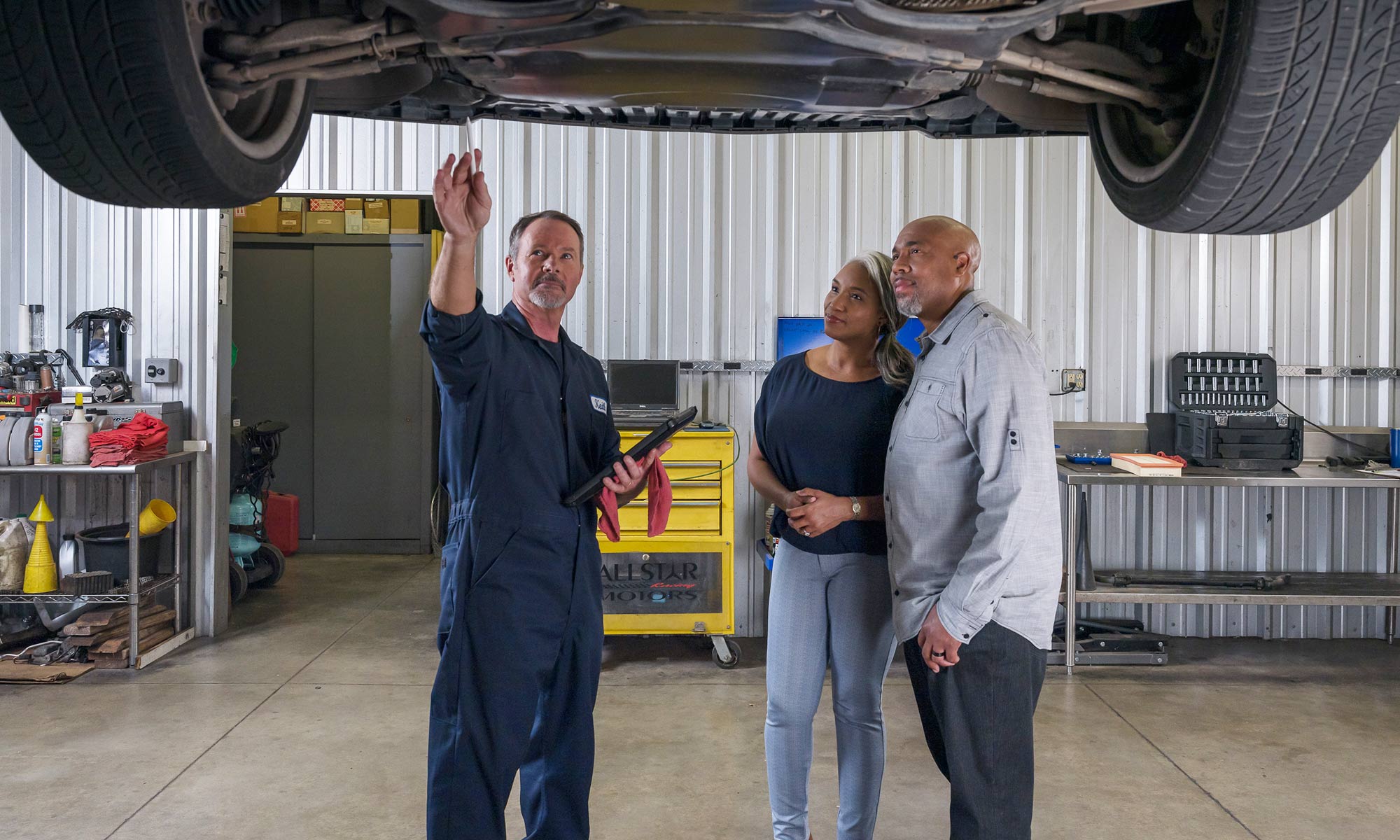 If you heavily rely on your vehicle, you may find yourself freaking out when dealing with a car breakdown. Not only can auto repairs be expensive, but they can also stop you from having a reliable transportation source for long periods, depending on the amount of time it takes to fix.
Keith Benline, an ASE-certified repair shop owner of  A+ Autocare and Robert's Auto Service, has helped thousands of car owners get back on the road after experiencing part failure. Whether you need a tire rotation or a new transmission, the average time to complete an automotive repair varies depending on the severity of the issue.
However, we sat down with Keith to get insights into how long certain car repairs should take to give you a better idea of what to expect, and ways to make the process easier. 
Top 3 Longest Car Repairs to Complete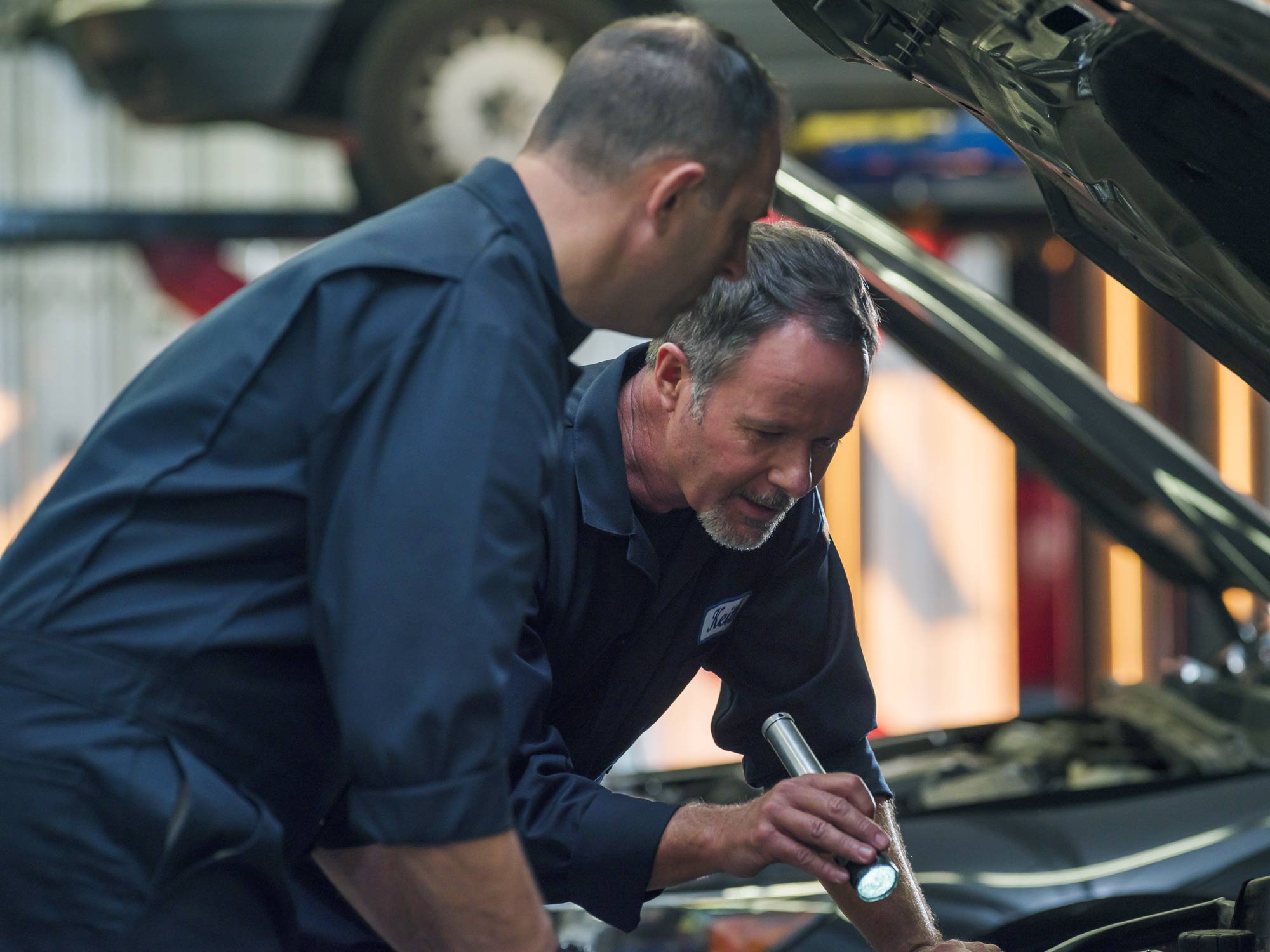 Car repairs can take anywhere from a few hours to several weeks, depending on the severity of the breakdown. On average, most jobs take 12 days to complete, but some may take a bit longer, especially if they involve your engine or air conditioning system.
To give you a better idea of which can take the longest to repair, Keith shares the top 3 automotive repairs that'll require more time to complete.
1. Engine Replacement
Expected Repair Time: 7-21 days  
"Replacing the engine of most vehicles is often a complex assignment for my technicians," says Keith. "Shops don't normally have engines for all makes and models on hand, so the repair shop will need to submit an order, which takes a few days to receive." In the meantime, both dealership and local repair shops ensure your vehicle is in a safe location. 
If you've ever taken a peek under the hood of your car, you've probably seen all the nuts, bolts, wires, and hoses that surround the engine and battery. To start the repair correctly, Keith sheds light on the first steps that need to be performed—disconnecting and reinstalling essential parts. "Taking apart essential components is a skill in itself, especially for luxury cars like BMW. Seeing my technicians do this day-in, and day-out always amazes me," shares Keith. 
Depending on where the engine is placed can also make the process longer since this will require more surrounding parts to be disconnected. If you need an engine replacement, prepare for the general repair to take at least a week or more. 
Endurance offers rental car coverage on all coverage plans. If you have a covered breakdown, we'll pay or reimburse you for covered expenses to rent a car from a licensed rental agency. 
2. Major Engine Repair
Expected Repair Time: 7-21 days  
Like an engine replacement, your mechanic will need to take the engine apart to replace faulty engine parts properly. Oftentimes, they need to consult with a local technician specializing in a specific car part, especially for engine-related repairs. 
The specialist does inspect the part and then performs any necessary repairs to ensure it is in excellent condition to add to your vehicle. Once the car part has been approved to install, they then send it back to the repair shop for installation. 
"An example of this would be a cylinder head gasket repair. This car part requires attention from someone who specializes in cylinder head inspections and repairs," adds Keith. "Especially if you've sourced your own replacement parts, this can be especially beneficial since they'll determine whether or not it'll give you problems."
Most repairs that triggered the 'check engine' light require anywhere from a week to a few, depending on how long it takes to get approval from the specialist. Rushing the process may get you your car back sooner, but this will heighten your chances of experiencing a breakdown in the future. 
3. Transmission Replacement or Rebuild
Expected Repair Time: 7-14 days  
Your vehicle's transmission is a massive cluster of gears inside a housing as large as the engine. Removing and then reinstalling this component alone takes even the most skilled technicians 6 to 10 hours. 
Like engines, most repair shops need to order the transmission for your specific make and model, which adds 1-3 days to the overall process. The time to complete this repair can be shorter than an engine repair, but the minimum time to complete it is at least a week. 
Not to mention, a transmission replacement can also cost on average $2,001 without a valid extended warranty in place. Even if the repair is completed quicker than anticipated, you may find yourself stuck if you're unable to cover the cost of both parts and labor.  
Keith adds, "Most people don't know that while insurance covers you from accidents, it doesn't protect you if your vehicle's parts suddenly break down. When your manufacturer's warranty expires, a protection plan can cover repair costs and get you back on the road faster." 
What Other Types of Repairs Can Take a While to Fix?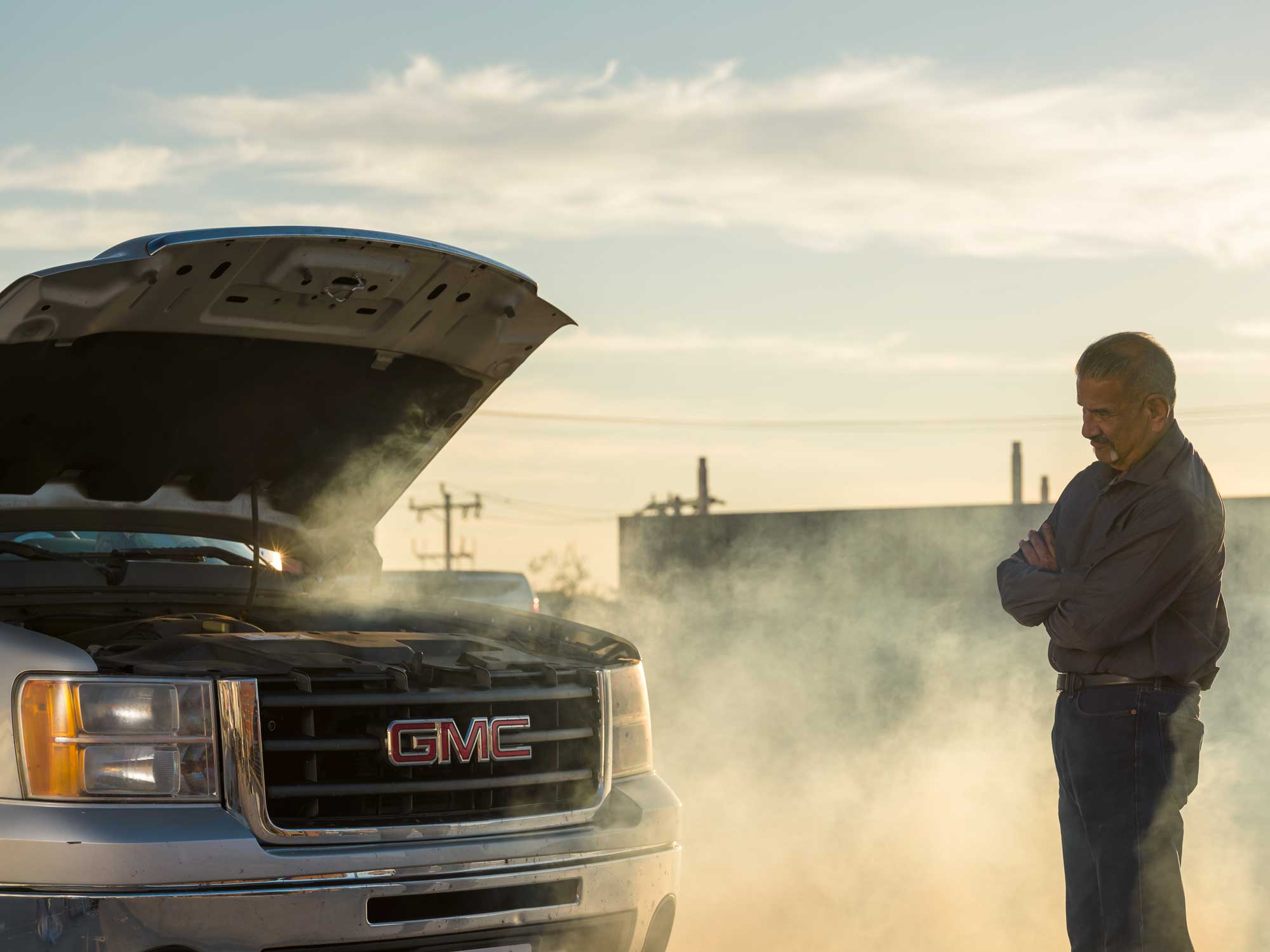 Multiple Repairs Done at Once
Expected Repair Time: 3-7 days  
There may be times where you visit an auto repair shop to find additional problems impacting your car's performance. When starting a repair, mechanics inspect your vehicle to see any other issues requiring immediate attention.  
If, for example, your car made a noise while driving that caught your attention, but the technician then notices you have a lingering issue with your cooling system, then they won't drive your car to avoid overheating. 
Instead, they'll fix the coolant repairs to ensure they're in good shape first before moving on to the noise. The process alone takes a few days or more to fully complete, but this is all to help you stay on the road longer. More vehicles are sheltering in place, and technicians are looking to support their local communities to feel safe when hitting the road again.
"My technicians and myself take pride in providing exceptional customer service during any repair," says Keith. "The shop may require more time than expected, but the time you wait now will help you avoid a dangerous breakdown down the line."  
Unique Repairs
Expected Repair Time: 2-21 days  
Every once in a while, you may find yourself experiencing a breakdown that even the technician isn't familiar with. "There are vehicles out there that have the water pump placed in the middle of the engine when it's usually on the non-timing belt. This repair ended up taking over 13 hours to complete all because of the placement of this component." 
With any repair, the time the mechanic takes to complete is most likely due to various factors that most drivers don't see. Your local repair facility is there to help you feel confident on the road, and because of that, this will often take a few days to complete any repair.   
If you're someone who needs reliable transportation at all times, consider investing in an extended warranty. Endurance vehicle protection plans offer coverage to cover repair bills, rental car reimbursement, and even car maintenance to reduce your chances of part failure.  
Gain Peace of Mind with Endurance
ASE-certified repair shops like Keith's work to get your car back to you as soon as possible. They understand the frustrations that come with dealing with a breakdown and want to help you get back to your everyday life. Although various factors play a role in completing a repair, mechanics are devoted to providing excellent customer service and helping you overcome any breakdown. 
By following a maintenance schedule, investing in an extended warranty, and having an auto mechanic you trust, you're on the right path to gaining peace of mind.
With Endurance, you have the option to choose your mechanic and local repair shop you trust. Endurance customers gain access to their certified network of trusted shops to find a mechanic near you that guarantees repairs at a fair price, with quality parts and expert staff. 
You can also have your mechanic perform both approved repairs and now maintenance with EnduranceAdvantage™. From oil and filter changes to brake pad and wiper blade replacements, plus so much more—Advantage provides maintenance coverage up to $3,500 per year. Request a free, no-obligation quote today. 
More like this
Expert Auto Tips

With most states around the country getting colder, it's worth reminding yourself how to prepare your vehicle for the different seasons. Weather conditions play a major role in how a..

Read More

Expert Auto Tips

Being a car owner can be an incredibly rewarding experience, especially if you take pride in your vehicle's condition and performance. Cars that are well taken care of will generally..

Read More

Expert Auto Tips

No matter what kind of vehicle you own, staying on top of its care and maintenance should always be a top priority. Cars that are well taken care of and..

Read More