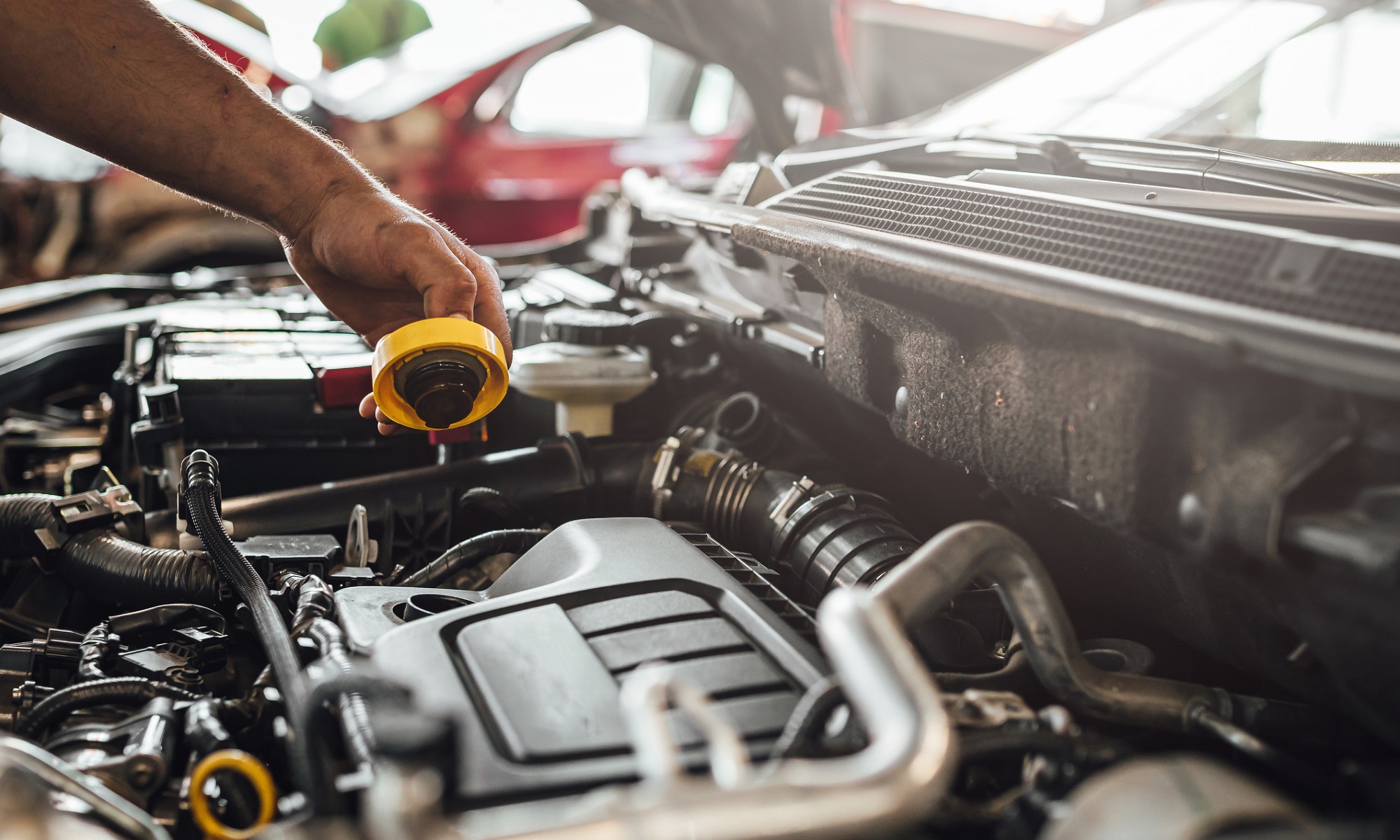 Occasionally, we get questions from people concerned about their cars even before deciding whether to take the car to a shop or service center. Thankfully most of us here at Endurance are knowledgeable and even experts on cars. So we can offer the right advice. Today we're going to talk about the warning lights.
In this article, we are going to lay out what an extended auto warranty is. You're going to learn everything you need to know about extended auto warranties:
What Causes All Of The Check Engine Lights?
How To Know When The Lights Are Nothing To Worry About
When You Need To Worry About Your Vehicle's Warning Lights
What Do You Do When You See The Lights
How Endurance Can Help You Save On Repairs After Diagnosis
We will go over and set the record straight regarding why there is no need to panic due to your dashboard warning light system. And we are also going to go over how Endurance can help you get through any and all necessary car repairs that might be indicated by your warning lights.
Endurance offers the best vehicle protection plans, and we have made it our business to keep drivers informed and ready to save money on their cars. It all begins with knowing what your car is trying to tell you.
Want to Save THOUSANDS on Auto Repairs? Get Endurance!
FREE ONLINE QUOTE
So let us begin with clearing up the big question:
What Causes All of the Lights?
Now a check engine light and a flashing cruise control light don't spell doom right away. So calm down and take a deep breath before you call roadside assistance.
However, occasionally you find a car that activates the light under weather or temperature fluctuations. The sensors in your vehicle are sensitive to that sort of thing.
Over time you don't need to worry because after a while the car will "fix itself" in other words the sensors will adapt and realize that nothing is actually wrong with your car.
In a perfect world, your warning lights might go as far as telling you exactly the dollar amount of how much the most common and expensive repairs will set you back. Other times it is not imminent doom at all. Your car is just being worried for nothing.
How To Know When The Lights Are Nothing to Worry About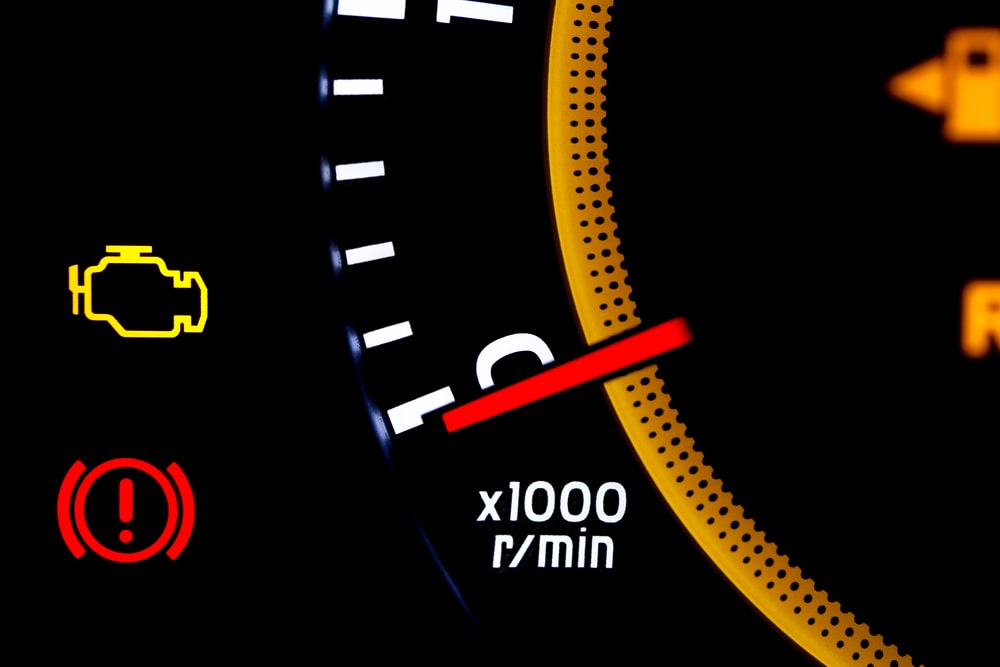 Sometimes there is an issue with the car, but it's not as bad as the dark light suggests it is. Sometimes the problem is with the sensors themselves.
If your speed sensor isn't working correctly or if your throttle position sensor is less effective than it should be, it will also set off the check engine light.
Now, none of those things actually have anything to do with the engine of your car itself. So you don't need to get these make something like an extended warranty claim right away.
And then when you do get those sensors repaired or replaced will cost you less than a few hundred bucks.
Lo and behold as soon as those sensors are taken care of, those lights don't glare anymore, and you can well be on your way.
Want to Save THOUSANDS on Auto Repairs? Get Endurance!
FREE ONLINE QUOTE
When You Need To Worry About Your Vehicle's Warning Lights
Warning lights are a sign that something is wrong with your car. The best thing you can do is take your car to the mechanic and get it checked out.
Sometimes your car's sensors will "fix themselves" or perhaps merely forget what's wrong with the car. However, you know for a fact that the problem is dangerous if the check engine light returns.
So always keep an eye on it when you can.
What Do You Do When You See The Lights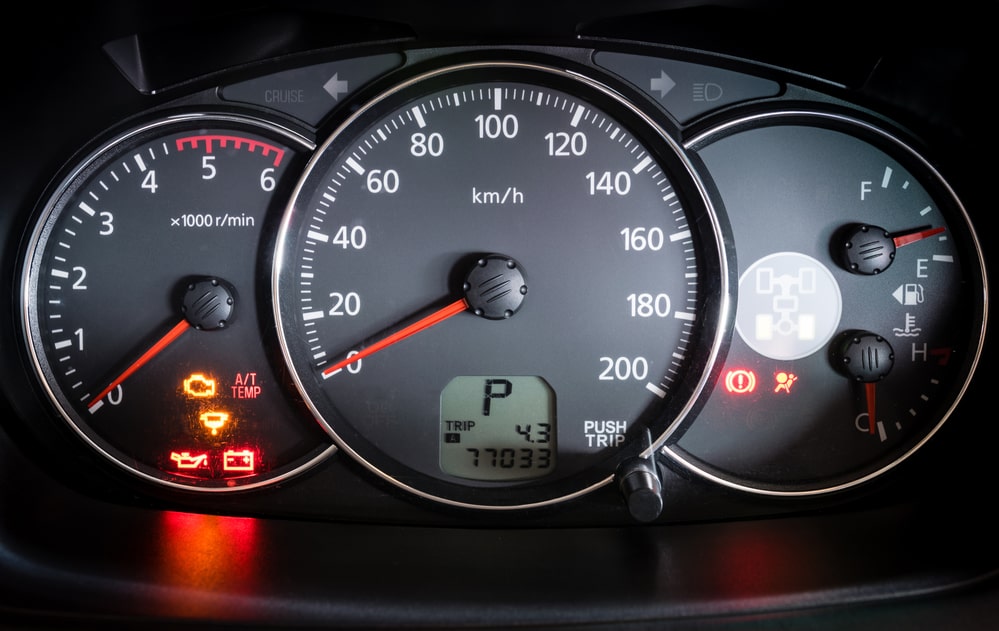 So the key to getting your car's warning lights dealt with is…take it to the shop. It's literally that simple.
Take your vehicle to your automaker's service center or an affordable, reliable, and trustworthy mechanic to have them check and diagnose your car.
If it turns out to be just the censors, then you have nothing to worry about. If a significant engine component is a problem, you need to have that fixed asap.
And then you can drive with peace of mind and no warning lights for a good long while.
How Endurance Saves You On Expensive Repairs After Diagnosis
Endurance was founded to save vehicle owners on repairs due to vehicle breakdowns.
We are are more than familiar that the cost of repairs is only going up but also every big ticket repair that vehicles will eventually see.
And so our coverage options protect drivers from the direct cost of these repairs.
Endurance provides drivers with the benefits and coverage they need to keep their car up and running at an affordable rate.
Endurance can provide all vehicle owners with:
Payment options for any budget.
Award-winning customer service.
Your choice of a licensed mechanic.
Claims are paid directly to the repair centers.
A risk-free 30-day trial period with a money-back guarantee
Endurance is a direct and independent provider of vehicle service contracts. We concentrate on offering drivers affordable plans with competitive rates for the absolute longest coverage terms.
When covered by a protection plan from Endurance, we will be there for you every step of the way even when those engine lights start to get you nervous.
Our award-winning customer support team is here to assist you via e-mail, web, or telephone. It is our priority to resolve any issue or answer any questions you may have.
In addition, you will have access to round-the-clock roadside assistance. Those lights can indicate an issue at any time or at any place.
Towing as well as trip interruption benefits and the ability to take your car to any ASE Certified repair facility in the United States or Canada will be a great benefit to you.
Check those lights but breathe easy knowing that it is not the end for your car.
A Vehicle Service Contract (VSC) is often referred to as an "extended auto warranty", but is not a warranty.  A VSC does, however, provide repair coverage for your vehicle after the manufacturer's warranty expires. A VSC is a contract between you and an administrator that states what's a covered repair and what's not. Endurance is an administrator of VSCs and does not sell warranties.
More like this
Expert Auto Tips

Retired professional racecar driver Danica Patrick is a pioneer in the world of motorsports. Her breakthroughs include being the first woman to lead an Indianapolis 500 race (the 89th running..

Read More

Expert Auto Tips

Buying a new car can be incredibly exciting and can open up a whole new world of possibilities. There are so many vehicles on the market, and no matter what..

Read More

Expert Auto Tips

Changing your oil and keeping your tires at the correct PSI are two great ways to keep your car running smoothly and driving safely as the seasons change. Your vehicle's..

Read More