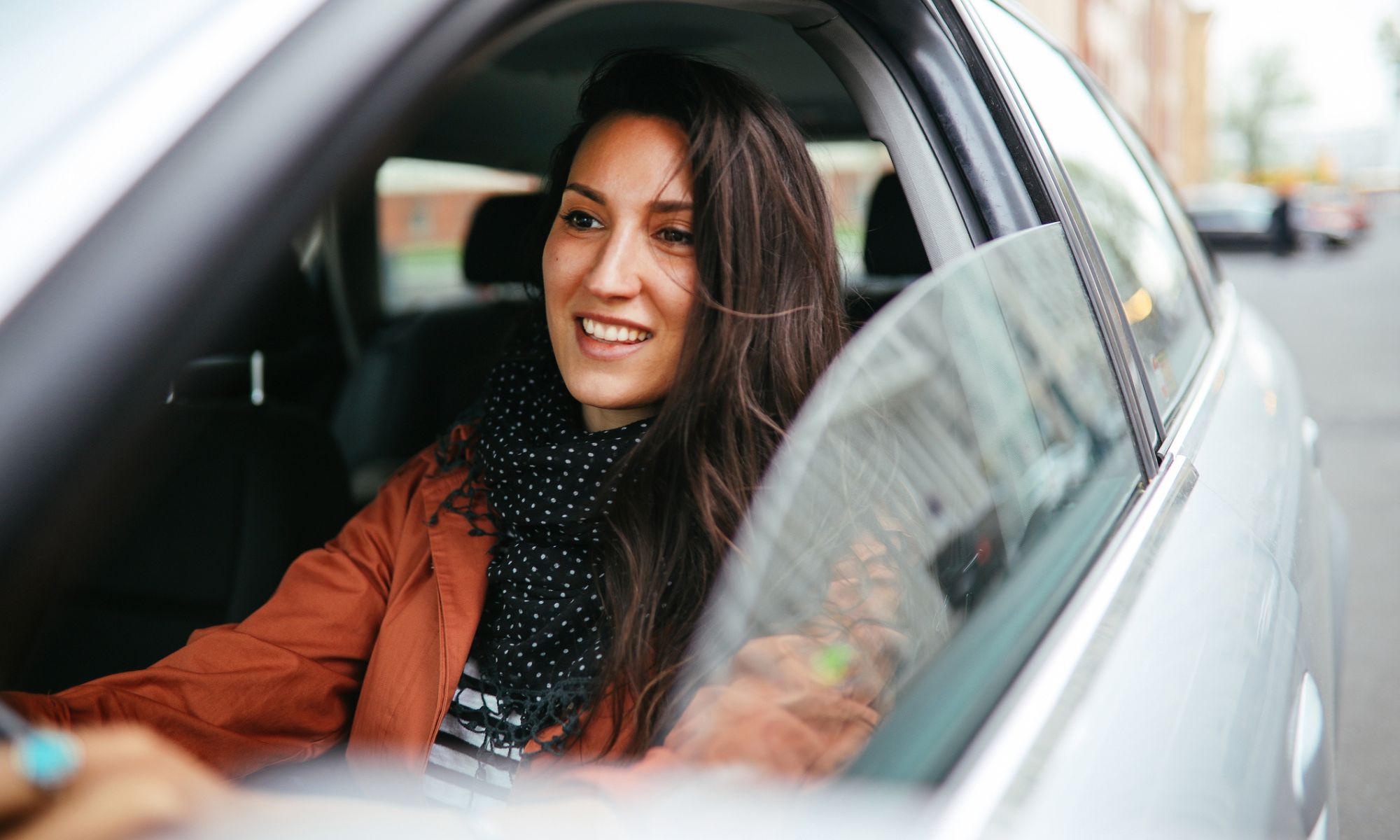 When it comes to luxury vehicles, few brands have the prestige of Mercedes-Benz. Over the years, the German automaker has become synonymous with beautiful design and cutting-edge craftsmanship, but with high quality comes a higher purchase price—and even higher repair bills.
If you own a Mercedes-Benz, it only makes sense that you'd want to protect yourself from additional expenses in the face of a breakdown. You may have researched extended warranties, but what does Mercedes-Benz offer? How much does it cost? And is there a better-value alternative? Find out the answers to all these questions and more.
About Mercedes-Benz
You may know Mercedes-Benz as one of the world's foremost luxury vehicle manufacturers, but did you know their story goes all of the way back to the very first automobile? That's right, the brand began in 1886 when Karl Benz invented the world's first combustion engine for a car. Since then, they've gone on to become one of the most successful automakers in history, selling over 2 million passenger vehicles in 2022 alone.
It's safe to say that, whatever your style, Mercedes has something to match. Their standard offering covers a wide range of vehicle sizes and classes, including SUVs, sedans, wagons, convertibles, and roadsters, plus EV variations have been added more recently. Alternatively, for those who prefer their cars with a sporting edge, the Mercedes-AMG project combines iconic heritage with powerful performance to create a stunning collection of race-ready models.
The best-selling Mercedes-Benz cars of 2022 included:
GLC SUV (65,531 units)
GLE SUV (63,050 units)
C-Class Sedan (26,192 units)
GLB SUV (23,274 units)
GLS SUV (20,853 units)
How Much Does It Cost to Get a Mercedes-Benz Extended Warranty?
If you own a Mercedes-Benz with an active factory warranty and would like to continue the coverage past the expiry date, a Mercedes-Benz extended warranty is available. Known as the Mercedes-Benz Extended Limited Warranty, it's designed to protect your vehicle long-term but must be purchased from an authorized dealership while your manufacturer warranty is still active.
How much this costs completely depends on the model of vehicle you own and which dealership you purchase the extended warranty from. Customer anecdotes claim you can expect to spend around $4,000+ for two years of coverage.
Is a Mercedes-Benz Extended Warranty Worth It?
The Mercedes-Benz Extended Limited Warranty covers a wide range of components such as your powertrain, electrical systems, and even infotainment. As well as protecting you from defects in materials, it includes additional benefits such as roadside assistance, trip-interruption coverage, loaner cars, and AMG Private Lounge access. Contracts can be purchased for one, two, or three years, with mileage term limits of either 75,000 or 100,000 miles. As with all manufacturer warranties, you're unfortunately tied to dealerships for any repair work.
Ultimately, whether the Mercedes-Benz extended warranty is worth it comes down to what you get for your money, and you may find that a vehicle service contract is a much better alternative.
The Difference Between an Extended Warranty and a Vehicle Service Contract
So what is a vehicle service contract? And how does it differ from an extended vehicle warranty?
As you'll be aware, every vehicle rolls off the production line with what's known as a factory warranty (which is the same as a manufacturer's warranty). This is effectively the automaker's promise to cover the cost of component faults for a predetermined number of years/miles after purchase. Once this expires, however, you, as the owner, are fully responsible for any future repair bills.
If you'd like to continue coverage past the expiry date, an extended warranty does exactly that. The catch is that your extended warranty must be purchased while your factory warranty is still active. Leave it too late, or purchase a used vehicle that no longer has a factory warranty, and you won't qualify.
Vehicle service contracts are offered by third-party warranty providers and can be purchased regardless of factory warranty status. Coverage comes pretty close to that of extended warranties and is often at a much better price point. As vehicle service contract providers are incentivized to offer more value than dealerships, they often throw in some pretty great perks. Rather than being tied to authorized Mercedes-Benz dealerships, you can also have work carried out at any certified auto shop. For these reasons, many people opt for a vehicle service contract over a traditional extended warranty—even if they're eligible for the latter.
Let Endurance Warranty Take Care of Your Mercedes
As America's most trusted vehicle service contract provider, Endurance Warranty is your #1 choice for protecting your Mercedes-Benz with an additional coverage plan. Our unrivaled eligibility and wide range of fully flexible plans mean that whatever your needs or budget, we've got something to suit.
For Mercedes-Benz owners, in particular, our Supreme For Highline Vehicles protection plan is designed just for you. It's the closest plan to manufacturer-level coverage, with just a short list of exclusions. Select Alfa Romeo, Audi, BMW, Jaguar, Land Rover, Maserati, Mercedes-Benz, and Porsche vehicles that qualify, providing they are up to 8 years old or have under 80,000 miles on the clock. A $500 deductible applies.
As for added benefits, all Endurance plans include 24/7 roadside assistance, trip-interruption costs, and replacement travel reimbursement as standard. Better yet, all new Endurance customers get a year's free access to our Elite benefits, adding on total loss protection, tire repair, and more. Just pay a small activation fee, and you're all set.
Comprehensive Coverage for Peace of Mind
If you want to protect your wallet from unexpected repair costs, Endurance is ready to help. For more information on our auto protection plans and how you can benefit from them, give our friendly customer service team a call at (800) 253-8203 or shop online today. You can also read more automobile-related resources by checking out the rest of our extended car warranty blog.
More like this
Extended Warranty

The advantages of having an extended warranty can't be overstated when a surprise car repair pops up. Coverage can make a difference during a breakdown, thanks to protection against expensive..

Read More

Extended Warranty

Nothing beats being able to hit the open road and head wherever you like, whenever you like. Plenty of drivers fall in love with our vehicles, maintaining them with total..

Read More

Extended Warranty

There's a lot to get excited about buying a new or used car, but one feature that often gets overlooked is the manufacturer's warranty. Understanding this coverage helps owners maximize..

Read More