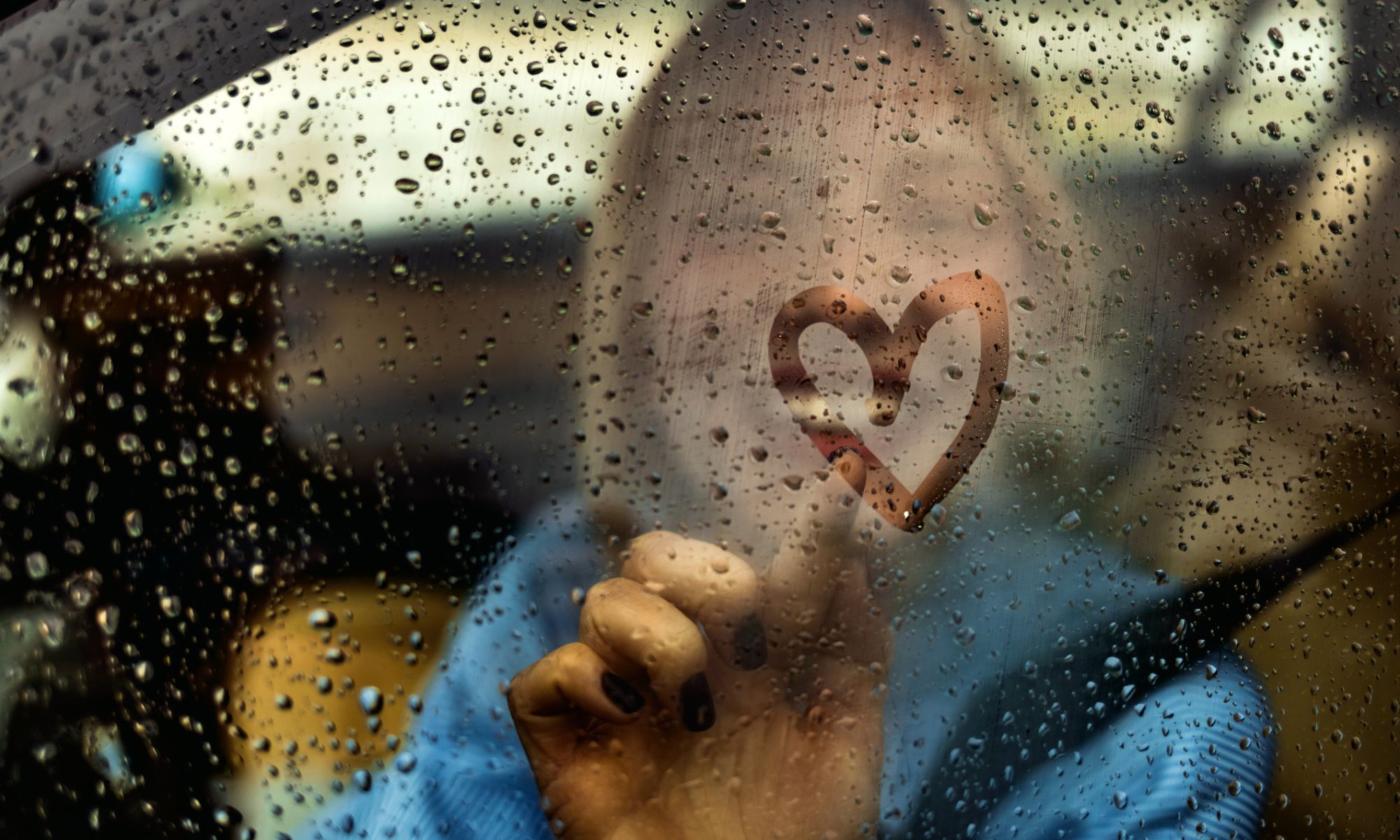 For Valentine's Day, you might be thinking of gifts you can purchase for your significant other. This is also a great time to show your car some love as well to ensure your vehicle lasts for years to come. A deep clean and following a routine maintenance schedule are great ways to keep your car in great shape and save you money over the years.
Let's look at six tips you can use to maintain your vehicle and show your car some love this Valentine's Day:
6 Tips For Maintaining Your Vehicle
1. Clean the Interior
The interior of your vehicle is where you spend the most time, so of course, you will want to keep it in great shape. Keeping your interior clean does not have to be a 5-hour interior detail, but simple car care habits can help keep your interior clean throughout the year. Vacuum your carpet, dust any interior pieces, and apply a protectant to leather, plastic, and vinyl components to protect them. If you really want to get deep and remove any stains and odors, you can shampoo your carpets and seats to
2. Exterior Detailing is Essential
The exterior of your vehicle is just as important, if not more important than your interior. The paint job on any car should be protected and cared for to avoid costly bodywork from sun damage. Following a routine car wash and wax schedule will help keep your car shining and protected from harmful UV rays. Not to mention, a clean car always looks great and helps keep the value high.
3. Complete Any Needed Maintenance
While you should always be following the maintenance schedule found in your owner's manual, there are times when you may forget, or put it off during the winter months. When winter winds down, that's the perfect time to get caught up on any needed maintenance. If you have a check engine light on, make sure to have it checked out by a reputable automotive mechanic to make the necessary repairs.
Check your maintenance records to see the last time you had your oil changed. When switching seasons, especially those with harsher winters, now is the perfect time to get an oil change. Check over your engine fluids, such as power steering fluid, oil, coolant levels, and brake fluid, to ensure they are at the proper level.
Your tires most likely saw a lot of abuse throughout the winter months, so getting them rotated and checking the tire pressure PSI is a quick and easy way to ensure they are wearing evenly.
Lastly, check your belts, windshield wipers, and brake pads to ensure you are ready for spring and summer.
4. Take Care Of Any Needed Repairs
Whether you are pulling your car out of winter storage or you have been driving your car through the winter months, check over your vehicle for any repairs. The winter months can cause damage to your car, such as cracked windshields, broken door handles, and worn-out weatherstripping. Take the time to make these repairs before spring brings rainy months.
5. Purchase Some Accessories
Sometimes you simply need to show your car some love and purchase some accessories. Whether it's air fresheners, new headlights, floor mats, or other appearance-enhancing mods, buying your car new accessories is a great way to give it a great new look and bring more excitement to your vehicle. Seat covers, steering wheel covers, and dash covers are also a great way to protect your car's interior from wear, tear, and harmful UV rays. Adding a sunshade to this list will keep your car's interior cooler on those hot days and protect your dash from fading.
6. Get Auto Protection Coverage
Lastly, you will want to ensure your investment is protected with an auto protection plan. While most new cars will come with a factory warranty, once this warranty is up, you will have to pay for any repairs necessary on your vehicle. With an extended warranty, you can get the same great coverage you had with your factory warranty.
With a protection plan, such as Endurance, you can ensure your vehicle is covered in the event of an unexpected breakdown. While this is not technically a maintenance tip, some plans offered by Endurance will include up to $3,500 in maintenance benefits which could help save you money on routine services. Choose from a variety of different plans to fit your specific needs and budgets.
Protecting Your Vehicle With Endurance
As a car owner, it is essential to keep your vehicle well-maintained in order to keep its performance high and extend its life, whether it's a popular holiday or not. Regular maintenance such as oil changes, tire rotations, and PSI checks can help prevent unexpected breakdowns due to part failures caused by age or manufacturing defects. This is why Endurance offers auto protection plans to help provide peace of mind and financial security against these costly repairs.
These plans, like Advantage, offer up to $3,500 in regular maintenance coverage, including services such as oil changes, air filter replacements, brake inspections, wiper blade replacements, and tire rotations. Additionally, all Endurance customers will receive Elite Benefits for one year at no additional cost. These benefits include two tire repairs/replacements, key fob replacements if lost or stolen, battery jump assistance if your car is running low on power, and flat tire assistance if you experience a blowout or flat tire on the road.
Request a free quote by calling (800) 253-8203 or shop online to learn more about an Endurance protection plan that fits your specific budget and needs. For more information, such as DIY car tips, auto expert buying guides, or vehicle service contract comparisons, visit the Endurance blog.
More like this
General Info

Most people think of a car as a single machine, but a modern vehicle is really a combination of multiple systems. Knowing how each of these key components functions is..

Read More

General Info

When shopping for a new car, the number of options available to you can be both overwhelming and exciting. There are so many different types of powertrains, interiors, and body..

Read More

General Info

State safety inspections ensure that you're safe while driving and that everyone else is as well. And unlike other types of essential car maintenance, you're required to get this done..

Read More