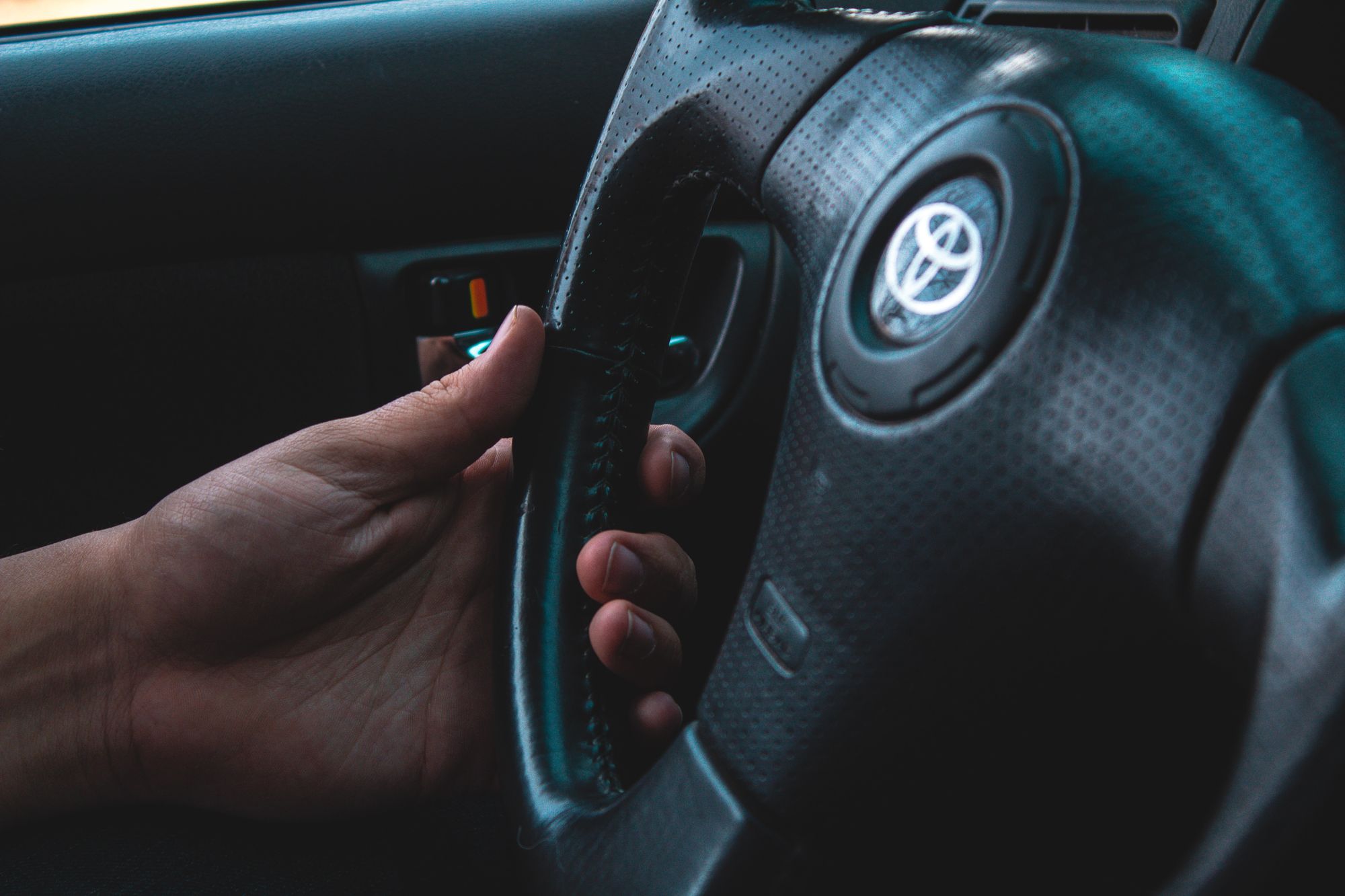 Regular car washes are essential in maintaining any vehicle, especially if you live in areas prone to frigid winter weather. But, while car owners will often go out and get a quick car wash to clean off any gunk, grime, dirt or other types of buildup on a vehicle's exterior, the interior may not be as lucky.
One of the most important parts of your car's interior that you should be cleaning regularly (and properly) is your steering wheel. 
How to Clean a Leather Steering Wheel
Without proper care, the dirt, sweat, body oil, lotion and other chemicals and compounds often found on your hands can cause a leather steering wheel to crack and peel. To help you avoid issues like these, be sure to follow these two simple steps:
STEP 1
Just as you would do when deep cleaning a carpet or other type of set or furniture, the first thing you need to do is to remove all that dirt and grime from the surface of the steering wheel. Use either a microfiber cloth or microfiber towel to avoid any potential scratches and add the recommended amount of leather cleaner. You can even use cleaners designed for leather shoes if you find yourself in a pinch. However, it is vital never to use an all-purpose cleaner when cleaning leather steering wheels, seats or other parts of your vehicle. These cleaners can end up causing damage to your leather, so it's best to use cleaners designed specifically for leather.
Once the cleaner is added to your clean towel or cloth, gently work it over the steering wheel to remove any dirt or grime buildup. Be sure not to overwork it, as you can risk damaging the leather. Once you have cleaned off as much as possible, use a new clean cloth or towel and wipe away any excess leather cleaner or moisture from the steering wheel.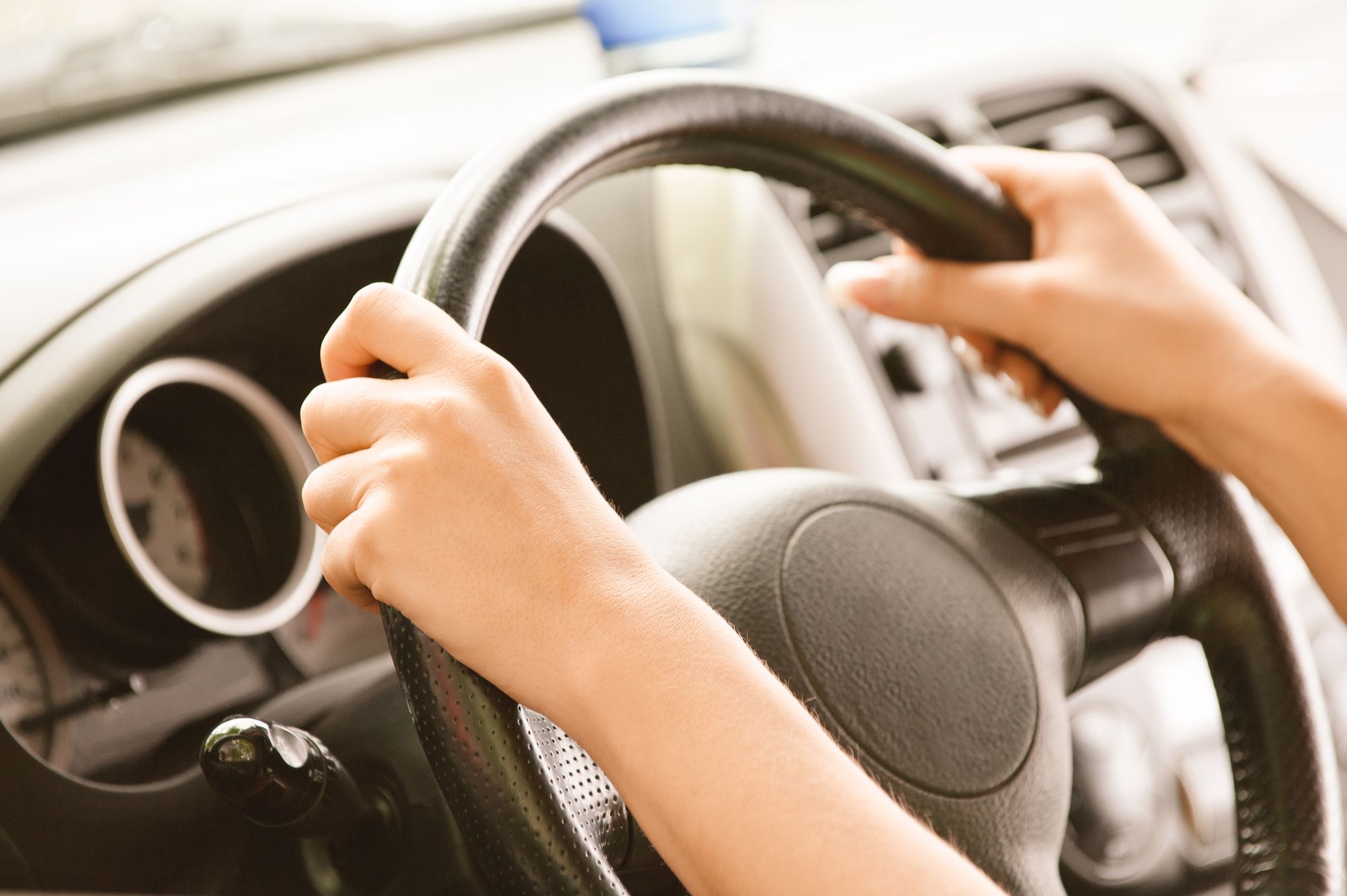 STEP 2
After cleaning off your dirty steering wheel, the next thing you need to do is replenish the oils of the leather. This will help your steering wheel maintain its soft, flexible feeling while still keeping it durable. All you need is a good leather conditioner and your bare hands to do this.
Use a dime-sized amount of conditioner into the palm of your hand and gently massage it into the leather for about one to two minutes. Next, allow the oils in the conditioner to be absorbed into the leather for about 30 minutes before rubbing away excess material with a clean microfiber towel.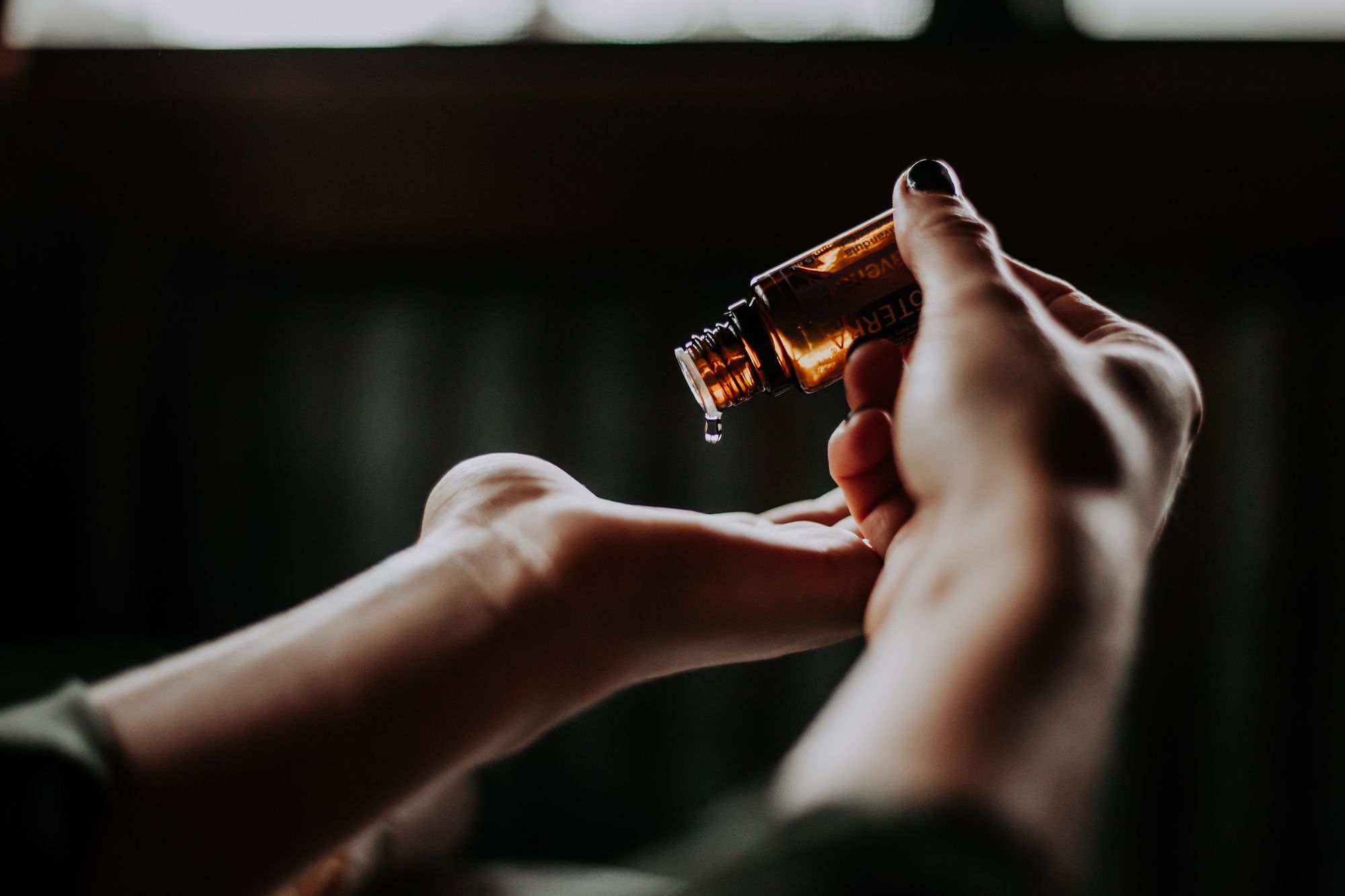 For Quick Cleaning and Maintenance
When it comes to quickly cleaning and maintaining steering wheels, the convenience of pre-packaged quick wipes is hard to beat.
These eliminate the need for storing all of those spray bottles and towels throughout your vehicle. Not only that, but the best part of these pre-packaged quick wipes is that they only have just the right amount of cleaner and conditioner in them, so you can worry less about wiping off excess conditioner. Be on the lookout for wipes like these at your local auto parts store or from various online retailers.
Why It's Important to Clean Your Steering Wheel
You should always make cleaning a dirty steering wheel a regular habit, even if it is not leather. Your car's steering wheel is constantly being used and is sensitive to the elements (sun damage especially). This will also help to prevent any buildups of dirt or grime.
Keep in mind that if you are specifically dealing with leather steering wheels, some leather conditioning products can end up making your leather steering wheel feel slippery for a few hours. This is normal, though it can make for potentially unsafe driving. If you do not have the time to spare to allow the conditioner to dry, try buffing it with a clean towel.
FAQs for Cleaning Your Car
How do you get mold off of a steering wheel?
Destroying mold off of a steering wheel sometimes requires the use of dangerous chemicals that are not suitable for your vehicle's interior. Before doing anything, make sure to be in a well-ventilated area for respiratory protection. Also, make sure to use protective gloves to protect your skin as well. 
How can I remove scratches from a leather steering wheel?
The first step would be to rub the surface of the steering wheel with a soft microfiber cloth dipped in white vinegar. The reaction caused by the vinegar will help make the scratches "swell," which is needed to cover them up thoroughly. Once the vinegar has had a chance to soak in and do its magic, it's now time to apply some leather dye or leather filler. Using your fingers can help you get into every nook and cranny you can find until you can no longer see them. Lastly, buff out your steering wheel with a colorless shoe polish to help protect it against future scratches. It's also best to allow the dye and conditioner to sit for a day to allow for proper absorption. If you can't wait a full 24 hours, try to at least wait overnight before using your vehicle next.
Protect Your Vehicle with Endurance
By regularly cleaning your vehicle's steering wheel, as well as all other areas of its interior and exterior, you can help ensure it lasts for years to come. You can get even more peace of mind when it comes to your car, truck or SUV's essential maintenance needs with an auto protection plan like Advantage from Endurance. As our most comprehensive protection package, each Advantage plan can help you save up to $3,500 on your car's yearly regular maintenance needs, including up to three oil and filter changes, tire rotations, state safety inspection services and more. Not only that, but each Advantage plan also comes with several other special, one-time services, including cooling system maintenance and a brake pad/shoe replacement. 
Each new and existing Endurance customer can also rest easy thanks to 24/7 roadside assistance, coming standard with the purchase of any Endurance plan. You can even enjoy a year's worth of additional perks with Endurance Elite Benefits, including up to two tire repairs or replacements, key fob replacements, collision discounts and more. Simply find the right Endurance protection plan for you and your vehicle, pay a small activation fee and enjoy your full year of Elite Benefits.  
To get started protecting your vehicle today, request a free quote or give us a call directly at 800-253-8203 to speak with one of our award-winning customer service representatives. You can also find more answers to common automotive FAQs or discover even more articles on topics like expert auto tips, vehicle buying guides and more by visiting our Learning Center. 
More like this
How To

As vehicle technology advances, features become more convenient, and design becomes completely geared toward making things as easy as possible for you. Modern key fobs are an excellent example of..

Read More

How To

Ford may have recently decided to discontinue the Focus, but with over two decades since the first iteration was revealed to the world, you can bet plenty of them will..

Read More

How To

It is no surprise that autumn is a favorite season for car owners all across the United States. With pops of color and long shadows, there is so much beauty..

Read More